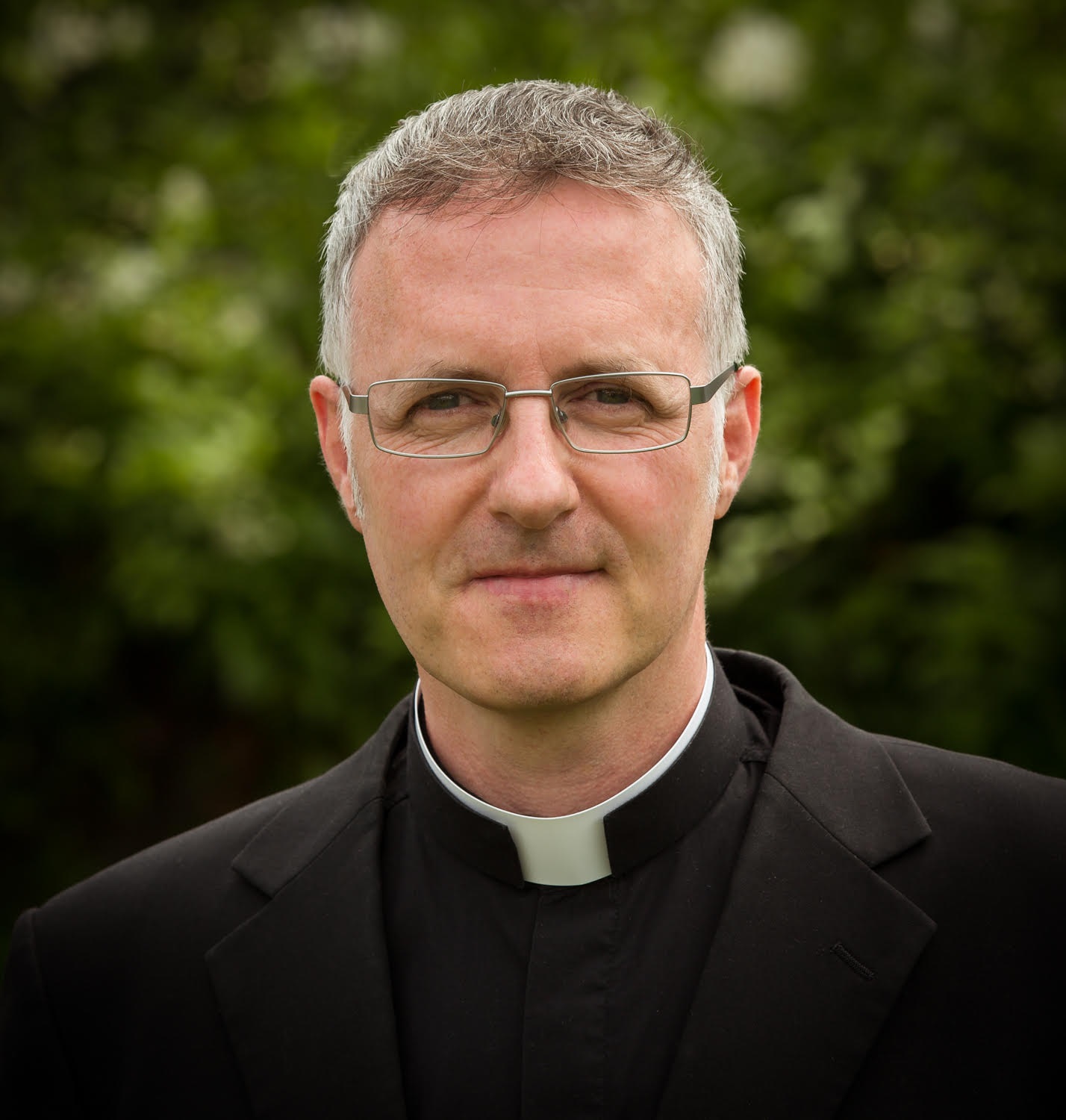 Pope Francis has appointed Fr Michael Duignan of the Diocese of Elphin as the Bishop of Clonfert, following the resignation of Bishop John Kirby. The announcement was made public today at 12 noon in the Vatican (11.00am Irish time) and has been welcomed by Bishop Kevin Doran, Bishop John Kirby, Archbishop Michael Neary and Archbishop Eamon Martin.
Please see below statements relating to today's announcement including details of the Life and Ministry of Father Duignan and the Bishop-elect's speaking notes from Mass in Saint Brendan's Cathedral, Loughrea in the Diocese of Clonfert this morning:
Photographs are available here.
ENDS