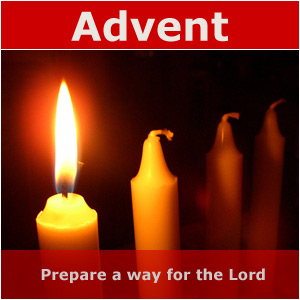 (Image above is from the December issue of Sharing the Good News)
Sharing the Good News is a new monthly one page newsletter from the Catholic Communications Office. This newsletter, for the benefit of parishioners, will be published monthly to promote Church teaching and the pastoral work of bishops as well as the councils, agencies, offices and initiatives of the Bishops' Conference.
News headings for the December issue include:
Pope Francis publishes Evangelii Gaudium – The Joy of the Gospel (including smartphone QR code to directly link to the full text)
Trócaire Global Gifts 2013
Fifty years since publication of Sacrosanctum Concilium
Tweet of the Month from Pope Francis
News Snippets: First Sunday of Advent, Feast of the Holy Family, World Day of Prayer for Peace, Catholic Schools Week 2014, ACCORD and Pope Francis declaring Nano Nagle as Venerable.
Smartphone QR code to directly access the Catholic Bishops website.
Click here to download the PDF version Sharing the Good News Issue 2 December 2013
Click here for Word version Sharing the Good News Issue 2 December 2013
See the GIF image version below