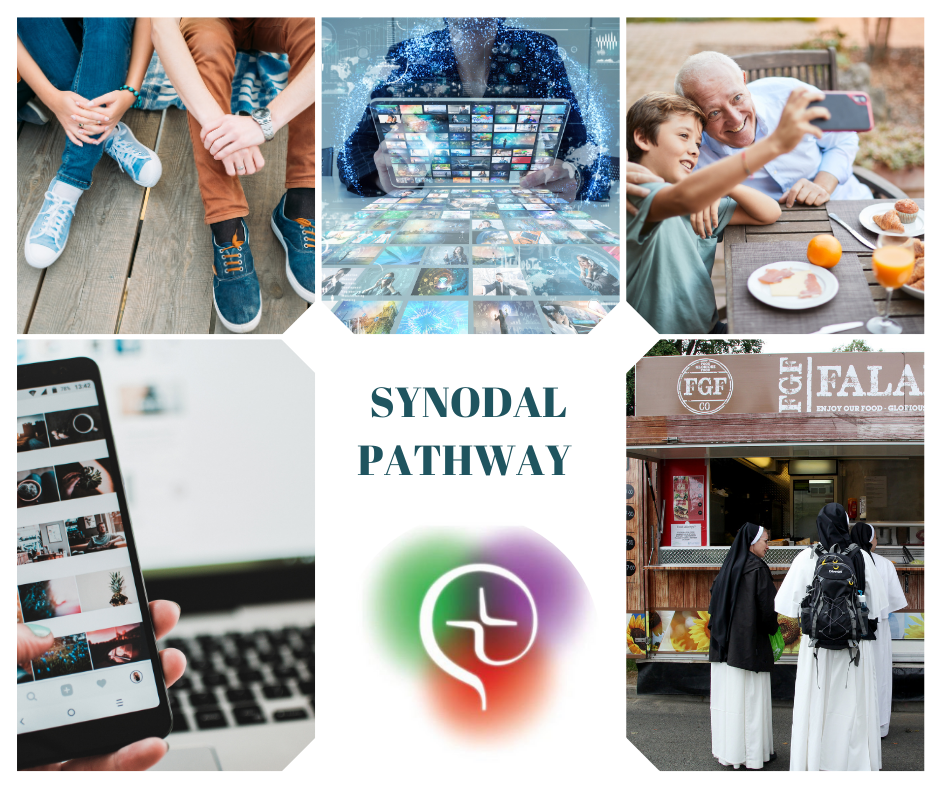 We will be adding video and audio resources to this section of the website. Please do check back and free to share these on your websites and social media pages.
Videos
Video 1: What is a Synod?
Podcasts
Coming soon
Infographics
Synodal Pathway Infographic 1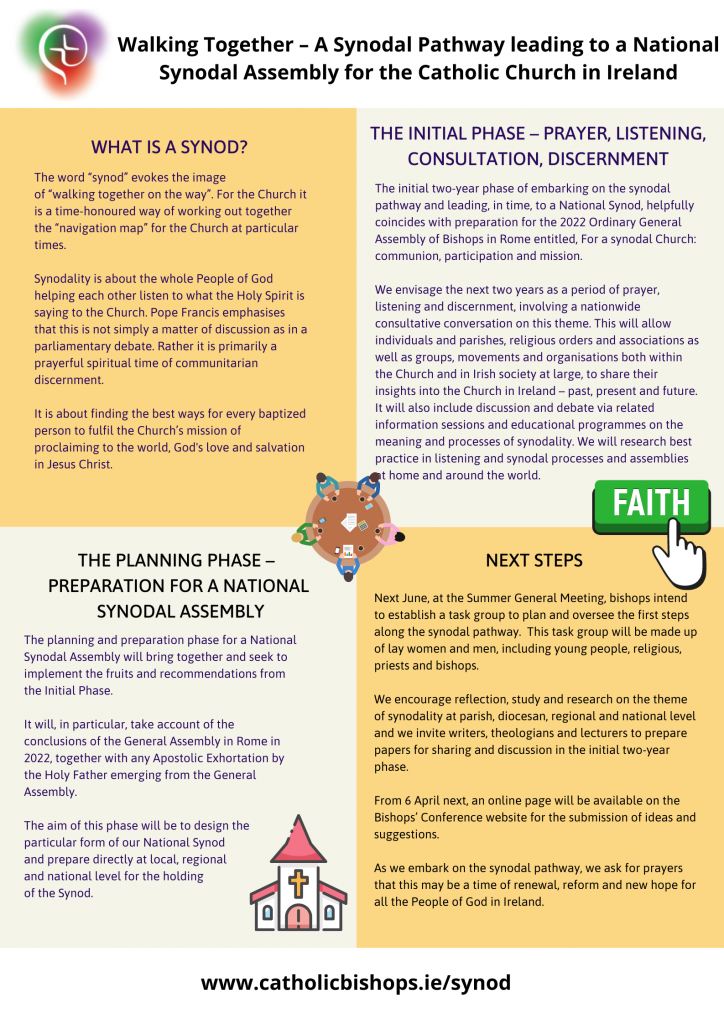 Additional resources will be added.