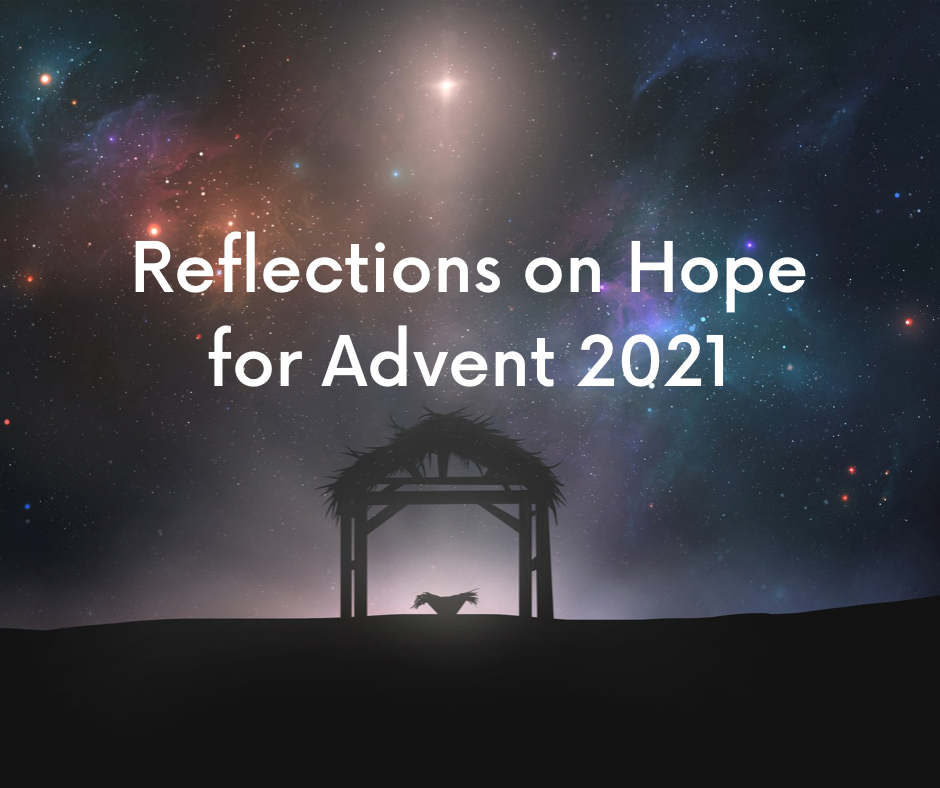 Each day during Advent we are publishing an audio Thought for Today on our Digital Advent Calendar. The theme of this year's Advent Calendar is hope and each of our daily reflections is expanding on that theme and how it speaks to us during this Season of Advent.
The Digital Advent Calendar is live with new resources available behind a virtual door each day. Click here to access the calendar.
Click below to listen to some of our Advent reflections already published on the digital Advent Calendar:
Bishop Fintan Monahan of Killaloe Diocese, shares a reflection in our beautiful Irish language
Father Richard Gibbons PP and Rector of Knock Shrine, reflects on the hope that Mary offers us as we journey through Advent.

He says, "For people struggling, Mary expresses our

hope in the liberating power of God."
Una Allen, Coordinator of Towards Peace Spiritual Support Service, reflects on the many ways that hope manifests in our lives, especially at this time of year as we prepare for Christmas and the hope in that small baby in the manger who comes to bring justice and peace to our troubled world.
Father Paul Clayton-Lea, Editor of Intercom magazine, reflects on spider webs and the custom in parts of Eastern Europe of having a small spider web decoration on the Christmas tree. He goes on to reflect on the opportunity that we have this Advent to weave hope into our lives again after a very difficult year.
We have lots more reflections to come so do check into the calendar for the remainder of the Season of Advent.