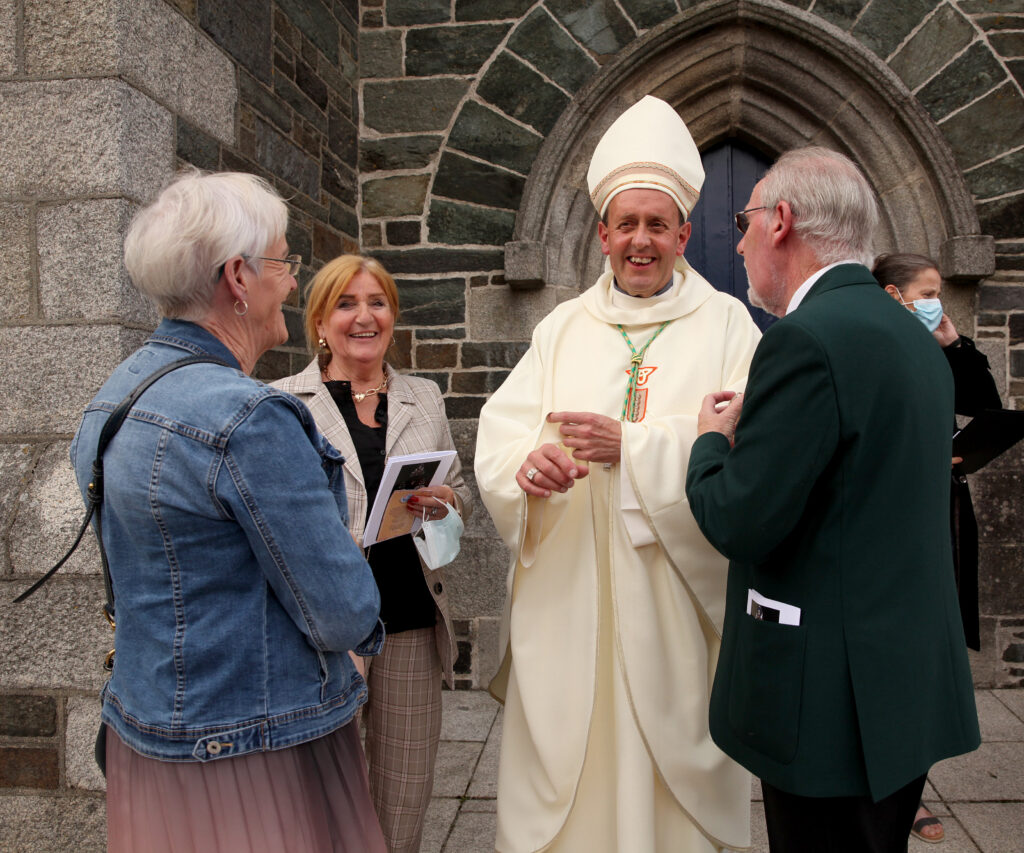 The Episcopal Ordination of Bishop Ger Nash took place at the Cathedral of Saint Aidan, Enniscorthy, Wexford on Sunday 5 September 2021.
We offer our congratulations to Bishop Nash and to the people of the Diocese of Ferns.
Click here to read more about the ceremony and to read the homily for the Mass which was preached by Very Rev Billy Swan, Adm, Wexford.
A selection of photos will be available shortly here.
ENDS