How do I know what social media exists in the name of my parish/diocese?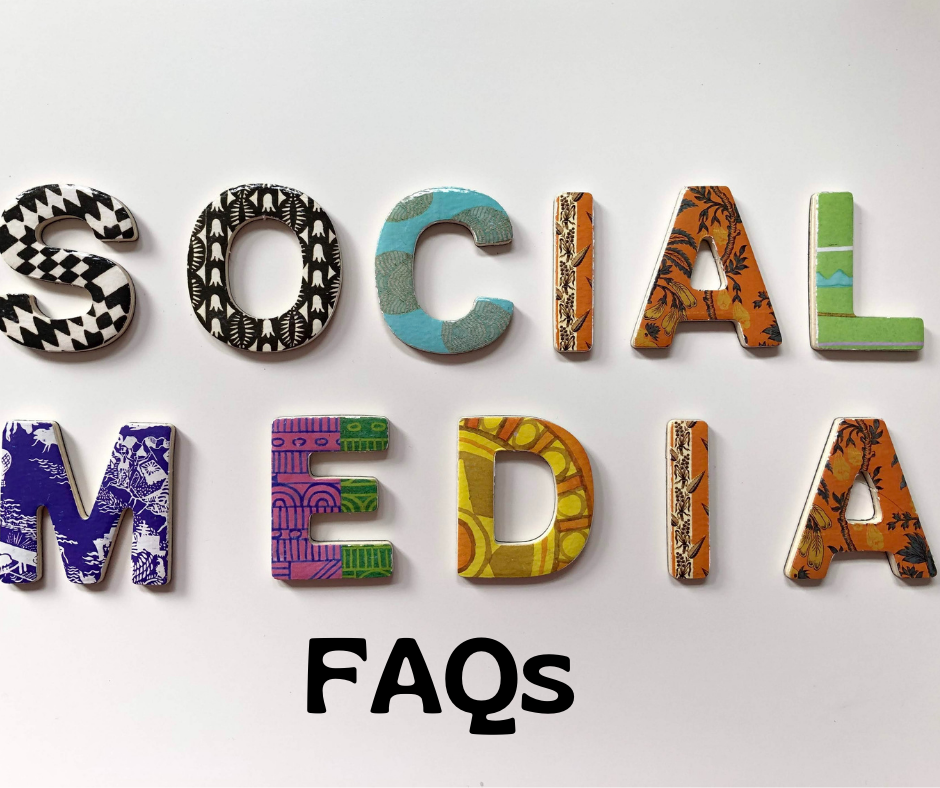 This can be a bit of a mine field. There are so many different groups within a parish and a diocese and many of them will have gone ahead and set up social media profiles.
Issues can arise when someone moves on and passwords and ownership of the platforms are not passed on.
Issues can also arise when social media accounts set up in the name of parish or diocesan groups are not moderated and an issue arises over a comment or a post on the page. This is where a parish or diocesan social media policy comes in. If a parish or diocesan group or an organisation is setting up a social media page, they should do so in conjunction with best practice and with a policy in place. At a diocesan level it would be courteous to give the Diocesan Communications Officer the heads up. At a parish level, the Parish Priest or PPC should be included. If there is a policy in place this can be helpful in offering guidance on best practice and pitfalls to avoid.
If you are unsure what social media exists in the name of your parish or diocese, it might be time to do an informal audit or survey to find out.
A general rule is that not every single organisation at parish level needs a social media profile separate from the main parish account. It is far better to feed in and to build up the main social media accounts rather than creating multiple ones which can split the audience and fragment the voice of the parish.
ENDS
@DigitalHub
Please credit the Digital Hub if using this content in print or online formats.