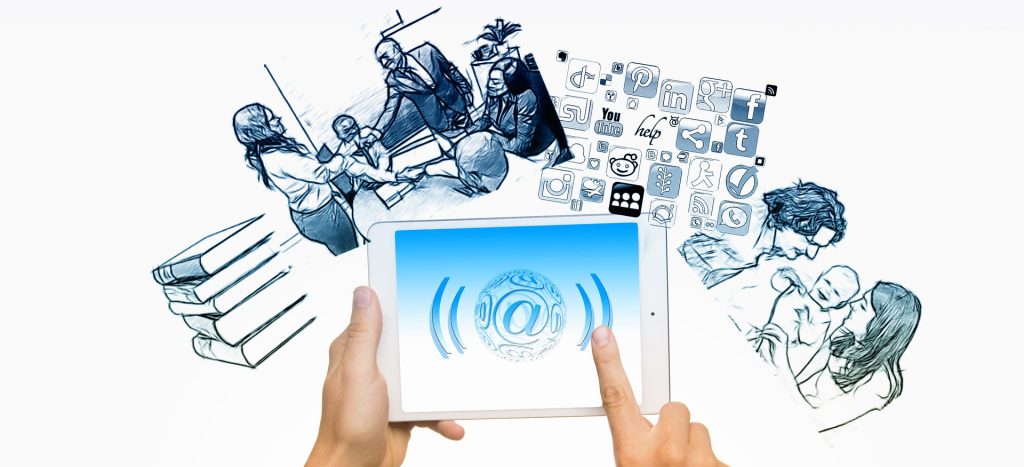 #BeKind – it seems the simplest and most obvious of all the life choices we can make for ourselves. It's a common social media hashtag these days and while it is a noble message, it's sad to live in a world where we have to remind ourselves to be kind online and in real life. Kindness should be our default.
Research shows that being kind to others can, among other benefits, make not only the recipients of said kindness happier, but also provide those issuing such kindness a mood boost. It's little wonder, then, that random acts of kindness have become an increasingly meaningful currency online and offline. The fact is, people love doing them, love receiving them, and even love just seeing others lend a helping hand.
Trolling, key board warriors, anonymous commentators being mean for the sake of it, children being bullied, celebrities being trolled and bullied off social media, people of different views being shouted down online and this harassment translating from online to real life. How has it all come to this?
What can we do as people of God, as the faithful, as Church in the online spaces to spread kindness, love and to be a balm?
The answer = #BeKind
Social media sites in particular offer us an amazing opportunity to share the love and joy of the Gospel. They also offer us opportunities to converse with and to learn from people of different walks of life, of different cultures nd belief systems. As people of faith we should be open to understanding and have empathy and be kind to those even if we don't fully understand their perspective. We may not always agree but if we respond with negativity and nastiness, we are taking the conversation down a direction it can be difficult to come back from. We also need to think about the example we are giving to the next generation.
There are five simple things we can do as people of faith in the online spaces:
Positivity: Post positive messages including random acts of kindness.
Honesty and Transparency: Make sure you have your facts right and are transparent about who you are online.
Tone: think about the tone you use. Make sure you are not attempting to pass off offensive comments through attempts at humour. Do not sound off online. Ask yourself would you happy for the people you love to read what you are posting online.
Understand social media: Remember that while social media is an exciting forum and presents opportunities, the value of face-to-face relationships should never be forgotten.
Be Kind: Make kindness and charity your default.
Social media offers exciting possibilities to share the Gospel and to interact with people we might not otherwise connect with. Social media also takes us into territory where we need to think carefully. It is interactive, conversational and open-ended and happens in a public space. As Christians, the same principles that guide our offline conversations should apply to those that take place online. Interacting through online media should not change our understanding of confidentiality, responsibility and Christian witness.
In a recent World Communications Day message, Pope Francis said that forming strong communities, even online, requires people who are "animated by feelings of trust" and are pursuing a common objective. "The community as a network of solidarity requires mutual listening and dialogue based on the responsible use of language."
And he cautioned that while social media can promote "encounter," they also can "increase self-isolation," a risk to which young people are particularly vulnerable.
Opposing cyberbullying, isolation and division, he said, Christians are called to use online resources "to invest in relationships and to affirm the interpersonal nature of our humanity, including in and through the network."
What is more, Pope Francis said, when online "we Christians are called to manifest that communion which marks our identity as believers. Faith itself, in fact, is a relationship, an encounter, and under the impetus of God's love, we can communicate, welcome and understand the gift of the other and respond to it."
ENDS
This article appeared in the Get Connected column in Intercom magazine and appears here with the permission of the Editor.