Features, Headlines
Covid-19 Pandemic and the Church – Reflections from Saint Patrick's College, Maynooth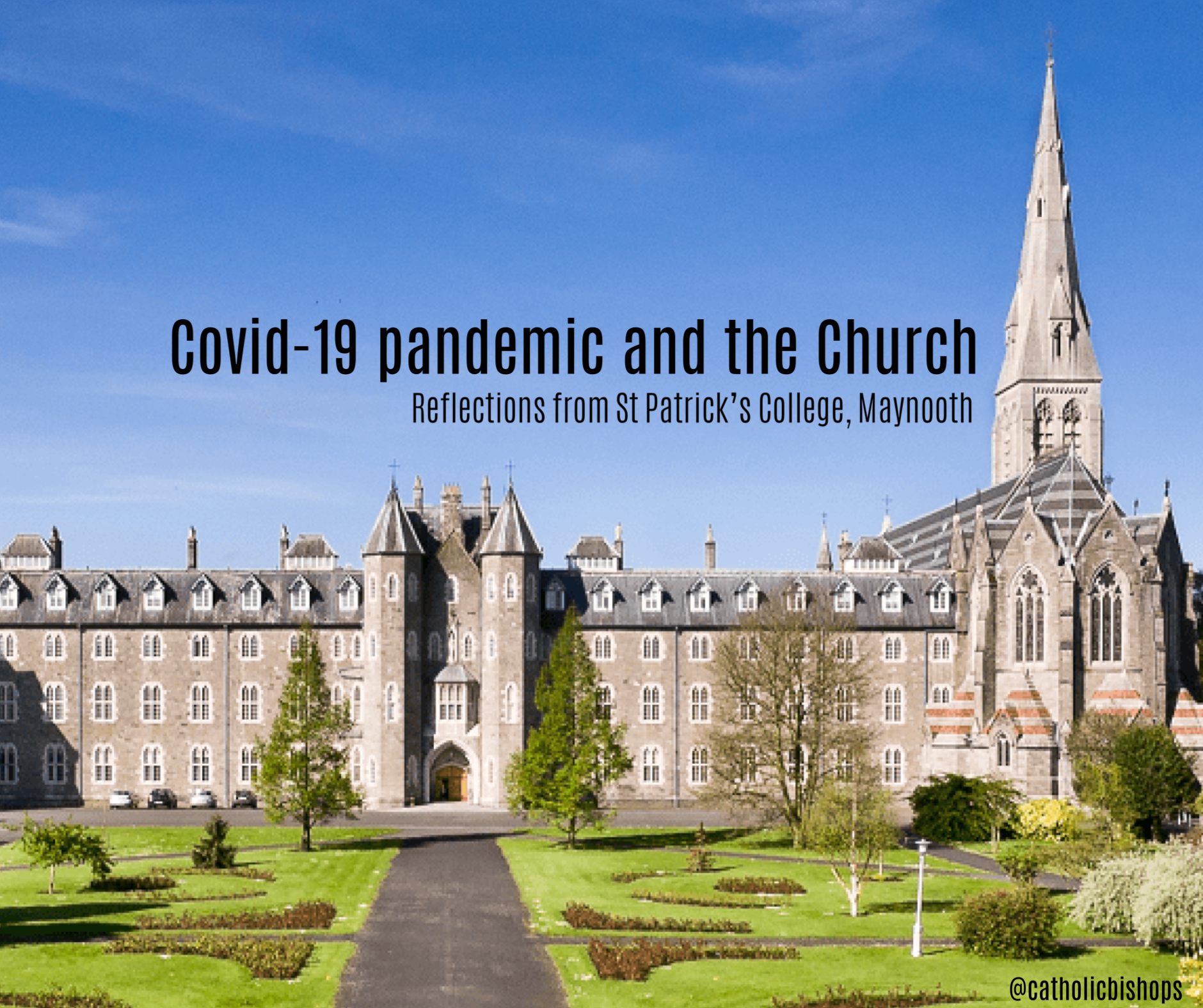 Faculty members (Philosophy and Theology) at the Pontifical University, Saint Patrick's College, Maynooth, Co Kildare have been reflecting on the impacts of the Covid-19 pandemic from its social, human, philosophical and theological perspectives.
Dr Jessie Rogers shares an insight into the difficulties we have in navigating the different Covid-19 narratives out there and to assess them wisely. She reminds us that Jesus gave us one good barometer for judging what we see – by looking at the fruits! Click here to read her article Decoding the stories we tell ourselves about COVID-19.
Father John-Paul Sheridan Living shares a personal insight into his ministry as priest in lockdown. Click here to read his article Lockdown – The Upper Room Experience
Father Michael Shortall has written a very personal piece reflecting on the grieving process he and his family experienced following the death of his father during the lockdown. Click here to read his article Grieving and Remembering during the lockdown
This page will be updated with new articles once a fortnight so please do check back.