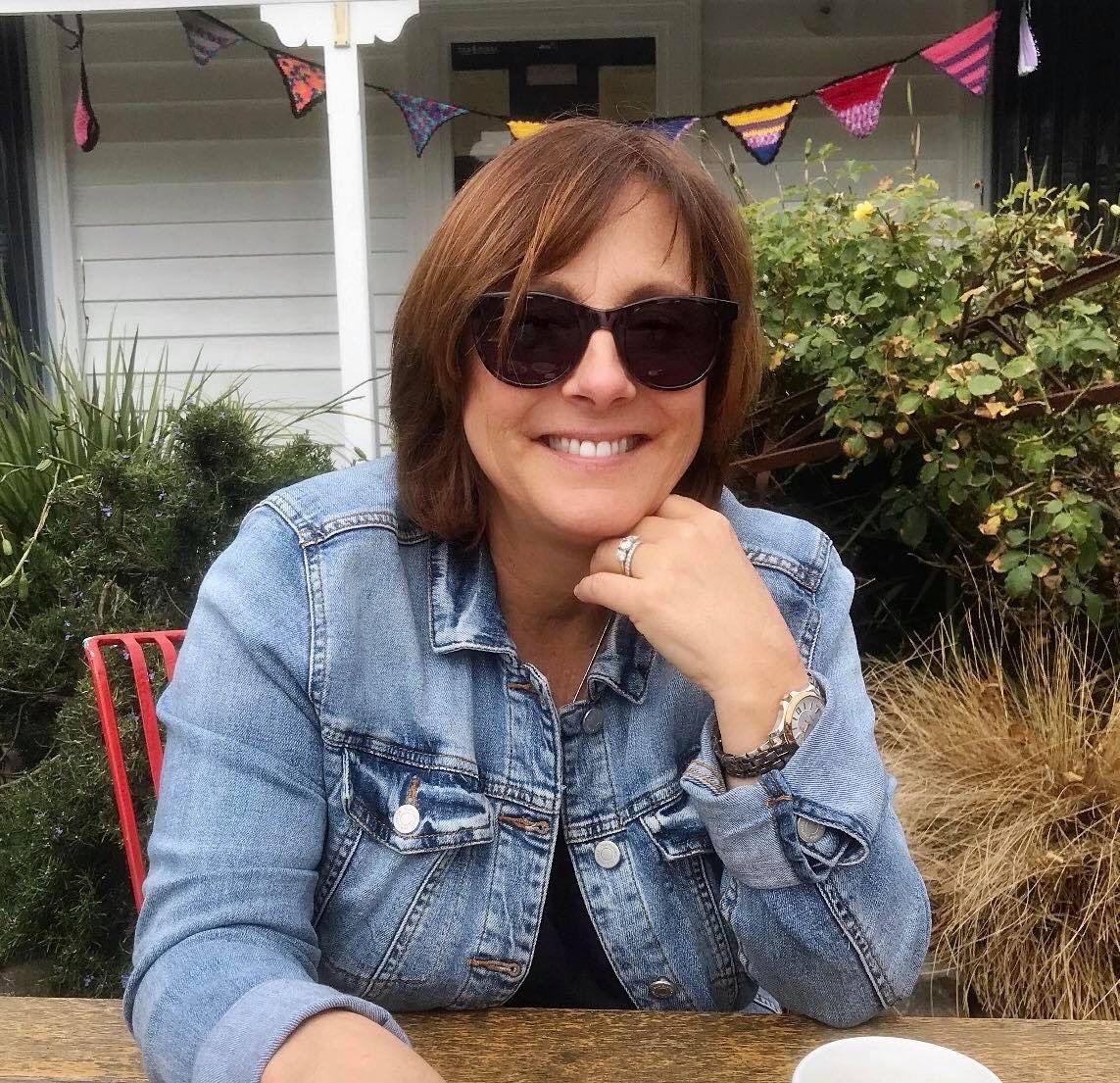 Mary Ann Papp, wife, mother, lay minister and Facilitator of Student Retreats at the Emmaus Centre in Swords
Q1. How are you coping day to day with lockdown/social distancing?
It's definitely getting harder as the weeks go on, but ordering my day has been a God-send. Prayer is at the heart of each day, personal and in virtual community.
I have found online Mass to be of great comfort, especially 'attending' Mass in cities and countries I normally couldn't!
I also enjoy outdoors as much as possible, walking my dog in the local park. We have been blessed with some wonderful weather.
Q2. What do you miss most?
I miss the 'human touch' more than anything. Group video chats have been great, and I am grateful for technology which allows that; but I just wish I could hug my children, who live in other parts of the country and world!
Q3. How are you reaching out online? Will you continue this post-Coivid 19?
At the start of Lent 2019 I began an online prayer blog. Each morning I post a short reflection on the fruits of my prayer. Those have garnered much more discussion and interaction since the lockdown this year. I plan to continue this as long as the Lord calls me to it.
Q4. What's the first thing you will do after lockdown/social distancing is eased?
Travel! I missed celebrating my mom's 85th birthday in America because of the lockdown and I am booked to fly there in the summer, or as soon as is practical once flights resume and it's safe to be near her again. I also miss my work with students at the Emmaus Centre, but imagine I'll have to wait until next school year before that program resumes.
Q5. What's your message to those in need of hope and encouragement at this time?
I believe simply that God is our only hope! I lost my brother on September 11, 2001, which in some ways prepared me spiritually for this time. It was sudden, shocking and traumatic! Turning to God in prayer, seeking God's comfort and consolation privately and in the community, and speaking with others about how I felt were the coping mechanisms that proved most valuable then. Solely by God's grace, by welcoming God's love- generously available through the words and actions of many, was my family consoled and healed. I trust that our Lord heals and consoles all of us now, especially those most affected by this virus, and invite others to trust that as well.
ENDS