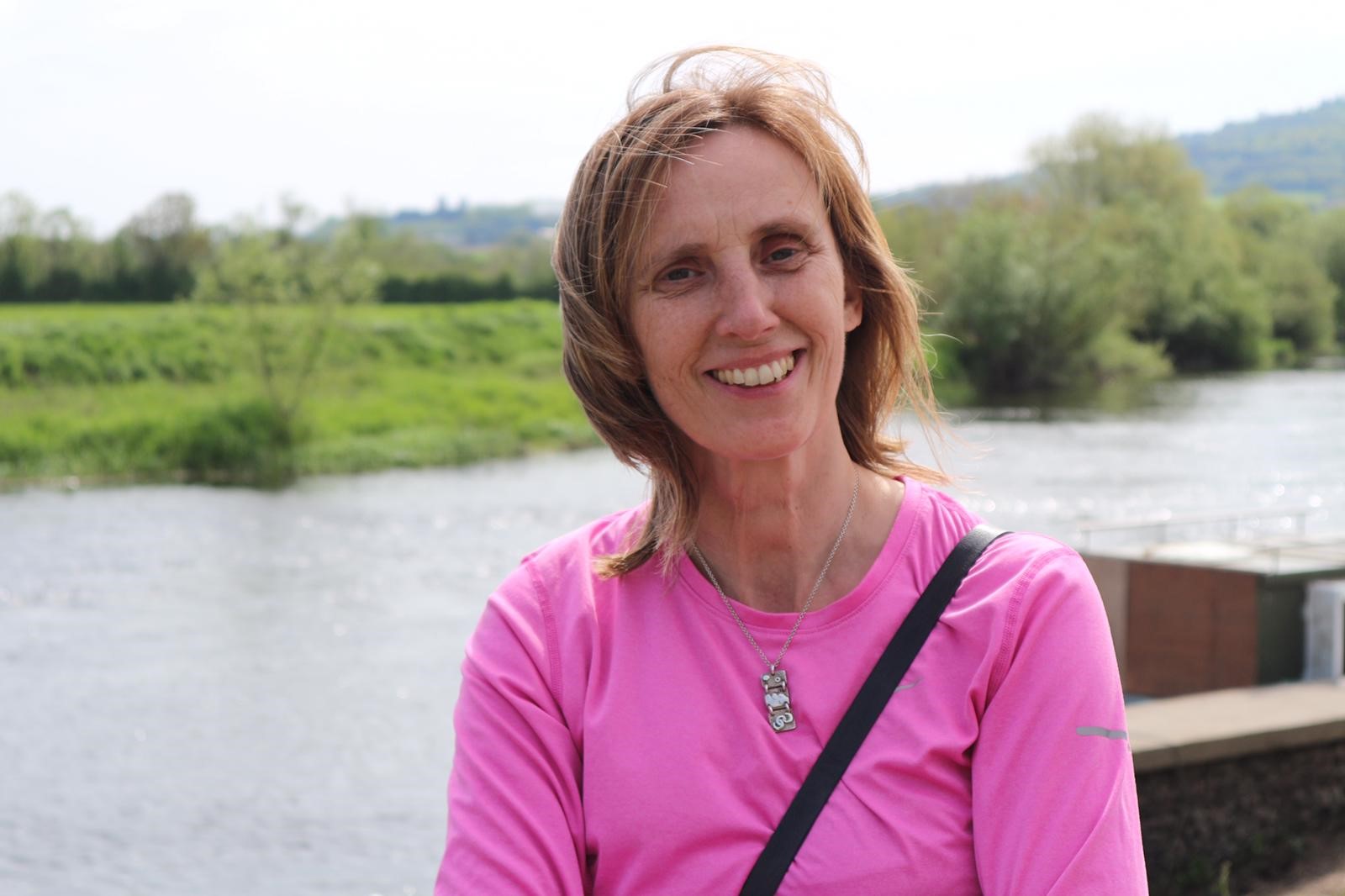 Julie Kavanagh, Diocese of Kildare and Leighlin:
Q1. How are you coping day to day with lockdown/social distancing?
I'm in lockdown with my husband and three daughters. We've managed to create five workspaces in our home that give us each the space we need. We have a Junior Cert and Leaving Cert student among us, as well as a college student, and they're all doing great – keeping their heads down and getting on with it.
Routine has been the order of the day, so we get up early, go for a walk after breakfast and then head to our workstations.
We try to take a common coffee break in the morning and make sure to get out later in the day for a run or a walk. I really am so grateful to be living in the countryside at this time.
My husband has taken on shopping duties once a week – and that's something that might continue beyond all this! I've actually become more hands on in the garden – and that's another thing I hope continues into the future!!
Q2. What do you miss most?
Like so many others, I'd have to say I miss being with people the most – family, friends and colleagues. I miss the hugs hello and goodbye, the chats over a cup of coffee and the creativity that comes with working directly with others.
I have the privilege in these days of cantoring at Sunday Mass in Askea Parish and it is heartbreaking to be in an empty church with just four other people. But at the same time, it almost feels like the building holds the memory of the physical presence of the regular community and you sense that presence still. Those of us in the church also know that there are so many others joining us in prayer via webcam. Our organist sends the choir the list of music each week so I know that they are singing with us
Q3. How are you reaching out online as a priest/parish/individual? Will you continue this post-Coivid 19?
I was introduced to zoom around two months before we went into lockdown so I was very fortunate to be able to move to that platform very quickly and easily. I've been able to use it to continue working with the rest of the team in Faith Development Services, as well as for some working groups and committees I am part of and for meetings in general.
Facebook and Twitter have also been other important sources of connection. In Faith Development Services we have a large database of contacts for those involved in parish and liturgical ministry so I've tried to keep connected with people via email. I was able to send out an extra issue of 'Ministry Update' and have also shared a number of online prayers for this time.
A key project I was part of in recent weeks was the online resource 'Bringing Holy Week Home' and this particular initiative seems to have been really appreciated by people.
No doubt, we will all come out of this carrying new tools for engagement with people while still deeply appreciating the gift of being in one another's presence. I wouldn't want that presence to be ever replaced.
Q4. What's the first thing you will do after lockdown/social distancing is eased?
That's easy! Without a doubt, the first thing I'm going to do is to give my mum the longest hug! I can't wait.
Q5. What's your message to those in need of hope and encouragement at this time?
My daughter tells me that 'this too will pass' is a real 'me' thing to say! But it will and we will come out of it, I believe, kinder, stronger and grounded in the truth of what's really important in our lives.
This is a golden opportunity to let go of the unnecessary things and embrace the simple essentials. And know deep in your bones, God is with us in every moment.
ENDS