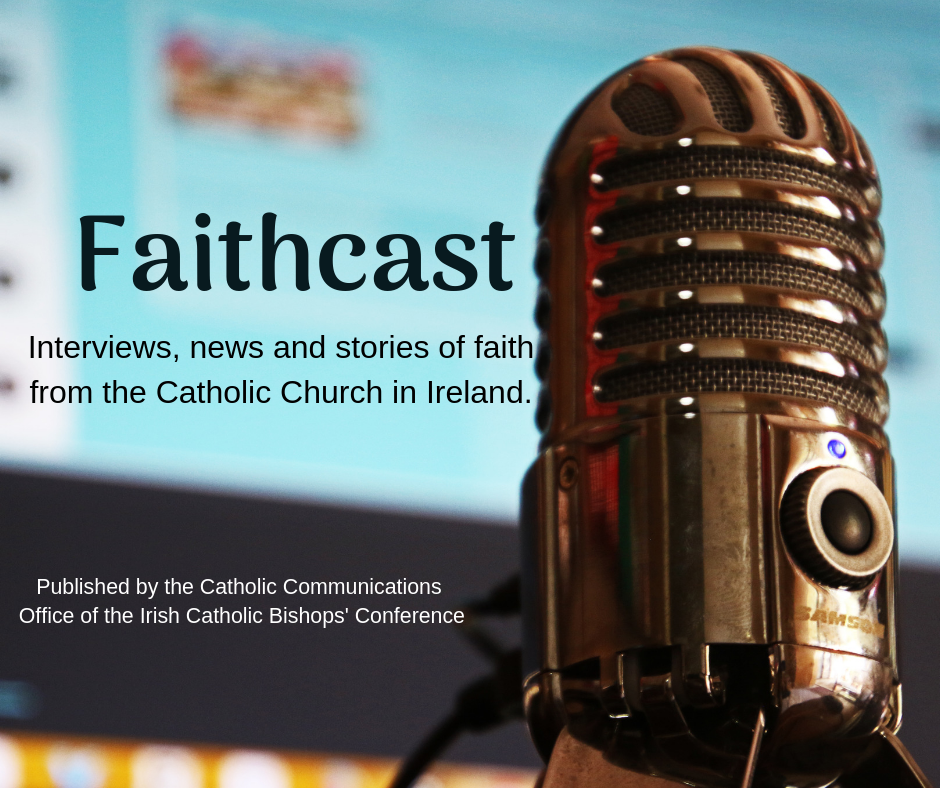 Faithcast is the weekly faith podcast from www.catholicnews.ie, the news source for the Irish Catholic Bishops' Conference.
Presented by Brenda Drumm, Faithcast is a mixture of interviews, news and stories of faith from the Catholic Church in Ireland.
Episode 54 of Faithcast features an interview with Peter Sands of Youth 2000 in which he shares his hopes for this year's Summer Youth Festival later this month. This episode also features an interview with Father Dermot Lane, a theologian and a priest of the Archdiocese of Dublin as well as a member of the Laudato Si' Working Group of the Bishops' Council for Catechetics. Father Lane gives an overview of the resources this group has prepared for the Season of Creation and he also shares his thoughts on the theology of caring for our common home.
The faith news this week features the following: The annual Reek Sunday Pilgrimage; Pope Francis' call for the international community to act with speed to address the issue of migration and the loss of life from the migrant boats; Bishop Brendan Kelly's shock and dismay at the vandalism of a mosque in Galway city and Pope Francis' surprise visit to an elderly nun recovering from surgery!
Click here for this week's episode.