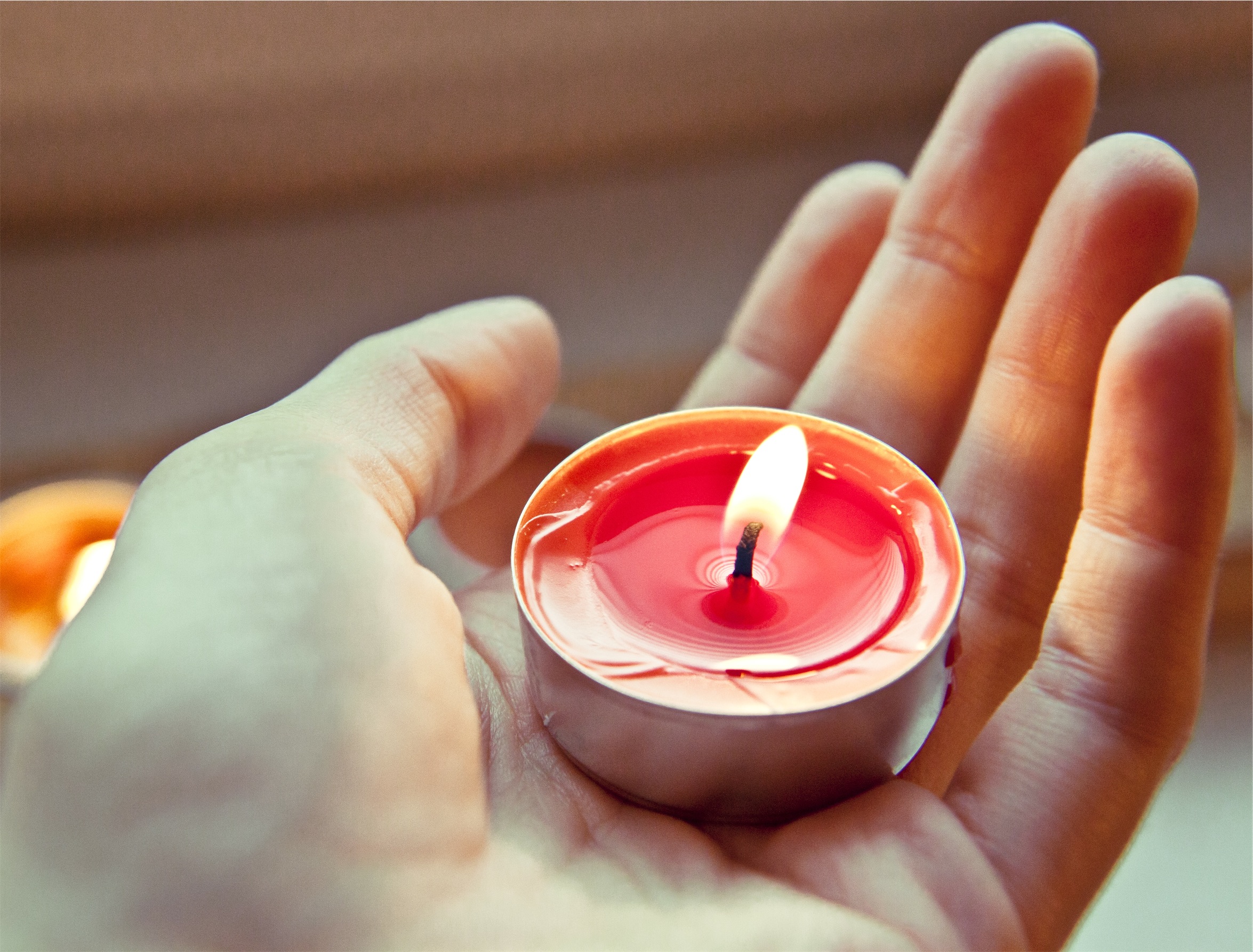 The Archbishop of Armagh and the Archbishop of Dublin have issued statements on the Orlando shootings calling for prayers for those killed and injured, and for those who are now mourning.
Archbishop Eamon Martin said: "Like many people across Ireland I have been greatly shocked and saddened when hearing of the shootings today in Orlando, Florida.  Many Irish families enjoy visits to this beautiful and friendly place, and it is heartbreaking to hear about such a high number of people killed in violent circumstances.  The taking of innocent human life is always wrong.
"On behalf of the Irish Catholic Bishops' Conference I wish to express my profound condolences and I offer prayers of solidarity from Ireland to those who have been touched by this tragedy in the United States.  In the coming days I ask that the faithful remember in their prayers, and at Mass, all those who have been injured or killed, and their families."
Archbishop Diarmuid Martin said, "People all around the world are shocked with the news of the terrible loss of life at the Pulse Nightclub in Orlando.
"I have asked  that in the Prayers of the Faithful at all Masses in the Archdiocese of Dublin on the coming weekend that those who died or who remain injured and all those who mourn and grieve be remembered. Books of condolence are open at the Pro-Cathedral in Dublin for those who wish to express their grief and outrage.
"People all over the world are shocked.  How do we explain that our modern society can somehow be held to ransom in successive gun attacks by individuals or small groups filed with hatred?    It could happen again and it could happen anywhere.  This time, the victims were members of the LGBT community; in other cases the victims were from the media or simply innocent by standers.  Fingers and blame are unfoundedly often hastily pointed at the entire honest Islamic community.
"Any culture which gives notoriety to violence only encourages the deranged or the simply evil to attempt to repeat such actions. As followers of Jesus Christ, Christians should work more and more to purify ourselves from all prejudice, to be in the forefront in dialogue and reconciliation and have the resolution to courageously confront those who anywhere foster violence."
Bishop Brendan Leahy, Bishop of Limerick, has urged the public to keep the people of Orlando in their prayers and has offered his and the support of the diocese to his peer, Bishop of Orlando and Limerick native John Gerard Noonan at this tragic time.
Bishop Leahy said, "The attack in Orlando was beyond words.  With 49 innocent people killed so mercilessly, it reminds us yet again of the dreadful intent of terrorists.
"Bishop Noonan, who is from Corbally, captured the sense of shock and hurt that Orlando has experienced when he said 'a sword has pierced the heart of our city'.
"He has asked for prayers for the victims, the families and first responders as well as for victims of violence and acts of terror; for their families and friends and all those affected by such acts against God's love and I know that we will all keep them in our prayers and thoughts this week.
"We pray for the people of the city of Orlando that God's mercy and love will be upon us as we seek healing and consolation."
Prayers
The following universal prayers have been made available for use in the wake of this tragedy:
Universal Prayers for Orlando from Faith Catholic
1)         For those who lost their lives in the shooting in Orlando, Florida this past weekend, may they find eternal peace in the arms of our heavenly Father, let us pray to the Lord.
2)         For the injured victims of the attack in Orlando, may they find healing through the care of medical professionals and comfort in the healing presence of our Savior as they recover from their wounds, let us pray to the Lord.
3)         For the innocent victims of past terrorist acts throughout the world, and all those devastated by violence in their midst, may they draw strength and peace from their faith in God as they work to rebuild their lives, let us pray to the Lord.
4)         For our world, that people and nations may work toward achieving lasting peace and harmony, and healing divisions caused by ethnicity and religious beliefs, let us pray to the Lord.
ENDS