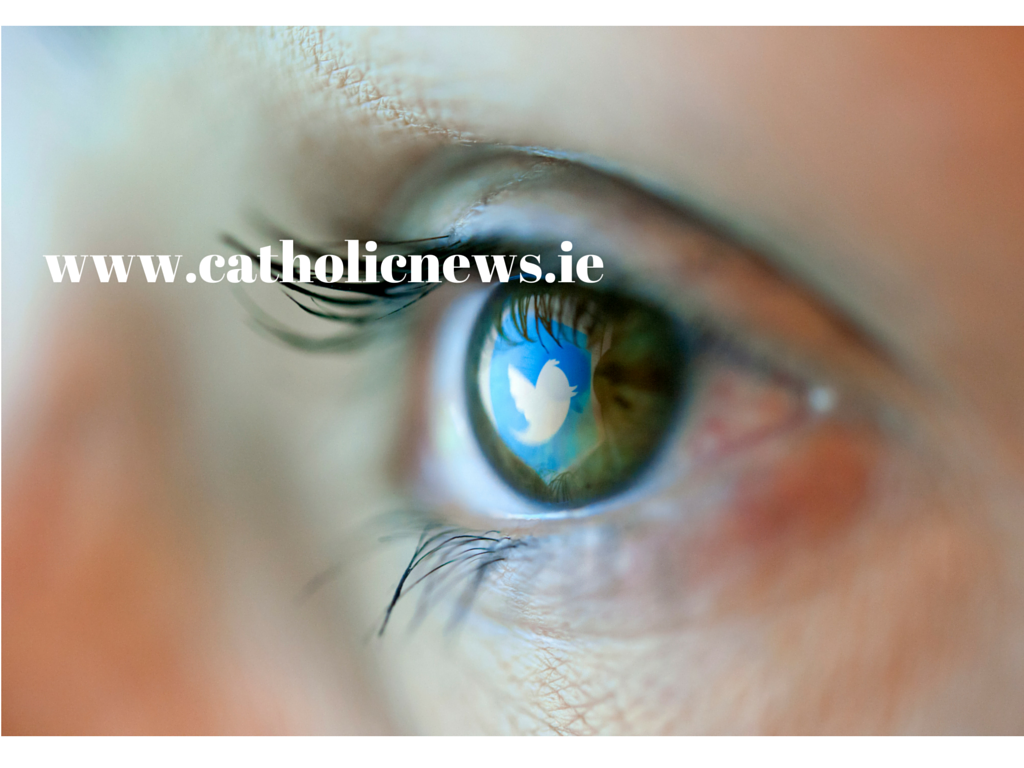 Check out the new 'news' source of the Irish Catholic Bishops' Conference on www.catholicnews.ie. This new website publishes news and features for the Catholic Church in Ireland. The website has a news section for short reads and a features section for longer reads. There is a fully searchable news archive where stories are listed in date order but which can also be searched by topic. The 'In Focus' sessions provides links to current Church initiatives both in Ireland and in the Universal Church.
Recent stories have included:
Bishop Denis Nulty announces diocesan appointments for 2016 in Kildare and Leighlin
Pope Francis sends top level delegation to World Humanitarian Summit
Pope Francis: The Holy Trinity, where there is love there is God
Festival of Faith in Arklow Parish
Lough Derg Three-Day Pilgrimage Season begins in June
Over 50 countries to participate in Global Rosary Relay for Priests
'Opening the Door of Mercy' theme for annual course for parishioners in Pontifical Irish College in Rome
World Missions Ireland need your feet!
Places available on the Achonry and Killala joint diocesan pilgrimage to Lourdes
Pope: the rich who exploit the poor are bloodsuckers
Land for women, opportunities for life – a look at Trócaire's support of women in Northern Nicaragua
Bishop Alphonsus Cullinan hosts Waterford and Lismore launch of book on faith profiles of 1916 leaders
La Croix releases English translation of its interview with Pope Francis
New Learning Centre at Summerhill College, Sligo, named after Bishop Christopher Jones
See www.catholicnews.ie for these stories and LIKE us on Facebook as 'Catholic News Ireland' or follow us on Twitter @CathNewsIreland.
ENDS