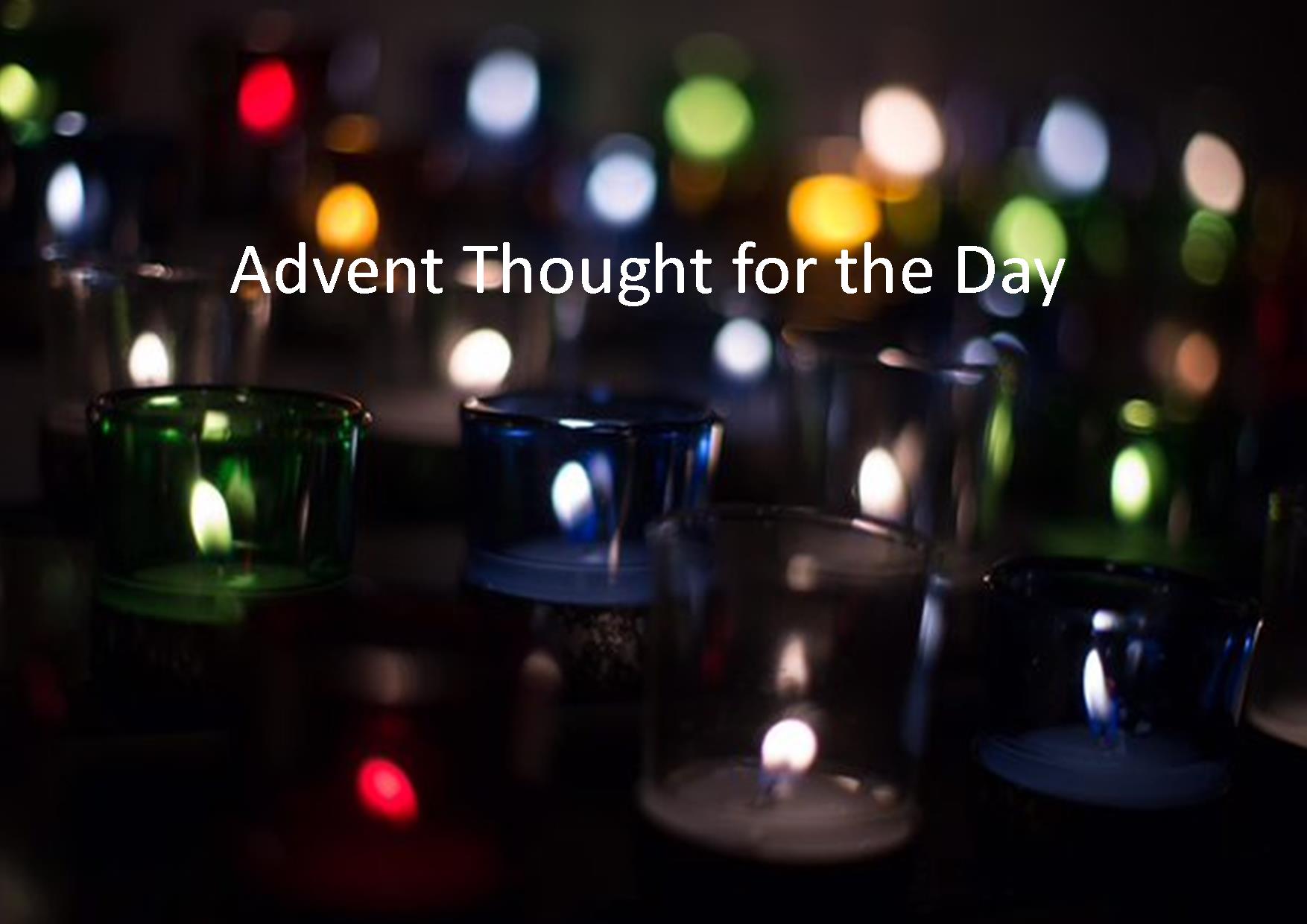 Join us on our Advent journey this year and take a few moments to listen to our specially prepared Thought for the Day pieces which are available on our Advent Calendar.
Our first Thought for the Day is from Bishop Kevin Doran, Bishop of Elphin, who reflects on journey and the plight of migrants and refugees. Click here to listen.
Our second Thought for the Day is from Reidín O'Connor, Fundraising Officer with Trócaire, the overseas development agency of the Catholic Church in Ireland. In this piece Reidín highlights Trócaire's work overseas during the Eloba crisis and she explains how the generosity of Irish people who purchase Trócaire's global ethical gifts at Christmas is making a difference in the lives of people recovering from the Ebola crisis in Sierra Leone. Click here to listen.
You can share in our Thought for the Day reflections on www.catholicbishops.ie/advent-calendar and on our Audioboom page.