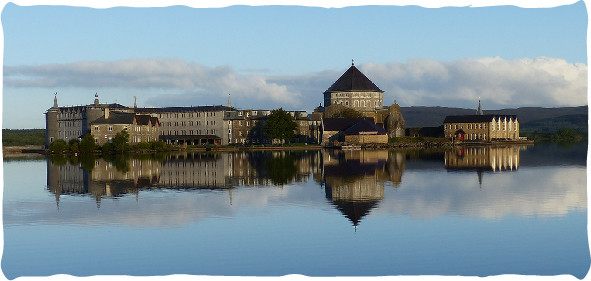 Lough Derg, the sacred Sanctuary of St Patrick, is very much a living part of Irish Christian Heritage. A unique island, rich in prayer and faith, an island which has been calling pilgrims for over a thousand years, an island which Saint Patrick himself was called to.
For many people Lough Derg provides an opportunity to step back from their lives, to take stock and examine the direction which their lives are taking. For many others it is a time to come closer to God through prayer and reflection.
Lough Derg is an island of pilgrimage set in calm lake waters, offers no distraction, no artificialities or interruptions. Instead, pilgrims are warmly welcomed and cared for.
The island, made holy by the prayers of millions of pilgrims over the centuries, continues to provide a safe haven for rest, reflection and renewal to all who wish to 'Come away to a quiet place and rest a while' (Mark 6:31).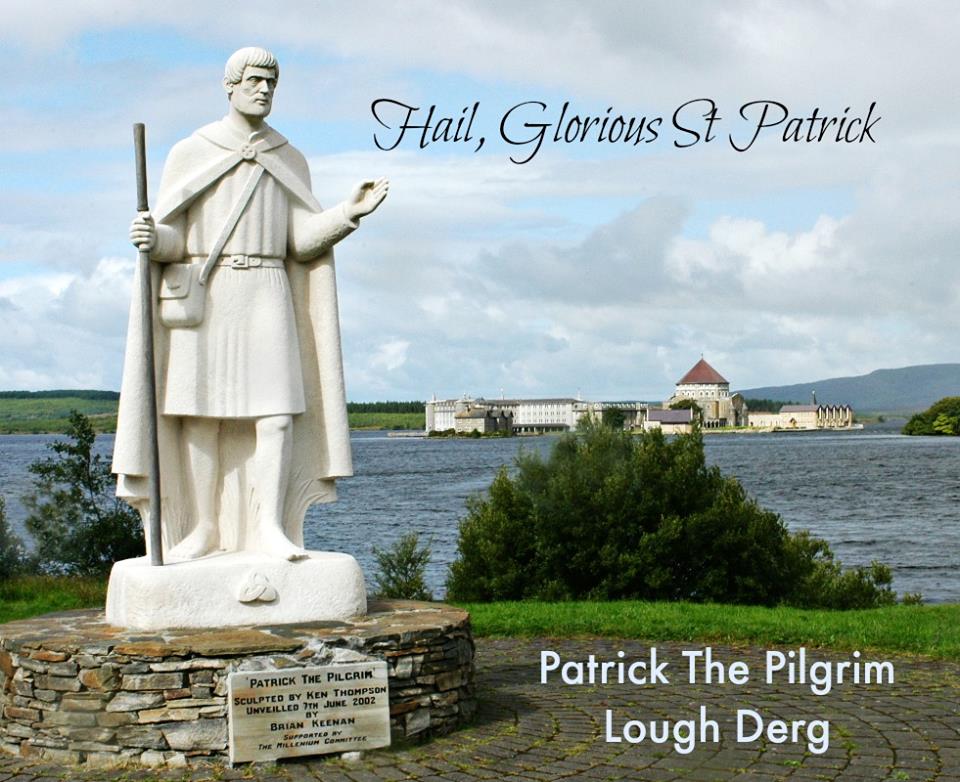 Lough Derg is now open for the 2015 Summer Pilgrimage Season.
The Three Day Pilgrimage season began on Friday 29th May. Pilgrims can begin their pilgrimage on any day up until 13 August 2015.
One Day Retreats recommence on 17th August 2015 and continue on certain days in late August and September.
Retreats recommence in late August and continue into September.
Please contact the island directly if you wish to find out about the 2015 season or if you wish to organise a group to come to the island for a One Day Retreat or a Group Tour. The staff will be delighted to help you.
Tel/Fax 00353 (0) 71 9861518 (from Northern Ireland 028 68632391)
Or email: [email protected]