The month of May sees students in second and third level making their final preparations for key academic examinations such as the Junior Cert, Leaving Cert, GCSEs, A Levels and end of year college exams. Exam season can be a stressful time for students and their families and so it is a time when the local parish can reach out and offer a Mass or a liturgy specifically for students preparing for exams. Below are some resources for use in parishes and schools for Masses and liturgies for exams: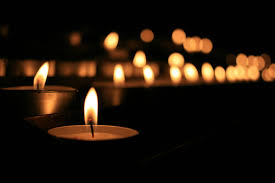 Prayers of the Faithful 
We pray for all students especially those who are feeling stressed. May they realise that their worth and value cannot be measured by exams and may they be carried by the love of family, friends and neighbours. Lord, hear us. 
We pray that the students will draw on the fruits and gifts of the Holy Spirit that they possess and we pray that the Spirit will gift them with peace, wisdom and courage at this time. Lord, hear us. 
We remember the families of students. It can be a stressful time for everyone and so we pray families will be a source of blessing, light and love for each other. Lord, hear us. 
We pray in thanksgiving for our teachers and the ways in which our schools and teachers create communities of inspiration and encouragement. Lord, hear us.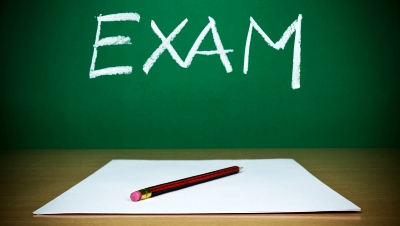 An Exam Prayer
God stay close to me today
Guide my study and light my way.
Ease my nerves and comfort me
With peace and love so tenderly.
May I remember the things I need
And understand all I study and read.
May I strive to give my best
And do myself justice in each test.
May the topics I know and like appear
On the exam paper to lessen my fear.
And during the moments I may feel stressed
I'll try to remember the ways I'm blessed.
And if there are times that I feel at sea,
Help me to trust that you're here with me.
AMEN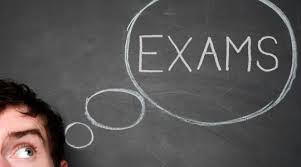 Post-Communion Reflection for pre-examination Mass in parish or school
I ask God to bless you, as I prayed for you here today,
to guide and protect you, as you go along your way,
His love is always with you, his promises are true,
And when we give him all our cares,
you know He will see us through.
So when the road you're travelling on, seems difficult at best.
Just remember we're here praying,
and God will do the rest.
Resources courtesy of Father Chris O'Donnell from the May 2014 issue of Intercom magazine.