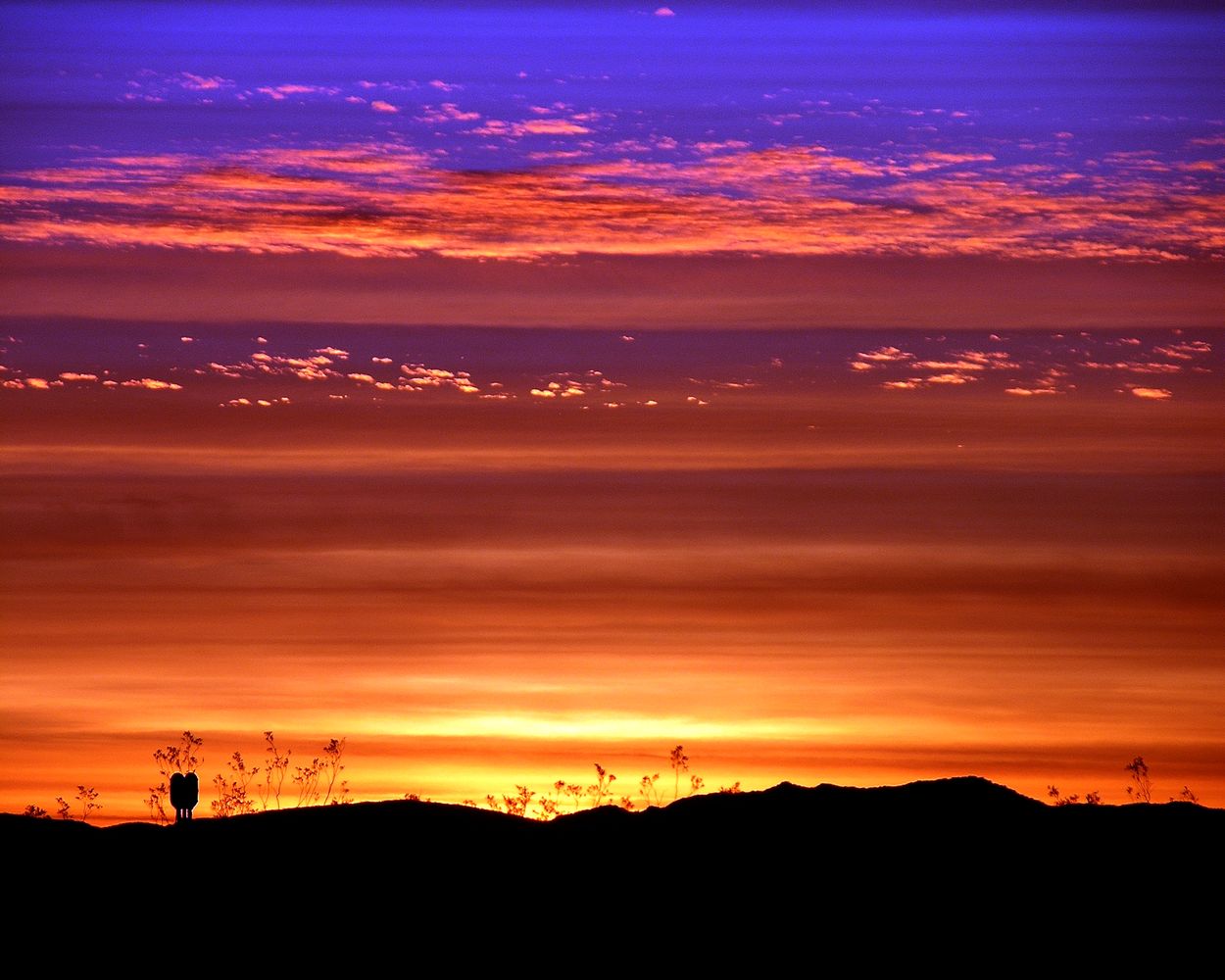 'On the first day of the week, at early Dawn they went to the tomb….' he is not here, he is risen'. (Luke 24, 1, 6)
Many Irish dioceses and parishes will host Dawn Masses on Easter Sunday morning. Dawn Mass is a very spiritual opportunity to celebrate Mass while watching the dawn break over the countryside. Here are details of some of the places hosting an Easter Sunday Dawn Mass this year:
Ballintubber Abbey, Co Mayo
Venue – By the lakeside of Lough Carra at 8am.
Banagher, Co Offaly
Venue – Saint Rynagh's Church, Banagher at 6am.
Cooley Parish, Co Louth
Venue – Cill Mhuire Cemetery at 6am
Clane Parish, Co Kildare
Venue – Abbey Gardens, Main Street, Clane at 6am (followed by breakfast in the Parish Centre).
Dundalk, Co Louth
Venue – Redeemer Parish Dundalk at 7:10 am.
Faughart Hill, North Louth
Venue – Faughart Cemetery on the summit of Faughart Hill, North Louth, at 6.00am
Mountmellick Parish, Co Laois
Venue – Graigue Cemetery at 6am.
Mount Saint Anne's, Killenard
Venue – The grounds of Mount Saint Anne's Killenard at 6am. (Breakfast served after Mass)
Portlaoise Parish, Co Laois 
Venue – The Heath at 6am
Rosslare, Co Wexford
Venue – Rosslare Strand at 6.45am for Sunrise Eucharist.
Saint Conleth's Parish Church , Newbridge, Co Kildare
Venue – In the grounds of Saint Conleth's Parish Church at 6am
Dawn Masses in the Diocese of Ardagh and Clonmacnois
Poor Clare Monastery Garden, Drumshanbo, Co. Leitrim at 5.30am.
Famine grounds St Joseph's Hospital, Longford at 5.45am
Creevylea Abbey, Drumahaire, Co Leitrim at 6.00am
Ardagh Village, Co Longford at 6.00am
Coosan Point, Athlone at 6.30am
**Any additional Dawn Masses will be added here as we receive the information.
Notice: Please check local parishes for more information on venues. People travelling to Masses are asked to arrive on time. Please bring warm clothing, a folding chair or stool (for your own comfort) and where possible share transport in order to assist with parking at venues.