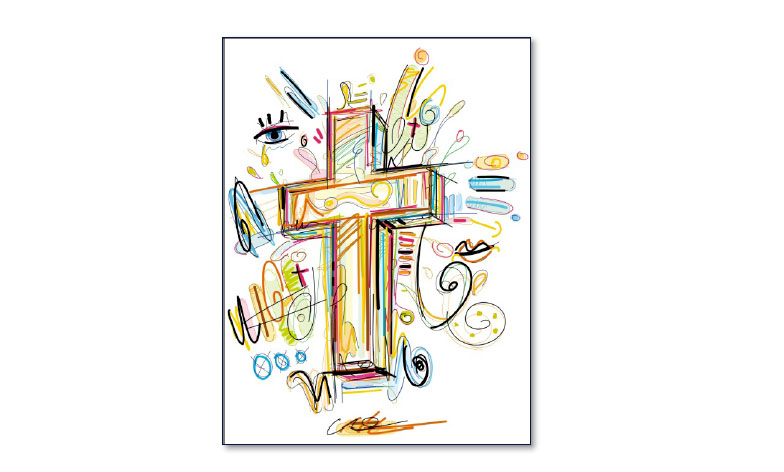 The Meaning of Lent
The English word 'Lent' comes from the Anglo-Saxon word Lencten, meaning 'Spring'. In other languages the word comes from the Latin, Quadragesima – a period of 40 days.  In the Christian tradition the forty days is understood to refer to a time of intense prayer and preparation; we remember the biblical stories of Noah and the flood of 40 days, the forty years the Israelites spent wandering in the wilderness and Christ's forty day fast in the desert in preparation for his earthly ministry.
Ash Wednesday marks the beginning of the Season of Lent. It is a season of penance, reflection, and fasting which prepares us for Christ's Resurrection on Easter Sunday.
Ash Wednesday is a day of fast and abstinence. In the readings today there is a great consciousness of our sinfulness, we we pray 'Have mercy on us, O Lord, for we have sinned'. There is also a sense that the time to repent and turn back is now. The Gospel tells us how to approach that renewal of our lives. It puts before us the remedy in prayer, fasting and almsgiving. These three strands of Lenten observance are as ancient as Christianity itself. There is no substitute for them. 'Fasting is the soul of prayer, mercy if the lifeblood of fasting. If we have not all three together, we have nothing,' says Saint Peter Chrysologus.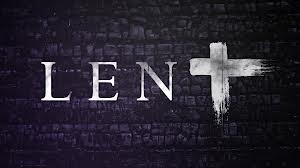 Why we receive ashes on Ash Wednesday 
"Remember, Man is dust, and unto dust you shall return."
Ashes are a symbol of penance made sacramental by the blessing of the Church, and they help us develop a spirit of humility and sacrifice. The ashes are made from the blessed palms used in the Palm Sunday celebration of the previous year. The ashes are christened with Holy Water and are scented by exposure to incense. While the ashes symbolize penance and contrition, they are also a reminder that God is gracious and merciful to those who call on Him with repentant hearts. His Divine mercy is of utmost importance during the season of Lent, and the Church calls on us to seek that mercy during the entire Lenten season with reflection, prayer and penance.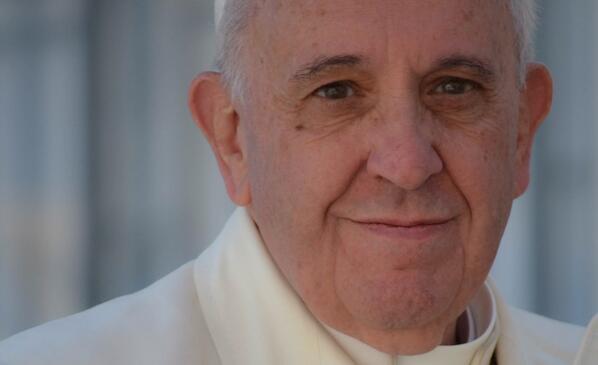 Pope Francis' message for Lent 2015
Pope Francis' message for Lent 2015 is on the theme "Make your hearts firm" (Jas 5:8). In his message Pope Francis says:
"Lent is a time of renewal for the whole Church, for each communities and every believer. Above all it is a 'time of grace' (2 Cor 6:2). God does not ask of us anything that he himself has not first given us. 'We love because he first has loved us' (1 Jn 4:19). He is not aloof from us. Each one of us has a place in his heart. He knows us by name, he cares for us and he seeks us out whenever we turn away from him. He is interested in each of us; his love does not allow him to be indifferent to what happens to us. Usually, when we are healthy and comfortable, we forget about others (something God the Father never does): we are unconcerned with their problems, their sufferings and the injustices they endure… Our heart grows cold. As long as I am relatively healthy and comfortable, I don't think about those less well off. Today, this selfish attitude of indifference has taken on global proportions, to the extent that we can speak of a globalization of indifference. It is a problem which we, as Christians, need to confront.
"When the people of God are converted to his love, they find answers to the questions that history continually raises. One of the most urgent challenges which I would like to address in this Message is precisely the globalization of indifference.
"Indifference to our neighbour and to God also represents a real temptation for us Christians. Each year during Lent we need to hear once more the voice of the prophets who cry out and trouble our conscience.
"God is not indifferent to our world; he so loves it that he gave his Son for our salvation. In the Incarnation, in the earthly life, death, and resurrection of the Son of God, the gate between God and man, between heaven and earth, opens once for all. The Church is like the hand holding open this gate, thanks to her proclamation of God's word, her celebration of the sacraments and her witness of the faith which works through love (cf. Gal 5:6). But the world tends to withdraw into itself and shut that door through which God comes into the world and the world comes to him. Hence the hand, which is the Church, must never be surprised if it is rejected, crushed and wounded.
"God's people, then, need this interior renewal, lest we become indifferent and withdraw into ourselves."
Click here to read the full text of the message.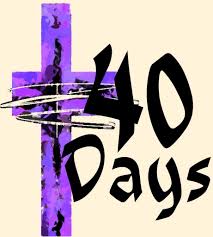 Lenten reflections 
We will be sharing a series of Lenten reflections here in the coming days and weeks.
Our first reflection is for Ash Wednesday from Father Michael Drumm, Chair of the Catholic Schools Partnership. In his reflection Father Drumm offers some thoughts on Ash Wednesday and some suggestions on our Lenten observances. Father Michael also suggests we read Psalm 50 and listen to a musical setting of it by Allegri.
Click here to listen to the reflection
Father Michael Drumm' reflection for the First Sunday of Lent – click on the link below to listen.
More reflections will be made available throughout Lent.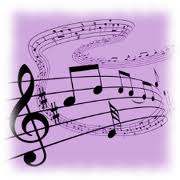 Click here to listen to the musical setting of Psalm 50 by Allegri.
'Miserere mei Deus' is without doubt Gregorio Allegri's best known composition. However, the way it is usually performed – with the famous high C sung by a solo treble – is far removed from the piece that Allegri wrote in the first half of the 17th century. The 'high C' version is in fact a 1951 concoction by British choirmaster Ivor Atkins, using transcriptions and interpretations from 18th, 19th and 20th Century sources, including Charles Burney, Felix Mendelssohn, Robert Haas and examples from 'Grove's Dictionary of Music & Musicians'!
The version presented here was prepared by Ben Byram-Wigfield and is based on original manuscript sources from the Vatican Archives, with the correct plainsong intonation and proper Renaissance 'abbellimenti'.
It is performed by the Dartmouth Singers, conducted by Ben Byram-Wigfield.
Diocesan and parish events for Lent 2015 on Facebook and Twitter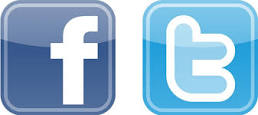 To follow events in dioceses and parishes for Lent 2015, please LIKE our new Lent page on Facebook at the following link
You can follow Lent 2015 on Twitter on @CatholicBishops and using the hashtags #lent and #lent15
Trócaire Lenten Campaign for 2015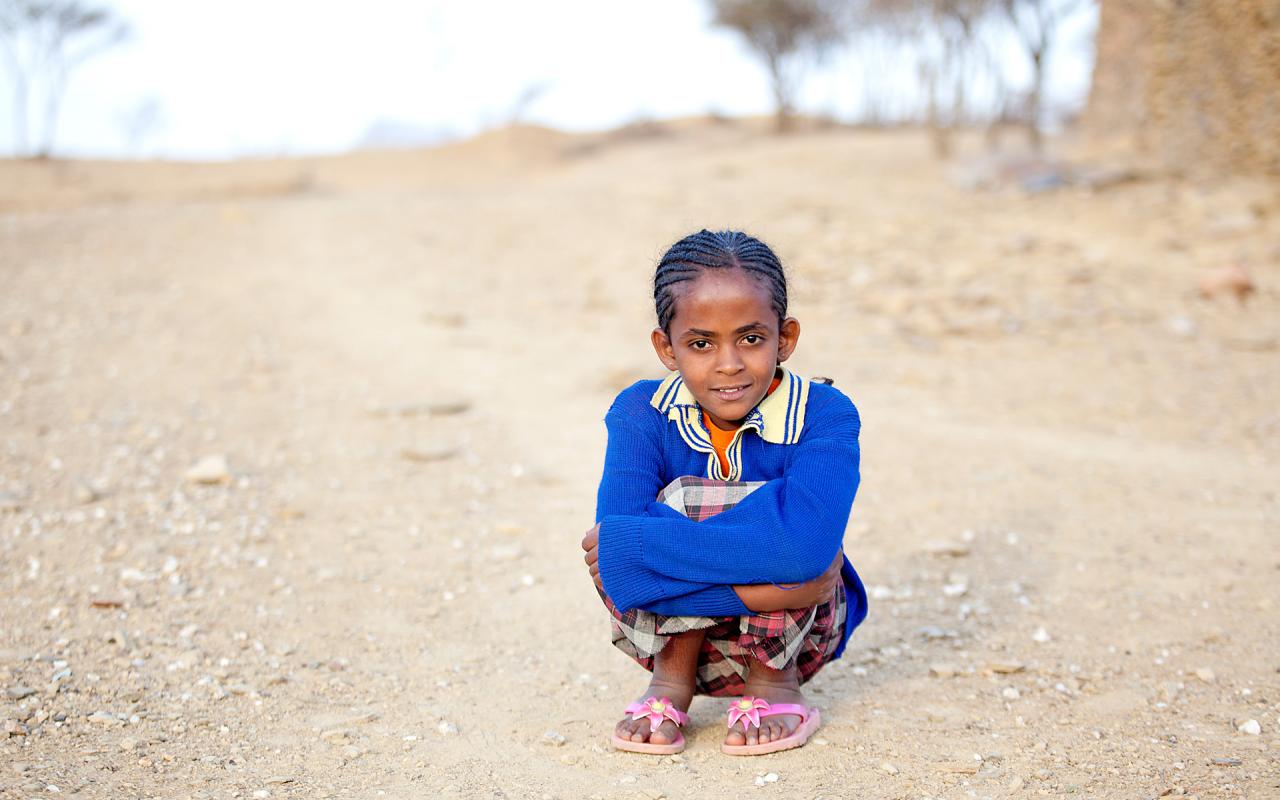 Fighting drought and hunger
Worldwide, the poorest and most vulnerable communities are struggling to survive in the face of drought, storms and floods.
Mahlet (13) is the girl on this year's Trócaire Box. She comes from a small mountainous village in northern Ethiopia that is suffering from an ongoing drought due to climate change. The community are working harder than ever to support themselves, but the unreliable rainfall is making it difficult to grow their crops. Trócaire is working to change this.
With your support Trócaire is helping hard working communities in some of the poorest parts of the world to adapt to the changing climate, and grow food for their families to eat. For children like Mahlet, fighting drought means better health and more nutritious food.
To find out more and to make a donation please see the Trócaire website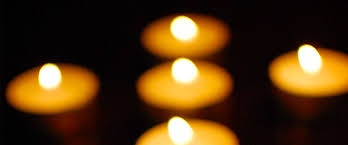 Mass readings for Lent 
Click here to access the daily Mass readings for Lent 2015.
[Note: The readings are not archived and are active for the day you click on to them only]
Daily Lenten Prayer
Today Lord, I choose life,
I choose your love and the challenge to live it and share it,
I choose hope, even in moments of darkness,
I choose faith, accepting you as Lord and God,
I choose to let go of some part of my burdens,
day by day handing them over to you,
I choose to take hold of your strength and power ever more deeply in my life.
May this truly be for me a time of new life, of change, challenge and growth.
May I come to Easter with a heart open to dying with you
and rising to your new life, day by day.
Amen