Features, Headlines
Bishop Kieran O'Reilly issues Pastoral Letter on the Permanent Diaconate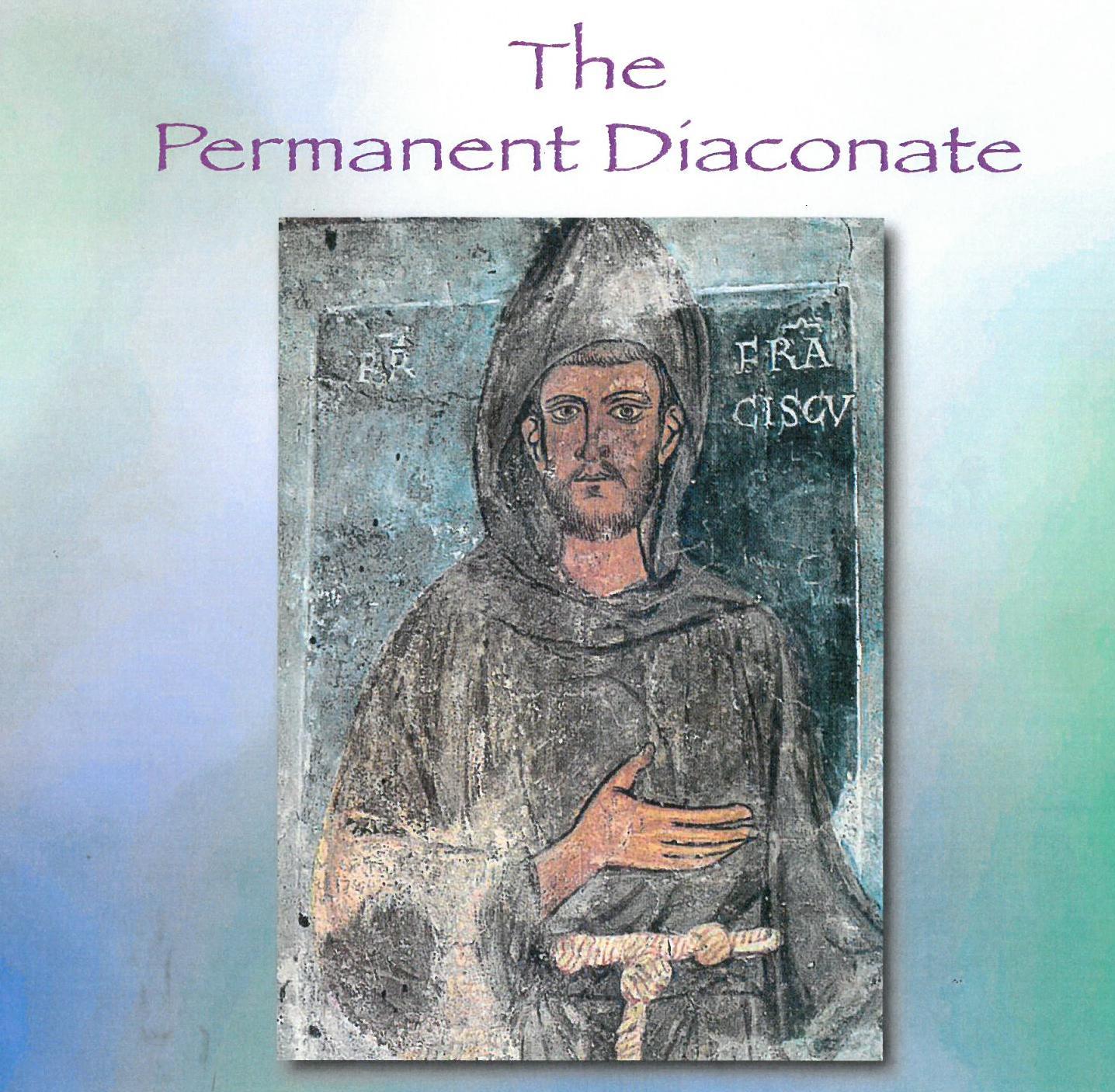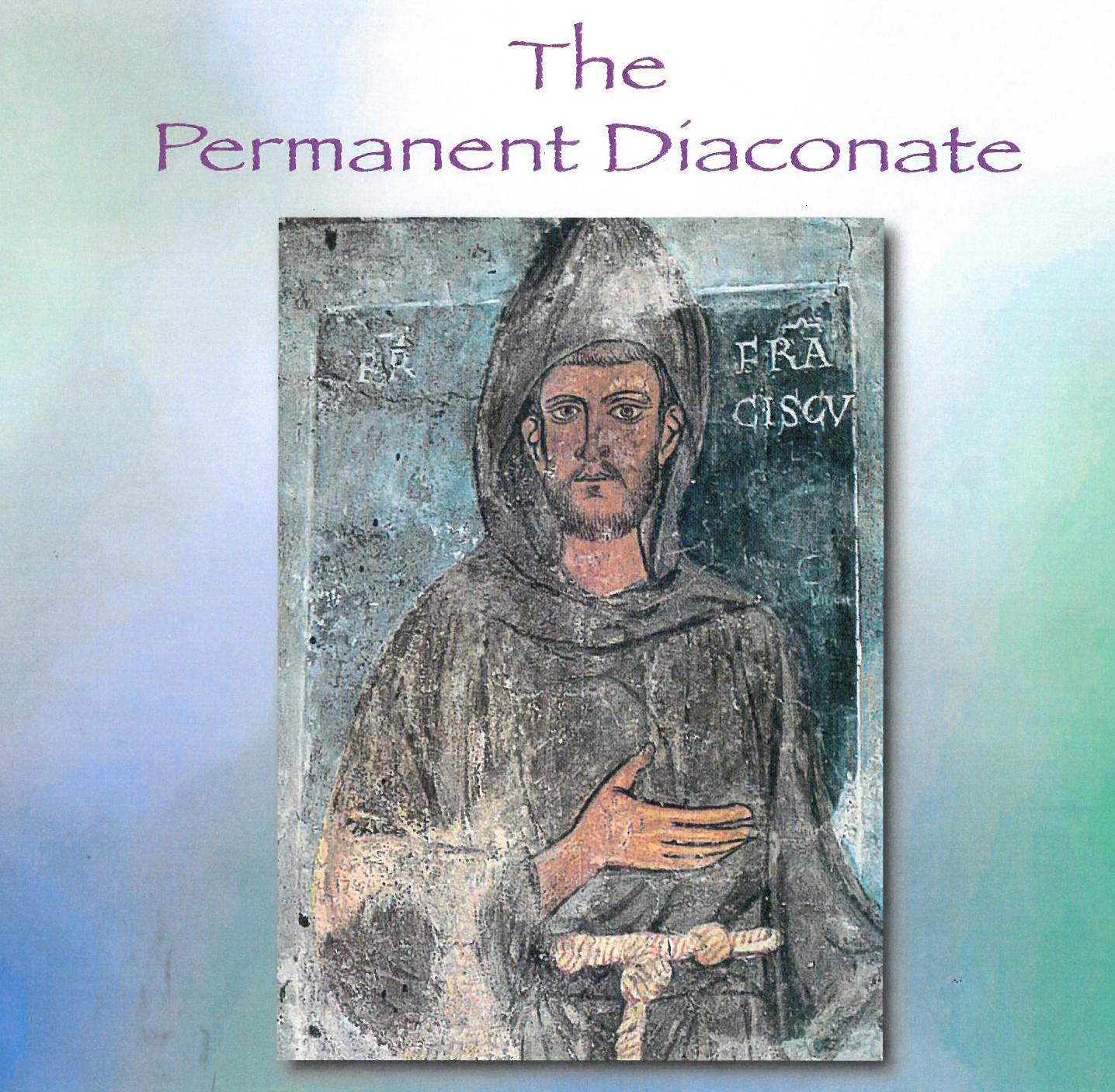 Bishop Kieran O'Reilly, Bishop of Killaloe has issued a Pastoral letter on the Permanent Diaconate. He is inviting men who are engaged in pastoral leadership in the diocese and believe that the Lord is calling them to the ministry of the permanent diaconate to present themselves to the Diocese and so begin a process of discernment
Bishop O'Reilly has also named Father Albert McDonnell as Director of the Permanent Diaconate for the Diocese of Killaloe.
In his Pastoral Letter Bishop O'Reilly says:
"With this Pastoral Letter I wish to invite men who believe that the Lord is calling them to the ministry of the permanent diaconate to present themselves to the Diocese and so begin a process of discernment. This is a new departure for the diocese and is an opportunity of engaging
with a ministry that expands ministry as it is presently understood and practiced in the diocese. This opening heralds a welcome presence of candidates for ministry
committed to family life, with all the knowledge and experience that family life brings.
"The introduction of the ministry of the Permanent Diaconate will take account of lay involvement and pastoral development in the diocese. The role of the deacon does not replace or surpass the work of pastoral councils or pastoral workers. The main work of the deacon, as I see it from the outset, will be in facilitating the continued development of lay ministry in the diocese.
"Deacons, if the Lord blesses the diocese with them, will be ordained to work alongside priests and lay ministers not to replace them."
You can read the Pastoral Letter by clicking on the link below:
 Bishop Kieran O'Reilly Pastoral Letter on the Permanent Diaconate August 2014.
For more information on the Permanent Diaconate in Ireland please click on our Diaconate Tag here .