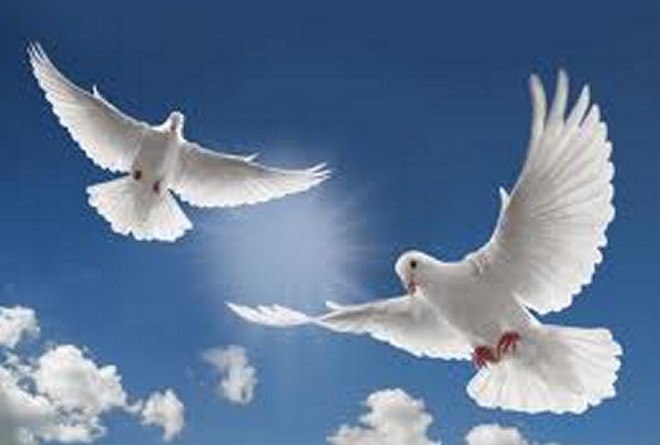 Reflection on Anniversaries of Pacem in Terris and Good Friday Agreement
This month we mark two key anniversaries in the field of peace building – the 15th anniversary of the historic signing of the Good Friday Agreement and the 50th anniversary of Pope John's Encyclical Letter Pacem in Terris , which was published on 11 April 1963.
Both these documents made an important contribution to the resolution of violent conflicts, placing a particular emphasis on respect for human dignity and human rights as an integral element of the conflict resolution process.
The Council for Justice and Peace of the Irish Episcopal Conference has published a statement to promote reflection on the significance of these anniversaries in the context of the challenges and threats to peace we face today at a national and global level. (A copy of the statement can be accessed by clicking here.)
Some questions for reflection around these issues might be:
1. Have you been impacted by violence, directly or indirectly?
2. Would you consider that we are at risk of becoming desensitized to violence?
3. What are the links between inequality and violence in Ireland today?
4. How can we educate for peace?