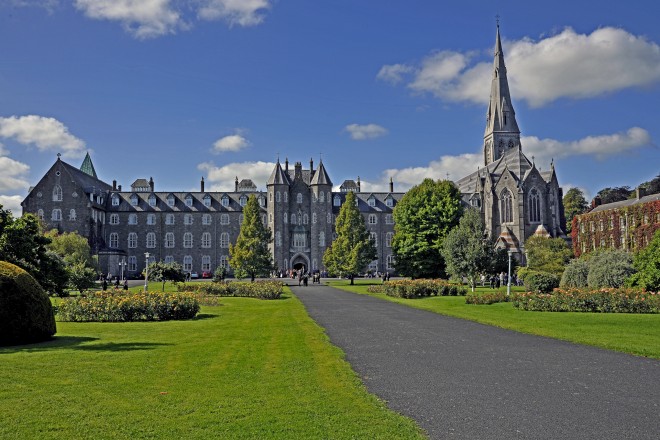 Interview with Professor Brendan Leahy about Theology Symposium for IEC2012
In this interview Brenda Drumm from the Catholic Communications Office speaks to Fr Brendan Leahy, Professor of Systematic Theology in St Patrick's College, Maynooth. Fr Leahy explains what will happen from 6 – 9 June at the Theology Symposium in Maynooth and says what an honour it is for St Patrick's College, Maynooth to be hosting the Symposium for the 50th International Eucharistic Congress. He also gives an overview of the speakers and the emerging scholars section of the Symposium.
Fr Brendan Leahy on the IEC2012 Theology Symposium
For more information on the Theology Symposium, including the full Conference Programme and a map of Maynooth Campus, please click here.