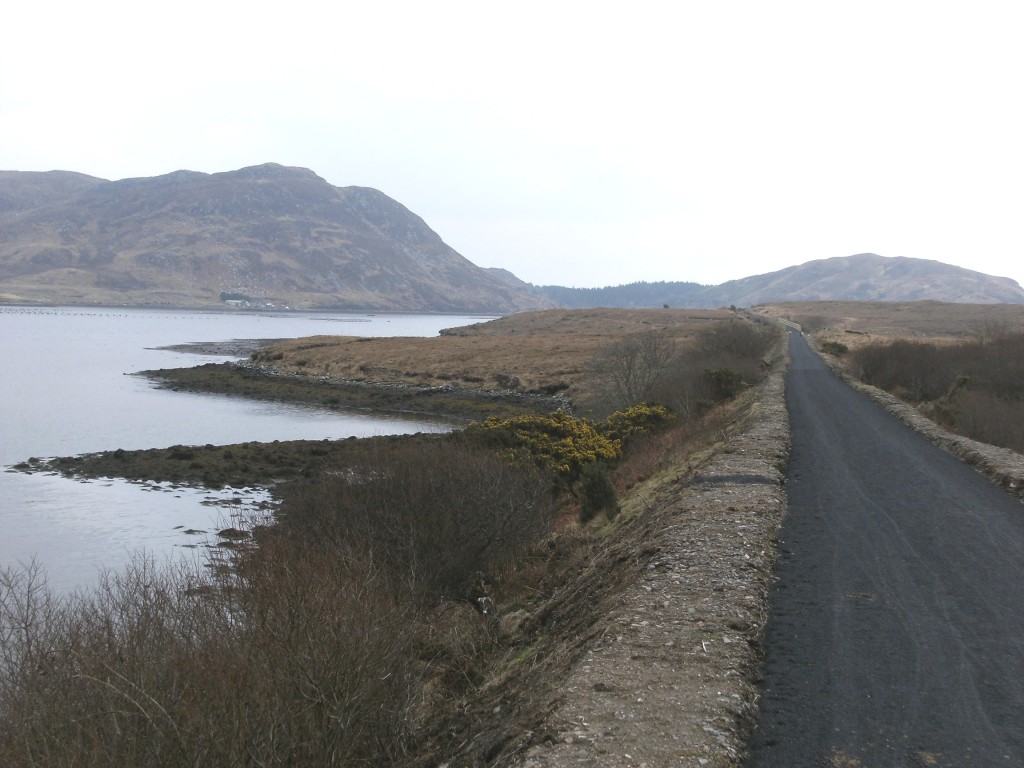 On August 23 2011, the Irish Chaplaincy in Britain's (ICB) staff and friends, are going to do a sponsored 18k walk in Co Mayo, along the newly opened 'Green Way', from Newportto Mulranny. This route is a disused railway line and marks the journey that many Irish emigrants were forced to make, especially in the massive depopulation endured particularly by people from the West of Ireland.
Tragically, forced economic emigration has once more become a reality. Our walk is therefore a symbolically rich way to re-focus attention on the issue of emigration today, especially in the current economic context, where an estimated 1,000 Irish people are once again having to leave every week. Young people, skilled and graduated, seeing the bleak economic horizon are again thinking "emigration". It's almost as if emigration is like a gene in the Irish character that responds in this way to economic failure. Emigration is so much part of the Irish psyche that, like swallows, we are somehow able to read the wind and act accordingly.
But throughout the 53 years that the Irish Chaplaincy has been here working with Irish emigrants in Britain, we know for sure that emigration is not an easy or pain free remedy. Part of the trauma of emigration is the dislocation that results from not knowing where's home anymore or how you return to it. The poet Robert Frost has a beautiful description of home, when he writes:
"Home is the place where, when you have to go there, They have to let you in.
Something you somehow haven't to deserve."
And in a nutshell, that's what all our work with vulnerable Irish emigrants here at the Irish Chaplaincy is about. We know that "people always live in each other's shelter". So all money raised from our sponsored walk will be going towards maintaining our three essential services for vulnerable Irish emigrants. You'll help us, help them, to put down roots, often in the most difficult of personal circumstances.
If you wish to join in, please contact.
Declan Ganley,
Administrator
Irish Chaplaincy inBritain
50-52 Camden StLondonNW1 9XB
Tel : 0044 (0) 20 7482 5528
Fax 0044 (0) 20 7482 4815
[email protected]
We would be delighted with your support and or a donation, please visit our charitygiving page.
Go raibh maith agat as do chuidiú sa chúram seo!