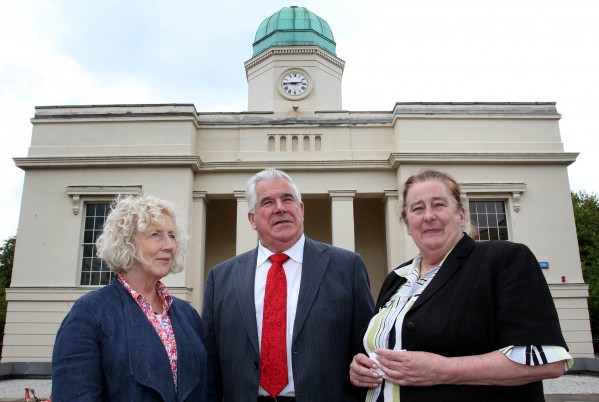 PRESS RELEASE
22 June 2011
Catholic bishops, trustees and managers submissions to the Forum on Patronage
and Pluralism in the Primary Sector
The Forum on Patronage and Pluralism in the Primary Sector was opened today by Mr Ruairi Quinn TD, the Minister for Education and Skills. The forum's public working sessions, which continue until 24 June, are taking place in the Clock Tower conference room in the Department of Education and Skills, Marlborough Street, Dublin.
Please see below the presentations to the forum of the Irish Catholic Bishops' Conference, the Catholic Primary Schools Management Association, and, the Association of Trustees of Catholic Schools.
In attendance at today's opening session of the forum were Bishop Brendan Kelly, Bishop Leo O'Reilly and Father Michael Drumm representing the Council for Education of the Irish Bishops' Conference; Ms Eileen Flynn, Ms Margaret Gorman and Ms Maria Spring representing the CPSMA; and Brother Mark McDonnell, Dr Eilis Humphreys and Mrs Anne McDonagh representing the ATCS.
Bishops' Council for Education – Submission to Forum on Patronage
CPSMA – Submission to Forum on Patronage
Association of Trustees of Catholic Schools submission to Forum on Patronage
Notes to editors
All proceedings from the forum are being broadcast live on the website of the Department of Education and Skills at the following link:  http://flashhost.heanet.ie/des/live_iframe.html
Further information:
Catholic CommunicationsOffice Maynooth: Martin Long 00353 (0) 86 172 7678 and Brenda Drumm 00353 (0) 87 310 4444