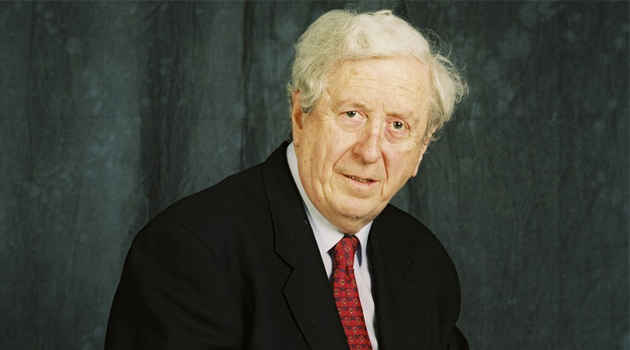 PRESS RELEASE
19 May 2011
Cardinal Seán Brady's statement on the death of Dr Garret Fitzgerald
I wish to extend my deepest condolences to the family of Dr Garret Fitzgerald. It is a remarkable coincidence that Dr Fitzgerald's death this morning occurred during these historic days for our country which have resulted in no small part from his efforts to promote peace and reconciliation between Ireland and Britain throughout his life time.
Dr Fitzgerald was a committed statesman who served our country over decades as a public servant, elected representative, and Taoiseach.  He built on the legacy of generous service established by his father Desmond Fitzgerald, the first Minister for External Affairs following the independence of this state.
As a cabinet minister and Taoiseach he was a reforming politician.  He will be remembered for a profound commitment to social justice issues and in particular for his support for the New Ireland Forum and the Anglo Irish Agreement.
Dr Fitzgerald's independence of thought, his services to higher education, and his ongoing efforts to fostering links with Europe are examples of his dedicated and thoughtful service to our country.
We remember in our prayers today his daughter Mary, his sons John and Mark, along with his grandchildren and his wider family circle and friends.
Ar dheis Dé go raibh a anam.
Further information:
Catholic Communications Office Maynooth: Martin Long 00353 (0) 86 172 7678 and Brenda Drumm 00353 (0) 87 310 4444