Readings for Tuesday of the First Week of Advent
Is 11:1-10. Ps 71:1-2, 7-8, 12-13, 17, R/cf. v 7. Lk 10:21-24. www.catholicbishops.ie/readings.
The prophet speaks of the one on whom the Spirit rests. Integrity and faithfulness shall characterise him. And in those days there shall be peace. Jesus, filled with the Joy of the Holy Spirit, gives thanks to the Father for revealing the fulfilment of the prophecies.
Audio: Advent Thought for the Day
Each day during Advent we are bringing you an audio Thought for the Day on a different theme. Today's Thought for the Day is from Father Michael Drumm, a priest of the Diocese of Elphin. In this piece Father Drumm reflects on the darkness which surrounds us on the short days of December against the light of hope which the Season of Advent brings. Father Drumm also explains the meaning of the season.
Click on the link below to listen to the audio.
The Words of Pope Francis
Speaking at his Angelus on the first Sunday of Advent, Pope Advent Francis said that Advent is "an invitation to vigilance, because, not knowing when He will come, we must always be ready to depart." He also said that "we are called to enlarge the horizons of our hearts, to be surprised by the life that is presented each day with its newness. In order to do this we need to learn to not depend on our own securities, our own established plans, because the Lord comes in the hour which we don't imagine."
Pope Francis on Twitter
Advent is a time when we journey towards Jesus and his Kingdom of justice and peace. – Pope Francis @Pontifex

Video: A Blessing of the Christmas Tree in the home or classroom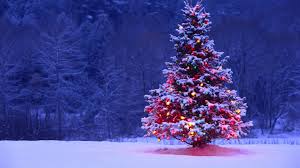 This is a short blessing which can be used in the home or in a school classroom when the lights on the Christmas tree are ready to be switched on. Click here to view the blessing. We send special greetings today to those following our Advent Calendar in classrooms.
Advent Prayer Resource from Missionary Children
The Society of Missionary Children has published an Advent Resource which is free and available to download at the link below along with their Scripture Adventure Resource and the templates for making an Advent Wreath with the children in a classroom or prayer group. The Scripture Adventure contains a small piece of Scripture from the Gospel of Luke each day so as the children can journey with the story of waiting for the birth of Jesus together. This can be photocopied and given to each child to colour or, perhaps, the children could make their own Advent Calendar for the classroom or youth group by cutting out each box and displaying them in all the different creative ways that children know how!
Advent Faithbytes
Led by his Spirit, we journey toward the fullness and completion of the Kingdom of God, the Kingdom already set in motion by Christ's presence among us. His call finds a home with us and resounds in us to the ends of the earth: Live the good news! Share the good news! Be good news! (SGN, 170)
Advent prayers
Prayer for Peace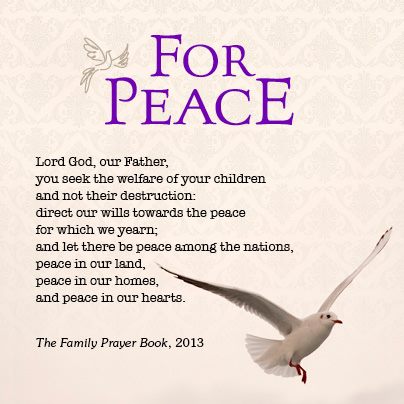 A Prayer for Advent to be a time of simplicity
We pray that this Advent may be a time marked by simplicity, calmness and quietness as we wait in hope and wonder for Jesus who is present in our lives now and whose future reign is coming.
Advent Book Recommendation – Dear Pope Francis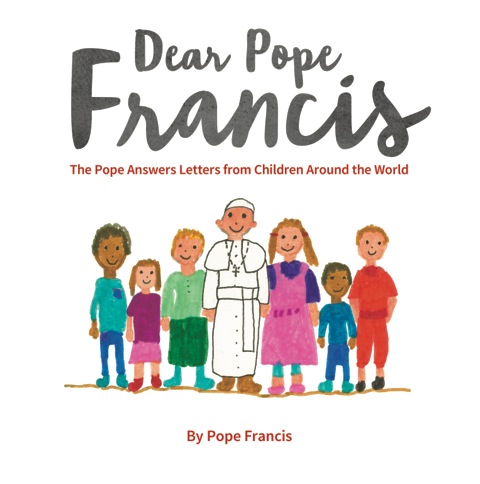 Dear Pope Francis is a unique anthology of letters from children seeking answers from Pope Francis. Often children's questions on faith and the world can be overlooked but in return for their wonderfully individual and illustrated letters Pope Francis responded to each of the children with inspiring and meaningful answers.
Dear Pope Francis shows the Pope's profound love and respect for children by making time to listen, to see, and to respond from his heart.
Pope Francis's joyful warmth and wisdom shines through in this beautiful gift for parents, grandparents, teachers and children.
Dear Pope Francis is priced at €14.99 and is available in from Messenger Publications and in Veritas shops nationwide.
Advent Music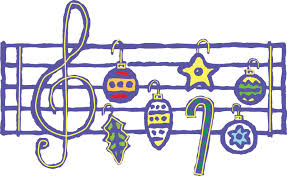 Click here to listen to Alma Redemptoris Mater, a traditional Marian hymn usually sung/chanted to conclude night prayer during Advent and Christmas.
ENDS