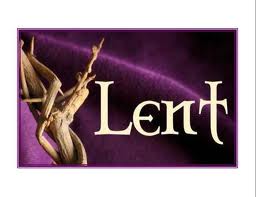 Readings for Tuesday 11 March 2014 (First Week of Lent)
Is 55:10-11. Ps 33:4-7, 16-19, R/ v 18. Mt 6:7-15. www.catholicbishops.ie/readings
The model for our prayer is the Lord's Prayer. It is a summary of the whole Gospel, the most perfect of all prayers. being taught and given to us by our Lord it is indeed the Word of God that goes out and succeeds in what it was sent to do. It is the foundation of the daily prayer of all Christians.
Memorial may be made today of Saint Aengus, bishop and abbot.
Pope Francis on Twitter
"Our deepest joy comes from Christ: remaining with him, walking with him, being his disciples."

Excerpt from Pope Francis' Message for Lent 2014
"The Gospel is the real antidote to spiritual destitution: wherever we go, we are called as Christians to proclaim the liberating news that forgiveness for sins committed is possible, that God is greater than our sinfulness, that he freely loves us at all times and that we were made for communion and eternal life. The Lord asks us to be joyous heralds of this message of mercy and hope! It is thrilling to experience the joy of spreading this good news, sharing the treasure entrusted to us, consoling broken hearts and offering hope to our brothers and sisters experiencing darkness. It means following and imitating Jesus, who sought out the poor and sinners as a shepherd lovingly seeks his lost sheep. In union with Jesus, we can courageously open up new paths of evangelization and human promotion." – Pope Francis
To read the full text of Pope Francis' Message for Lent 2014 please click here.
Music in Lent
Click here to listen to the hymn Lord, who throughout these forty days.
Lift Up Your Hearts – Bishop William Crean's Message for Lent 2014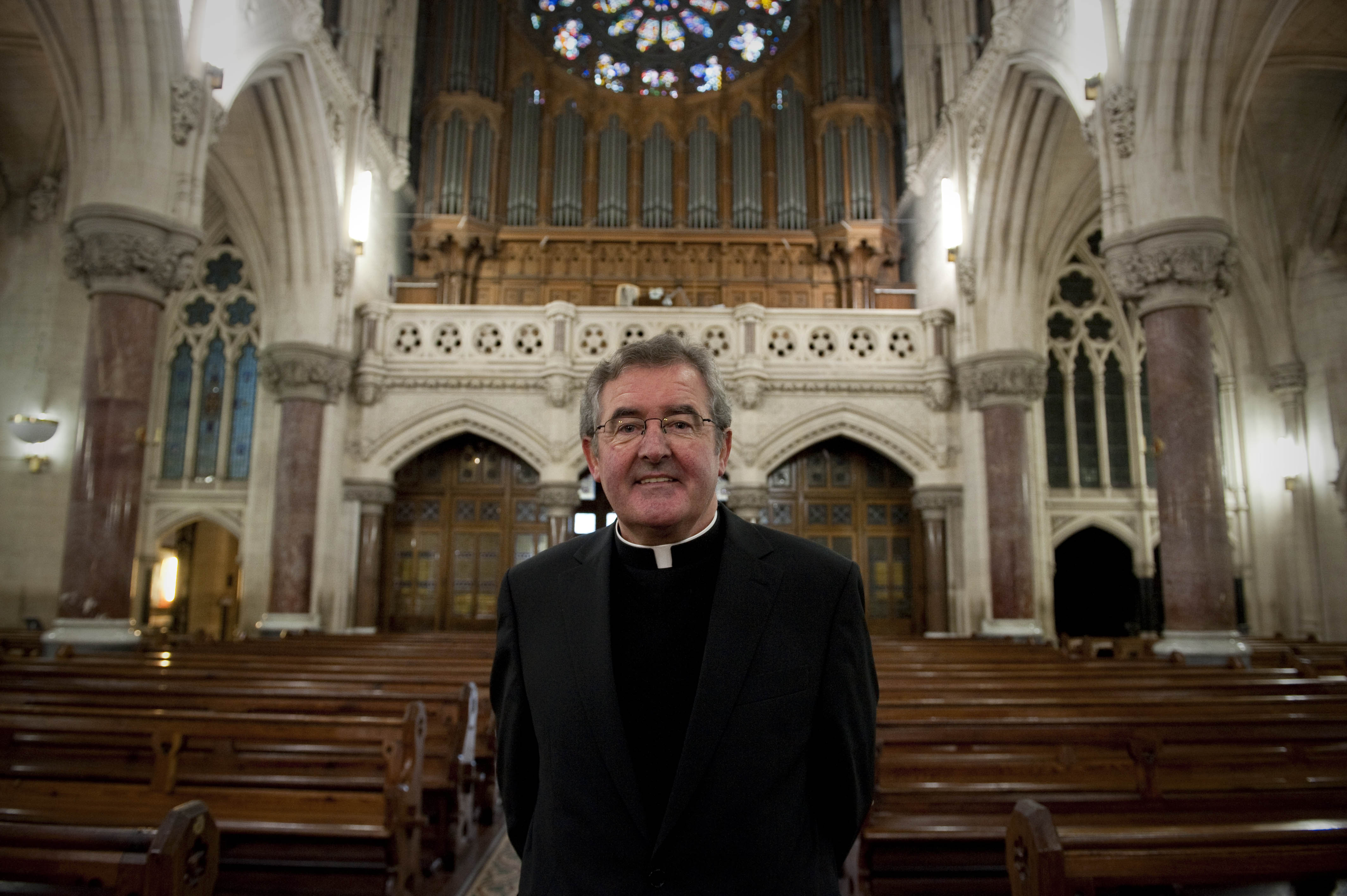 "Lent is opportunity. Together in faith we are conscious of the need to renew our life in some way. That the whole Church makes this journey together can give a sense of solidarity and encouragement." – Bishop William Crean
To read the full text of Bishop Crean's message for Lent please click here.
Daily Lenten Prayers
(i) We pray for all who keep this season of Lent:
May their prayer and reflection, their fasting and almsgiving
bring them to renewal, reconciliation
and Easter joy. AMEN
(i) Tearmann – Do phaidir laethúil ar líne – www.sacredspace.ie
Tugaimid cuireadh duit Spás Tearmainn a chur isteach i do lá, agus deich nóiméad a chaitheamh ag guí anois láithreach, agus tú ag suí os comhair do ríomhaire, le cabhair ó threoir scáileáin agus le scrioptúr a roghnaítear go speisialta gach lá.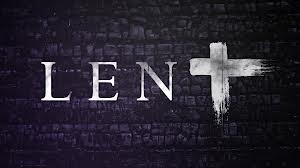 Resources on the Vatican website for Lent 2014
The Vatican is collating all the resources for Lent 2014 on a special link on the home page of www.vatican.va. It includes the catechesis, addresses and homilies of the Holy Father, information on liturgical events and video and other multimedia content. Click here to access it.
The Meaning of Lent
The English word 'Lent' comes from the Anglo-Saxon word Lencten, meaning 'Spring'. In other languages the word comes from the Latin, Quadragesima – a period of 40 days. In the Christian tradition the forty days is understood to refer to a time of intense prayer and preparation; we remember the biblical stories of Noah and the flood of 40 days, the forty years the Israelites spent wandering in the wilderness and Christ's forty day fast in the desert in preparation for his earthly ministry.