Welcome to Day 6 of our Advent Calendar!
Today the Church praises smallness. God's works begin by sprouting from a seed, from little things. Jesus speaks about this smallness of the Kingdom: the small heart, humble, that is open to the revelation of the Lord. – Pope Francis
Readings for Friday of the First Week of Advent
Is 29:17-24. Ps 26:1, 4, 13-14, R/ v 1. Mt 9:27-31. www.catholicbishops.ie/readings
One of the signs of the Day of the Lord is that the eyes of the blind will see. Jesus cures two blind men because of their faith in him. In Christ, the true light, we can truly see, have visions, discern with wisdom.
Advent Thought for the Day

Audio: Advent Thought for the Day
Each day during Advent we are bringing you an audio Thought for the Day on a different theme. Today's Thought for the Day is from Ger Gallagher, a pastoral coordinator in the Archdiocese of Dublin. In this piece Ger reflects on the importance of letting Advent speak to us as a time of waiting, hope and longing. We are reminded that as God's people, we are a people living in hope.
Click below to listen to today's thought for the day.
The Words of Pope Francis

Did you know that Pope Francis had an essay in the New York Times on 2 November last? The essay was adapted from his new book "Let Us Dream: The Path to a Better Future," written with Austen Ivereigh. The essay is well worth reading in full here. Below is a short excerpt:
"In this past year of change, my mind and heart have overflowed with people. People I think of and pray for, and sometimes cry with, people with names and faces, people who died without saying goodbye to those they loved, families in difficulty, even going hungry, because there's no work.
"Sometimes, when you think globally, you can be paralyzed: There are so many places of apparently ceaseless conflict; there's so much suffering and need. I find it helps to focus on concrete situations: You see faces looking for life and love in the reality of each person, of each people. You see hope written in the story of every nation, glorious because it's a story of daily struggle, of lives broken in self-sacrifice. So rather than overwhelm you, it invites you to ponder and to respond with hope.
"These are moments in life that can be ripe for change and conversion. Each of us has had our own "stoppage," or if we haven't yet, we will someday: illness, the failure of a marriage or a business, some great disappointment or betrayal. As in the Covid-19 lockdown, those moments generate a tension, a crisis that reveals what is in our hearts.
"In every personal "Covid," so to speak, in every "stoppage," what is revealed is what needs to change: our lack of internal freedom, the idols we have been serving, the ideologies we have tried to live by, the relationships we have neglected."
Pope Francis
#LivingAdvent 2020 #SharingHope

During Advent we are sharing family prayers and suggestions for acts of kindness or charity that all of us are encouraged to undertake during the month of December.
Advent Random Act of Kindness
Give someone your place in a socially distanced queue!
Let's Be Family – Act of Charity
Support families in need in countries ravaged by famine and conflict. Purchase one of this year's Trócaire Christmas Gifts and give the gift of a family farming kit, a beehive. Check out all the options on www.trocaire.org.
#SharingHope
We invite you to share our message of hope each day of Advent on your social media or website. Here is today's message of hope: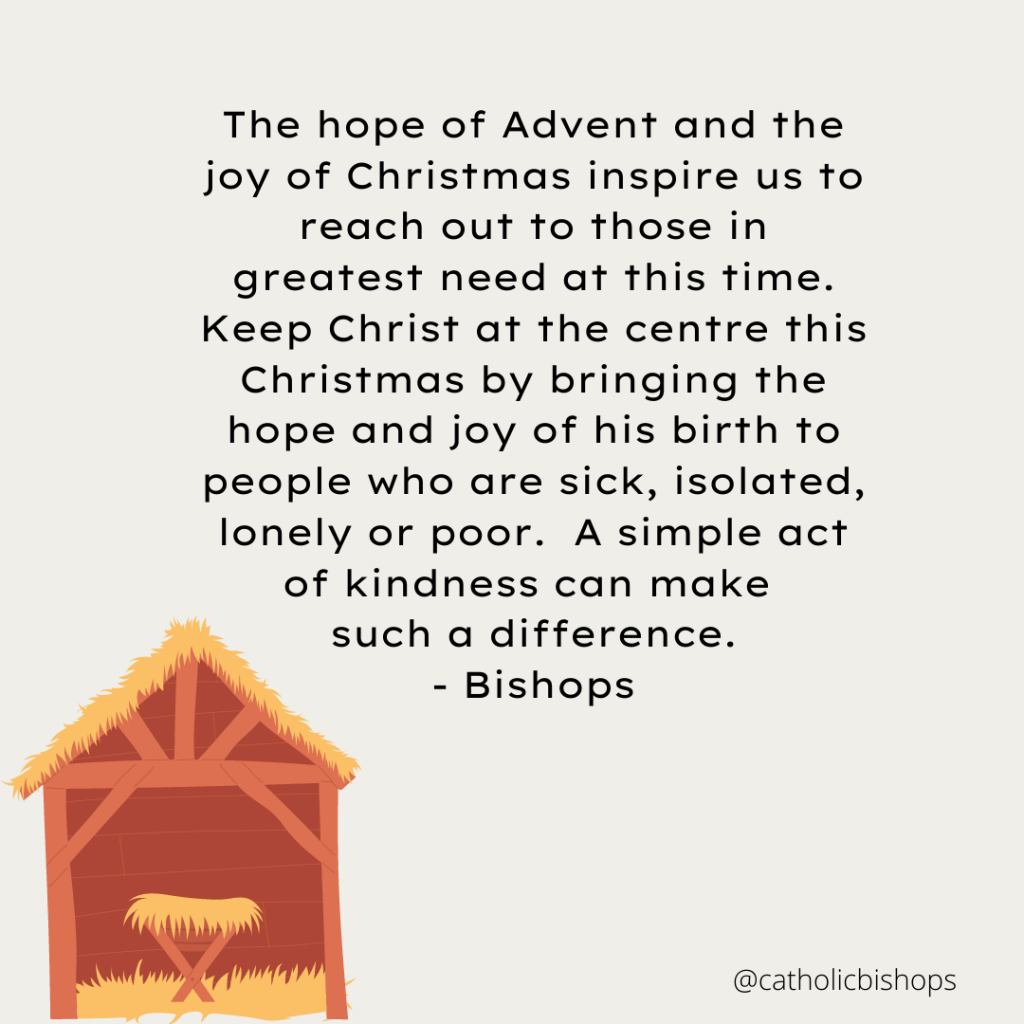 Advent Prayers
Our Prayer Intention for the Day to Pray Together
We pray for all who spread the gospel:
that they may preach the good news fearlessly
and encourage people to rejoice in the Lord.
Amen
Prayer in Remembrance during Advent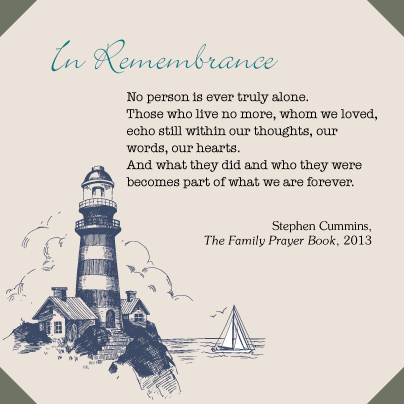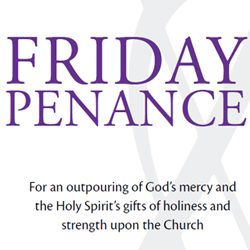 Advent and the Sacrament of Reconciliation
"The call to renewal of our Christian life is a central part of our preparation for the season of Christmas. The celebration of Advent, which began on Sunday last, should be an integral part of our preparation for the Feast of the birth of Our Saviour. In the Sacrament of Reconciliation (or Penance), we receive the gift of God's mercy and forgiveness."
Friday Penance during Advent
Make a special effort at family prayer. Make the Stations of the Cross. Do something to help the poor, sick or lonely.
Advent Book recommendation – The Family Prayer Book
With a comprehensive collection of prayers and blessings for all occasions in family life, this beautifully-presented hardback volume from the Council for Marriage and the Family is ideal for use in the family home.
This prayer book can be used by both those preparing for marriage and married couples, and by individual family members or families who pray together.
It offers prayers for daily use or it can be dipped into from time to time, and contains a section of prayers suitable for times of need and difficulty.
The Family Prayer Book is available from Veritas stores nationwide and online at www.veritas.ie
Advent Music
"On Jordan's bank the Baptist's cry
announces that the Lord is nigh;
awake and hearken, for he brings
glad tidings of the King of kings."
Click here to listen to On Jordan's Bank.
ENDS