Welcome to Day 4 of our Advent Calendar!
Readings for Wednesday of the First Week of Advent
Is 25:6-10. Ps 22, R/ v 6. Mt 15:29-37. www.catholicbishops.ie/readings
Isaiah prophesies the banquet on the heavenly mount when all tears will be wiped away. Christ on the hillside provides bread for the people who are astonished at the Messianic signs. In the Eucharist we have a foretaste of the heavenly banquet.
Bishop Fintan Monahan shares a short scripture reflection with us today on one of the Eucharistic themes of the banquet. Click here to watch his reflection.
Advent Thought for the Day

Each day during Advent we are bringing you an audio Thought for the Day on a different theme. Today's Thought for the Day is from Father Vincent Sherlock, a priest of the Diocese of Achonry. In this piece Father Vincent speaks about having hope, keeping hope and sharing it this Advent Season. He invites us to "cling to hope, include it in every conversation, think it in every thought, write it in every letter, pray it in every prayer, encourage it in every soul, and search for it in every situation."
Click on the link below to listen to the audio.
The Words of Pope Francis

Pope Francis gave a beautiful homily on the First Sunday of Advent when he spoke about the importance of prayer, of rousing ourselves from the slumber of indifference. You can read an excerpt from the homily here:
"How can we rouse ourselves from the slumber of mediocrity? With the vigilance of prayer. When we pray, we light a candle in the darkness. Prayer rouses us from the tepidity of a purely horizontal existence and makes us lift our gaze to higher things; it makes us attuned to the Lord. Prayer allows God to be close to us; it frees us from our solitude and gives us hope. Prayer is vital for life: just as we cannot live without breathing, so we cannot be Christians without praying. How much we need Christians who keep watch for those who are slumbering, worshipers who intercede day and night, bringing before Jesus, the light of the world, the darkness of history. How much we need worshipers. We have lost something of our sense of adoration, of standing in silent adoration before the Lord. This is mediocrity, lukewarmness.

"There is also another kind of interior slumber: the slumber of indifference. Those who are indifferent see everything the same, as if it were night; they are unconcerned about those all around them. When everything revolves around us and our needs, and we are indifferent to the needs of others, night descends in our hearts. Our hearts grow dark. We immediately begin to complain about everything and everyone; we start to feel victimized by everyone and end up brooding about everything. It is a vicious circle. Nowadays, that night seems to have fallen on so many people, who only demand things for themselves, and are blind to the needs of others.

"How do we rouse ourselves from the slumber of indifference? With the watchfulness of charity. To awaken us from that slumber of mediocrity and lukewarmness, there is the watchfulness of prayer. To rouse us from that slumber of indifference, there is the watchfulness of charity. Charity is the beating heart of the Christian: just as one cannot live without a heartbeat, so one cannot be a Christian without charity. Some people seem to think that being compassionate, helping and serving others is for losers. Yet these are the only things that win us the victory, since they are already aiming towards the future, the day of the Lord, when all else will pass away and love alone will remain. It is by works of mercy that we draw close to the Lord. This is what we asked for in today's opening prayer: "Grant [us]… the resolve to run forth to meet your Christ with righteous deeds at his coming". The resolve to run forth to meet Christ with good works. Jesus is coming, and the road to meet him is clearly marked: it passes through works of charity.

"Dear brothers and sisters, praying and loving: that is what it means to be watchful. When the Church worships God and serves our neighbour, she does not live in the night. However weak and weary, she journeys towards the Lord. Let us now call out to him. Come, Lord Jesus, we need you! Draw close to us. You are the light. Rouse us from the slumber of mediocrity; awaken us from the darkness of indifference. Come, Lord Jesus, take our distracted hearts and make them watchful. Awaken within us the desire to pray and the need to love."
#LivingAdvent 2020 #SharingHope

During Advent we are sharing family prayers and suggestions for acts of kindness or charity that all of us are encouraged to undertake during the month of December.
Advent Random Act of Kindness
Give up some of the time you usually spend on yourself to someone else in your family – even five or ten minutes!
Let's Be Family – Act of Charity
Check through your wardrobes for any warm coats that you are not using and consider passing them on to a worthy cause.
#SharingHope
We invite you to share our message of hope each day of Advent on your social media or website. Here is today's message of hope: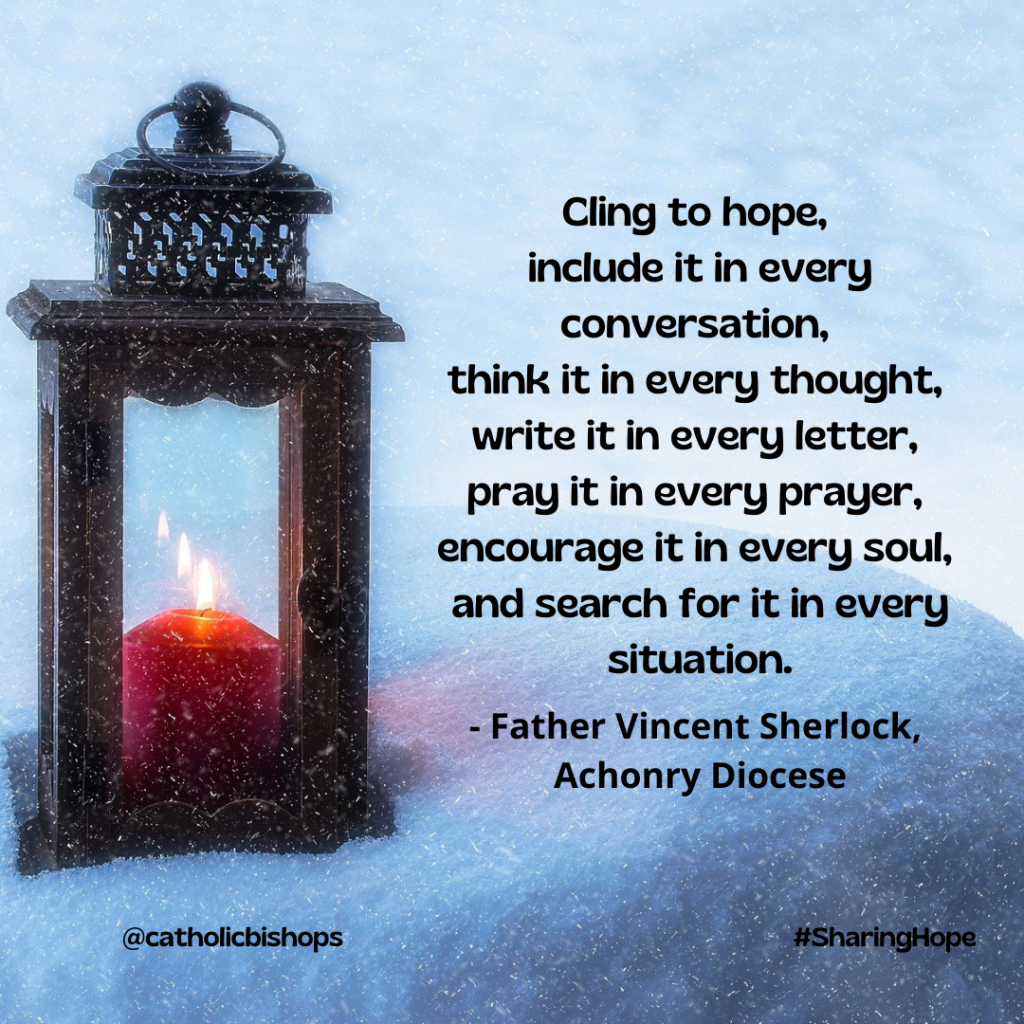 Advent Prayers
Our Prayer Intention for the Day to Pray Together
May the Lord be with those who find it difficult to make ends meet, especially at this time of the year when there can be extra pressures on household budgets. We ask this through Christ, Our Lord.
Amen
Advent Prayer
Father, in the wilderness of the Jordan,
you sent a messenger to prepare people's hearts
for the coming of your Son.
Help me to hear his words and repent of my sins,
so that I may clearly see the way to walk,
the truth to speak,
and the life to live for him,
Our Lord Jesus Christ.
AMEN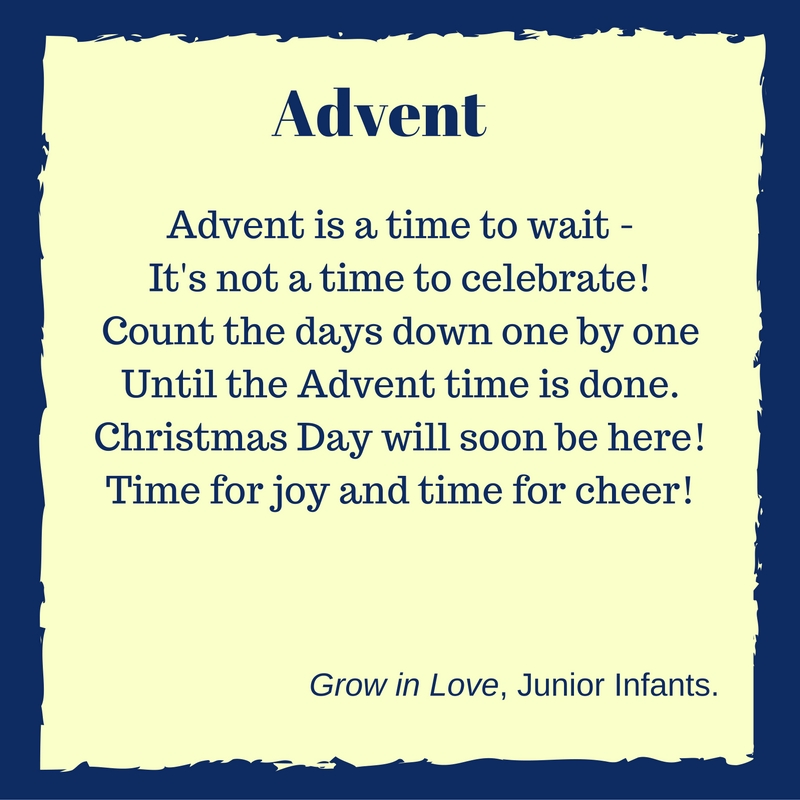 The Christmas Tree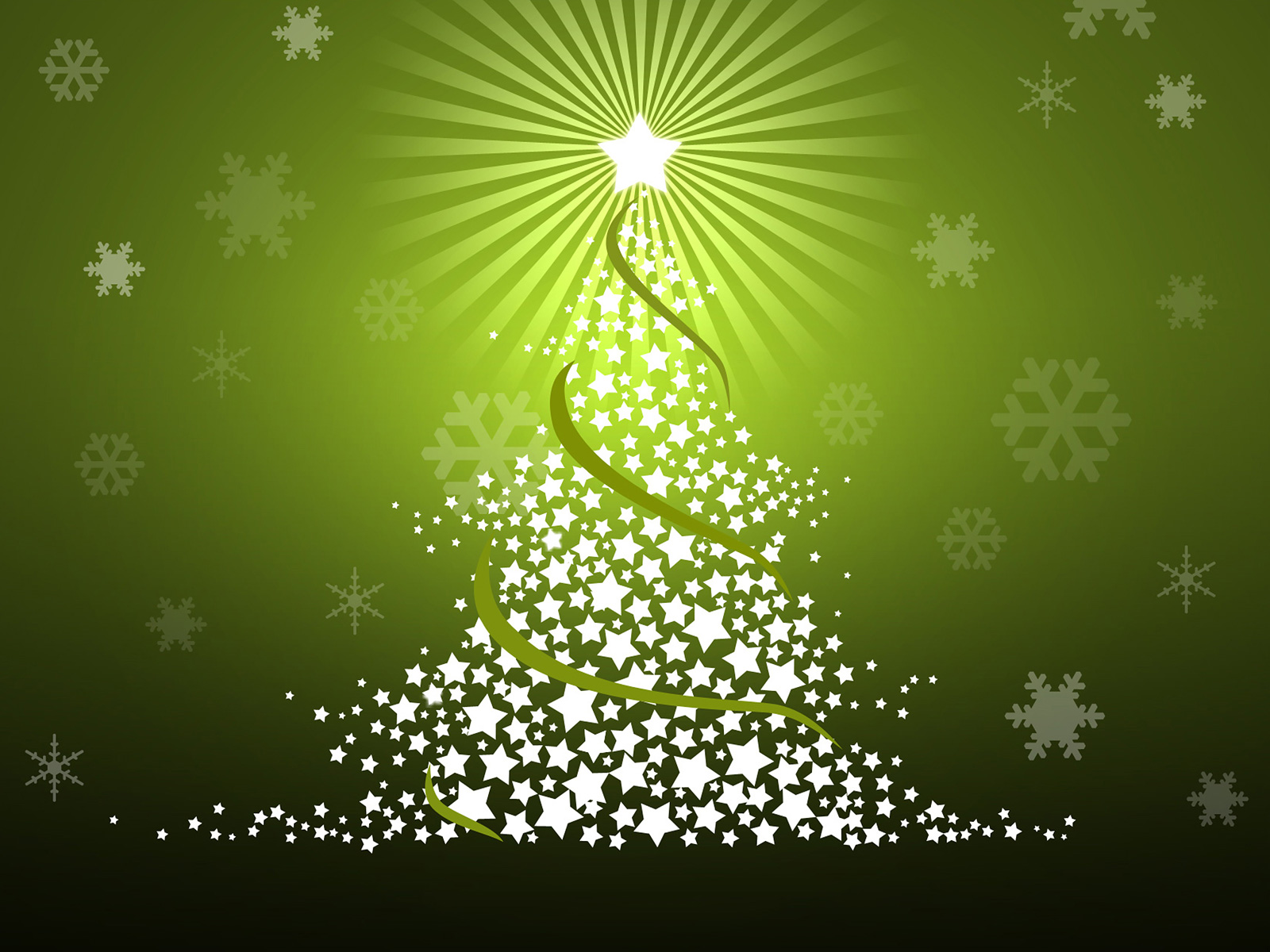 The traditional Christmas tree is a very ancient custom which exalts the value of life, as in winter the evergreen becomes a sign of undying life. In general, the tree is decorated and Christmas gifts are placed under it.
The symbol is also eloquent from a typically Christian point of view: it reminds us of the "tree of life" (Genesis 2:9), representation of Christ, God's supreme gift to humanity.
The message of the Christmas tree, therefore, is that life is "ever green" if one gives: not so much material things, but of oneself: in friendship and sincere affection, and fraternal help and forgiveness in shared time and reciprocal listening.
Saint John Paul II
Advent Book Recommendation – Candles in the Night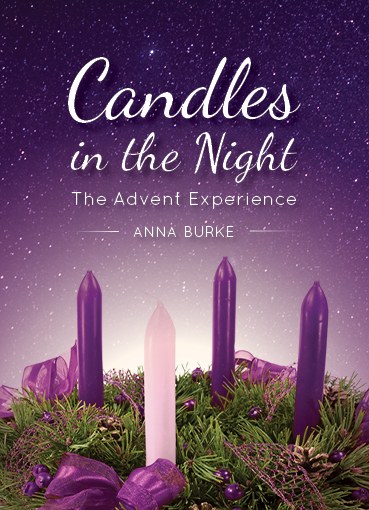 Advent should not, as Anna Burke explains in the introduction to Candles in the Night, be spent impatiently 'counting down the days on the calendar', but embraced for what it is: a unique period in the Church year to prepare for the arrival of Christ.
The reflections in this book – which explore themes such as 'waiting', 'giving', 'announcing' and 'transforming' – are offered as a resource to be used during Advent, be it for personal use, prayer groups or otherwise. Each advent word invites us to behold the presence of God-with-us and to breathe in the holy breath. We will not 'skip' Advent. We will wait and watch as the rising sun comes to visit us.
Anna Burke is a Sister of Mercy. She has worked in education and faith development in Florida, Zambia, South Africa and Ireland. Her previous publications include While They Were at Table, The Quality of Mercy, The Family Tree, all published by Veritas.
For more see www.veritasbooksonline.com
Advent Music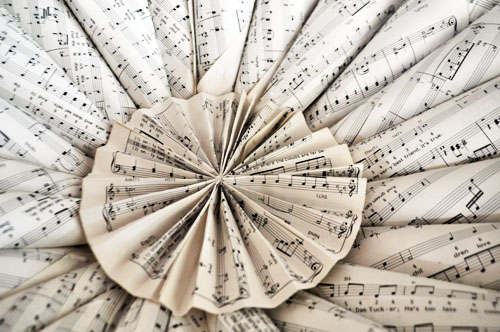 Rorate Caeli is a traditional Advent chant. Click here to listen to it.
ENDS