Welcome to Day 3 of our Advent Calendar!
Pope Francis tells us that Advent is "an invitation to vigilance, because, not knowing when He will come, we must always be ready to depart." He also said that "we are called to enlarge the horizons of our hearts, to be surprised by the life that is presented each day with its newness. In order to do this we need to learn to not depend on our own securities, our own established plans, because the Lord comes in the hour which we don't imagine."
Readings for Tuesday of the First Week of Advent
Is 11:1-10. Ps 71:1-2, 7-8, 12-13, 17, R/ cf v 7. Lk 10:21-24. www.catholicbishops.ie/readings
The prophet speaks of the one on whom the Spirit rests. Integrity and faithfulness shall characterise him. And in those days there shall be peace. Jesus, filled with the Joy of the Holy Spirit, gives thanks to the Father for revealing the fulfilment of the prophecies.
Bishop Fintan Monahan is offering a daily reflection for Advent on the scripture and how it speaks to us about our preparations for Christmas. Here is his reflection for day three of Advent:
Audio Thought for the Day

Each day during Advent we are bringing you an audio Thought for the Day on a different theme. Today's Thought for the Day is from Father Thomas Casey SJ.
Click on the link below to listen to the audio.
The Words of Pope Francis from Fratelli Tutti

POPE FRANCIS ON RECOVERING KINDNESS
Consumerist individualism has led to great injustice. Other persons come to be viewed simply as obstacles to our own serene existence; we end up treating them as annoyances and we become increasingly aggressive. This is even more the case in times of crisis, catastrophe and hardship, when we are tempted to think in terms of the old saying, "every man for himself". Yet even then, we can choose to cultivate kindness. Those who do so become stars shining in the midst of darkness.
Saint Paul describes kindness as a fruit of the Holy Spirit (Gal 5:22). He uses the Greek word chrestótes, which describes an attitude that is gentle, pleasant and supportive, not rude or coarse. Individuals who possess this quality help make other people's lives more bearable, especially by sharing the weight of their problems, needs and fears. This way of treating others can take different forms: an act of kindness, a concern not to offend by word or deed, a readiness to alleviate their burdens. It involves "speaking words of comfort, strength, consolation and encouragement" and not "words that demean, sadden, anger or show scorn".[208]
Kindness frees us from the cruelty that at times infects human relationships, from the anxiety that prevents us from thinking of others, from the frantic flurry of activity that forgets that others also have a right to be happy. Often nowadays we find neither the time nor the energy to stop and be kind to others, to say "excuse me", "pardon me", "thank you". Yet every now and then, miraculously, a kind person appears and is willing to set everything else aside in order to show interest, to give the gift of a smile, to speak a word of encouragement, to listen amid general indifference. If we make a daily effort to do exactly this, we can create a healthy social atmosphere in which misunderstandings can be overcome and conflict forestalled. Kindness ought to be cultivated; it is no superficial bourgeois virtue. Precisely because it entails esteem and respect for others, once kindness becomes a culture within society it transforms lifestyles, relationships and the ways ideas are discussed and compared. Kindness facilitates the quest for consensus; it opens new paths where hostility and conflict would burn all bridges.
(Fratelli Tutti 222-224)
#LivingAdvent 2020 #SharingHope

During Advent are sharing family prayers and suggestions for acts of kindness or charity that all of us are encouraged to undertake during the month of December. The Advent Calendar is also also offering tips on how families can care for our common home by having a more sustainable Christmas.
Advent Random Act of Kindness
Write a letter or email to someone you have not been in touch with for a while.
Advent Act of Charity
Consider giving what you can to support homeless families this Christmas. There are food banks in a lot of parishes and they all need extra help at this time of year.
#SharingHope
We invite you to share our message of hope each day of Advent on your social media. Here is today's:
Advent Prayers
Our Prayer Intention for the Day to Pray Together
We pray for those who struggle to make sense of their lives and their losses, that they may find friends to sustain them and faith to give them hope. We ask this through Christ, Our Lord.
Amen
A Prayer for Peace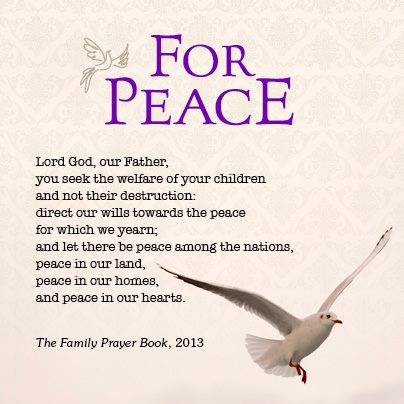 A Prayer for Advent to be a time of simplicity
We pray that this Advent may be a time marked by simplicity, calmness and quietness as we wait in hope and wonder for Jesus who is present in our lives now and whose future reign is coming.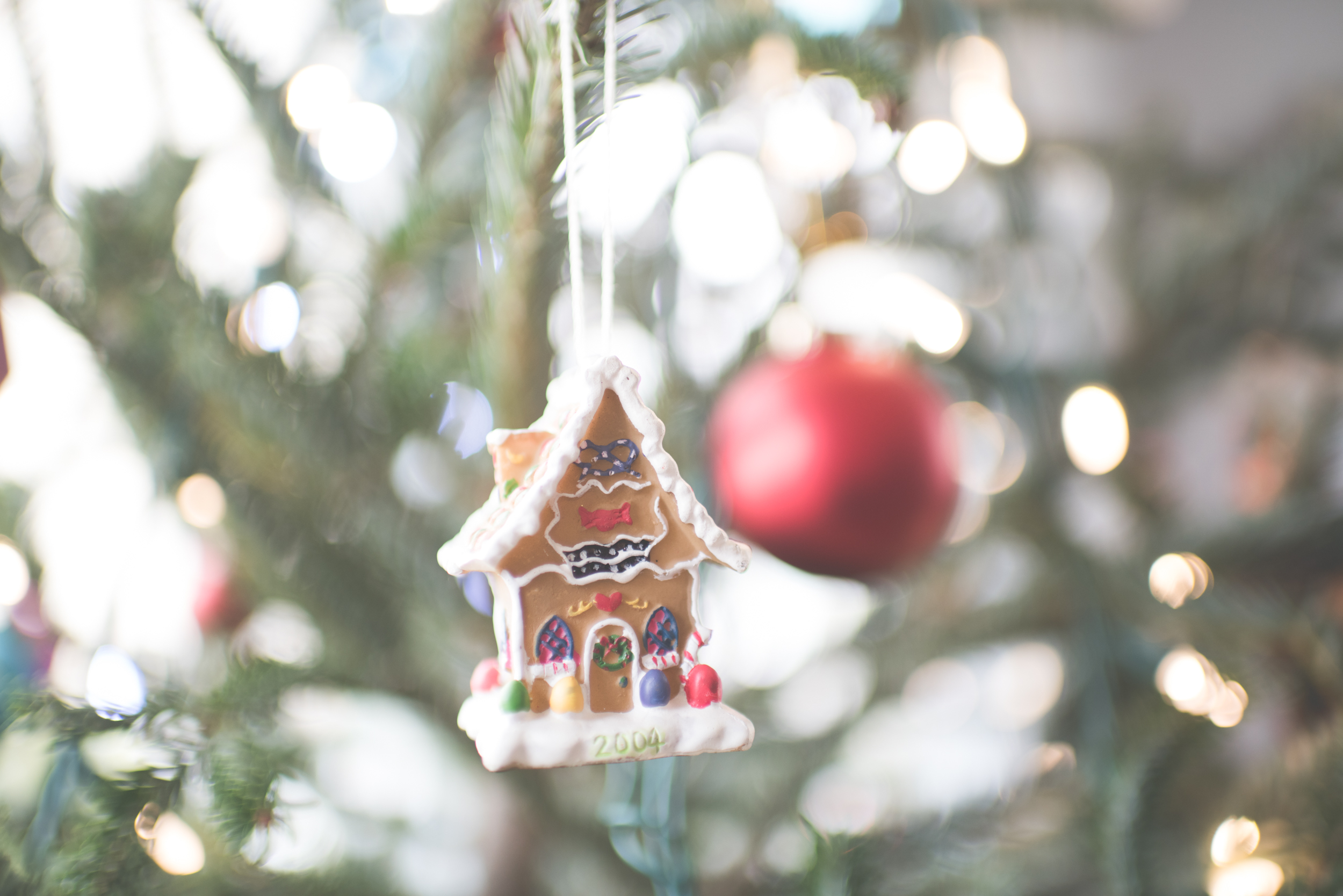 Video: A Blessing of the Christmas Tree in the home or classroom
This is a short blessing which can be used in the home or in a school classroom when the lights on the Christmas tree are ready to be switched on. Click here to view the blessing. We send special greetings today to those following our Advent Calendar in classrooms.
Advent Book Recommendation – Gratias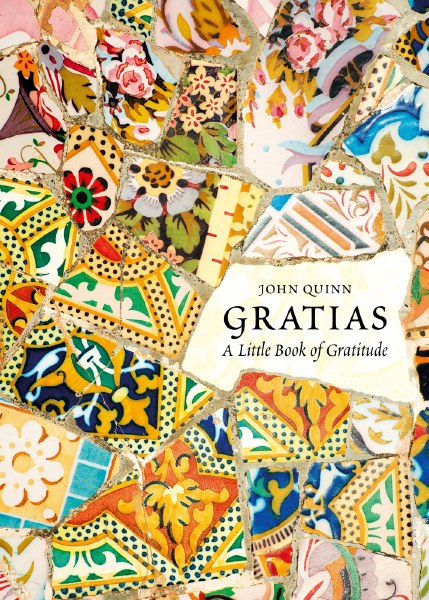 Gratias is an anthology of personal experiences, poems, memories, reflections and prayers in which expressions of thankfulness are recalled by a wide range of contributors.
Through wisdom – ancient and modern – the reader is invited to reflect on the gift of gratitude in their own lives and to express this gratitude for all things including: the natural world; the gift of love; health and healing; silence; contentment; parents; everyday things; teachers; blessings; the gift of faith; and a loving God.
With contributions from over one hundred sources, ranging from Pope Francis to Richard Burton, Seamus Heaney to Maureen Potter, Gratias offers the reader a wide spectrum of inspirational insights into the rewards of being thankful for the blessings we receive in our daily lives.
Gratias is compiled by writer and former RTÉ broadcaster John Quinn, who has published several titles with Veritas including Walking on the Pastures of Wonder; This Place Speaks to Me; The Curious Mind; Letters to Olive; and A Little Book of Ledwidge.
The book is available from Veritas and is priced €14.99. Click here for more information.
Advent Music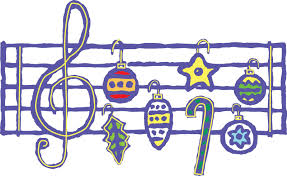 Click here to listen to Alma Redemptoris Mater, a traditional Marian hymn usually sung/chanted to conclude night prayer during Advent and Christmas.