Welcome to Day 24 of our Advent Calendar!
Work of Christmas Begins
When the song of the angels is stilled,
when the star in the sky is gone,
when the kings and princes are home,
when the shepherds are back with the flocks,
then the work of Christmas begins:
to find the lost,
to heal those broken in spirit,
to feed the hungry,
to release the oppressed,
to rebuild the nations,
to bring peace among all peoples,
to make a little music with the heart…
And to radiate the Light of Christ,
every day, in every way, in all that we do and in all that we say.
Then the work of Christmas begins.
— Howard Thurman, adapted
Readings for Tuesday 22 December 2020 (4th Week of Advent)
1 Sm 1:24-28. Ps 1 Sam 2:1, 4-8, R/ v 1. Lk 1:46-56.
'The Almighty has done great things for me': both Hannah and Mary can sing this song to the Lord. So can all who have heard the good news of great joy. 'Root of Jesse, set up as a sign to the peoples, delay no more.' www.catholicbishops.ie/readings
Advent Thought for the Day

Each day during Advent we are bringing you an audio Thought for the Day on a different theme. Today's Thought for the Day is a prayer for those away from home this Christmas.
Click below to listen to the audio.
The O Antiphons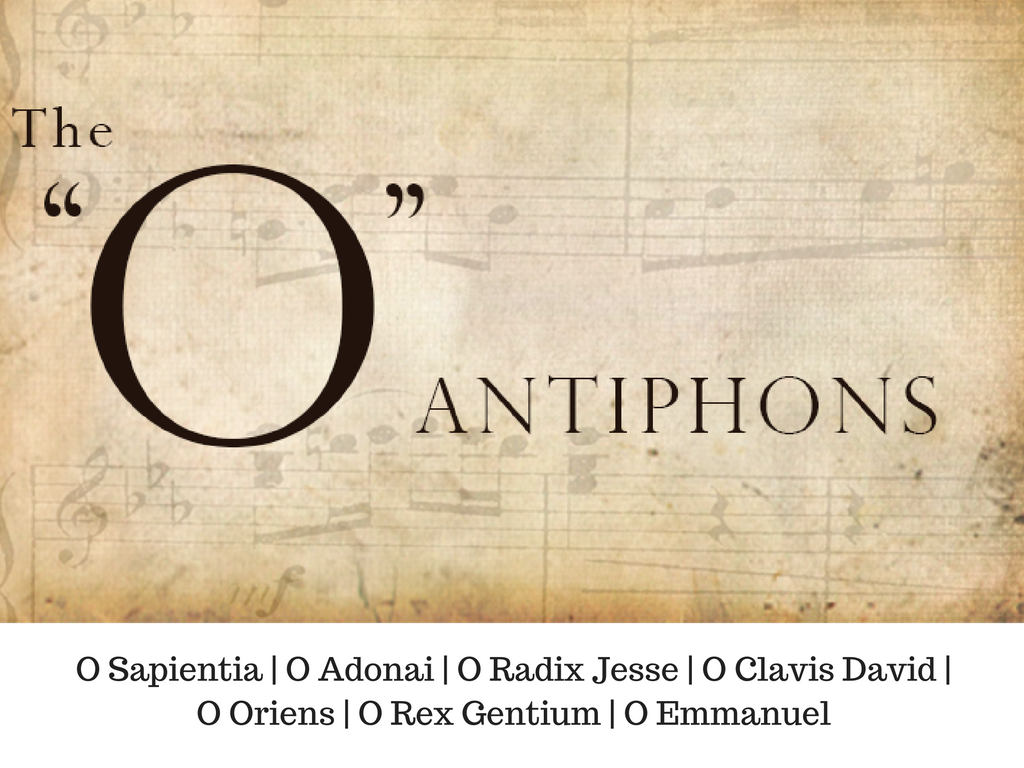 The "O Antiphons" refer to the seven antiphons that are recited (or chanted) preceding the Magnificat during Vespers of the Liturgy of the Hours. They cover the special period of Advent preparation known as the Octave before Christmas, December 17-23, with December 24 being Christmas Eve and Vespers for that evening being for the Christmas Vigil.
The exact origin of the "O Antiphons" is not known. Boethius (c. 480-524) made a slight reference to them, thereby suggesting their presence at that time. At the Benedictine abbey of Fleury (now Saint-Benoit-sur-Loire), these antiphons were recited by the abbot and other abbey leaders in descending rank, and then a gift was given to each member of the community. By the eighth century, they are in use in the liturgical celebrations in Rome. The usage of the "O Antiphons" was so prevalent in monasteries that the phrases, "Keep your O" and "The Great O Antiphons" were common sayings. We might conclude that in some fashion the "O Antiphons" have been part of our liturgical tradition since the very early Church.
The importance of "O Antiphons" is twofold: Each one highlights a title for the Messiah: O Sapientia (O Wisdom), O Adonai (O Lord), O Radix Jesse (O Root of Jesse), O Clavis David (O Key of David), O Oriens (O Rising Sun), O Rex Gentium (O King of the Nations), and O Emmanuel. Also, each one refers to the prophecy of Isaiah of the coming of the Messiah.
Click here to listen to today's Advent Antiphon 'O Rex Gentium' (O King of the Nations)
The Words of Pope Francis

Pope Francis to young people: 'listen to your grandparents'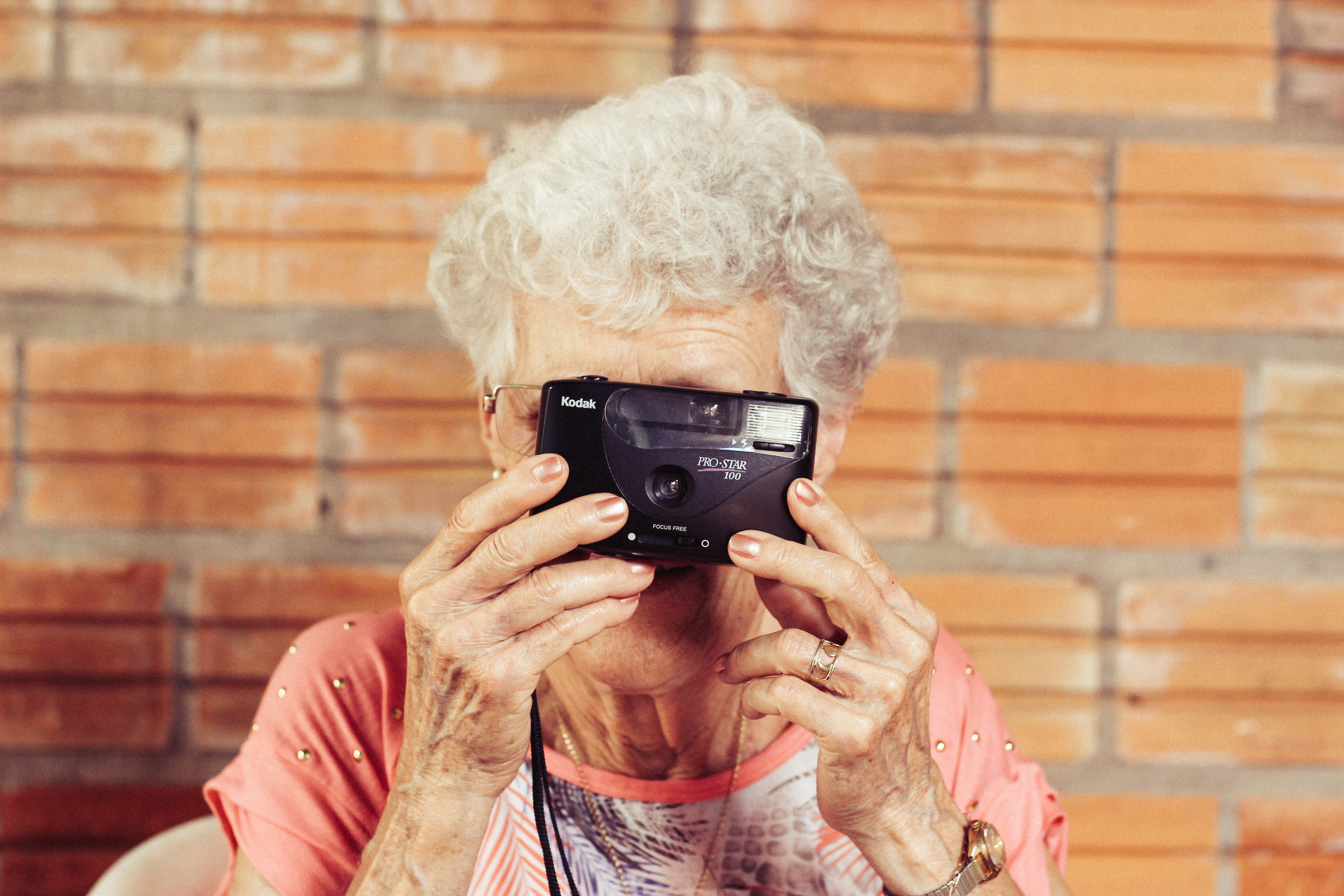 Pope Francis has encouraged young Catholics to cultivate their relationships with their grandparents. Addressing a group of young people who belong to an Italian Catholic lay association called 'Azione Cattolica Italiana', the Pope spoke of the joy that derives from the coming of Jesus, and said that joy is increased and multiplied when we share it.
He invited the young people to receive the joy of Advent as they would receive a gift and to bear witness to it in their families, schools, parishes and in all places. The Pope especially invited them to share it with their grandparents – and with elderly people in general – and he encouraged them to listen to the aged whom, he said, "have the wisdom of life".
"I would like to give you a task: speak to your grandparents,(…) ask them questions, they have the memory of history, the experience of living, and this is a great gift for you that will help you in your life journey" he said. And Francis also pointed out the grandparents themselves need "to listen to you, understand your aspirations and your hopes"
"This is your task: speak to your grandparents, listen to them" he said.
#LivingAdvent 2020 #SharingHope

During Advent are sharing family prayers and suggestions for acts of kindness or charity that all of us are encouraged to undertake during the month of December.
Advent Random Act of Kindness
Pick up the phone to someone you have not been in touch with for a while.
Advent Act of Charity
Consider giving what you can to support homeless families this Christmas. There are food banks in a lot of parishes and they all need extra help at this time of year.
#SharingHope
We invite you to share our message of hope each day of Advent on your social media or website. Here is today's message of hope: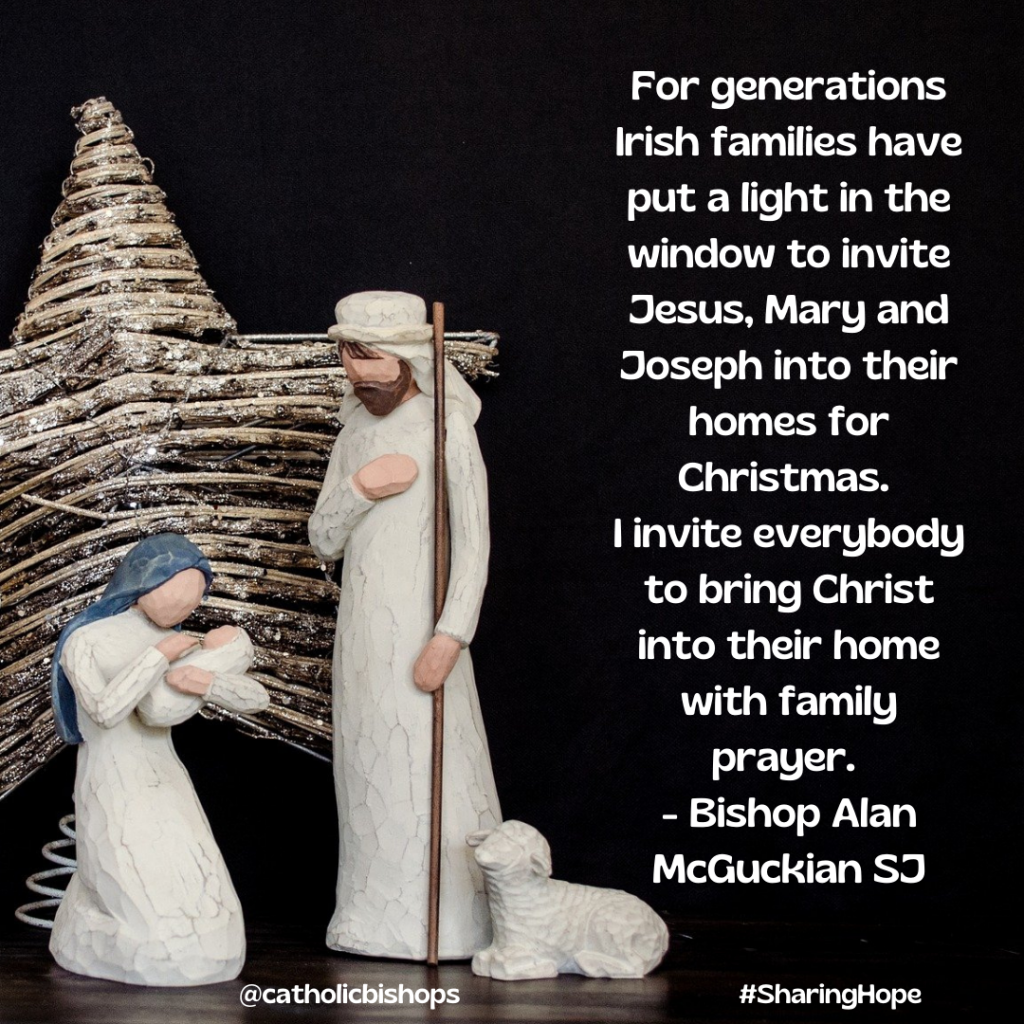 Advent Prayers
Praise for the Gift of Life
God of Love, we praise and thank you
for the wonderful gift of life.
Help us to cherish that gift in ourselves and in all
whom we meet.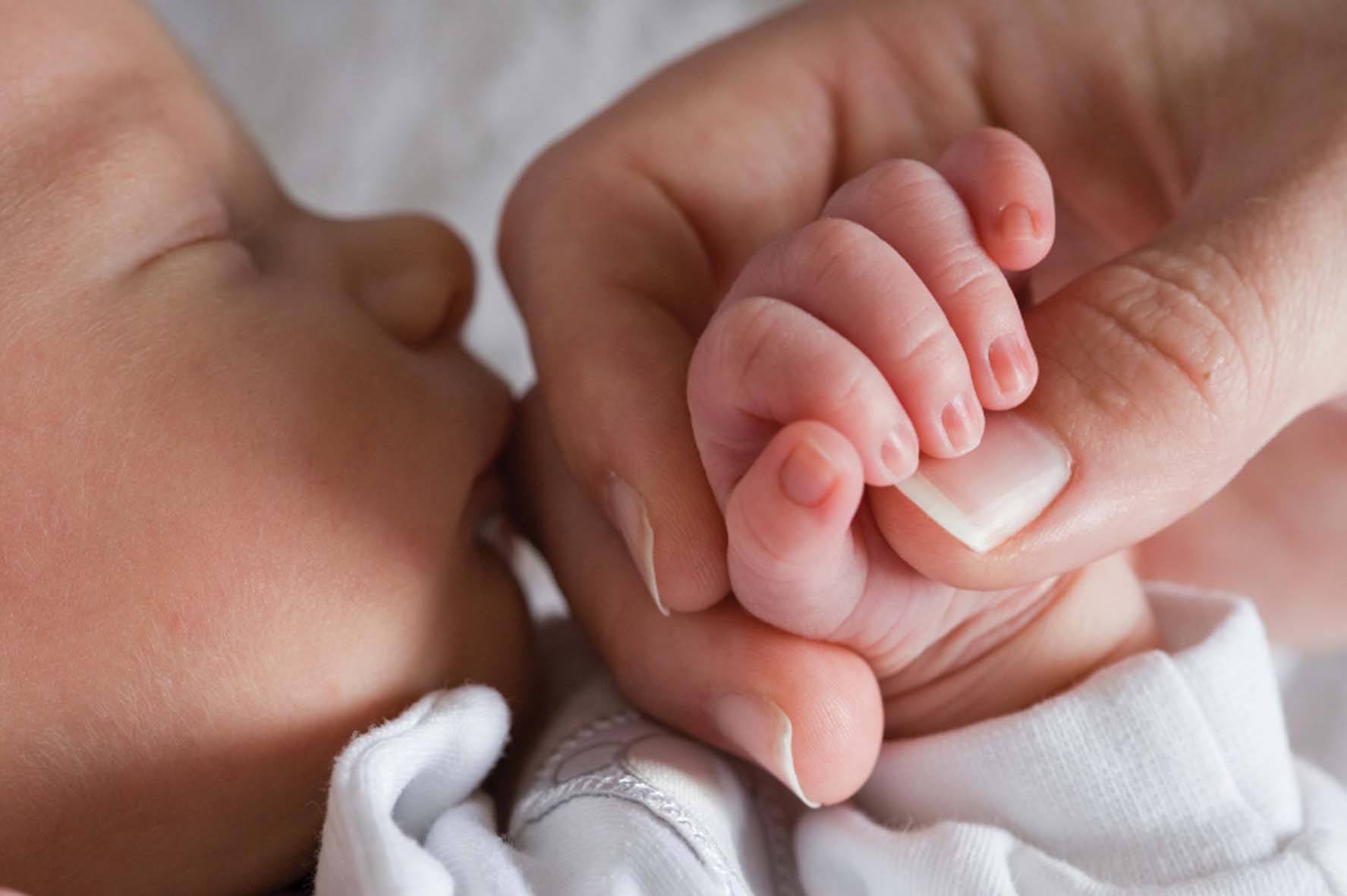 Bless all children that they may know
the joy of being alive and that we may
help them towards a great future.
Bless all young men and women,
be with them through these years
of change in their bodies, their priorities,
their relationships, so that nothing may damage
their joy and their hope.
Bless all couples preparing for marriage.
Help them to cherish each other more every day.
And give them the courage to put their love for
each other first so that their lives may
be full and their marriages happy.
We ask this through Christ our Lord.
Amen.
Family Table Prayer for Christmas Day
This is a Family Prayer for use at meals on Christmas Day and during the Season of Christmas. Click here to listen.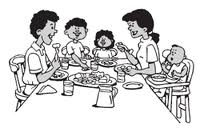 Prayer Intentions
1. We pray for peace;
that enemies may lay down their weapons
and strive to build peace together.
2. We pray for all those who are travelling over Christmas
that each person may arrive safely to his or her destination.
3. For those for whom Christmas is a time of sadness, darkness
or despair; that they may receive our love, compassion,
healing and consolation.
4. We pray for our Holy Father Pope Francis and for
all Church leaders in our country and our community.
Father in heaven, you sent your Son to live among us as a man,
one who understands our needs. Grant us what we need today.
We make these, and all our prayers, through Christ our Lord.
Amen
God's Love Has Been Given To Us
God,
your love
has been
poured into
our hearts
through
the Holy Spirit
who has
been given to us.
Source: Rev Peter Murphy from The Family Prayer Book
Advent Music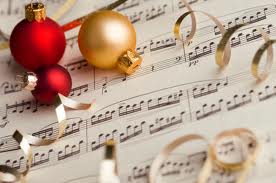 Silent Night
Silent night, Holy night
All is calm, all is bright
'Round yon virgin , mother and child
Holy infant so, tender and mild
Sleep in heavenly peace,
Sleep in heavenly peace.
Silent night, Holy night
Shepherds quake, at the sight
Glory streams from heaven afar
Heavenly, hosts sings Hallelujah.
Christ the Savior is born,
Christ the Savior is born.
Silent night, Holy night
Son of God, love's pure light
Radiant beams from thy holy face
With the dawn of redeeming grace,
Jesus, Lord at thy birth,
Jesus, Lord at thy birth.
Click here to listen.
Ends