Welcome to Day 16 of our Advent Calendar!
Joy, prayer and gratitude, the Holy Father said, are three attitudes that prepare us to live Christmas genuinely. In this last stretch of the Season of Advent, we entrust ourselves to the maternal intercession of the Virgin Mary. She is the "cause of our joy," not only because she generated Jesus, but because she sends us continually to Him. "When you pray at home, before the Crib with members of your family, let yourselves be drawn by the tenderness of Baby Jesus, born poor and frail in our midst, to give us His love."
Pope Francis said this is the true Christmas – "If we take Jesus away, what remains of Christmas? An empty celebration. Don't take Jesus away from Christmas! Jesus is the center of Christmas; Jesus is the true Christmas!"
Pope Francis
Readings for Monday of the Third Week of Advent
Num 24:2-7, 15-17. Ps 24:4-9, R/ v 4. Mt 21:23-27. www.catholicbishops.ie/readings
Advent Thought for the Day

Each day during Advent we are bringing you an audio Thought for the Day on a different theme. Today's Thought for the Day is from Sheena Darcy, Diocesan Secretary in Elphin Diocese. In this piece Sheena reflects on how Psalm 33 can speak to us during this time of the Covid 19. In that Psalm we are reminded that 'He is our help and our shield'. Click below to listen to the audio.
The Words of Pope Francis

For those who believe, the season of Advent is filled with a joyful sense of expectation, "somewhat like when we await the visit of a person we love a great deal". Adressing the faithful gathered in St Peter's Square, Pope Francis stressed that "this dimension of joy emerges even more" on this day, the Third Sunday of Advent, which opens with Saint Paul's exhortation: "Rejoice in the Lord always". The Pope explained that this excitment is caused by our closeness to the Lord. "The closer the Lord is to us, the more joy we feel; the farther away he is, the more sadness we feel", he said.
Turning to the Gospel of the day, Pope Francis noted that Evangelist introduces John the Baptist "in a solemn way". He is the first witness of Jesus, excluding Mary and Joseph, said the Pope. He noted that John was a leader in his time but that "he did not surrender even for an instant to the temptation to draw attention to himself: he always oriented himself toward the One who was to come."
Pope Francis went on to note that this is the "first condition of Christian joy": to decentralize from oneself and place Jesus at the centre. "This is not alienation" he explained, because Jesus is effectively the centre; He is the light that gives full meaning to the life of every man and woman who comes into this world, said the Pope.
The Pope noted that "John the Baptist undertook a long journey to come to bear witness to Jesus". The journey of joy is not a walk in the park, continued the Pope. "John left everything, in his youth, to put God in first place, to listen to His Word with all his heart and all his strength. He withdrew into the desert, stripping himself of all things superfluous, in order to be freer to follow the wind of the Holy Spirit", said the Pope.
Of course, Pope Francis said, some of John the Baptist's personality traits are unique; "they cannot be recommended for everyone". But his witness is paradigmatic for whoever wishes to seek the meaning of his or her life and find true joy. "In particular, the Baptist is a model for those in the Church who are called to proclaim Christ to others: they are able to do so only by detaching from themselves and from worldliness, by not attracting people to themselves but directing them toward Jesus", added the Pope.
Finally, Pope Francis invited the faithul to join him in praying the Angelus prayer, so as to see "all of this fully realized in the Virgin Mary" who "silently awaited God's Word of salvation; she welcomed it; she listened to it; she conceived it. In her, God became close. This is why the Church calls Mary 'Cause of our joy'".
#LivingAdvent 2020 #SharingHope

During Advent we are sharing family prayers and suggestions for acts of kindness or charity that all of us are encouraged to undertake during the month of December.
Advent Random Act of Kindness
Be aware of those living alone and check in on them to see if they need help with anything in the run up to Christmas.
Act of Charity
Support families in need this Christmas. Give what you can of your time or make a donation to one of the many organisations helping people in need.
#SharingHope
We invite you to share our message of hope each day of Advent on your social media or website. Here is today's message of hope: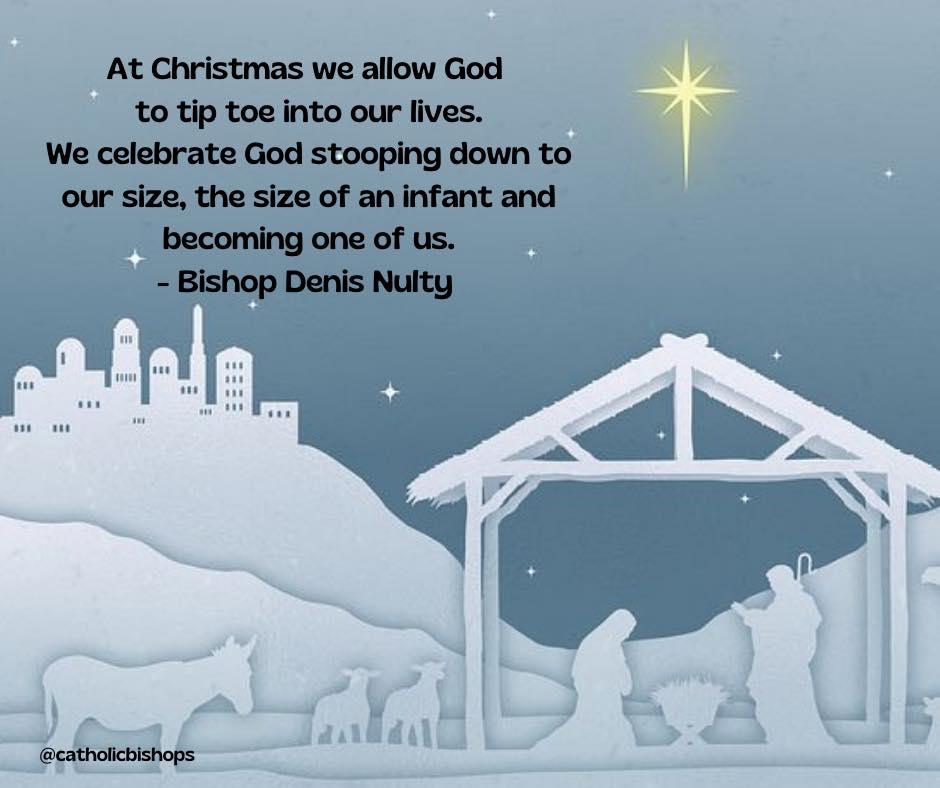 Advent Prayers
Our Prayer Intentions for the Day to Pray Together
1. For an increase in vocations to the priesthood and the religious life; especially within our diocese/parish.
2. For all who await God's blessing; that God's comforting and strengthening
love will sustain them.
3. Prayers for Those Away From Home
Loving God,
We pray for those whom we love
But who are absent from us.
Keep them safe from all harm, evil and danger.
Bless them with peace, laughter, wisdom, love and joy.
Grant that we may be reunited in the fullness of love;
In Christ's name we pray.
AMEN
Family Table Prayer for Christmas Day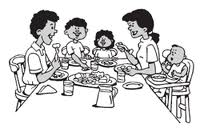 This is a family table prayer for Christmas Day but it might be used for any meal
during Advent and Christmas. Click here to access the prayer.
Advent Music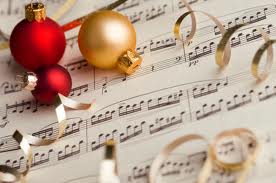 This is an instrumental version of the well-known Advent Hymn O Come O Come Emmanuel and it is performed here by the Piano Guys. Click here to listen/watch.
ENDS