Welcome to Day 15 of our Advent Calendar!
As we journey in Advent and look forward to Christmas, we celebrate our joy at the coming of the Lord. Joy, prayer and thanksgiving should characterise Christian worship. Patient waiting for the fulfilment is our Christian duty. There should be no complaining, no giving up or losing heart. Joy, prayer and thanksgiving should characterise the Christian community. Because the man of integrity has come with good news for the poor, we can exult for joy. But his coming will mean that we also will practice justice and integrity.
Readings for the Third Sunday of Advent (Gaudete Sunday)
Click on www.catholicbishops.ie/readings for our readings in English and Irish for the third Sunday of Advent – Gaudete Sunday.
The Advent Wreath on the Third Sunday of Advent – Gaudete Sunday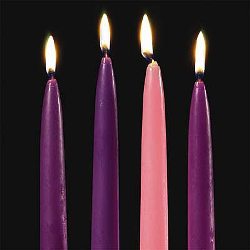 Gaudete Sunday is the Third Sunday of Advent. Like Lent, Advent is a penitential season, so the priest normally wears purple vestments.
But on Gaudete Sunday, having passed the midpoint of Advent, the Church lightens the mood a little, and the priest may wear rose vestments.
The change in color provides us with encouragement to continue our spiritual preparation – especially prayer and fasting – for Christmas.
For this same reason, the third candle of the Advent wreath, lit today, Gaudete Sunday, is traditionally rose-coloured.
Advent Thought for the Day

Each day during Advent we are bringing you an audio Thought for the Day on a different theme. Today's Thought for Today is from Bishop Denis Nulty, Bishop of Kildare and Leighlin. In this piece Bishop Denis talks about how different our Christmas will be this year. He says that while Christmas has to be different because of Covid-19, we can still allow God to tip toe into or life by making our homes into 'little churches'.
Click below to listen to today's reflection:
The Words of Pope Francis

"Christ is alive! He is our hope, and in a wonderful way he brings youth to our world. The very first words, then, that I would like to say to every young Christian are these: Christ is alive and he wants you to be alive!".
Thus begins the post-synodal Apostolic Exhortation, Christus vivit (Christ is alive) by Pope Francis. Today's excerpt is on the Church focusing on keeping itself young by listening to and working with young people:
Christ's Church can always yield to the temptation to lose enthusiasm because she no longer hears the Lord calling her to take the risk of faith, to give her all without counting the dangers; she can be tempted to revert to seeking a false, worldly form of security. Young people can help keep her young. They can stop her from becoming corrupt; they can keep her moving forward, prevent her from being proud and sectarian, help her to be poorer and to bear better witness, to take the side of the poor and the outcast, to fight for justice and humbly to let herself be challenged. Young people can offer the Church the beauty of youth by renewing her ability to "rejoice with new beginnings, to give unreservedly of herself, to be renewed and to set out for ever greater accomplishments".
38. Those of us who are no longer young need to find ways of keeping close to the voices and concerns of young people. "Drawing together creates the conditions for the Church to become a place of dialogue and a witness to life-giving fraternity".We need to make more room for the voices of young people to be heard: "listening makes possible an exchange of gifts in a context of empathy… At the same time, it sets the conditions for a preaching of the Gospel that can touch the heart truly, decisively and fruitfully".
(CV 37 – 38)
#LivingAdvent 2020 #SharingHope

During Advent we are sharing family prayers and suggestions for acts of kindness or charity that all of us are encouraged to undertake during the month of December. The Advent Calendar is also also offering tips on how families can care for our common home by having a more sustainable Christmas.
Advent Random Act of Kindness
Check in on elderly neighbours to see if they need help or a listening ear. Christmas can be a lonely time for many people.
Act of Charity
Donate a coat or warm clothing to a local charity.
#SharingHope
We invite you to share our message of hope each day of Advent on your social media or website. Here is today's message of hope: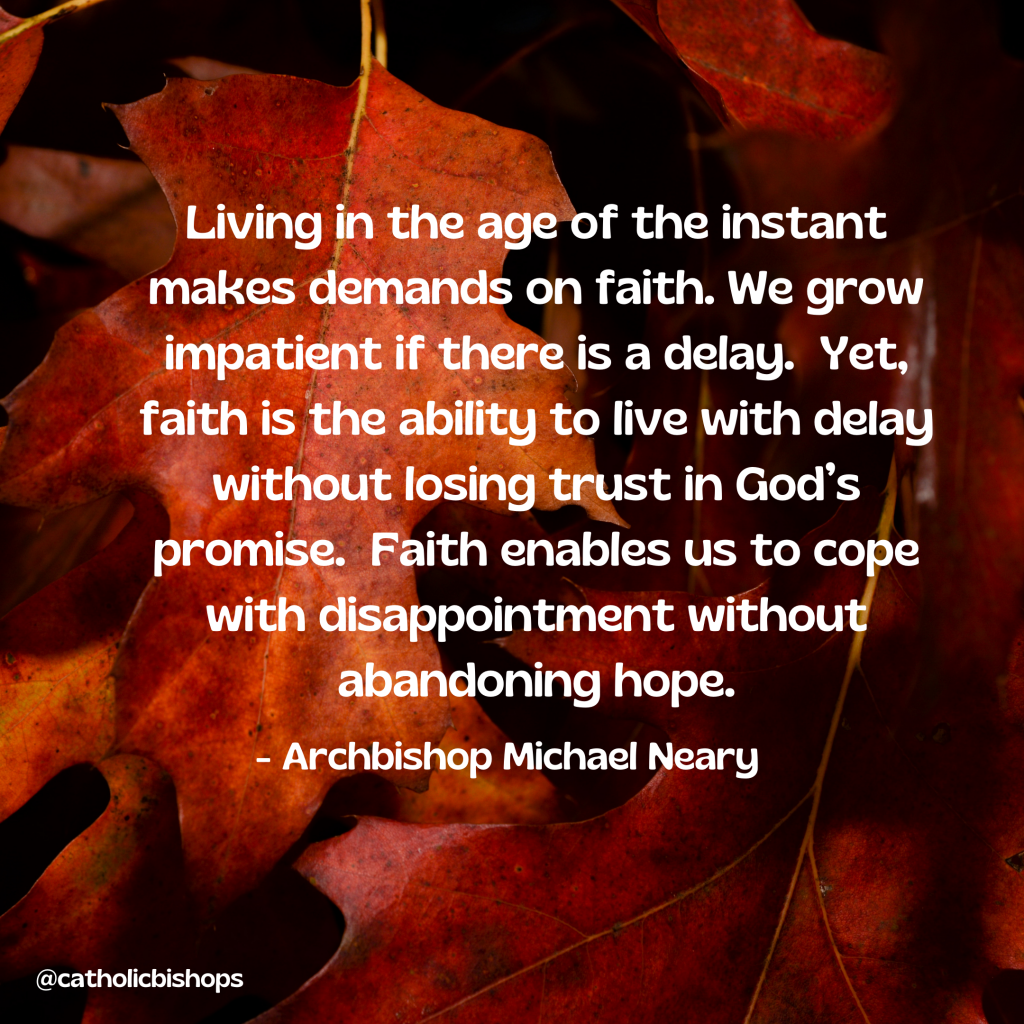 Advent Prayers
Our Prayer Intention for the Day to Pray Together as a Family
We pray for all parents and teachers;
that they may help the new generation to grow
in faith and love.
We pray for all those who work to care for the sick;
doctors, nurses, carers, those who work in hospitals
and hospices and all who offer support and care to families
in times of illness.
Advent Music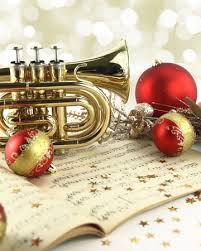 Guadete is an up-tempo, jovial 16th century Christmas carol. This is a performance by Anúna as part of the "Anúna : Celtic Origins" show with arrangement by Michael McGlynn. Click here to listen.
ENDS