Welcome to Day 10 of our Advent Calendar!
Mary is a mother who contemplates her child and shows Him to every visitor. In her, we see the Mother of God who does not keep her Son only to herself, but invites everyone to obey His word and to put it into practice. Saint Joseph stands by her side, protecting the Child and His Mother. Joseph is the guardian, the just man, who entrusted himself always to God's will. – Pope Francis
Readings for Tuesday of the Second Week of Advent
Today we celebrate the Feast of the Immaculate Conception of the Blessed Virgin Mary. "O Mary conceived without sin, pray for us who have recourse to thee".
Click here for today's Mass Readings. www.catholicbishops.ie/readings
Advent Thought for the Day

Audio Thought for the Day
Each day during Advent we are bringing you an audio Thought for Today on a different theme. Today's Thought for Today is from Mary Boyce from Trócaire, the overseas development agency of the Catholic Church in Ireland. In this piece Mary shares what the gift of a Mother and Baby Care Kit means to the women in Gedo, Somalia which is one of the most dangerous places to have a baby due to the limited maternity services available.
Click below to listen to the audio.
To support women like Nasra please see www.trocaire.org
The Words of Pope Francis

The Blessed Virgin Mary, conceived without sin and full of grace, is at the centre of today's Feast of the Immaculate Conception. In his 2019 reflection on the feast day, Pope Francis highlighted all Mary's beauty: a masterpiece even in her humility, capable of making room for God without complacency and ready to put herself at the service of others. May she be a model of our communities and of our life.
Pope Francis said that God thought of Mary and wanted her "from the beginning". But, he said, in order to be "full of grace", to be filled with God's love, it is necessary to listen to God's Word and trust totally in His will, as Mary did.
Mary, the Pope said "does not lose herself in logical arguments, she does not place obstacles in the Lord's way, but she promptly entrusts herself and leaves room for the action of the Holy Spirit". Corresponding perfectly to God's plan for her, "Mary becomes 'all beautiful', 'all holy', but without the slightest shadow of self-satisfaction". That is, she remains "humble, small, poor".
Pope Francis then emphasised "the word with which Mary defines herself in her surrender to God". "Mary's 'yes' to God", the Pope said, assumes from the beginning the attitude of service, of attention to the needs of others", as seen in Mary's visit to Elizabeth. "Openness to God is found in the openness to take on the needs of one's neighbor". Moreover, he emphasized, this is done without "noise or ostentation… because charity and works of mercy do not need to be exhibited as a trophy".
Pope Francis concluded his reflection with the prayer that the feast of the Immaculate Conception might "help us to make our whole life a 'yes' to God, a 'yes' made of adoration of Him and of daily gestures of love and service".
#LivingAdvent 2020 #SharingHope

During Advent we are sharing family prayers and suggestions for acts of kindness or charity that all of us are encouraged to undertake during the month of December. The Advent Calendar is also also offering tips on how families can care for our common home by having a more sustainable Christmas.
Advent Random Act of Kindness
Share a smile with someone today!
Let's Be Family – Act of Charity
Support families in need in countries ravaged by famine and conflict. Purchase one of this year's Trócaire Christmas Gifts and give the gift of a family farming kit, a beehive, land for a family hope. Check out all the options on www.trocaire.org.
#SharingHope
We invite you to share our message of hope each day of Advent on your social media or website. Here is today's message of hope: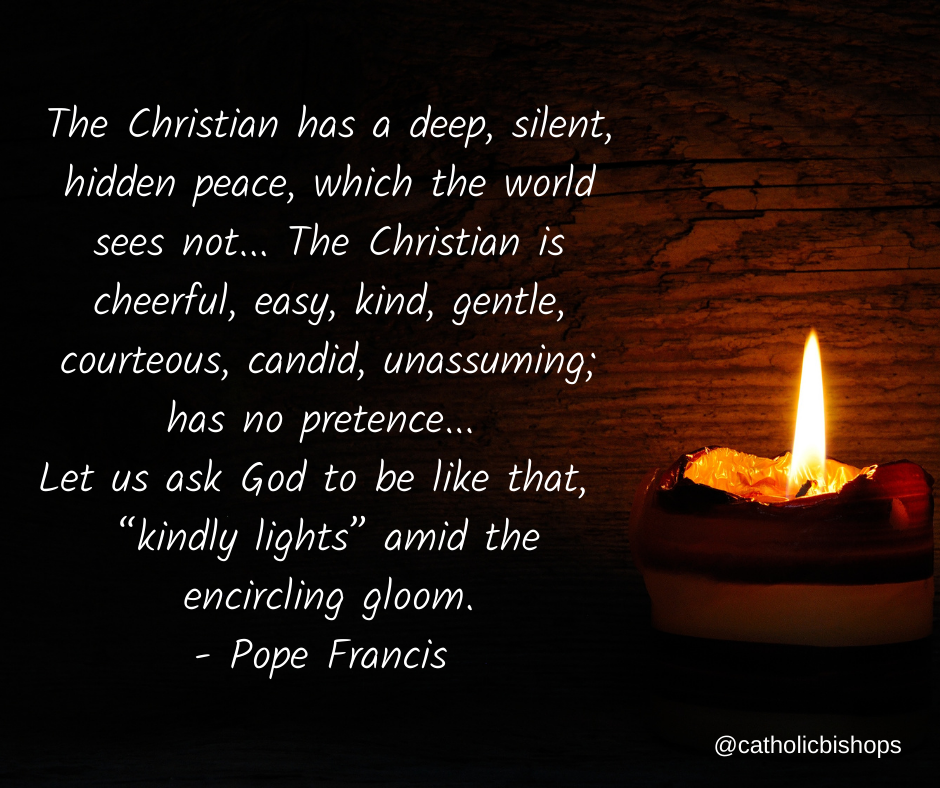 Advent Prayers
Our Prayer Intentions for the Day to Pray Together as a Family
1. We pray for those who mourn;
that the Lord may remove their sadness.
2. We pray for our political leaders;
that they may govern with justice and protect the interest
of the most vulnerable members of society.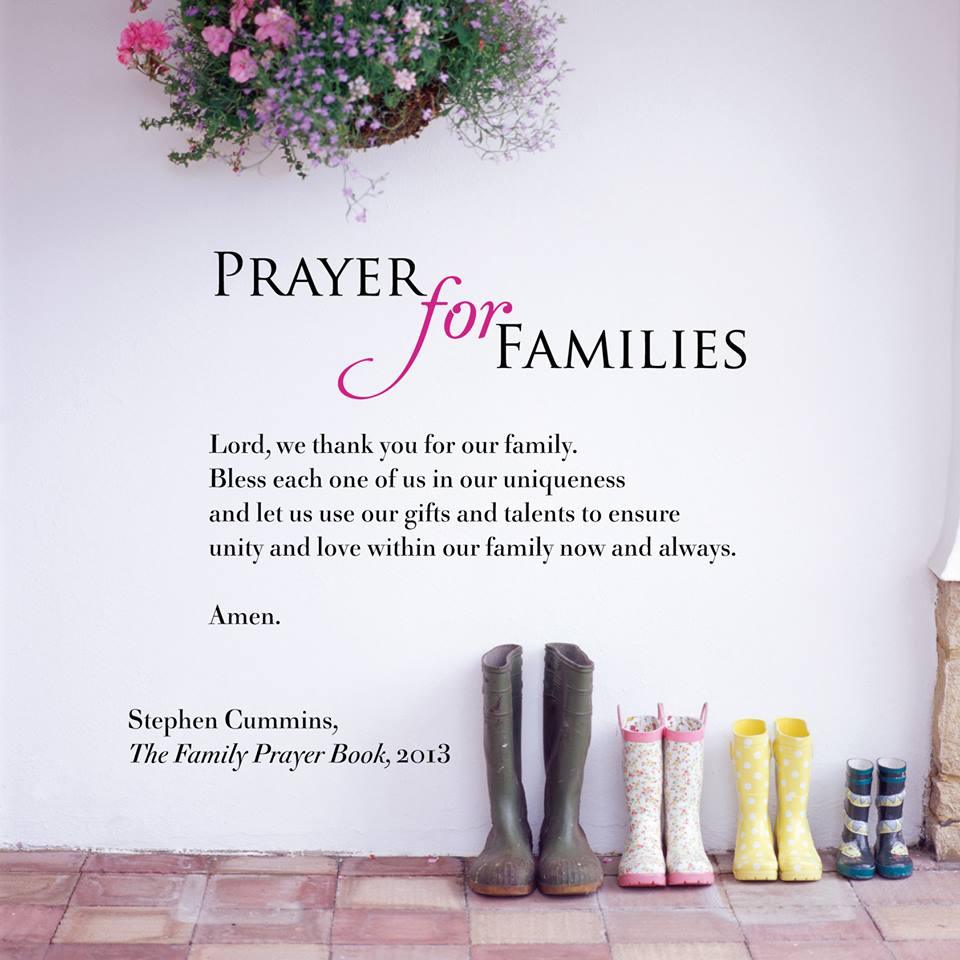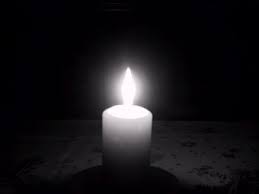 Remembering Missing Persons
Prayer for Missing Persons
God our Father,
your Son Jesus Christ as a child
was lost in the chaos of a great city
and was restored to the love of his family;
watch over (name of person who is missing),
for whom we pray and protect him/her with your love.
Be near to those who are anxious for him/her;
let your presence change their sorrow into comfort,
their anxiety into trust,
their despair into faith,
that they may know your loving purposes.
And this we ask
in the name of Jesus our Lord,
who loves and lives
and cares for all your children. Amen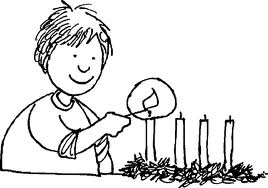 Children's Prayers
A Prayer of Thanks for Family
Lord Jesus,
You also needed a mother and father to grow.
Thanks for my parents.
What would life be without them?
Help me to always be grateful for
the gift which they are to me.
Source: The Family Prayer Book published by Veritas (www.veritas.ie).
Journey Prayer
Arise with me in the morning,
Travel with me through each day,
Welcome me on my arrival.
God be with me all the way. Amen
Paidir Thurais
Éirigh liom, a Dhia,
Fan liom i rith an lae,
Sa bhaile agus ar gach turas,
Ná lig dom dul ar strae. Áiméan.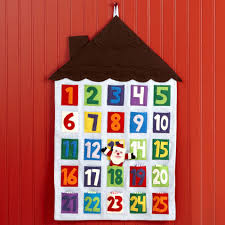 Advent Book Recommendation – A Book of Beginnings by John Quinn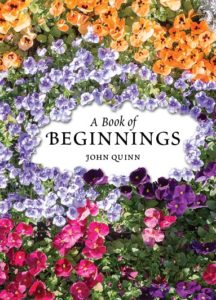 Beginning. It offers a large enough canvas: the beginning of wisdom, of love, of learning, of memory; the seed of an idea; the foundation of a career; the root of a dream; choices made; roads taken – and not taken; and lessons learned.
A Book of Beginnings explores the theme of commencement through encounters with an array of intriguing people. Maeve Binchy shares a typically warm and good-humoured account of a first date. We hear of a profound life-changing experience from the writer and social philosopher Charles Handy. Henry Ford's dream of 'a motor car for the great multitude' and Martin Luther King's dream of freedom and justice for his people are pondered as the reader is taken on a journey of threshold moments that invigorate and inspire.
A Book of Beginnings is compiled by writer and former RTÉ broadcaster John Quinn, who has published several titles with Veritas, including Walking on the Pastures of Wonder, This Place Speaks to Me, The Curious Mind, Letters to Olive, A Little Book of Ledwidge, and Gratias.
Advent Music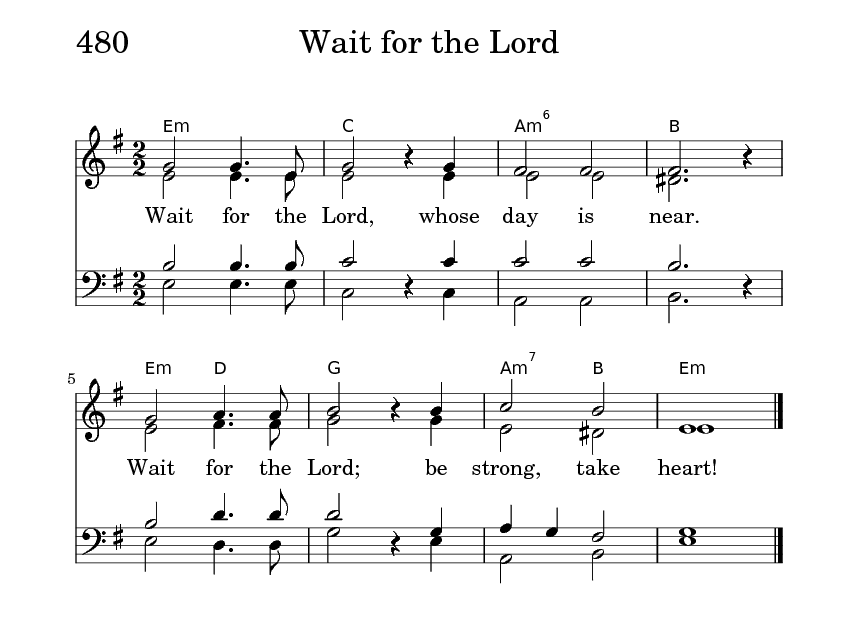 Wait for the Lord is an Advent hymn from Taizé. Click here to listen.