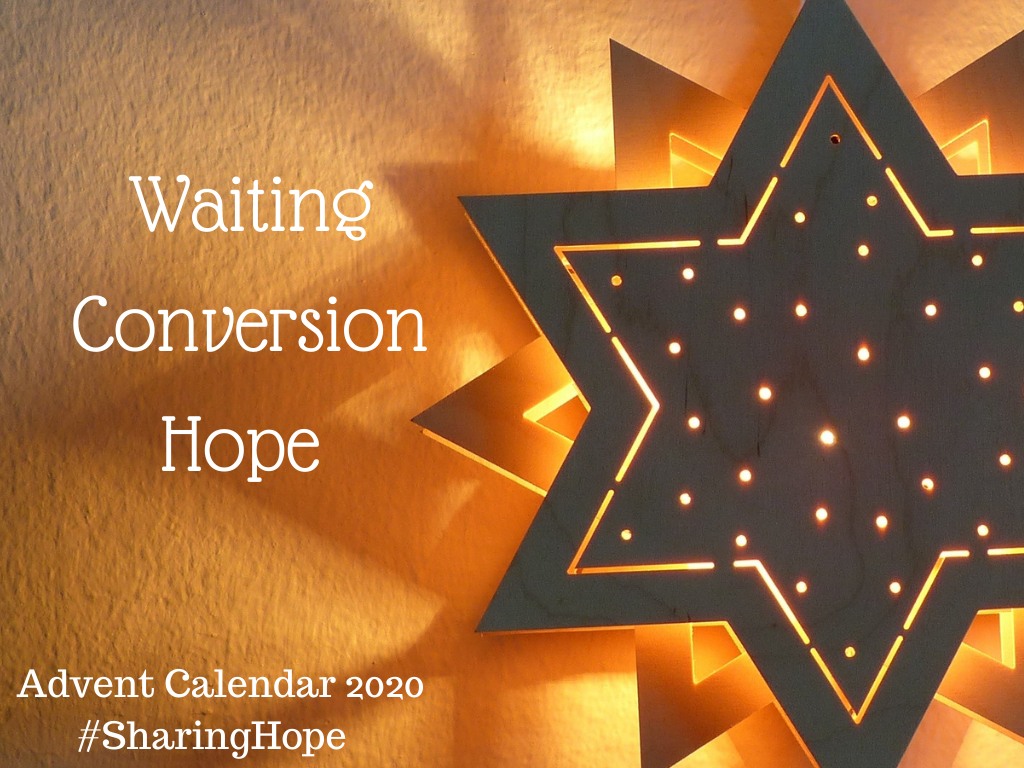 Today is the First Sunday of Advent. Advent is the season four weeks before Christmas in which we prepare for the coming of Christ. The word Advent comes from the Latin word adventus, which means "coming".
Advent is a time of waiting, conversion and of hope. Advent has a twofold character, for it is a time of preparation for the Solemnities of the Christmas season, in which the first coming of the Son of God to humanity is remembered, and likewise a time when, by remembrance of this, minds and hearts are led to look forward to Christ's Second Coming at the end of time. For these two reasons Advent is a period of devout and expectant delight.
Welcoming this year's Advent Calendar Archbishop Eamon Martin, Archbishop of Armagh and Primate of All Ireland, said, "While it is has been a very trying year for all us due to the Covid-19 pandemic, the season of Advent offers a new beginning and a promise of hope for better times. This year we need more than ever ideas and inspiration to help us delve deeper during our hours of isolation and restriction, to find that glimmer of light, that note of joy, that promise of consolation. The virtual calendar offers ideas to help us spiritually prepare for our Lord's coming at Christmas with thoughtful reflections as well as challenges for change and conversion. Every day of our lives presents a moment to prepare for the coming of the Lord – we continually stay alert and prepared for the unexpected moment when the Lord comes to us in other people, in our daily experiences, including his presence in the sick, the poor and the stranger."
We are delighted to welcome you to our 2020 Advent Calendar. We hope that you can journey with us and be part of #SharingHope this Season of Advent.
Readings for the First Sunday of Advent
Is 63:16-17, 64:1, 3-8. Ps 79:2-3, 15-16, 18-19, R/v 4. 1 Cor 1:3-9. Mk 13:33-37.
The God who comes is a loving Father; we are the work of his hands. Our hope in Christ will strengthen us to await steady and without blame the day of his coming. We are warned against complacency, taking God's gifts for granted. Our God is watching over us, he is the careful potter, the loving father, the good shepherd, and faithful one.
www.catholicbishops.ie/readings
Advent Thought for the Day

Each day during Advent we will be bringing you an audio Thought for the Day on a different theme. Our first audio Thought for the Day is from Father Michael Drumm. Father Drumm is a priest of the Diocese of Elphin and in this reflection he focuses on themes of darkness in December against the light of hope of the season of Advent. Click on the link below to listen to our first Advent Thought for the Day.
The Words of Pope Francis

Fratelli tutti is the third encyclical of Pope Francis, "on fraternity and social friendship".
Pope Francis describes his encyclical as a "Social Encyclical" which borrows the title of the "Admonitions" of Saint Francis of Assisi, who used these words to "address his brothers and sisters and proposed to them a way of life marked by the flavour of the Gospel" (Par 1). The Encyclical aims to promote a universal aspiration toward fraternity and social friendship. In the background of the Encyclical is the Covid-19 pandemic which, Pope Francis reveals, "unexpectedly erupted" as he "was writing this letter".
We look forward to sharing his words from Fratelli Tutti with you this Advent. Below is today's excerpt:
"The recent pandemic enabled us to recognize and appreciate once more all those around us who, in the midst of fear, responded by putting their lives on the line. We began to realize that our lives are interwoven with and sustained by ordinary people valiantly shaping the decisive events of our shared history: doctors, nurses, pharmacists, storekeepers and supermarket workers, cleaning personnel, caretakers, transport workers, men and women working to provide essential services and public safety, volunteers, priests and religious… They understood that no one is saved alone." (FT 54)
#LivingAdvent 2020 #SharingHope

During Advent we will be sharing family prayers and suggestions for acts of kindness and charity that all of us are encouraged to undertake during the month of December. We will also be #SharingHope.
Advent Random Act of Kindness
Say something positive to everyone you speak to today!
Advent Act of Charity
Support the annual Crosscare appeal in Dublin Diocese!
Crosscare is the Social Support Agency of the Catholic Archdiocese of Dublin and provides a range of social care, community and youth work services across the Dublin Archdiocese. They were established back in 1941, and still continue to play a significant role in the provision of services to people affected by poverty in the Dublin area. For more see www.crosscare.ie.
#SharingHope
We invite you to share our message of hope each day of Advent on your social media. Here is today's: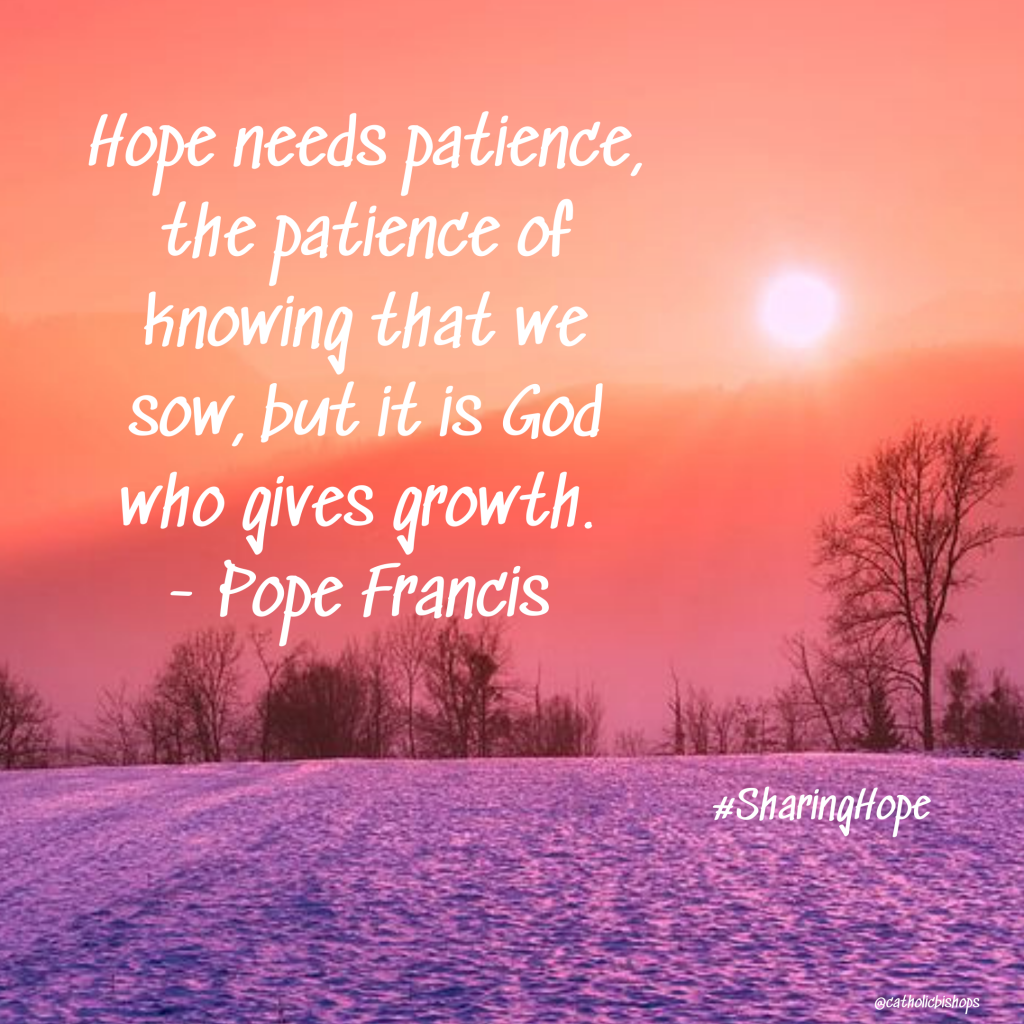 Advent Prayers
Our Prayer Intention for the Day to Pray Together
May this season of Advent be a time of growth in faith
for all Christ's followers, and may the Church,
through her teaching and her compassion,
point the way to the Saviour.
We ask this though Christ, Our Lord.
Amen
An Advent Prayer
Father, in the wilderness of the Jordan,
you sent a messenger to prepare people's hearts
for the coming of your Son.
Help me to hear his words and repent of my sins,
so that I may clearly see the way to walk,
the truth to speak,
and the life to live for him,
Our Lord Jesus Christ.
AMEN
The Advent Wreath
Placing four candles on green fronds has become a symbol of Advent in many Christian homes, especially in Germanic countries and in North America. The Advent wreath, with the progressive lighting of its four candles, Sunday after Sunday, until the Solemnity of Christmas, is a recollection of the various stages of salvation history prior to Christ's coming and a symbol of the prophetic light gradually illuminating the long night prior to the rising of the Sun of justice (cf. Mal 3:20; Lk 1:78).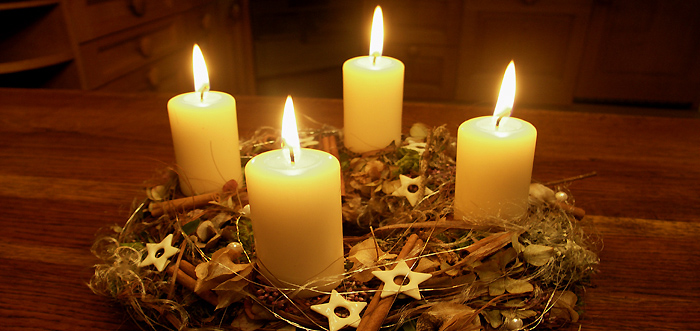 Video: Blessing of the Advent Wreath in the Home
This is a Blessing of the Advent Wreath in the home and it may be used when lighting the advent wreath for the first time in the home, and for the lighting of each of the Advent candles.
Click here for video.
Advent Books and Music
Book Recommendation – Advent News Too Good to Keep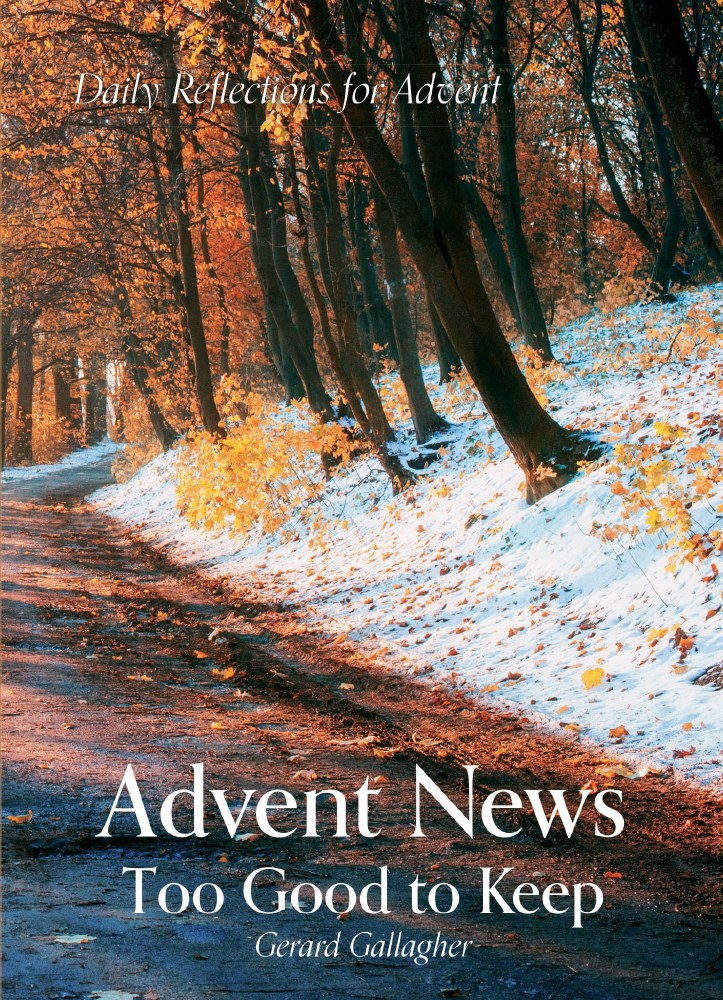 Advent News Too Good to Keep is a thought-provoking selection of scripture readings and refections designed to accompany the reader through the season of Advent. This accessible and practical guide, which also includes inspirational quotations and questions to prompt the reader to effect change in their day-to-day lives, is the perfect companion for this essential period in the Church calendar.
About the Author
Gerard Gallagher is a pastoral coordinator in the Archdiocese of Dublin and has worked in youth and young adult ministry for over twenty-five years. His previous publications include 'Return to Me with all your Heart: Daily Refections for Lent' and 'Exploring Christus Vivit: Making Room for the Young Church' (Veritas Publications, 2020).
For more see www.veritas.ie
Advent Music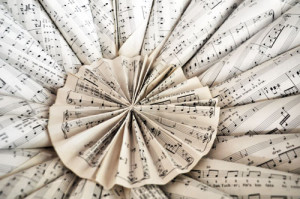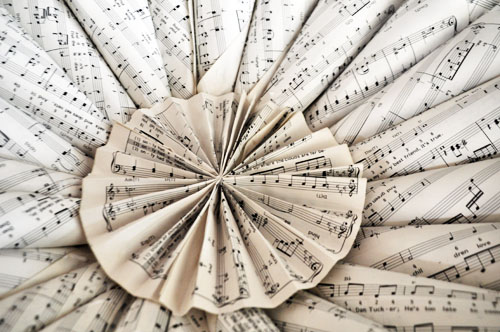 One of the most familiar pieces of Advent music is O Come, O Come, Emmanuel which is a Christian hymn for Advent. It is most commonly known by its English title but is a translation of the original Latin Veni, Veni, Emmanuel.
There are so many versions of this hymn available that it is hard to choose just one, but below is a link to a very simple version of this beautiful Advent hymn.
New Liturgical Year
Sunday 29 November 2020, the First Sunday of Advent, marks the beginning of a new liturgical year in the Church. Details of the new Liturgical Calendar for Ireland are available from www.veritas.ie.
ENDS