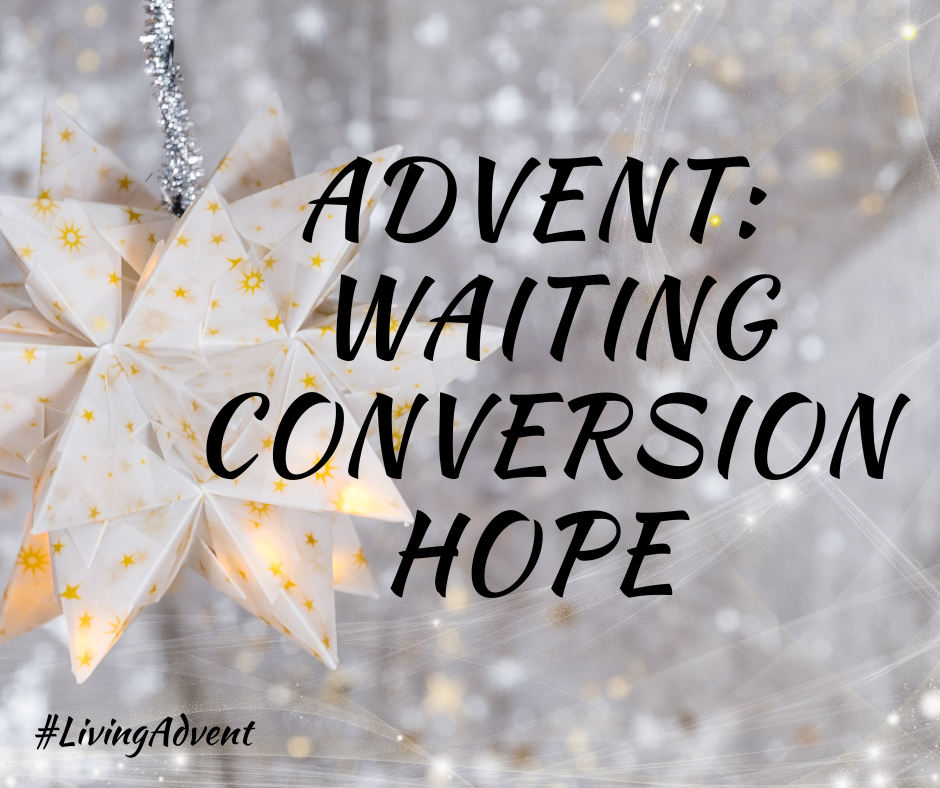 Today is the First Sunday of Advent. Advent is the season four weeks before Christmas in which we prepare for the coming of Christ. The word Advent comes from the Latin word adventus, which means "coming".
Advent is a time of waiting, conversion and of hope. Advent has a twofold character, for it is a time of preparation for the Solemnities of the Christmas season, in which the first coming of the Son of God to humanity is remembered, and likewise a time when, by remembrance of this, minds and hearts are led to look forward to Christ's Second Coming at the end of time. For these two reasons Advent is a period of devout and expectant delight.
We are delighted to welcome you to our 2019 Advent Calendar. We hope that you can journey with us through the season of Advent.
Readings for First Sunday of Advent
Is 2:1-5. Ps 121:1-2, 4-5, 6-9, R/ cf v 1. Rm 13: 11-14. Mt 24:37-44. www.catholicbishops.ie/readings
The Advent spirit of waiting and longing for the Lord reminds us of the daily call to holiness. We are to be found blameless when He comes, living lives of honesty and integrity. We are to avoid the temptations to escapism from the true meaning of life. The temptations come in many guises.
Audio: Advent Thought for the Day

Each day during Advent we will be bringing you an audio Thought for the Day on a different theme. Our first Thought for the Day is from Father Michael Drumm. Father Drumm is a priest of the Diocese of Elphin and in this reflection he focuses on themes of darkness in December against the light of hope of the season of Advent. Click on the link below to listen to our first Advent Thought for the Day.
The Words of Pope Francis

"Christ is alive! He is our hope, and in a wonderful way he brings youth to our world. The very first words, then, that I would like to say to every young Christian are these: Christ is alive and he wants you to be alive!".
Thus begins the post-synodal Apostolic Exhortation, Christus vivit (Christ is alive) by Pope Francis published in April. This year's Advent Calendar will feature Pope Francis' words from Christus vivit which he has addressed to young people , and to the entire People of God and published on 2 April 2019. In the document, the Pope explains that he allowed himself to be "inspired by the wealth of reflections and conversations of the Synod" on Young People, the Faith and Vocational Discernment which took place in the Vatican in October 2018.
We look forward to sharing his words with you this Advent.
#LivingAdvent 2019

During Advent we will be sharing family prayers and suggestions for acts of kindness or charity that all of us are encouraged to undertake during the month of December. The Advent Calendar will also share tips on how families can care for our common home by having a more sustainable Christmas.
Advent Random Act of Kindness
Say something positive to everyone you meet today!
Advent Act of Charity
Support the annual Crosscare appeal in Dublin Diocese!
Crosscare is the Social Support Agency of the Catholic Archdiocese of Dublin and provides a range of social care, community and youth work services across the Dublin Archdiocese. They were established back in 1941, and still continue to play a significant role in the provision of services to people affected by poverty in the Dublin area. For more see www.crosscare.ie.
If your parish or diocese has an Advent Food Appeal, please consider supporting that this first Sunday of Advent and on all the Sundays during the Season of Advent.
Living Advent by Caring for Our Common Home
Consider re-reading Pope Francis' Encyclical Letter Laudato Si' to see how you can apply it to your day to day life.
Living Advent by welcoming Migrants and Refugees
At home, at school, at work, wherever we go today, let us be committed to welcoming the vulnerabilities of our brothers and sisters with whom we come into contact.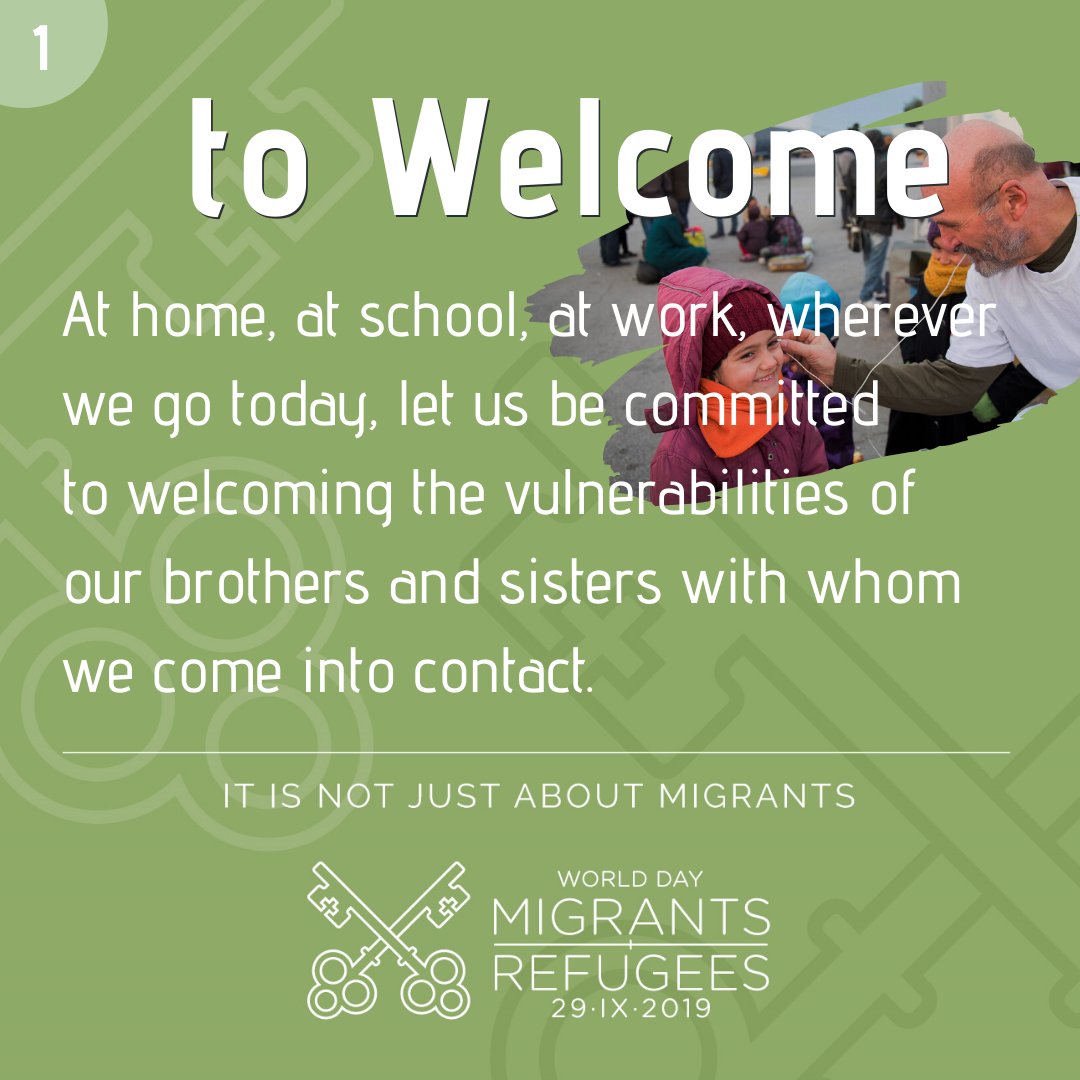 These thoughts and reflections on welcoming migrants and refugees are from Pope Francis and are being shared throughout the season of Advent by the Vatican's Migrants and Refugees Section.
Advent Prayers
Our Prayer Intention for the Day to Pray Together
May this season of Advent be a time of growth in faith
for all Christ's followers, and may the Church,
through her teaching and her compassion,
point the way to the Saviour.
We ask this though Christ, Our Lord.
Amen
An Advent Prayer
Father, in the wilderness of the Jordan,
you sent a messenger to prepare people's hearts
for the coming of your Son.
Help me to hear his words and repent of my sins,
so that I may clearly see the way to walk,
the truth to speak,
and the life to live for him,
Our Lord Jesus Christ.
AMEN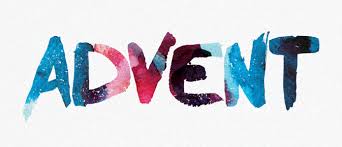 The Advent Wreath
Placing four candles on green fronds has become a symbol of Advent in many Christian homes, especially in Germanic countries and in North America. The Advent wreath, with the progressive lighting of its four candles, Sunday after Sunday, until the Solemnity of Christmas, is a recollection of the various stages of salvation history prior to Christ's coming and a symbol of the prophetic light gradually illuminating the long night prior to the rising of the Sun of justice (cf. Mal 3:20; Lk 1:78).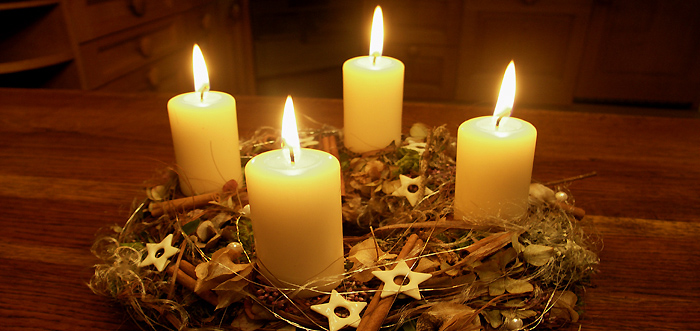 Video: Blessing of the Advent Wreath in the Home
This is a Blessing of the Advent Wreath in the home and it may be used when lighting the advent wreath for the first time in the home, and for the lighting of each of the Advent candles.
Click here for video.
Advent Books and Music
Book Recommendation – Sharing the Wisdom of Time
Pope Francis approached Loyola Press in 2016 with a request: collect the stories of elders from around the world and allow their wisdom to inspire younger generations to build a more loving, more hopeful world.
Sharing the Wisdom of Time by Pope Francis and friends is the culmination of that vision.
Elders from over 30 countries share their wisdom carved from lifetimes of experience. From a blind basket-weaver in Kenya to a centenarian midwife in Guatemala who has delivered 10,000 babies, every story is a testament to the power of faith, perseverance, human resilience, and love.
Pope Francis contributes as a fellow elder, offering the Preface to the book and his own story in each chapter, while also sharing his reflections on many of the other stories contained in the book.
Pope Francis is quoted in the book as saying: "God's forgiveness is the light beyon the window that makes all the colours visible."
Martin Scorsese is quoted in the book as saying: "I've learned more from failure, rejection, and outright hostility than I have from success."
This is a book packed with the wisdom of our elders and is well worth a look!
For more on this book see messenger.ie
Advent Music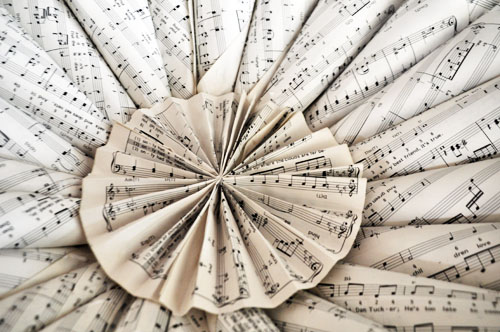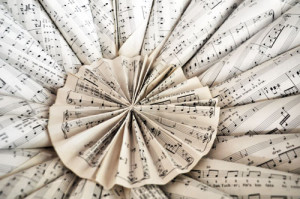 One of the most familiar pieces of Advent music is O Come, O Come, Emmanuel which is a Christian hymn for Advent. It is most commonly known by its English title but is a translation of the original Latin Veni, Veni, Emmanuel.
There are so many versions of this hymn available that it is hard to choose just one, but below is a link to a very simple version of this beautiful Advent hymn.
New Liturgical Year
Sunday 1 December 2019, the First Sunday of Advent, marks the beginning of a new liturgical year in the Church. Details of the new Liturgical Calendar for Ireland are available from Veritas.
ENDS