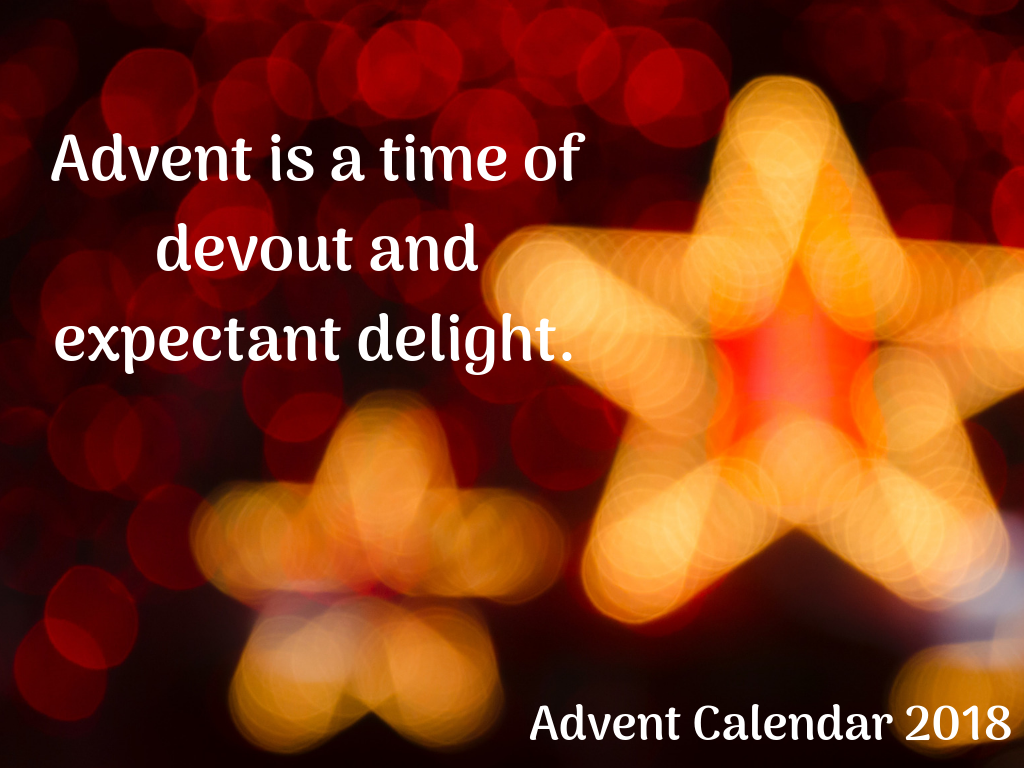 Readings for Friday of the First Week of Advent
Is 29:17-24. Ps 26:1, 4, 13-14, R/ v1. Mt 9:27-31. www.catholicbishops.ie/readings
Advent Thought for the Day


Audio: Advent Thought for the Day
Each day during Advent we are bringing you an audio Thought for the Day on a different theme. Today's Thought for the Day is from from Brother Richard Hendrick OFm CAp, Guardian of Ards Friary and Retreat Centre, Donegal. In this piece Brother Richard invites us to pause in this season of Advent to contemplate the scene of the Nativity and why Jesus was born in a cave. Click below to listen to the reflection.
The Words of Pope Francis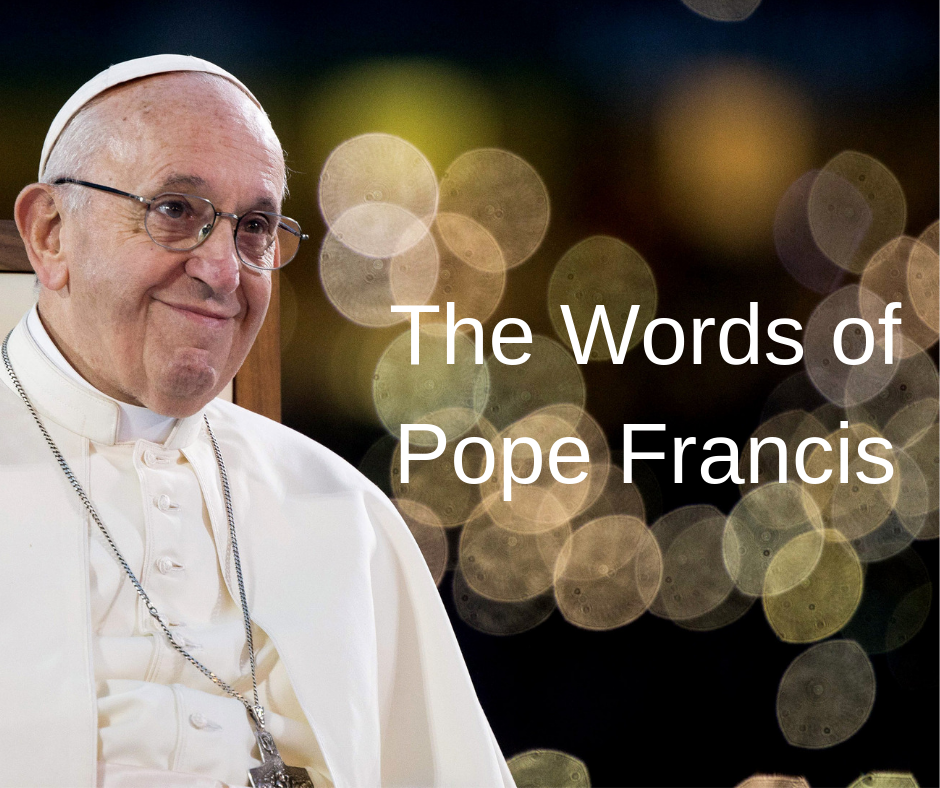 This year's Advent Calendar is providing a special focus on family as part on ongoing reflections following Pope Francis' visit to Ireland for the World Meeting of Families 2018.
The words we are sharing from Pope Francis today are taken from his address at the Festival of Families in Croke Park on Saturday 25 August last:
I like to speak of the saints "next door", all those ordinary people who reflect God's presence in the life and history of our world (cf. Gaudete et Exsultate, 6-7). The vocation to love and to holiness is not something reserved for a privileged few. No. Even now, if we have eyes to see, we can see it being lived out all around us. It is silently present in the heart of all those families that offer love, forgiveness and mercy when they see the need, and do so quietly, without great fanfare. The Gospel of the family is truly joy for the world, since there, in our families, Jesus can always be found, dwelling in simplicity and poverty as he did in the home of the Holy Family of Nazareth.
Let's Live Advent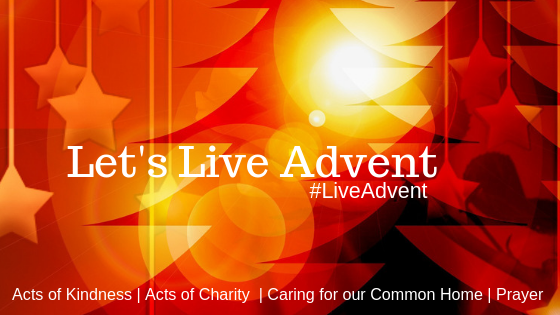 During Advent we are sharing family prayers and suggestions for acts of kindness or charity that all of us are encouraged to undertake during the month of December. The Advent Calendar is also also offering tips on how families can care for our common home by having a more sustainable Christmas.
Advent Random Act of Kindness
Give someone your place in a queue!
Let's Be Family – Act of Charity
Support families in need in countries ravaged by famine and conflict. Purchase one of this year's Trócaire Christmas Gifts and give the gift of a family farming kit, a beehive, land for a family hope. Check out all the options on www.trocaire.org.
Let's Live Advent by Caring for Our Common Home
Use recycled rather than plastic bags when shopping.
Advent Prayers
Our Prayer Intention for the Day to Pray Together
We pray for all who spread the gospel:
that they may preach the good news fearlessly
and encourage people to rejoice in the Lord.
Amen
Prayer in Remembrance during Advent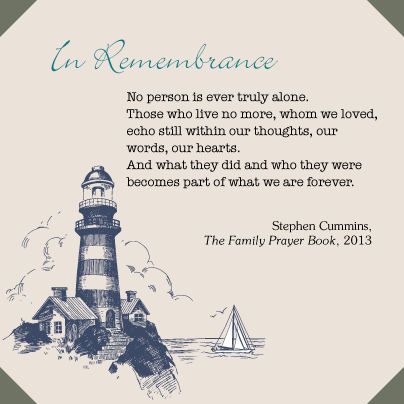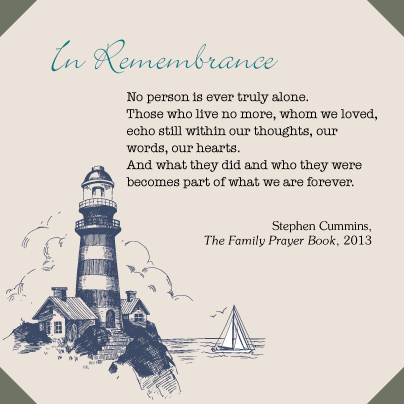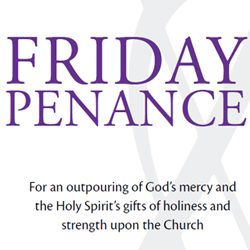 Advent and the Sacrament of Reconciliation
"The call to renewal of our Christian life is a central part of our preparation for the season of Christmas. The celebration of Advent, which began on Sunday last, should be an integral part of our preparation for the Feast of the birth of Our Saviour. In the Sacrament of Reconciliation (or Penance), we receive the gift of God's mercy and forgiveness. Bishops strongly encouraged all Catholics to make time to avail of the gift of God's love in the Sacrament of Reconciliation during the season of Advent."
Friday Penance during Advent
Make a special effort at family prayer. Make the Stations of the Cross. Do something to help the poor, sick or lonely.
Advent Book recommendation – The Family Prayer Book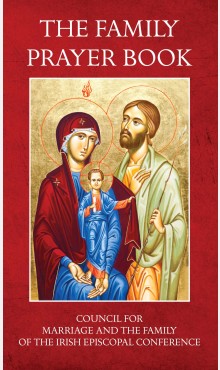 With a comprehensive collection of prayers and blessings for all occasions in family life, this beautifully-presented hardback volume from the Council for Marriage and the Family is ideal for use in the family home.
This prayer book can be used by both those preparing for marriage and married couples, and by individual family members or families who pray together.
It offers prayers for daily use or it can be dipped into from time to time, and contains a section of prayers suitable for times of need and difficulty.
The Family Prayer Book is available from Veritas stores nationwide and online at www.veritas.ie
Advent Music
"On Jordan's bank the Baptist's cry
announces that the Lord is nigh;
awake and hearken, for he brings
glad tidings of the King of kings."
Click here to listen to On Jordan's Bank.