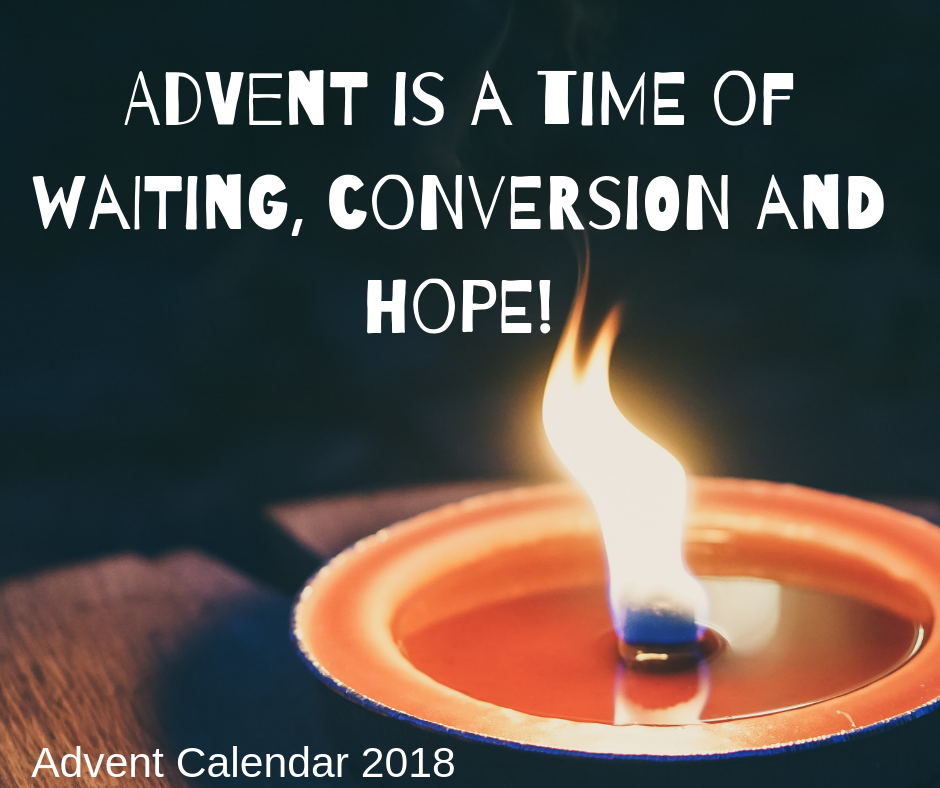 Readings for Wednesday of the First Week of Advent
Is 25:6-10. Ps 22, R/ v 6. Mt 15:29-37. www.catholicbishops.ie/readings
Isaiah prophesises the banquet on the heavenly mount when all tears will be wiped away. Christ on the hillside provides bread for the people who are astonished at the Messianic signs. In the Eucharist we have a foretaste of the heavenly banquet.
Advent Thought for the Day


Audio: Advent Thought for the Day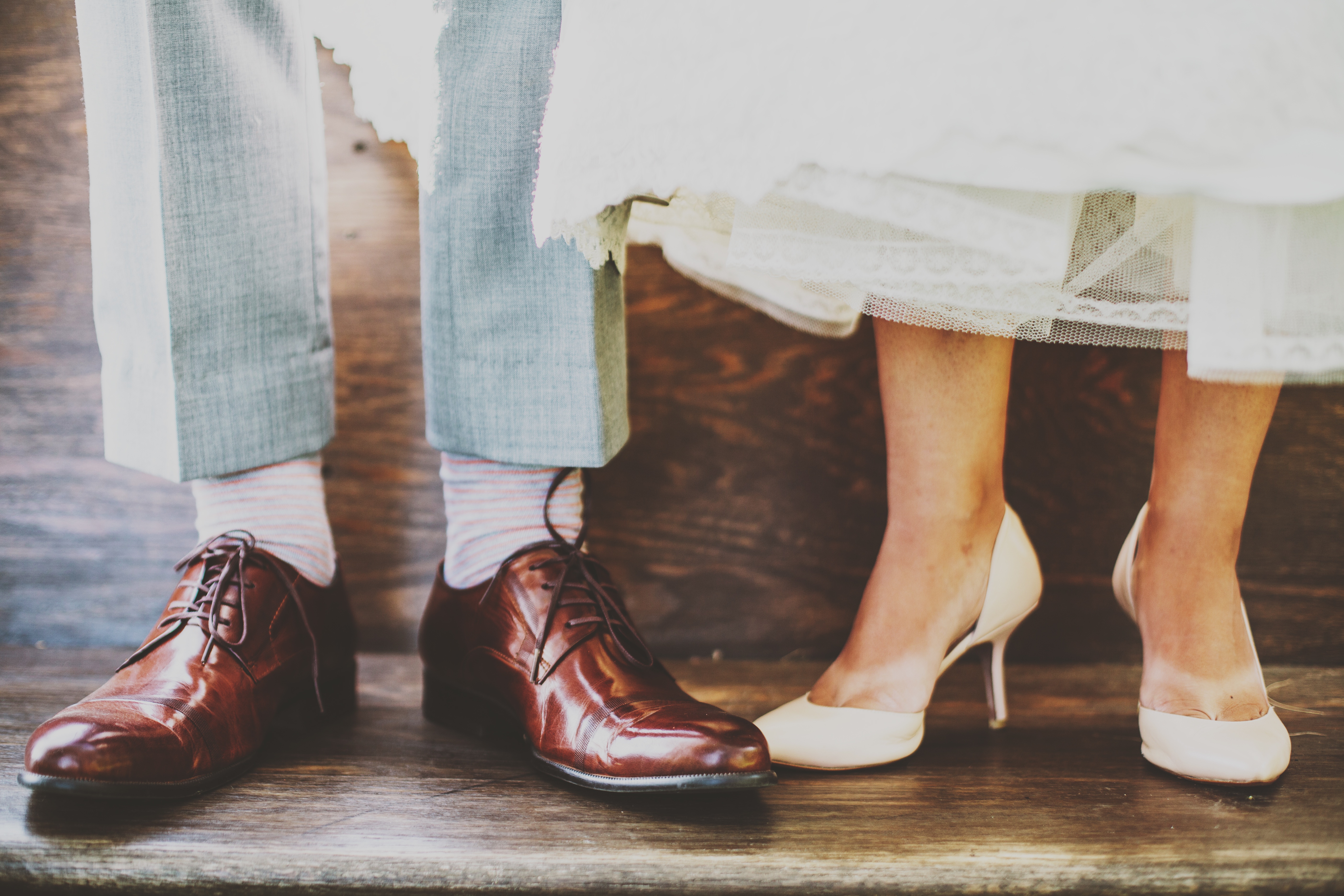 Each day during Advent we are bringing you an audio Thought for the Day on a different theme. Today's Thought for the Day is read by Anne Coleman, specialist in marriage education with Accord Catholic Marriage Care. In this piece, Anne shares a prayer and blessing for couples who are engaged and preparing for their marriage.
Click on the link below to listen to the audio.
The Words of Pope Francis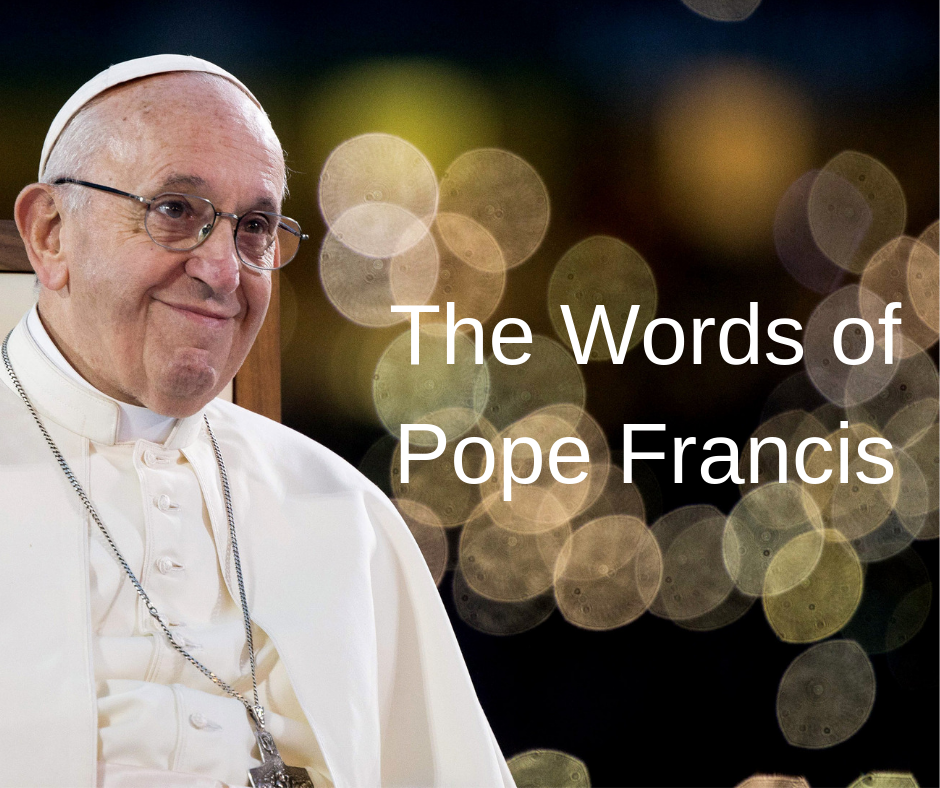 This year's Advent Calendar is providing a special focus on family as part on ongoing reflections following Pope Francis' visit to Ireland for the World Meeting of Families 2018.
The words we are sharing from Pope Francis today are taken from his address at the Festival of Families in Croke Park, Dublin on Saturday 25 August. Pope Francis spoke about the role of grandparents within the family.
Pope Francis regularly speaks about his own grandmother Rosa. Speaking at a general audience in March 2015 the Holy Father revealed that he still keeps the letter his grandmother wrote him for his ordination in his daily prayer book. He said, "I still treasure the words my grandmother wrote to me on the day of my ordination. I carry them with me to this day inside my breviary".
Francis, the eldest of five children, spent much of his childhood under the guidance of his grandmother, Rosa, who looked after the future Pope when his younger siblings were born. She played a key role in his upbringing, and he had a great respect for her.
Speaking in Croke Park he said:
A society – listen carefully to this! – a society that does not value grandparents is a society that has no future. A Church that is not mindful of the covenant between generations will end up lacking the thing that really matters, which is love. Our grandparents teach us the meaning of conjugal and parental love. They themselves grew up in a family and experienced the love of sons and daughters, brothers and sisters. So they are a treasury of experience, a treasury of wisdom for the new generation. It is a big mistake not to ask the elderly about their experience, or to think that talking to them is a waste of time.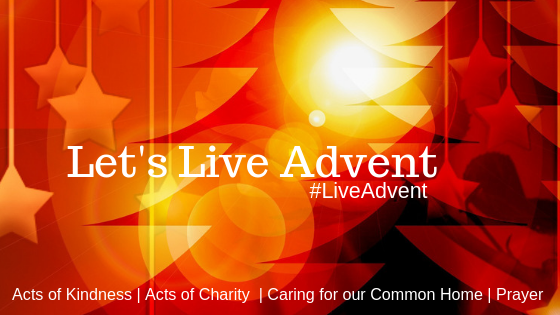 During Advent we are sharing family prayers and suggestions for acts of kindness or charity that all of us are encouraged to undertake during the month of December. The Advent Calendar is also also offering tips on how families can care for our common home by having a more sustainable Christmas.
Advent Random Act of Kindness
Give up some of the time you usually spend on yourself to someone else in your family – even five or ten minutes!
Let's Be Family – Act of Charity
Check through your wardrobes for any warm coats that you are not using and consider passing them on to a worthy cause.
Let's Live Advent by Caring for Our Common Home
Think about your consumption of single use plastics and cut down by using a water bottle rather than buying single use and by using compostable or biodegradable coffee cups.
Advent Prayers
Our Prayer Intention for the Day to Pray Together
May the Lord be with those who find it difficult to make ends meet, especially at this time of the year when there can be extra pressures on household budgets. We ask this through Christ, Our Lord.
Amen
Advent Prayer
Father, in the wilderness of the Jordan,
you sent a messenger to prepare people's hearts
for the coming of your Son.
Help me to hear his words and repent of my sins,
so that I may clearly see the way to walk,
the truth to speak,
and the life to live for him,
Our Lord Jesus Christ.
AMEN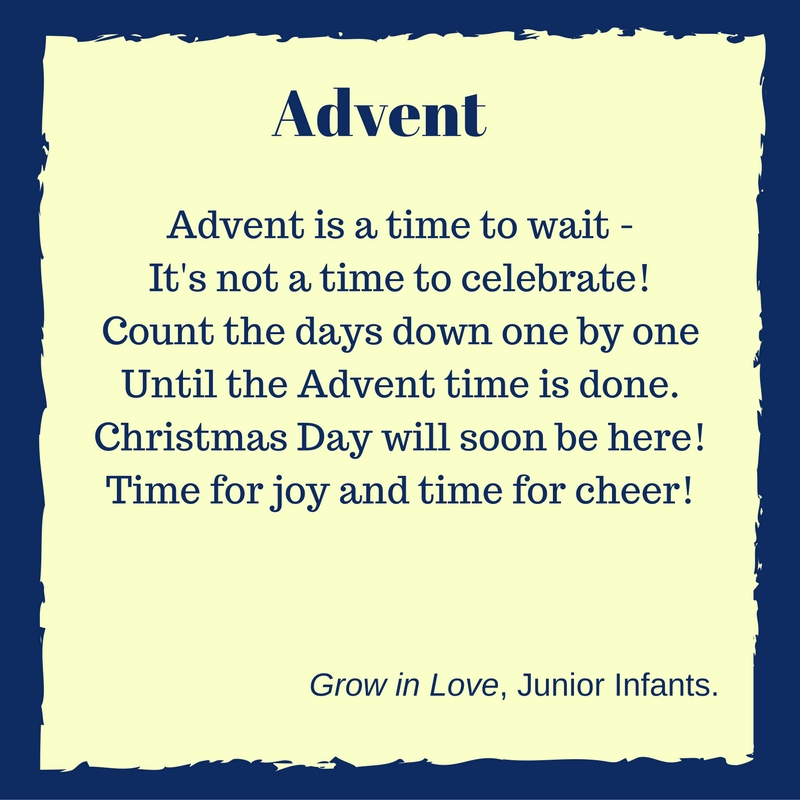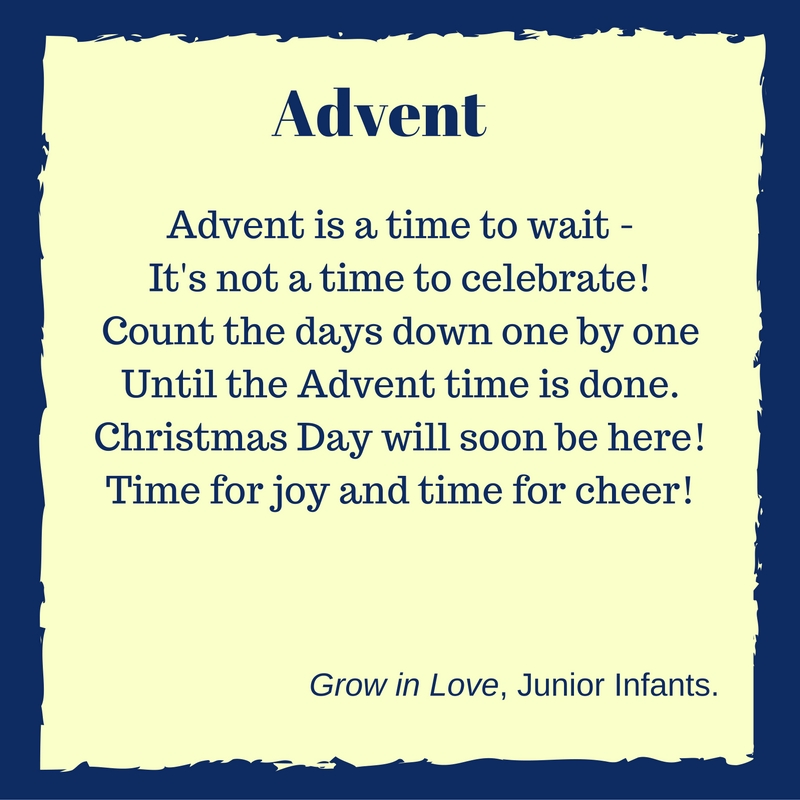 The Christmas Tree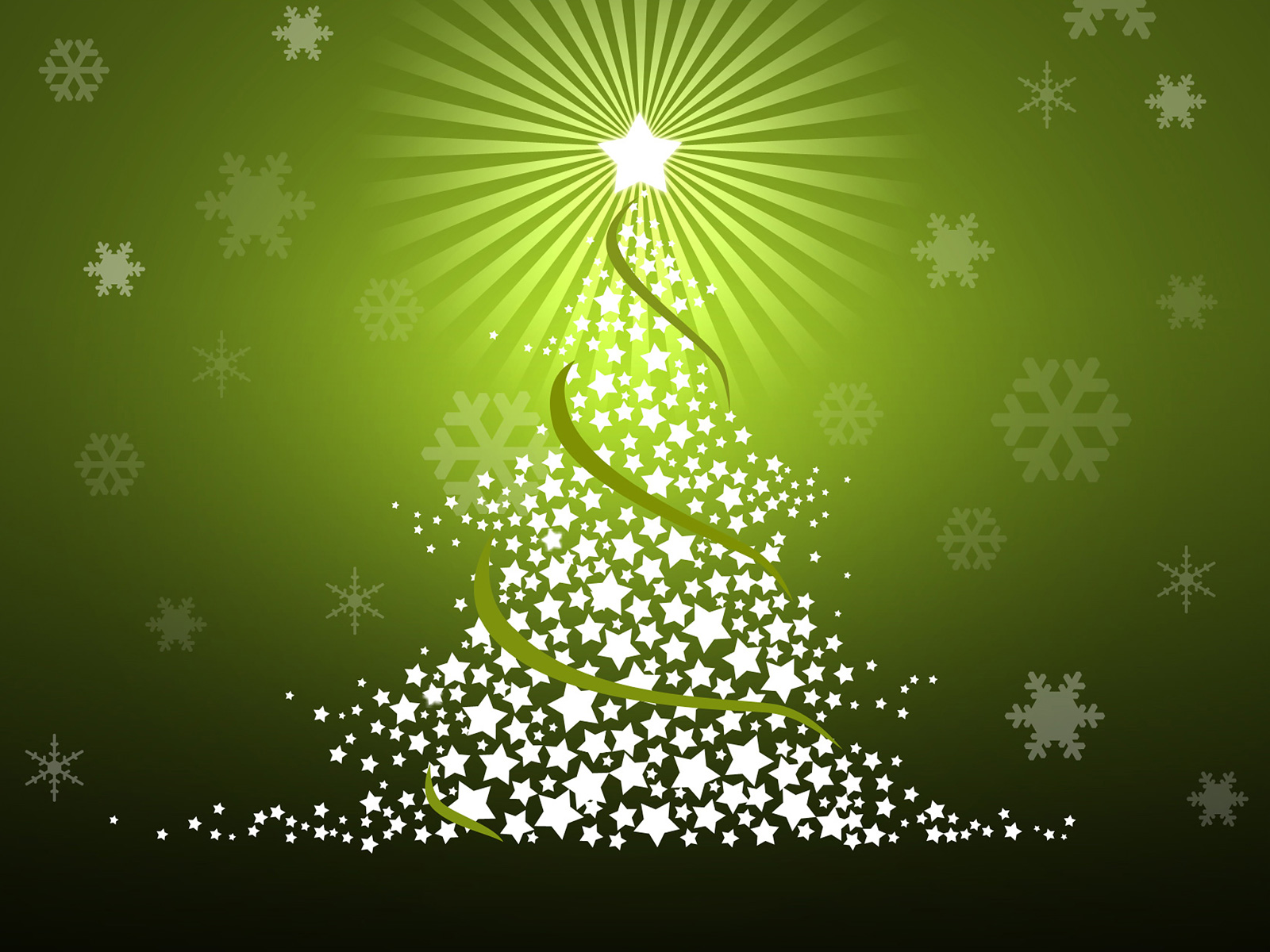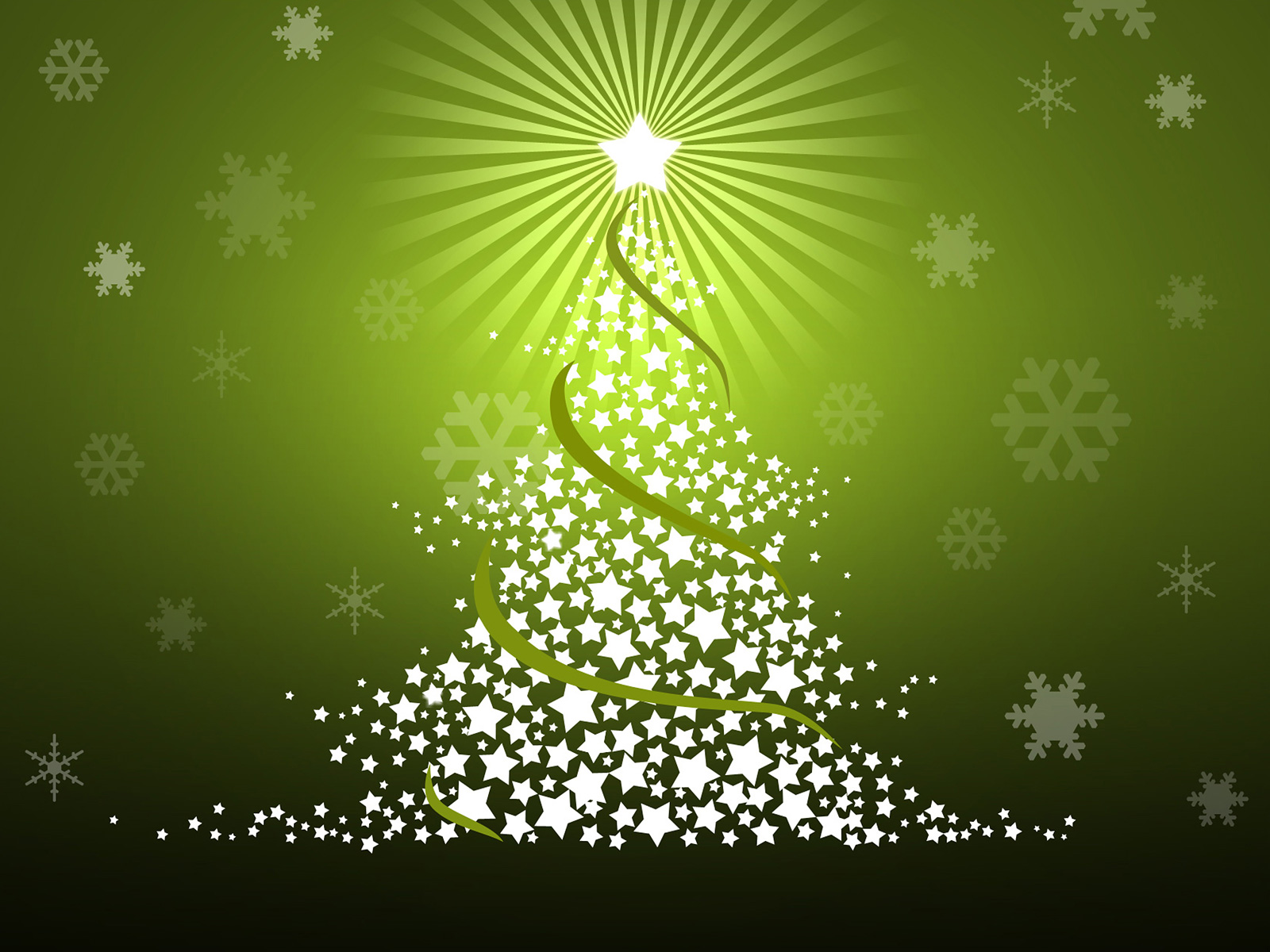 The traditional Christmas tree is a very ancient custom which exalts the value of life, as in winter the evergreen becomes a sign of undying life. In general, the tree is decorated and Christmas gifts are placed under it.
The symbol is also eloquent from a typically Christian point of view: it reminds us of the "tree of life" (Genesis 2:9), representation of Christ, God's supreme gift to humanity.
The message of the Christmas tree, therefore, is that life is "ever green" if one gives: not so much material things, but of oneself: in friendship and sincere affection, and fraternal help and forgiveness in shared time and reciprocal listening.
Saint John Paul II
Advent Book Recommendation – Pope Francis: Christmas Homilies and Addresses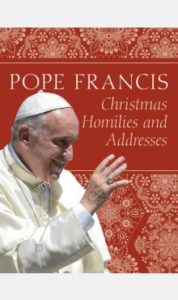 The Christmas season offers a welcome opportunity to unwind and spend quality time with family and loved ones but it is, above all, a period in which we celebrate the birth of Jesus Christ, who was made incarnate in order to 'free us from darkness and grant us light'.
This booklet, which is comprised of a selection of Pope Francis' festive homilies, addresses and messages, invites the reader to see beyond the material trappings of the Christmas holidays and to meditate upon the gift of the Infant Jesus, who came 'among us to show the face of the father abounding in love and mercy'.
For more see www.veritas.ie.
Advent Music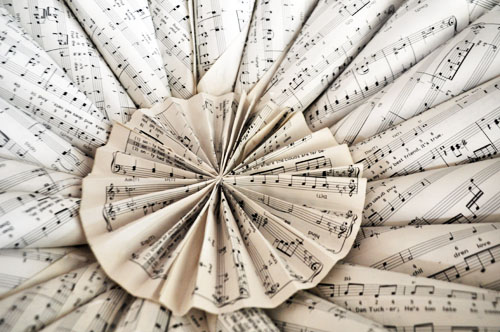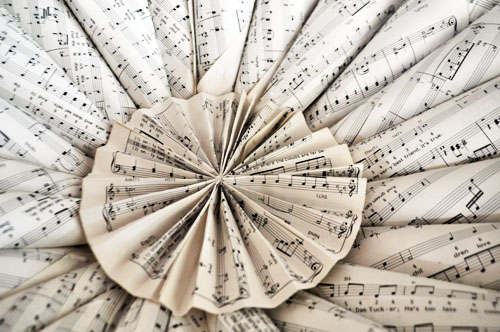 Rorate Caeli is a traditional Advent chant. Click here to listen to it.
ENDS