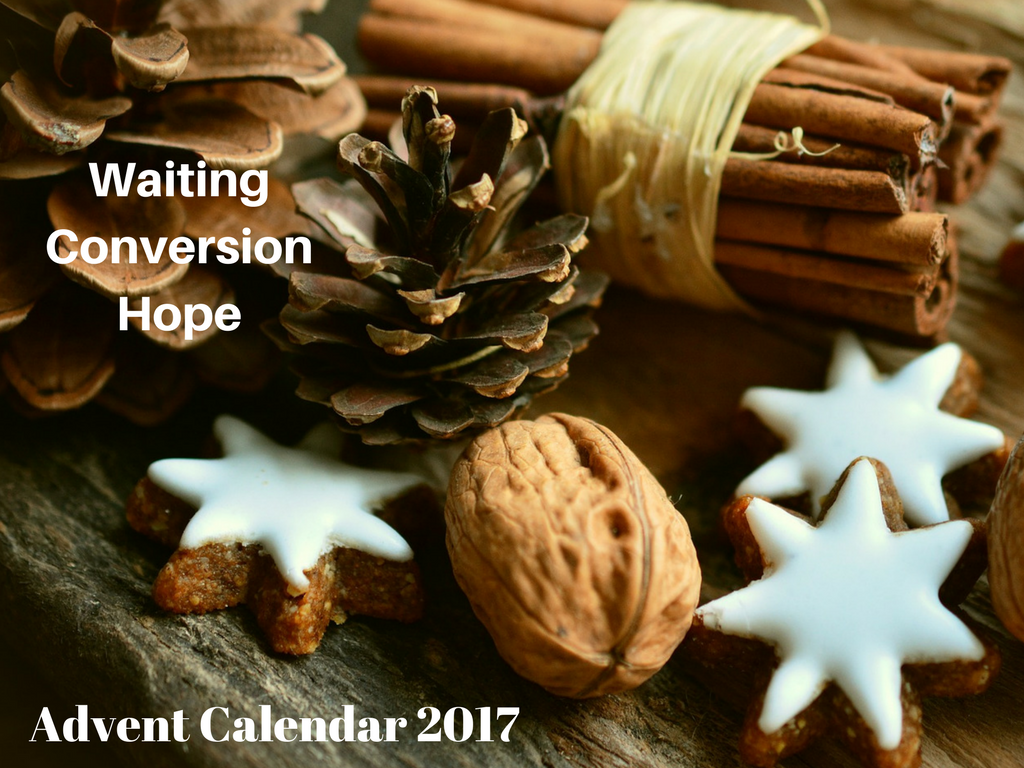 Today we celebrate the solemnity of the Immaculate Conception of the Blessed Virgin Mary. We celebrate Mary, who from the first instant of her existence in the womb of her mother Anne, was by a singular grace and privilege of almighty God, and in view of the merits of Jesus Christ, Saviour of the human race, preserved free from all stain of original sin.
Readings for Friday of the First Week of Advent
Gn 3:9-15, 20. Ps 97:1-4, R/ v 1. Eph 1:3-6, 11-12. Lk 1:26-38. www.catholicbishops.ie/readings


Audio: Advent Thought for the Day
Each day during Advent we are bringing you an audio Thought for the Day on a different theme. Today's Thought for the Day is from Father Michael Hinds, a Curate in Dunboyne Parish in the Diocese of Meath. In this piece Father Michael reflects on Advent as the season in which we can let go of our burdens, rediscover the sense of amazement and astonishment we had as children about the coming of Christ at this time of the year. Click below to listen to the reflection.

Pope Francis believes that in a world where humanity is often wounded, mistreated, and dominated by a lack of love, the family is the "yes" of God as Love. In spite of all the pressures and difficulties it faces, Pope Francis believes that the family is still good news for today's world.
In 2016, he wrote Amoris Laetitia (The Joy of Love), a document about love, marriage and family life, and now he has given Ireland a special responsibility. He has asked Ireland to host the World Meeting of Families in 2018 and to prepare for that event by offering families, parishes and groups a way of thinking about and sharing his message in The Joy of Love: that the Gospel of the Family continues to be a Joy for the World.
The Amoris: Let's Talk Family! Let's Be Family! programme is a response to Pope Francis' request. The programme aims to support families and parishes as we set out on the journey of preparation to the World Meeting of Families, taking place in Dublin from 21st to 26th August 2018, and to continue that journey in the years ahead.
During Advent we are reflecting on some of the themes from Amoris Laetitia as well as inviting you to 'Let's Talk Family! Let's Be Family During Advent'. We are also offering reflections, a thought for the day, and suggesting practical ways we can be family wherever we are. These include daily random acts of kindness, charity and love that families, groups, school classrooms and parishes can take on during Advent.
Let's Talk Family – Thought for the Day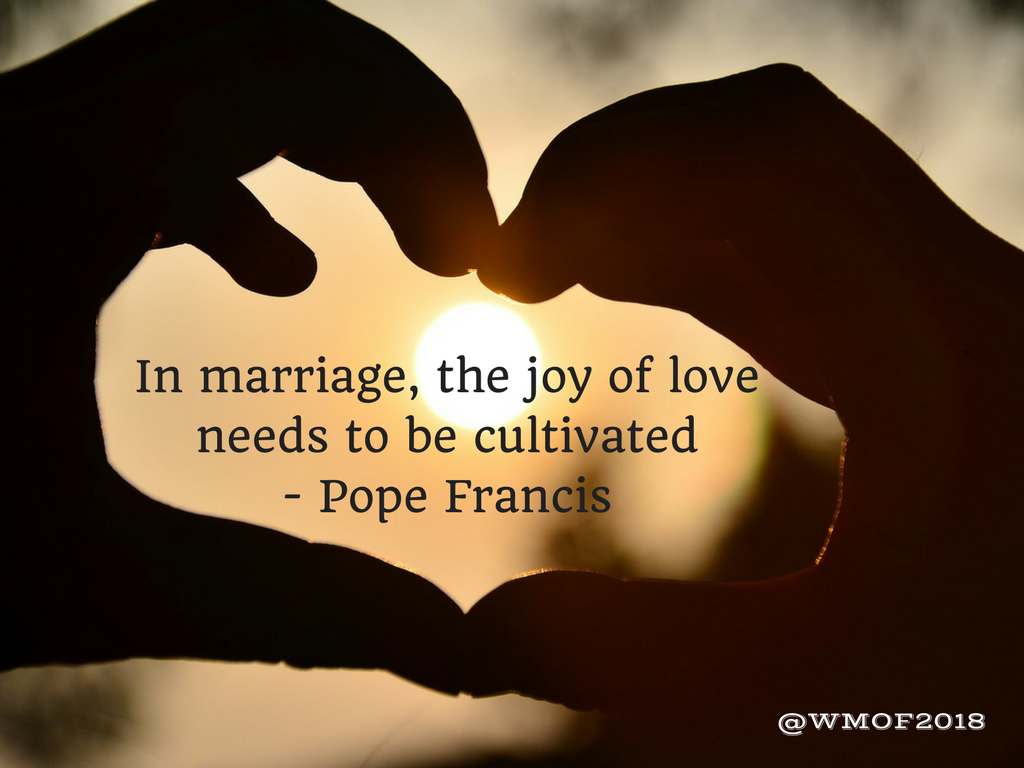 Please feel free to save this image and to share it across your social media pages.
Let's Talk Family – Pope Francis' writing in Amoris Laetitia
There comes a point where a couple's love attains the height of its freedom and becomes the basis of a healthy autonomy. This happens when each spouse realizes that the other is not his or her own, but has a much more important master, the one Lord. (AL Chapter Nine)
Let's Be Family – Random Act of Kindness
Give someone your place in a queue!
Let's Be Family – Act of Charity
Support families in need in countries ravaged by famine and conflict. Purchase one of this year's Trócaire Christmas Gifts and give the gift of a family farming kit, a beehive, land for a family hope. Check out all the options on www.trocaire.org.
Let's Be Family – Our Prayer Intention for the Day to Pray Together as a Family
We pray for all who spread the gospel:
that they may preach the good news fearlessly
and encourage people to rejoice in the Lord.
Amen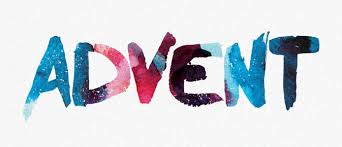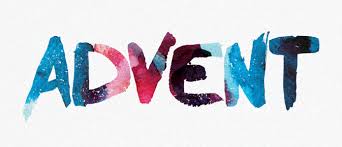 Advent and the Sacrament of Reconciliation
"The call to renewal of our Christian life is a central part of our preparation for the season of Christmas. The celebration of Advent, which began on Sunday last, should be an integral part of our preparation for the Feast of the birth of Our Saviour. In the Sacrament of Reconciliation (or Penance), we receive the gift of God's mercy and forgiveness. Bishops strongly encouraged all Catholics to make time to avail of the gift of God's love in the Sacrament of Reconciliation during the season of Advent."
Friday Penance during Advent
Make a special effort at family prayer. Make the Stations of the Cross. Do something to help the poor, sick or lonely.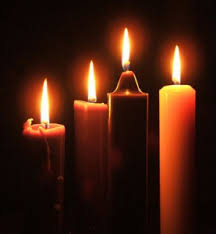 Prayer in Remembrance during Advent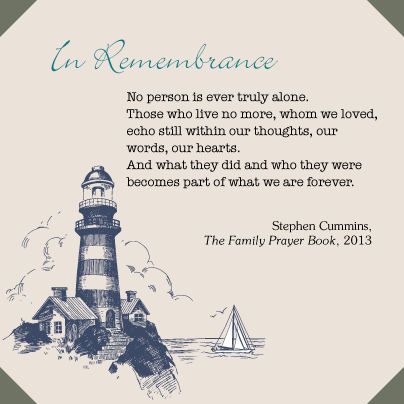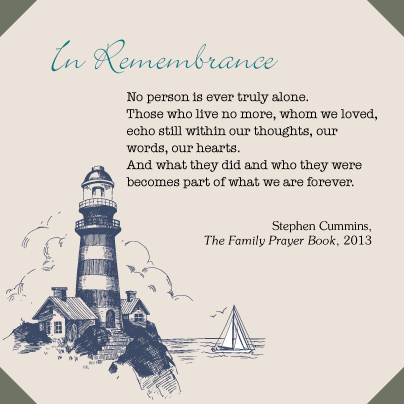 Advent Book recommendation – The Family Prayer Book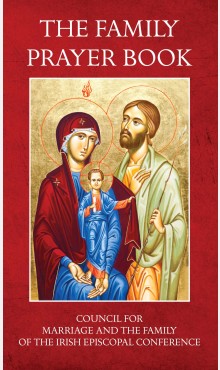 With a comprehensive collection of prayers and blessings for all occasions in family life, this beautifully-presented hardback volume from the Council for Marriage and the Family is ideal for use in the family home.
This prayer book can be used by both those preparing for marriage and married couples, and by individual family members or families who pray together. It offers prayers for daily use or it can be dipped into from time to time, and contains a section of prayers suitable for times of need and difficulty.
The Family Prayer Book is available from Veritas stores nationwide and online at www.veritas.ie
Advent Music
"On Jordan's bank the Baptist's cry
announces that the Lord is nigh;
awake and hearken, for he brings
glad tidings of the King of kings."
Click here to listen to On Jordan's Bank.