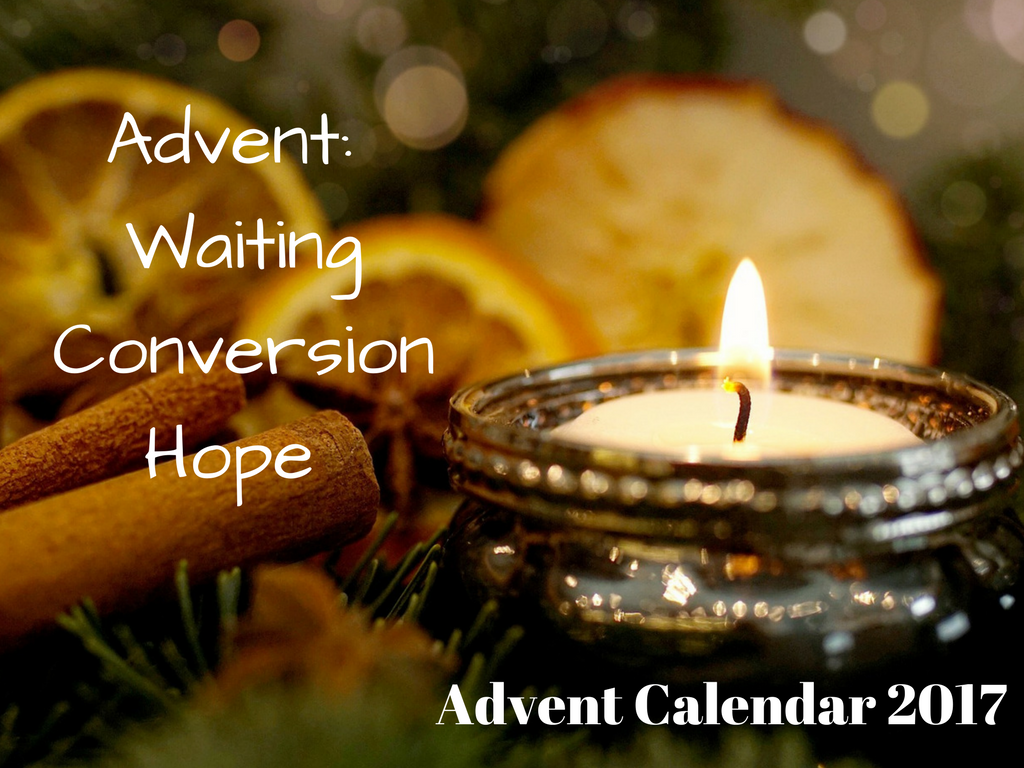 Readings for Wednesday of the First Week of Advent
Is 25:6-10. Ps 22, R/ v 6. Mt 15:29-37. www.catholicbishops.ie/readings
Isaiah prophesises the banquet on the heavenly mount when all tears will be wiped away. Christ on the hillside provides bread for the people who are astonished at the Messianic signs. In the Eucharist we have a foretaste of the heavenly banquet.
The Saints in Advent
Today is the Feast of Saint Nicholas, a fourth century bishop of Myra in modern day Turkey. He is patron of Russia, of sailors, of pawnbrokers and of children.


Audio: Advent Thought for the Day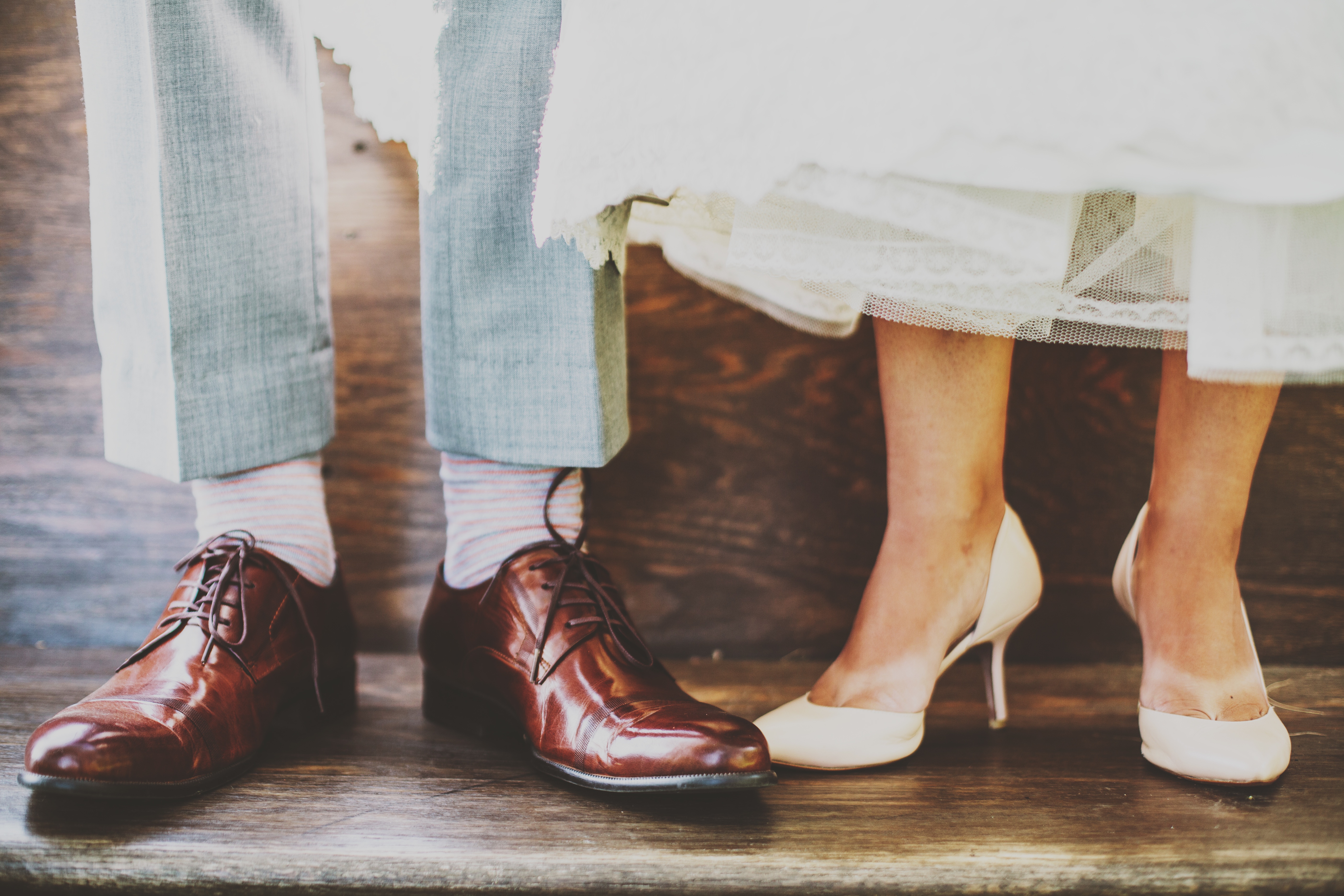 Each day during Advent we are bringing you an audio Thought for the Day on a different theme. Today's Thought for the Day is read by Anne Coleman, specialist in marriage education with Accord Catholic Marriage Care. In this piece, Anne shares a prayer and blessing for couples who are engaged and preparing for their marriage.
Click on the link below to listen to the audio.

Pope Francis believes that in a world where humanity is often wounded, mistreated, and dominated by a lack of love, the family is the "yes" of God as Love. In spite of all the pressures and difficulties it faces, Pope Francis believes that the family is still good news for today's world.
In 2016, he wrote Amoris Laetitia (The Joy of Love), a document about love, marriage and family life, and now he has given Ireland a special responsibility. He has asked Ireland to host the World Meeting of Families in 2018 and to prepare for that event by offering families, parishes and groups a way of thinking about and sharing his message in The Joy of Love: that the Gospel of the Family continues to be a Joy for the World.
The Amoris: Let's Talk Family! Let's Be Family! programme is a response to Pope Francis' request. The programme aims to support families and parishes as we set out on the journey of preparation to the World Meeting of Families, taking place in Dublin from 21st to 26th August 2018, and to continue that journey in the years ahead.
During Advent we are reflecting on some of the themes from Amoris Laetitia as well as inviting you to 'Let's Talk Family! Let's Be Family During Advent'. We are also offering reflections, a thought for the day, and suggesting practical ways we can be family wherever we are. These include daily random acts of kindness, charity and love that families, groups, school classrooms and parishes can take on during Advent.
Let's Talk Family – Thought for the Day
Our family thought for the day for today is from Pope Francis. Pope Francis regularly speaks about his own grandmother Rosa. Speaking at a general audience in March 2015 the Holy Father revealed that he still keeps the letter his grandmother wrote him for his ordination in his daily prayer book. He said, "I still treasure the words my grandmother wrote to me on the day of my ordination. I carry them with me to this day inside my breviary".
Francis, the eldest of five children, spent much of his childhood under the guidance of his grandmother, Rosa, who looked after the future Pope when his younger siblings were born. She played a key role in his upbringing, and he had a great respect for her.
Please feel free to save this image and to share it across your social media pages.
Let's Talk Family – Pope Francis' writing in Amoris Laetitia
"Mutual self-giving in the sacrament of matrimony is grounded in the grace of baptism, which establishes the foundational covenant of every person with Christ in the Church. In accepting each other, and with Christ's grace, the engaged couple promise each other total selfgiving, faithfulness and openness to new life. The couple recognizes these elements as constitutive of marriage, gifts offered to them by God, and take seriously their mutual commitment, in God's name and in the presence of the Church. Faith thus makes it possible for them to assume the goods of marriage as commitments that can be better kept through the help of the grace of the sacrament… Consequently, the Church looks to married couples as the heart of the entire family, which, in turn, looks to Jesus".
Amoris Laetitia (The Joy of Love) 73
Let's Be Family – Random Act of Kindness
Give up some of the time you usually spend on yourself to someone else in your family – even five or ten minutes!
Let's Be Family – Act of Charity
Check through your wardrobes for any warm coats that you are not using and consider passing them on to a worthy cause.
Let's Be Family – Our Prayer Intention for the Day to Pray Together as a Family
May the Lord be with those who find it difficult to make ends meet, especially at this time of the year when there can be extra pressures on household budgets. We ask this through Christ, Our Lord.
Amen
The Christmas Tree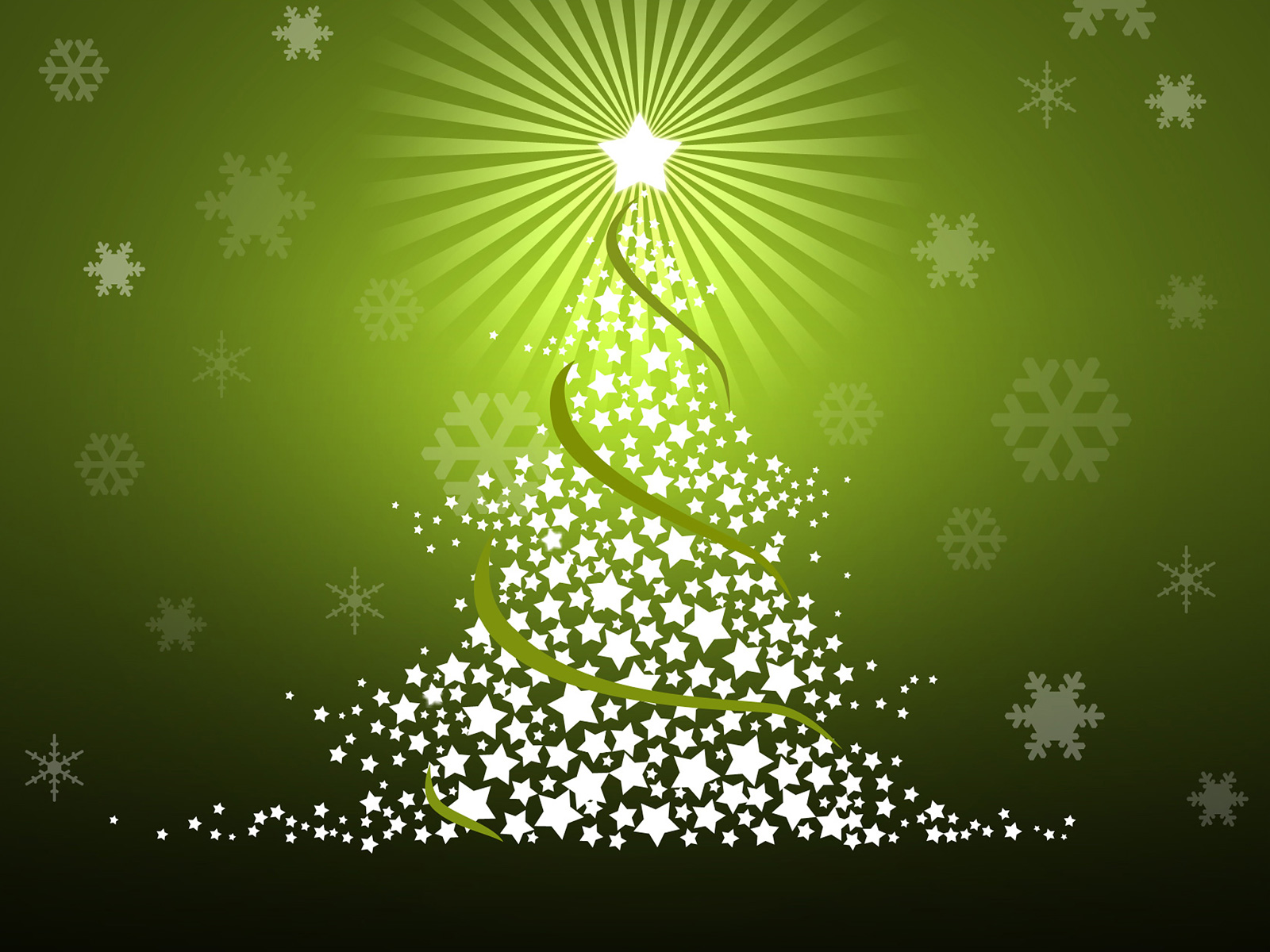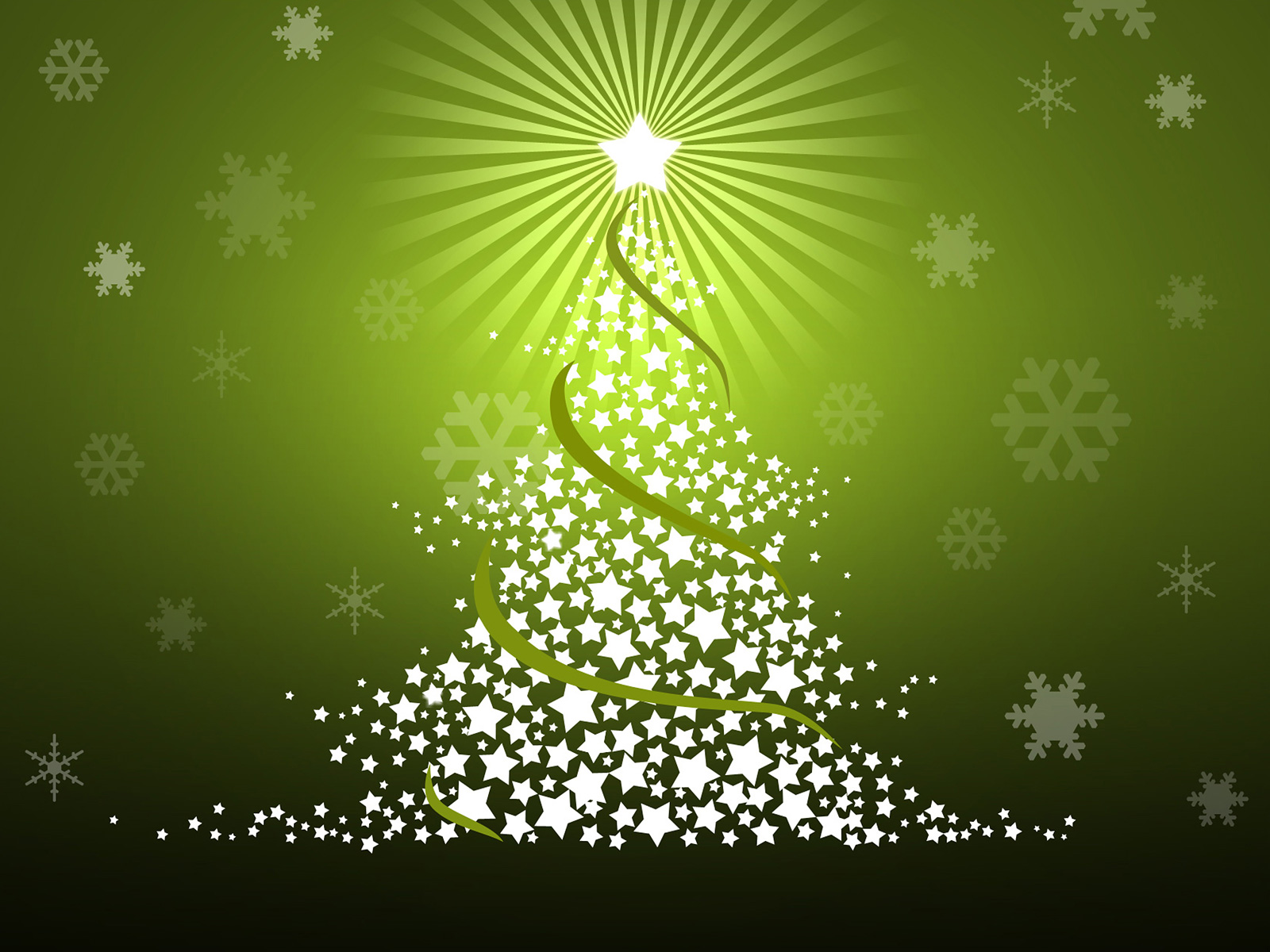 The traditional Christmas tree is a very ancient custom which exalts the value of life, as in winter the evergreen becomes a sign of undying life. In general, the tree is decorated and Christmas gifts are placed under it.
The symbol is also eloquent from a typically Christian point of view: it reminds us of the "tree of life" (Genesis 2:9), representation of Christ, God's supreme gift to humanity.
The message of the Christmas tree, therefore, is that life is "ever green" if one gives: not so much material things, but of oneself: in friendship and sincere affection, and fraternal help and forgiveness in shared time and reciprocal listening.
Saint John Paul II
An Advent Prayer
Father, in the wilderness of the Jordan,
you sent a messenger to prepare people's hearts
for the coming of your Son.
Help me to hear his words and repent of my sins,
so that I may clearly see the way to walk,
the truth to speak,
and the life to live for him,
Our Lord Jesus Christ.
AMEN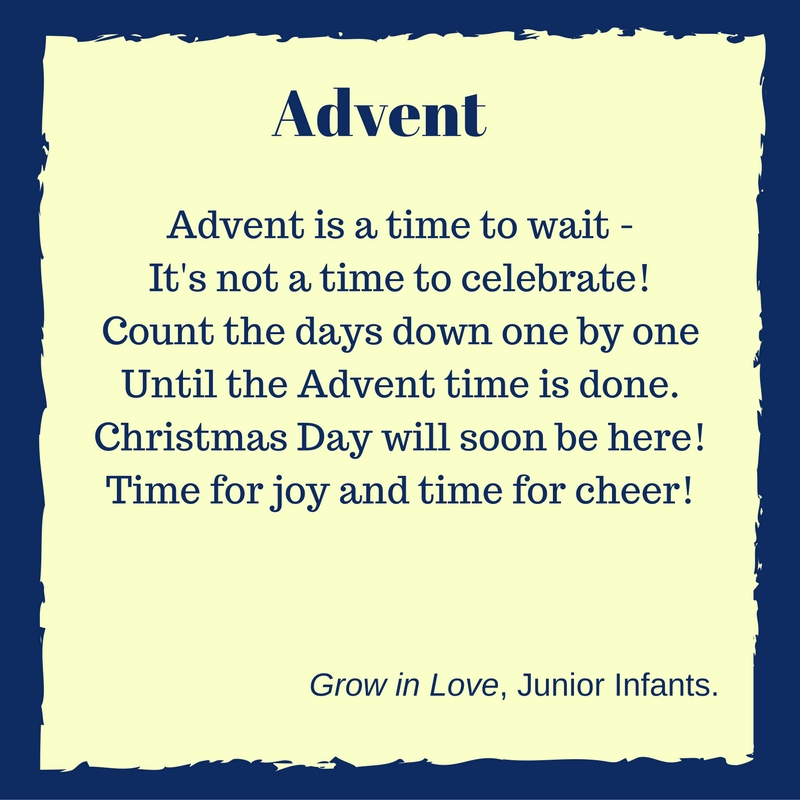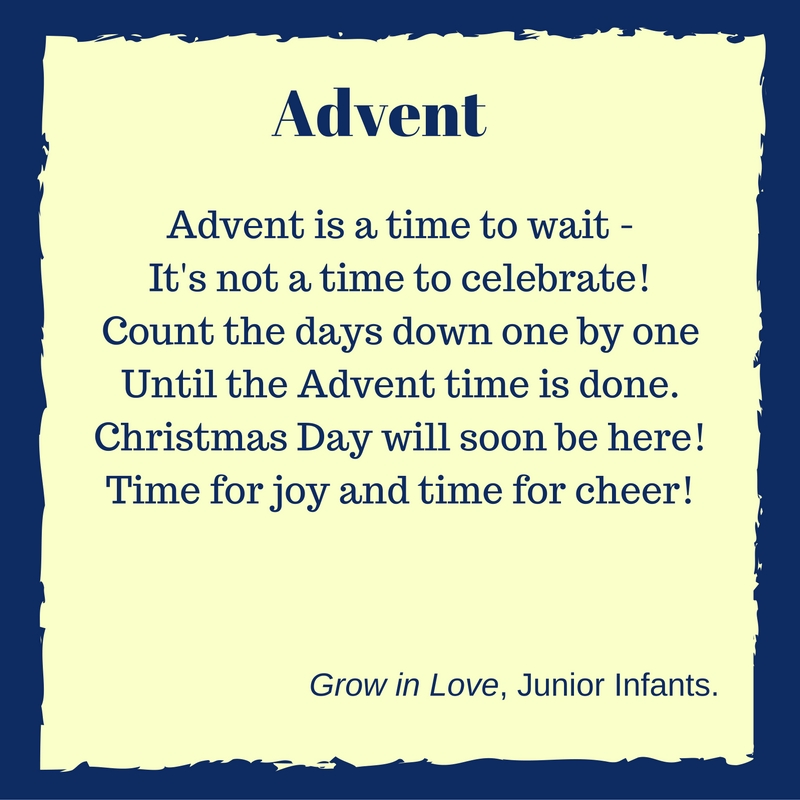 Advent Book Recommendation – Pope Francis: Christmas Homilies and Addresses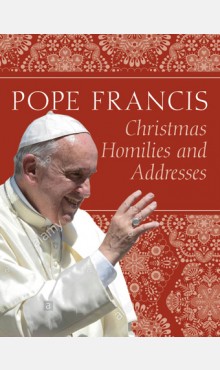 The Christmas season offers a welcome opportunity to unwind and spend quality time with family and loved ones but it is, above all, a period in which we celebrate the birth of Jesus Christ, who was made incarnate in order to 'free us from darkness and grant us light'.
This booklet, which is comprised of a selection of Pope Francis' festive homilies, addresses and messages, invites the reader to see beyond the material trappings of the Christmas holidays and to meditate upon the gift of the Infant Jesus, who came 'among us to show the face of the father abounding in love and mercy'.
For more see www.veritas.ie.
Advent Music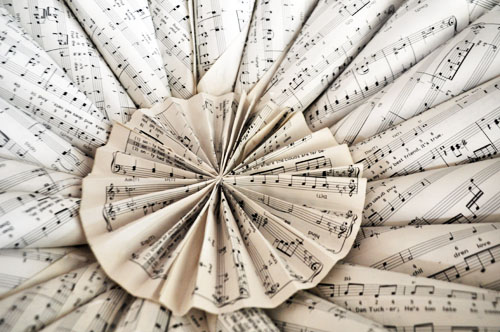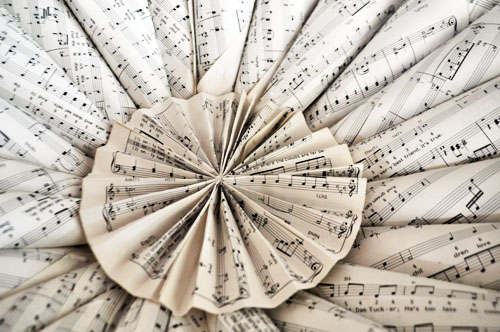 Rorate Caeli is a traditional Advent chant. Click here to listen to it.
ENDS