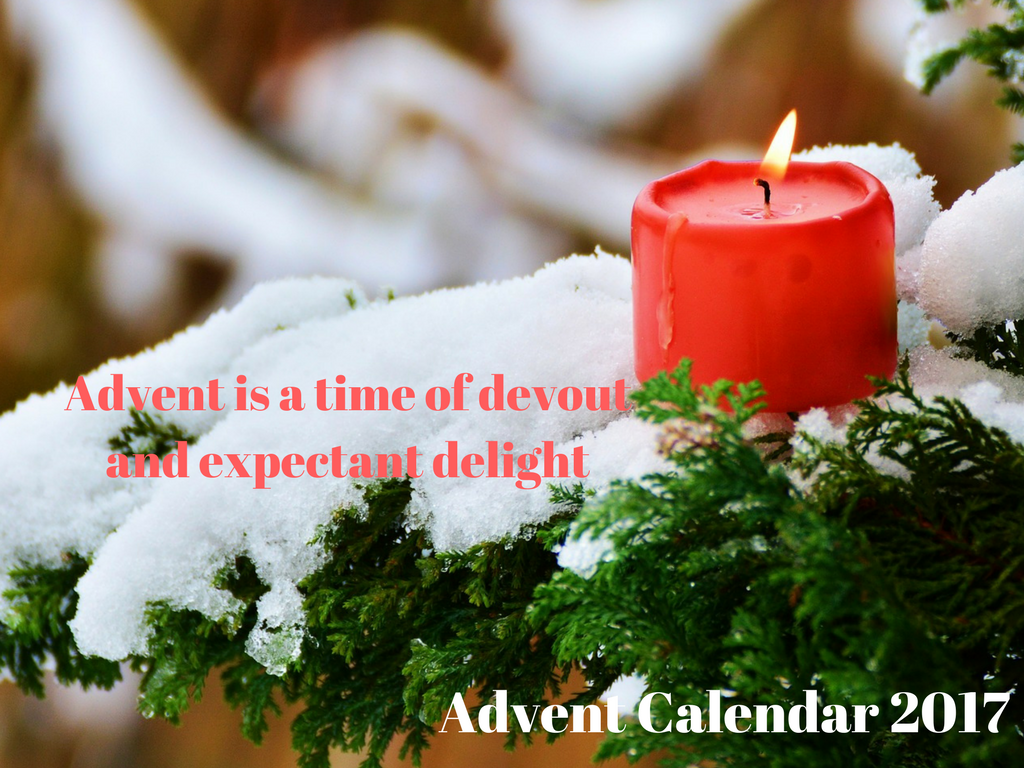 Pope Francis tells us that Advent is "an invitation to vigilance, because, not knowing when He will come, we must always be ready to depart." He also said that "we are called to enlarge the horizons of our hearts, to be surprised by the life that is presented each day with its newness. In order to do this we need to learn to not depend on our own securities, our own established plans, because the Lord comes in the hour which we don't imagine."
Readings for Tuesday of the First Week of Advent
Is 11:1-10. Ps 71:1-2, 7-8, 12-13, 17, R/cf. v 7. Lk 10:21-24. www.catholicbishops.ie/readings.
The prophet speaks of the one on whom the Spirit rests. Integrity and faithfulness shall characterise him. And in those days there shall be peace. Jesus, filled with the Joy of the Holy Spirit, gives thanks to the Father for revealing the fulfilment of the prophecies.


Audio: Advent Thought for the Day
Each day during Advent we are bringing you an audio Thought for the Day on a different theme. Today's Thought for the Day is from married couple Sallyann and Torbjorn Huss. In this piece they reflect on Advent as not so much a time for running around but, a time to reflect and to pray together as a married couple, a time to set realistic expectations about Christmas and as a time to simply be together. They also highlight how Christmas can be a time of great stress and strain on a marriage and they share those three little phrases that Pope Francis says are so important in a marriage: Please, Thank You, and Pardon Me.
For more on the work done by Sallyann and Torbjorn Huss with Retrouvaille Ireland see www.retrouvaille.ie/testimonials.php
Click on the link below to listen to the audio.

Pope Francis believes that in a world where humanity is often wounded, mistreated, and dominated by a lack of love, the family is the "yes" of God as Love. In spite of all the pressures and difficulties it faces, Pope Francis believes that the family is still good news for today's world.
In 2016, he wrote Amoris Laetitia (The Joy of Love), a document about love, marriage and family life, and now he has given Ireland a special responsibility. He has asked Ireland to host the World Meeting of Families in 2018 and to prepare for that event by offering families, parishes and groups a way of thinking about and sharing his message in The Joy of Love: that the Gospel of the Family continues to be a Joy for the World.
The Amoris: Let's Talk Family! Let's Be Family! programme is a response to Pope Francis' request. The programme aims to support families and parishes as we set out on the journey of preparation to the World Meeting of Families, taking place in Dublin from 21st to 26th August 2018, and to continue that journey in the years ahead.
During Advent we are reflecting on some of the themes from Amoris Laetitia as well as inviting you to 'Let's Talk Family! Let's Be Family During Advent'. We are also offering reflections, a thought for the day, and suggesting practical ways we can be family wherever we are. These include daily random acts of kindness, charity and love that families, groups, school classrooms and parishes can take on during Advent.
Let's Talk Family – Thought for the Day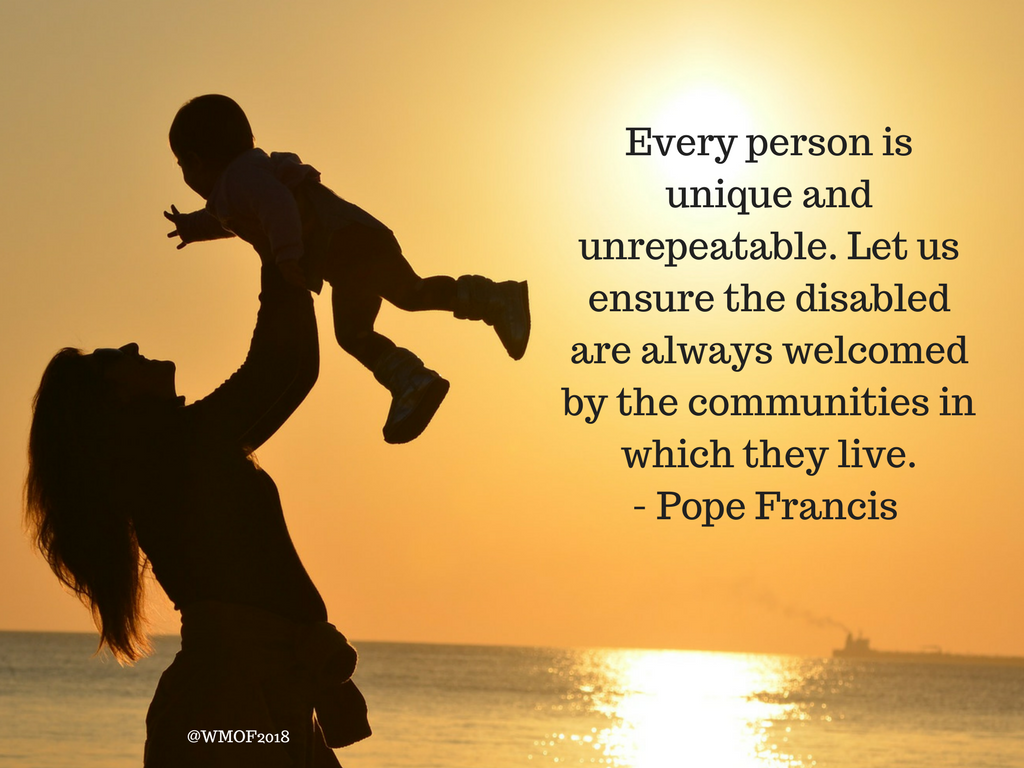 Our family thought for the day for today is from Pope Francis. Please feel free to save this image and to share it across your social media pages.
Let's Talk Family – Pope Francis' writing in Amoris Laetitia
Chapter Four: Love in Marriage
Married couples joined by love speak well of each other; they try to show their spouse's good side, not their weakness and faults. In any event, they keep silent rather than speak ill of them. This is not merely a way of acting in front of others; it springs from an interior attitude.
Let's Be Family – Random Act of Kindness
Encourage others to take up acts of kindness this Advent – maybe even share the link to this Advent Calendar!
Let's Be Family – Act of Charity
Consider giving what you can to support homeless families this Christmas.
Let's Be Family – Our Prayer Intention for the Day to Pray Together as a Family
We pray for those who struggle to make sense of their lives and their losses, that they may find friends to sustain them and faith to give them hope. We ask this through Christ, Our Lord.
Amen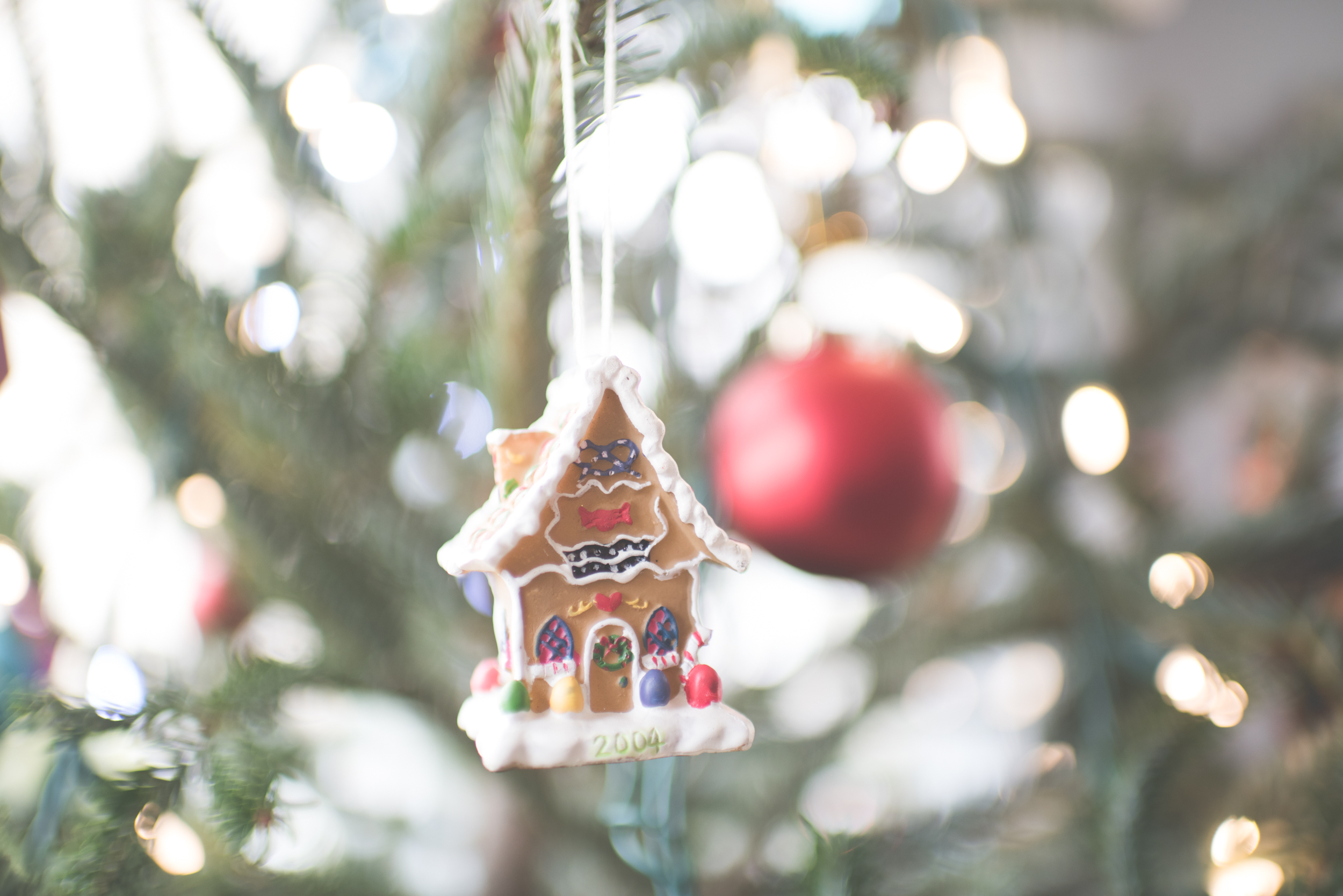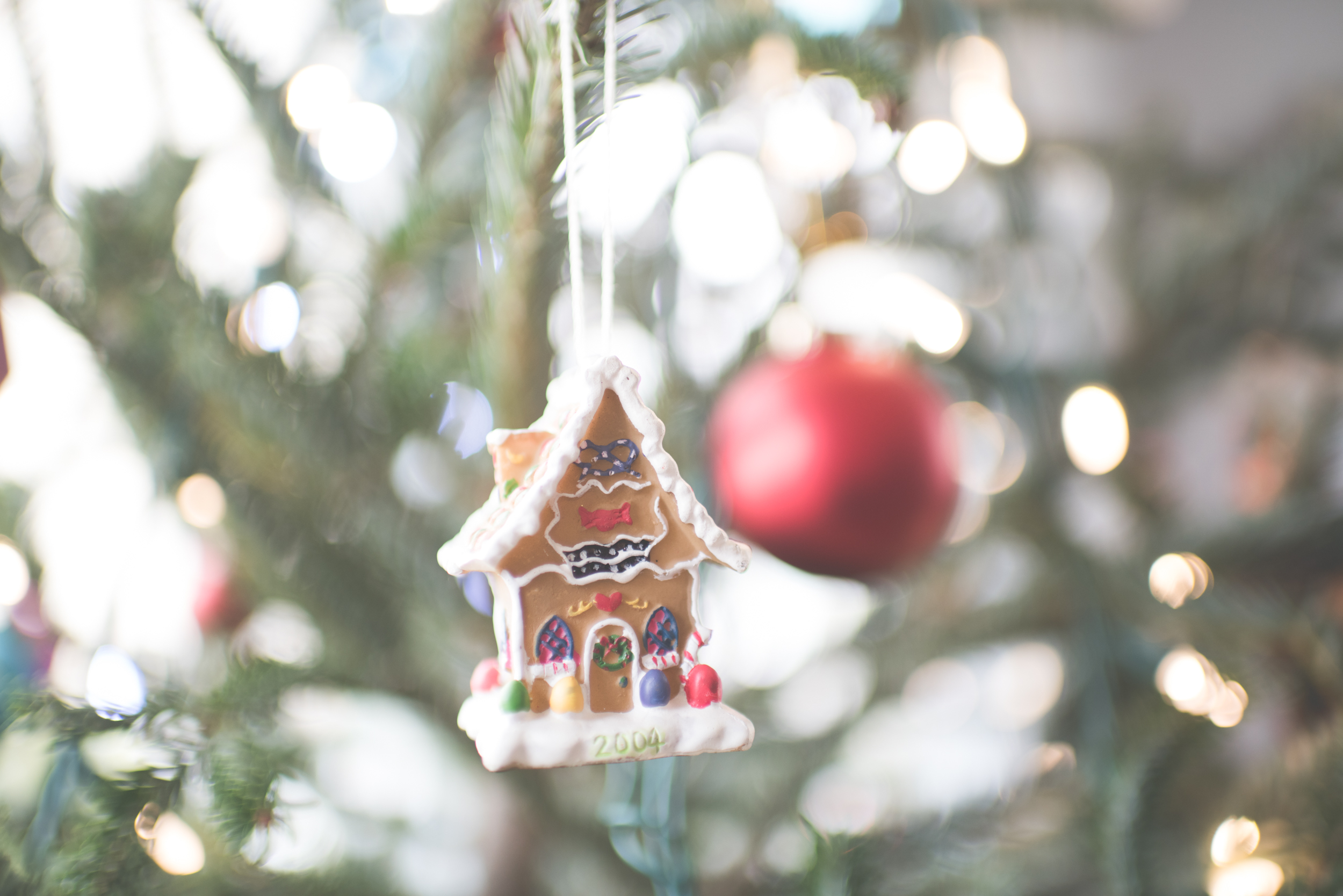 Video: A Blessing of the Christmas Tree in the home or classroom
This is a short blessing which can be used in the home or in a school classroom when the lights on the Christmas tree are ready to be switched on. Click here to view the blessing. We send special greetings today to those following our Advent Calendar in classrooms.
Advent prayers
A Prayer for Peace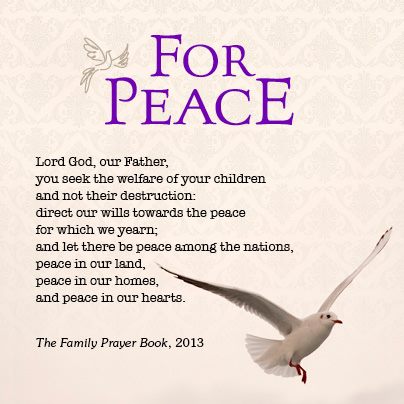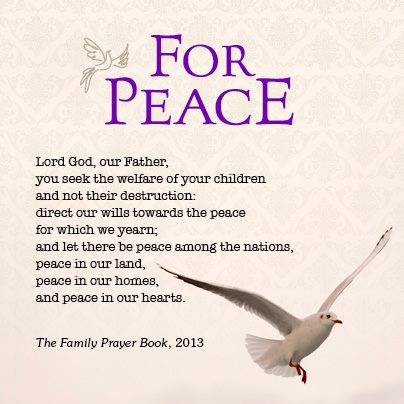 A Prayer for Advent to be a time of simplicity
We pray that this Advent may be a time marked by simplicity, calmness and quietness as we wait in hope and wonder for Jesus who is present in our lives now and whose future reign is coming.
Advent Book Recommendation – 55 Ways to Connect with Families in your Parish
Inspired by the publication of Amoris Laetitia, Pope Francis' celebrated document exploring the joys and challenges of modern family life, 55 Ways to Connect with Families in your Parish is a timely guidebook for clergy and lay people that provides thoughtful and practical ideas for involving families in the Church throughout the liturgical year.
These imaginative yet accessible suggestions take in key events in the Christian calendar, from Advent and Christmas through to Lent and Easter, and also cover selected feast days and secular dates, as well as periods of particular relevance to children and families.
The ideas included here, which incorporate prayers, scripture passages and thought-provoking excerpts from Amoris Laetitia, will inspire all those who help make parish life so spiritually rich and rewarding.
Written by Karen Kent, it is available from www.veritas.ie for €12.99.
Advent Music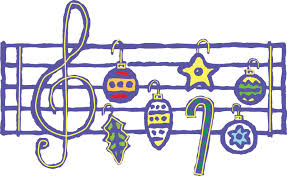 Click here to listen to Alma Redemptoris Mater, a traditional Marian hymn usually sung/chanted to conclude night prayer during Advent and Christmas.