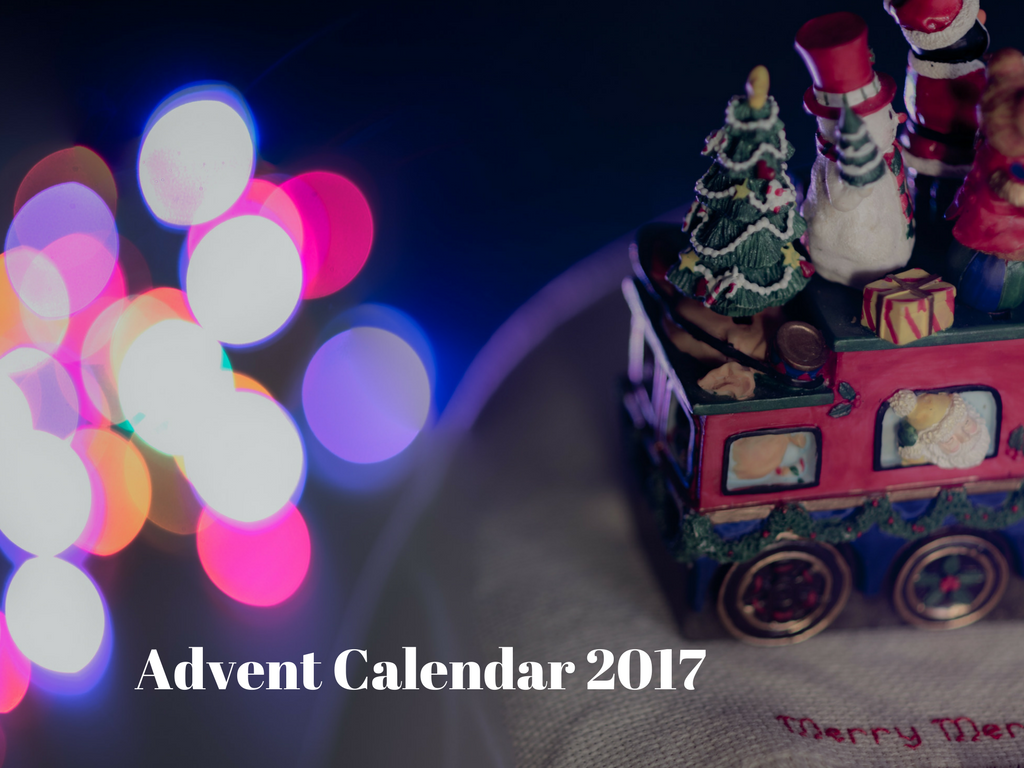 Readings for Thursday of the Second Week of Advent
You can follow our daily Mass readings through Advent on our website www.catholicbishops.ie/readings.


Audio: Advent Thought for the Day
Each day during Advent we are bringing you an audio Thought for the Day on a different theme. Today's Thought for the Day is from Mary Johnston of Accord, Catholic Marriage Care. In this piece, Mary reflects on 1 Corinthians and how it can be applied to this time of year, when stresses can be to the fore in a relationship. Click below to listen to the audio.

Pope Francis believes that in a world where humanity is often wounded, mistreated, and dominated by a lack of love, the family is the "yes" of God as Love. In spite of all the pressures and difficulties it faces, Pope Francis believes that the family is still good news for today's world.
In 2016, he wrote Amoris Laetitia (The Joy of Love), a document about love, marriage and family life, and now he has given Ireland a special responsibility. He has asked Ireland to host the World Meeting of Families in 2018 and to prepare for that event by offering families, parishes and groups a way of thinking about and sharing his message in The Joy of Love: that the Gospel of the Family continues to be a Joy for the World.
The Amoris: Let's Talk Family! Let's Be Family! programme is a response to Pope Francis' request. The programme aims to support families and parishes as we set out on the journey of preparation to the World Meeting of Families, taking place in Dublin from 21st to 26th August 2018, and to continue that journey in the years ahead.
During Advent we are reflecting on some of the themes from Amoris Laetitia as well as inviting you to 'Let's Talk Family! Let's Be Family During Advent'. We are also offering reflections, a thought for the day, and suggesting practical ways we can be family wherever we are. These include daily random acts of kindness, charity and love that families, groups, school classrooms and parishes can take on during Advent.
Let's Talk Family – Thought for the Day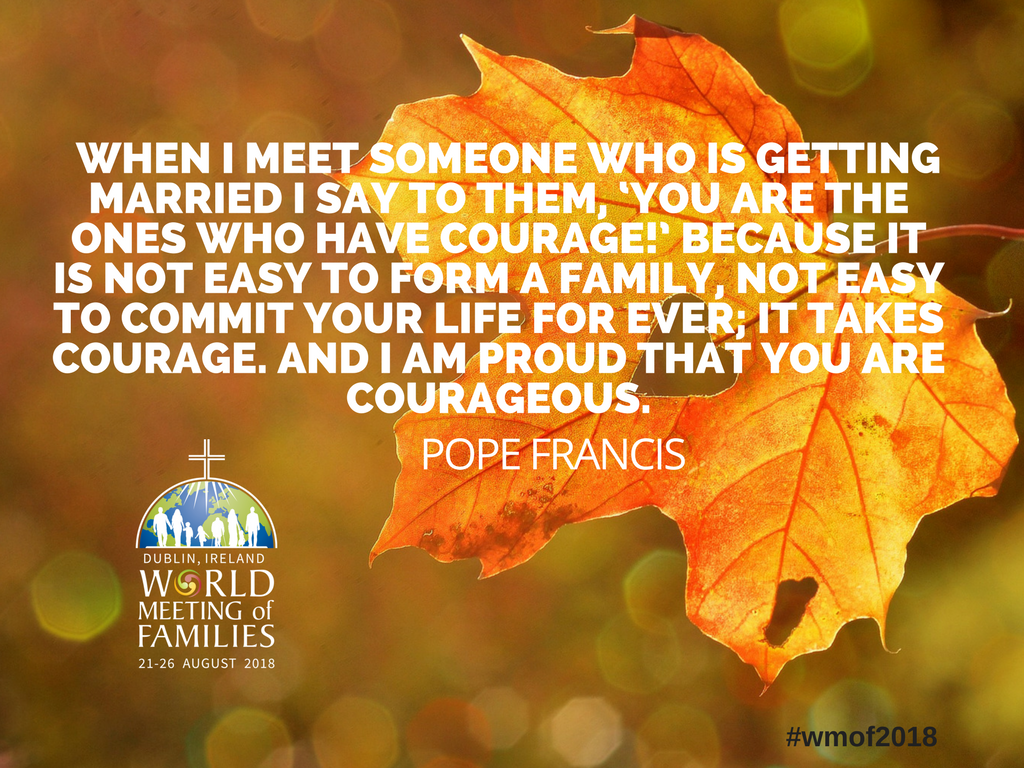 Our family thought for the day for today is from Pope Francis. Please feel free to save this image and to share it across your social media pages.
Let's Talk Family – Pope Francis 'Mass gives meaning to Sundays'
Pope Francis told the faithful on Wednesday that missing out on Mass on Sundays means missing out an encounter with the Lord.
Speaking to those present in the Paul VI Hall for the weekly General Audience, the Pope reflected on the question: "why go to Mass on Sunday?"
Continuing his catechesis on the Eucharist Pope Francis reminded Christians that we go to Mass on Sunday to meet the resurrected Lord – or better still – "to let ourselves be welcomed by Him, to hear His word, eat at His table, and by his grace fulfil our mission as members of the Mystical Body of the Church."
Sunday is a holy day
He said Sunday is a holy day for Christians, and it is rendered holy by the celebration of the eucharist which is the living presence of the Lord amongst us.
"Thus, it is the Mass that defines Sunday for Christians" he said: "what sort of Sunday can it be if it is lacking an encounter with the Lord?".
The Pope turned his thoughts to persecuted Christian communities are not able to celebrate Mass every Sunday and who do their best to gather in prayer on this holy day.
He also mentioned some swarthes of secularized society "that have lost that Christian sense of Sunday that is illuminated by the Eucharist: 'this is a real shame' he said reflecting on the need to recuperate this need.
2nd Vatican Council
He recalled how the Second Vatican Council asked us to celebrate the Lord's Day as a day of joy and rest from servile work as a sign of our dignity as children of God.
"Without Christ we are condemned to be weighed down by the fatigue of everyday life, with its worries and fear of tomorrow" he said.
Our Sunday meeting with the Lord, he continued, gives us the strength to live today with trust and courage and to go forth with hope.
He explained that in the eucharist we receive a foretaste of the eternal bliss and repose to which we are called in which there will be no more fatigue, nor pain, nor grief nor tears; only the joy of living fully and for ever with the Lord.
Eucharist: source of grace and energy for Christians
The Pope finally acknowledged that the quality of Christian life is measured by our capacity to love the other, but, he said "how can we practice the Gospel without drawing from the energy provided by the inexhaustable source of the Eucharist?"
We go to Mass, he concluded, not to give something to God, but to receive from him the grace and strength to remain faithful to his word, to follow his commandments and, through his living presence within us, to be witnesses of his goodness and love before the world.
Let's Be Family – Random Act of Kindness
Sign up to volunteer for something happening in your locality. You might even consider volunteering for the World Meeting of Families next year in Dublin. Find out how you can sign up on www.worldmeeting2018.ie.
Let's Be Family – Act of Charity
Check out local charities looking for donations in the run up to Christmas. Maybe keep one thing off your on Christmas list so as you can donate to someone in need.
Let's Be Family – Our Prayer Intentions for the Day to Pray Together as a Family
We pray for peace;
that enemies may lay down their weapons
and strive to build peace together.
A Child's Prayer for Morning
My God, I offer to you this day all I think and do
and say, in union with all you have done fro me
by Jesus Christ your Son. Amen
Dear Lord, I rise from bed to pray: then soon go
out to school or play. Let all I meet along the way
see you in me throughout the day. Amen
Source: Prayerbook, A Catholic Religious Site
Advent Prayer: In times of need and difficulty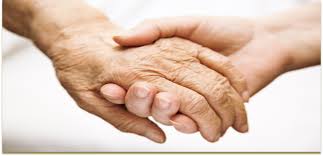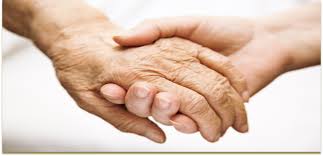 Lend Me Your Hand
Jesus, remember me
at this time.
I have questions and concerns,
I am worried.
As you journey with me, Jesus,
in your promise
of everlasting friendship,
help me to place myself
in your care
as you lend me your hand
through the care of my carers.
Help us, Jesus, to allow God's Light
to shine through our hopes and concerns.
Rev Peter Murphy, World Day of the Sick Prayerbook, 2013.
Advent Book Recommendation – Out of Wonder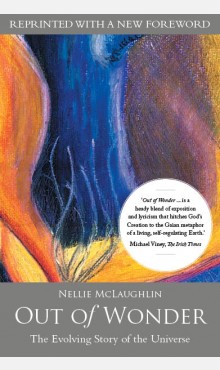 In Out of Wonder, Nellie McLaughlin takes the reader on a journey through life in the universe, from its initial 'flaring forth' to the present day. In so doing, she presents a passionately argued case for the need to live in harmony with the earth, which has supported life for aeons. This updated edition includes a new foreword in which the author explores the context of her work in the light of the publication of Laudato Si', Pope Francis' landmark encyclical on the environment.
For more see www.veritas.ie.
Advent Music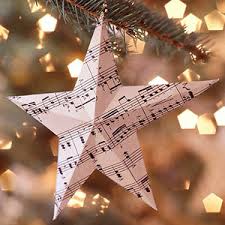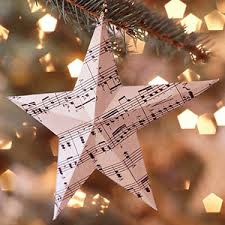 This is an Advent hymn called Watching, Waiting, Longing written by Rick lee James and Ted Rastatter. It is performed here by Shawn Barrett while artist Laura Tappen creates sand art. The song was performed live at Lakeholm Church of the Nazarene on Sunday December 23rd, 2012. Click here to watch the video and to hear the hymn.