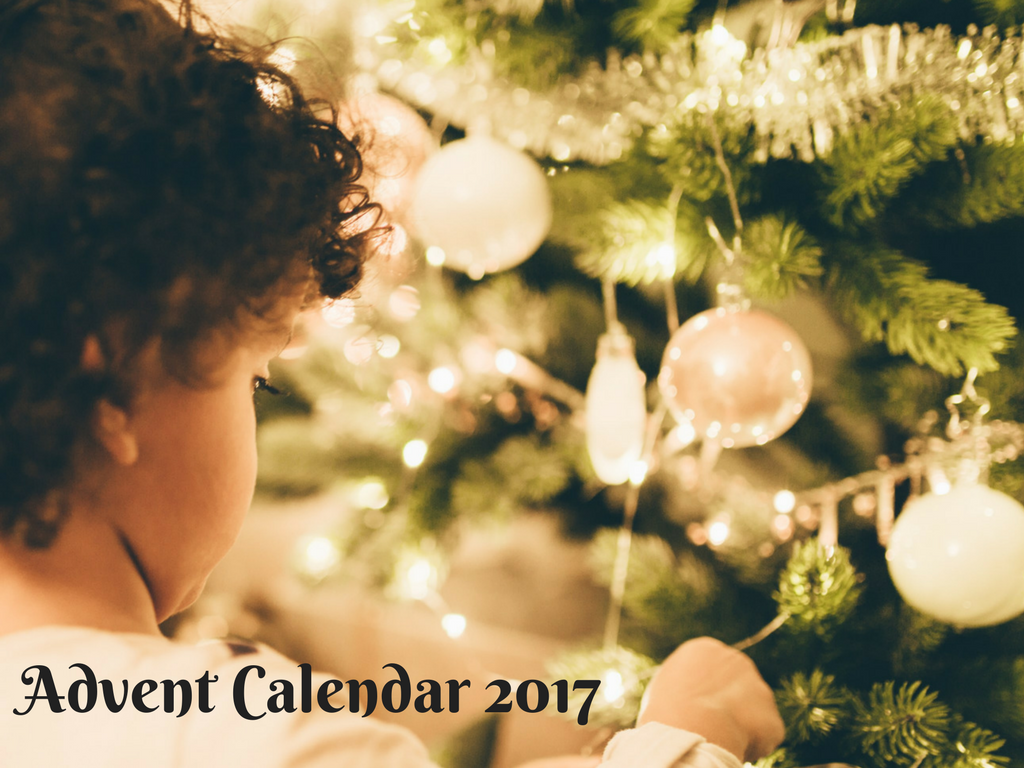 Readings for Wednesday of the Second Week of Advent
Is 40:25-31. Ps 102:1-4, 8, 10, R/ v 1. Mt 11:28-30. www.catholicbishops.ie/readings.
The people are not to grow weary and tired, thinking that the Lord has deserted them. Those who hope in him will renew their strength, they will sprout wings like eagles. Jesus promises rest to the weary and overburdened.


Audio: Advent Thought for the Day
Each day during Advent we are bringing you an audio Thought for the Day on a different theme. Today's Thought for the Day is from Bishop Fintan Monahan, Bishop of Killaloe Diocese. In this piece Bishop Fintan reflects on the gift of hope we can receive if we can live Advent, share Advent, if we can give it away. Click below to listen to the audio.

Pope Francis believes that in a world where humanity is often wounded, mistreated, and dominated by a lack of love, the family is the "yes" of God as Love. In spite of all the pressures and difficulties it faces, Pope Francis believes that the family is still good news for today's world.
In 2016, he wrote Amoris Laetitia (The Joy of Love), a document about love, marriage and family life, and now he has given Ireland a special responsibility. He has asked Ireland to host the World Meeting of Families in 2018 and to prepare for that event by offering families, parishes and groups a way of thinking about and sharing his message in The Joy of Love: that the Gospel of the Family continues to be a Joy for the World.
The Amoris: Let's Talk Family! Let's Be Family! programme is a response to Pope Francis' request. The programme aims to support families and parishes as we set out on the journey of preparation to the World Meeting of Families, taking place in Dublin from 21st to 26th August 2018, and to continue that journey in the years ahead.
During Advent we are reflecting on some of the themes from Amoris Laetitia as well as inviting you to 'Let's Talk Family! Let's Be Family During Advent'. We are also offering reflections, a thought for the day, and suggesting practical ways we can be family wherever we are. These include daily random acts of kindness, charity and love that families, groups, school classrooms and parishes can take on during Advent.
Let's Talk Family – Thought for the Day
Our family thought for the day for today is from Pope Francis. Please feel free to save this image and to share it across your social media pages.
Let's Talk Family – Pope Francis writing in Evangelii Gaudium (The Joy of the Gospel)
Although it sounds obvious, spiritual accompaniment must lead others ever closer to God, in whom we attain true freedom. Some people think they are free if they can avoid God; they fail to see that they remain existentially orphaned, helpless, homeless. They cease being pilgrims and become drifters, flitting around themselves and never getting anywhere. To accompany them would be counterproductive if it became a sort of therapy supporting their self-absorption and ceased to be a pilgrimage with Christ to the Father. – Evangelii Gaudium, 170.
Let's Be Family – Random Act of Kindness
Offer to do an extra chore around the house to help your family!
Let's Be Family – Act of Charity
Support families in need in your own parish – donate to some of the charities operating or to a parish food bank.
Let's Be Family – Our Prayer Intentions for the Day to Pray Together as a Family
We pray the official prayer for the World Meeting of Families 2018.
God, our Father,
We are brothers and sisters in Jesus your Son,
One family, in the Spirit of your love.
Bless us with the joy of love.
Make us patient and kind,
gentle and generous,
welcoming to those in need.
Help us to live your forgiveness and peace.
Protect all families with your loving care,
Especially those for whom we now pray:
[We pause and remember family members and others by name].
Increase our faith,
Strengthen our hope,
Keep us safe in your love,
Make us always grateful for the gift of life that we share.
This we ask, through Christ our Lord,Amen
Mary, mother and guide, pray for us.
Saint Joseph, father and protector, pray for us.
Saints Joachim and Anne, pray for us.
Saints Louis and Zélie Martin, pray for us.
For those following this Advent Calendar in other countries you can find your language version of the prayer
here
.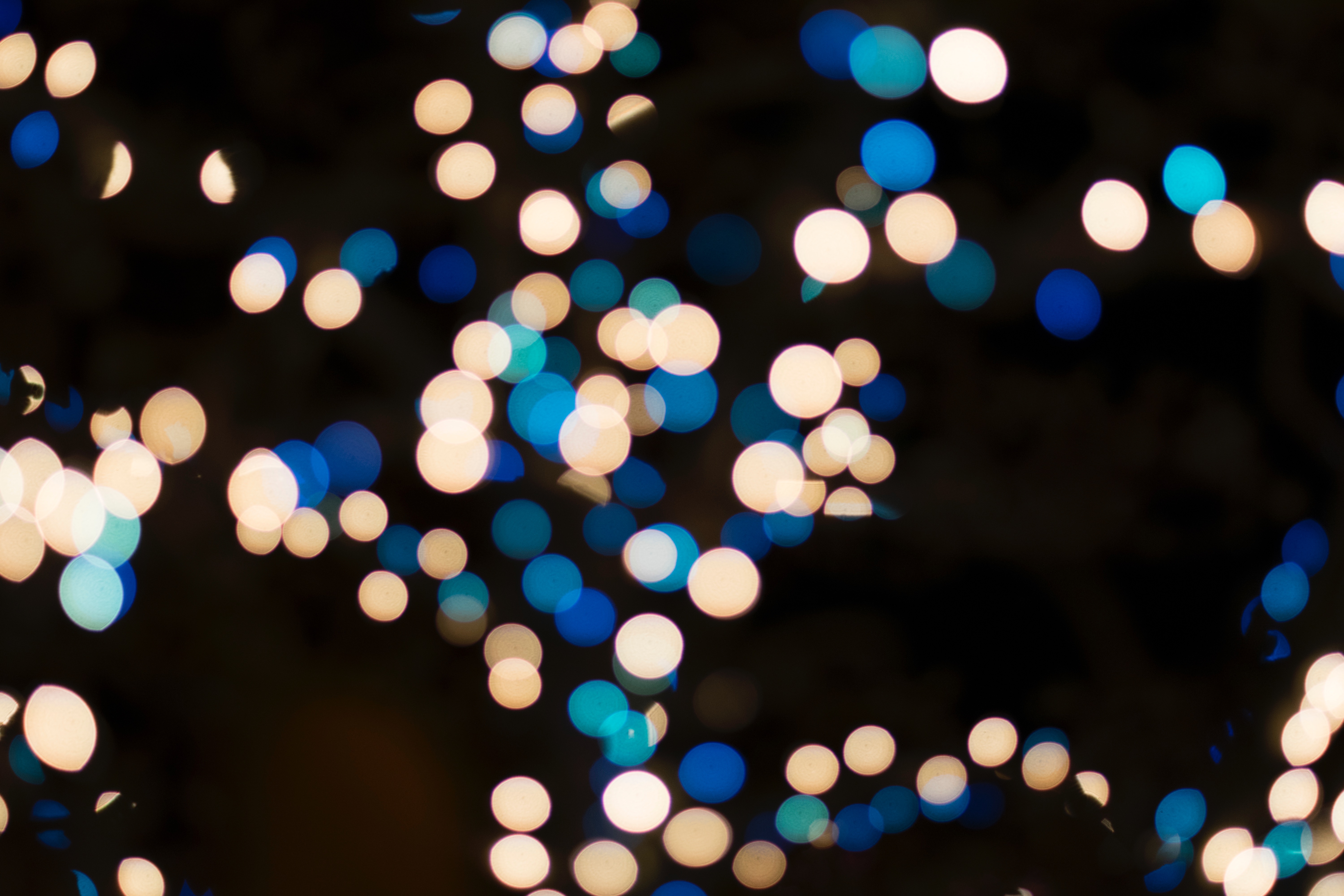 What is a Jesse Tree?
The Jesse Tree represents the family tree, or genealogy of Jesus Christ. It tells the story of God's salvation plan, beginning with creation and continuing through the Old Testament, to the coming of the Messiah. The name comes from Isaiah 11:1, "Then a shoot will spring from the stem of Jesse, and a branch from his roots will bear fruit."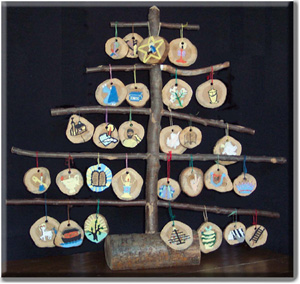 Each day of Advent a homemade ornament is added to the Jesse Tree, a small tree made of evergreen branches. These symbolic ornaments can each represent a prophecy foretelling of Christ. Other variations include creating ornaments that represent the ancestors in the lineage of Christ, or using the various monogram symbols of Christianity as handmade ornaments.
Advent Book Recommendation – Tired of All the Bad News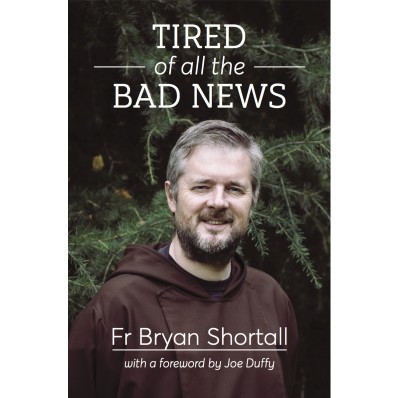 Too much negativity plays havoc with our spirit. We need to hear good news, especially as we reach this point of Advent. We need that shot of positivity in the arm each day; it's good for us.
In Tired of All the Bad News Father Bryan Shortall, a Capuchin priest working in Dublin, shares some homilies he has preached, blogs he has posted, and stories he has heard along the way, to bring a bright and positive message to the reader.
Father Bryan gives us a superb insight into the lessons he has learned through the selflessness of his parishioners, the words spoken 'out of the mouths of babes', and a close examination of the gospel message. As Father Bryan himself says, 'while we can't blind our eyes to the struggles of people, of families, of communities, it's important to listen for the sounds of good news that emerge too.' This little book is his way of helping to bring that good news into the light.
Tired of All the Bad News is published by Columba Press. For more see www.columba.ie.
Advent Music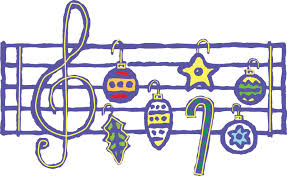 This is a piece called Waiting in Silence performed by Holy Spirit Catholic Church in Jax. Click here to listen
Ends