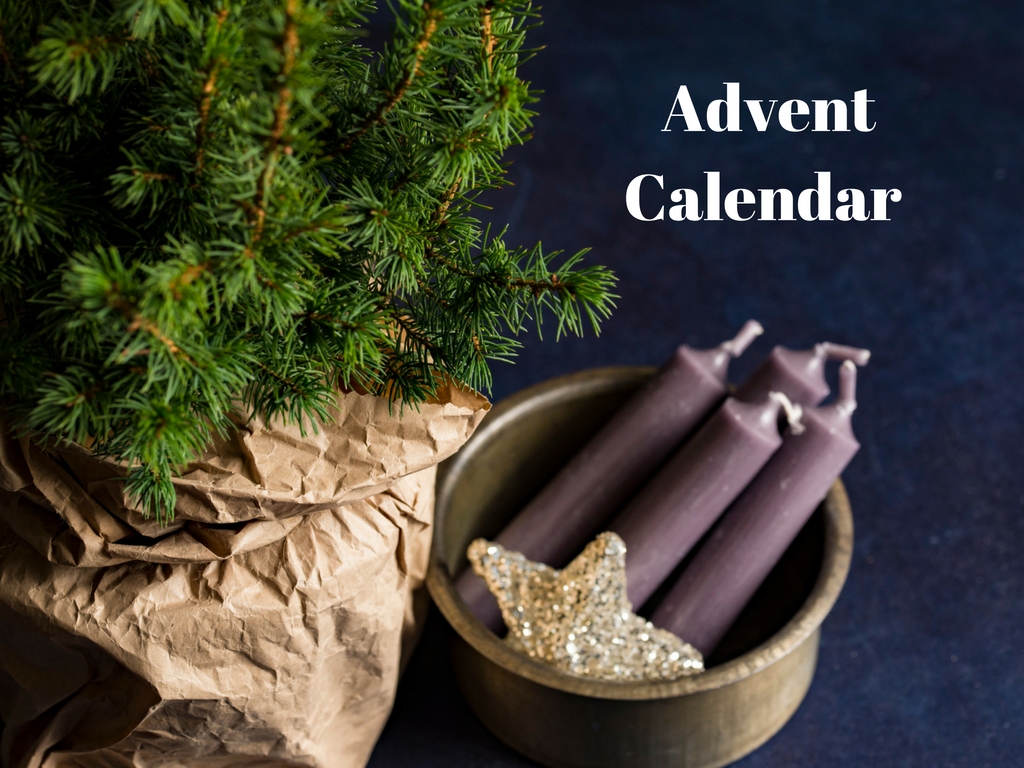 Readings for the Second Sunday of Advent
Is 40:1-5, 9-11. Ps 84:9-14, R/ v 8. 2 Pet 3:8-14. Mk 1:1-8. www.catholicbishops.ie/readings.
John the Baptist is a prophetic voice for all ages: his message speaks to us today, for conversion is always part of the Christian way of living. Conversion to each other is called for by Saint Paul, so that we can be tolerant of each other, united in mind and heart.
Lighting the Second Candle on the Advent Wreath
The Advent Wreath is a reminder that we are preparing to celebrate the coming of Jesus. The light of the world in darkest winter. There are four candles at the centre. The four candles represent the four Sundays of Advent. During the first week of Advent, we light one candle, on the second Sunday, the second candle etc.
Like the Wedding ring, the circle is a sign of god's love, which includes all of us. The Evergreens point to God's unchanging love, constant in every time and season and mood.
There are three purple candles. Purple is the advent colour for repentance and change of heart in preparation for the coming of Christ into our hearts and lives.
There is also a Pink or 'Rose' candle which is lit on the third Sunday of Advent (Caudate Sunday), when the joy of the forthcoming Christmas event is celebrated.
The white candle in the centre is the Christmas candle. This is lit on Christmas Eve to herald the birth of Jesus.


Audio: Advent Thought for the Day
Each day during Advent we are bringing you an audio Thought for Today on a different theme. Today's Thought for Today is from Brother Richard Hendrick OFM Cap, Guardian of Ards Friary and Retreat Centre, Donegal. In this piece Brother Richard reflects on Advent and Christmas for those who have suffered a loss and shares how the balm of our faith can console us.

The Words of Pope Francis
Pope Francis believes that in a world where humanity is often wounded, mistreated, and dominated by a lack of love, the family is the "yes" of God as Love. In spite of all the pressures and difficulties it faces, Pope Francis believes that the family is still good news for today's world.
In 2016, he wrote Amoris Laetitia (The Joy of Love), a document about love, marriage and family life, and now he has given Ireland a special responsibility. He has asked Ireland to host the World Meeting of Families in 2018 and to prepare for that event by offering families, parishes and groups a way of thinking about and sharing his message in The Joy of Love: that the Gospel of the Family continues to be a Joy for the World.
The Amoris: Let's Talk Family! Let's Be Family! programme is a response to Pope Francis' request. The programme aims to support families and parishes as we set out on the journey of preparation to the World Meeting of Families, taking place in Dublin from 21st to 26th August 2018, and to continue that journey in the years ahead.
During Advent we are reflecting on some of the themes from Amoris Laetitia as well as inviting you to 'Let's Talk Family! Let's Be Family During Advent'. We are also offering reflections, a thought for the day, and suggesting practical ways we can be family wherever we are. These include daily random acts of kindness, charity and love that families, groups, school classrooms and parishes can take on during Advent.
Let's Talk Family – Thought for the Day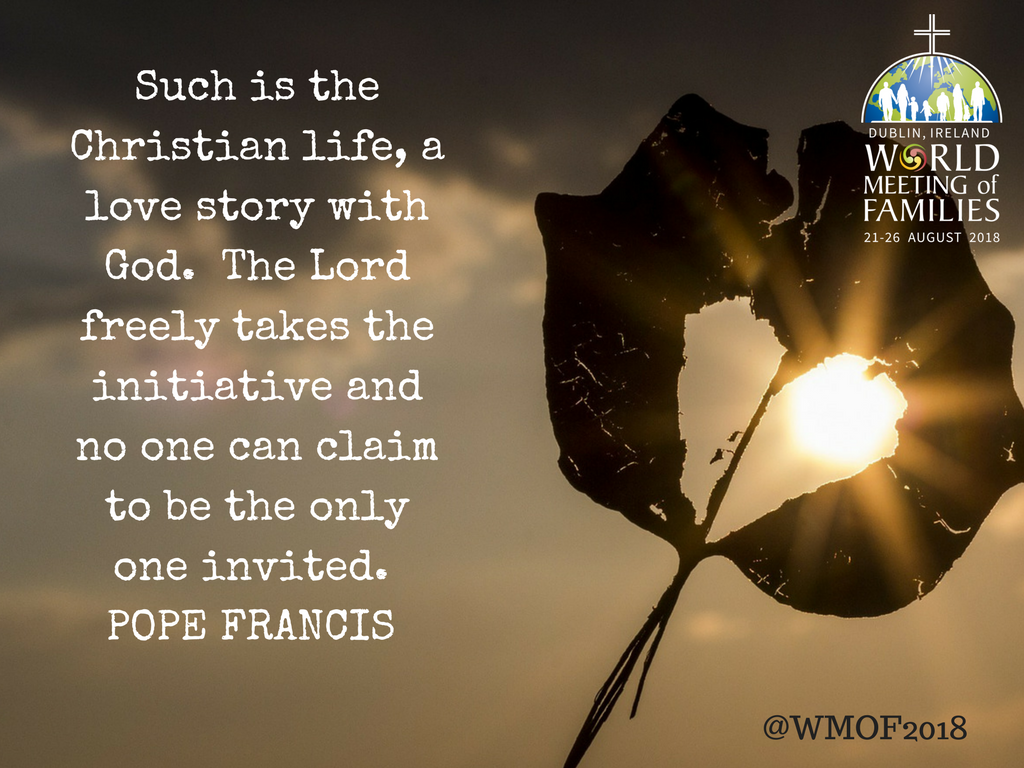 Today's thought for the day is from Pope Francis. Please feel free to save this image and to share it across your social media pages.
Let's Talk Family – Pope Francis' writing in Evangelii Gaudium (The Joy of the Gospel)
A Church which "goes forth" is a Church whose doors are open. Going out to others in order to reach the fringes of humanity does not mean rushing out aimlessly into the world. Often it is better simply to slow down, to put aside our eagerness in order to see and listen to others, to stop rushing from one thing to another and to remain with someone who has faltered along the way. At times we have to be like the father of the prodigal son, who always keeps his door open so that when the son returns, he can readily pass through it.
Let's Be Family – Random Act of Kindness
Smile often at those around you. A simple smile can often be enough to change the outlook of someone's day!
Let's Be Family – Act of Charity
Support the annual Saint Vincent de Paul appeal which helps to lift those out of the spiral of poverty. Their work is especially welcome at Christmas when there are so many extra pressures on household budgets.
Let's Be Family – Our Prayer Intention for the Day to Pray Together as a Family is an Advent Prayer for Peace in our World #prayforpeace
As we approach Christmas, the time when we celebrate the coming of Christ into our world we pray for peace for those in conflict anywhere in the world. At this time of year we pray especially for all Christians around the world who are persecuted and murdered because of their faith.
Lord, make me an instrument of Your peace;
Where there is hatred, let me sow love;
Where there is injury, pardon;
Where there is discord, harmony;
Where there is error, truth;
Where there is doubt, faith;
Where there is despair, hope;
Where there is darkness, light;
And where there is sadness, joy.
Grant that I may not so much seek
To be consoled as to console;
To be understood as to understand;
To be loved as to love.
For it is in giving that we receive;
It is in pardoning that we are pardoned;
And it is in dying that we are born to eternal life.
(Prayer of Saint Francis)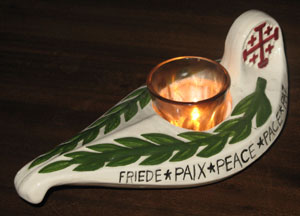 .
Pope Francis on Twitter
Advent increases our hope, a hope which does not disappoint. The Lord never lets us down. – @Pontifex
Advent Book Recommendation – Graced Horizons: A Journey through Mercy
In Graced Horizons: A Journey through Mercy, Bishop Brendan Leahy, Bishop of Limerick explores the many facets of mercy as illustrated not only in scripture, but in the writings and 'concrete deeds' of luminaries through the entire course of Christian history. This book offers an enlightening analysis of this core Christian value, as first evinced first in the early Church – under the aegis of figures such as St John Chrysostom and Gregory the Great – then down through the centuries to the present day.
Graced Horizons highlights the merciful example set by several Christian writers and visionaries, including the medieval mystics Julian of Norwich and Meister Eckhart; Sisters of Mercy founder, Catherine McAuley; Edith Stein and Dietrich Bonhoeffer, whose unwavering faith in the face of Nazism still inspires Christians today; and twentieth-century innovators such as Focolare leader Chiara Lubich and theologian Karl Rahner.
By honing in on the experiences of Christians who have espoused mercy, often in the most testing of circumstances, Graced Horizons will galvanise readers into adopting qualities of forbearance, compassion and gratitude each and every day on their own journey with Christ.
Advent Music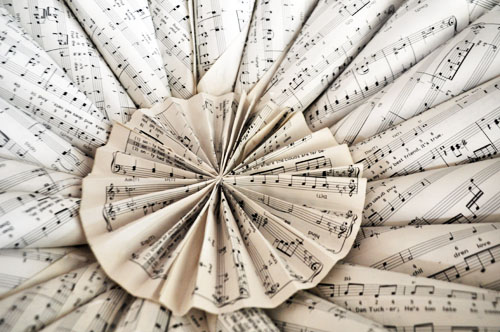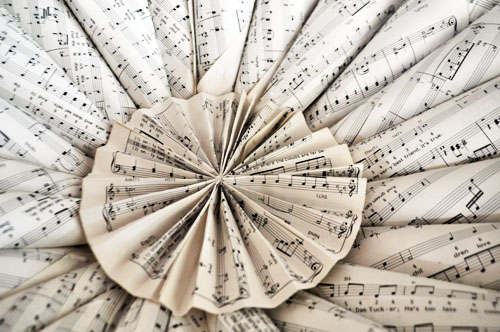 People Look East by Marty Haugen. Click here to listen.