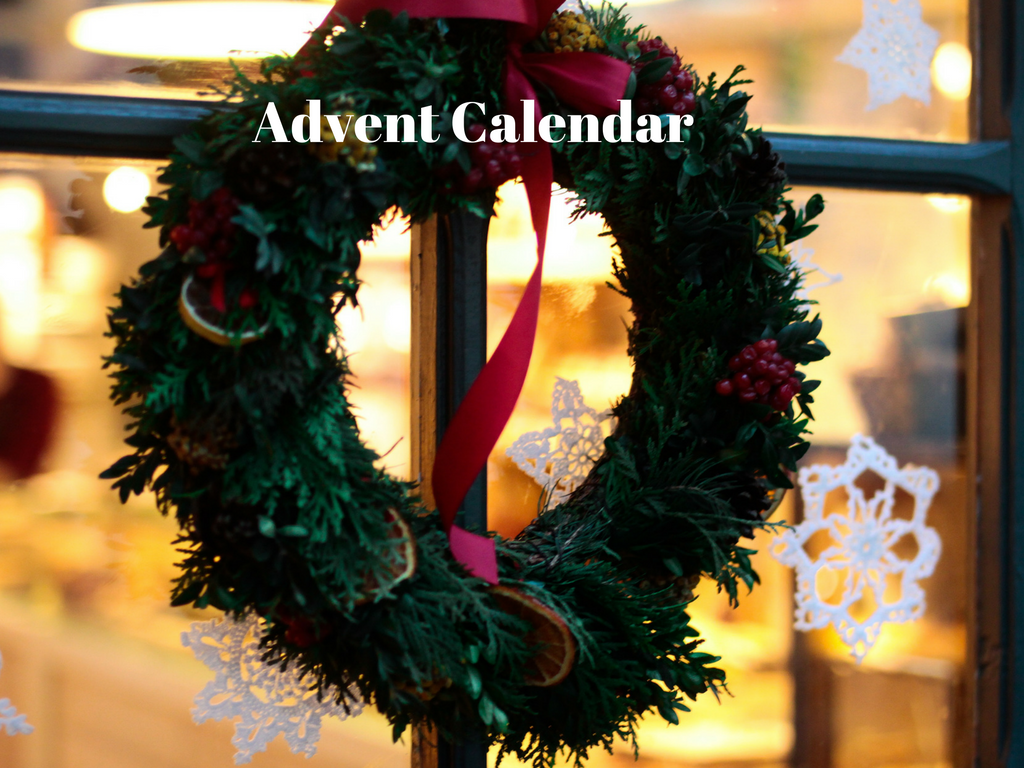 Readings for Wednesday 21 December 2016
Song 2:8-14 or Seph 3:14-18. Ps 32:2-3, 11-12, 20-21, R/ vv 1, 3. Lk 1:39-45. www.catholicbishops.ie/readings
Saints and Advent
Memorial today of Saint Peter Canisius, a Jesuit who promoted the Catholic revival after the Council of Trent.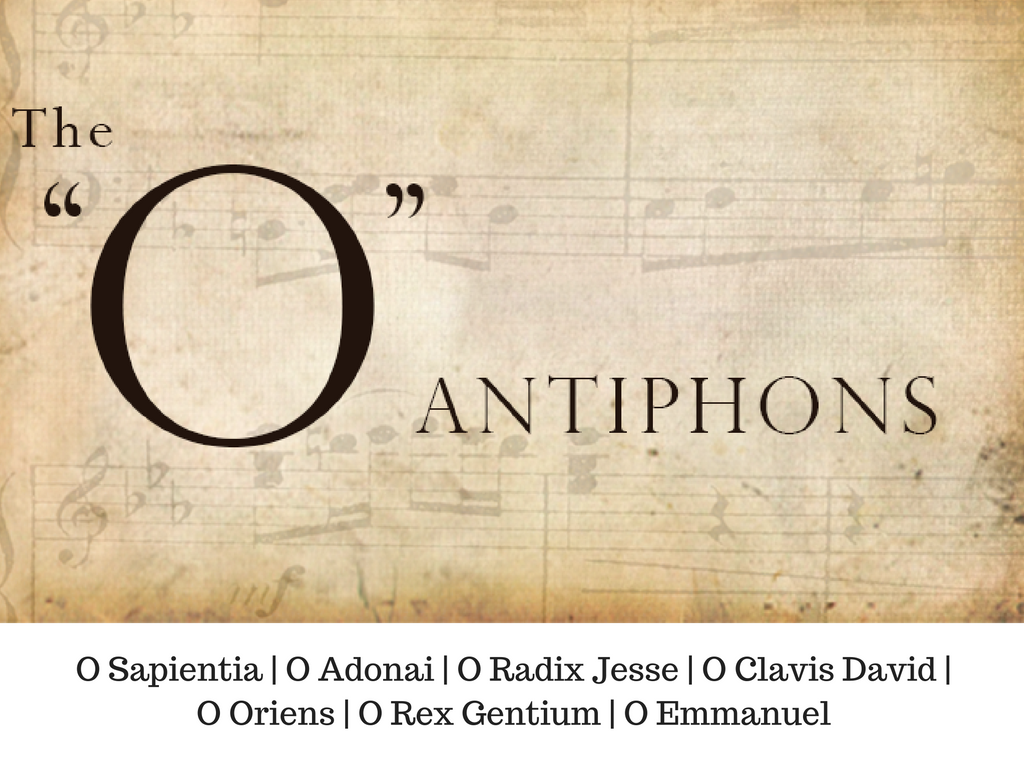 The O Antiphons – O Oriens
The "O Antiphons" refer to the seven antiphons that are recited (or chanted) preceding the Magnificat during Vespers of the Liturgy of the Hours. They cover the special period of Advent preparation known as the Octave before Christmas, December 17-23, with December 24 being Christmas Eve and Vespers for that evening being for the Christmas Vigil.
Today we focus on the fifth of the seven O Antiphons – O Oriens.
Latin: O Oriens, splendor lucis aeternae, et sol iustitiae: veni, et illumina sedentes in tenebris et umbra mortis.
English: O dawn of the east, brightness of light eternal, and sun of justice: come, and enlighten those who sit in darkness and in the shadow of death.
Click here to listen to O Oriens .
Advent Thought for the Day
Each day during Advent we have brought you an audio Thought for Today on a different theme. Today's Thought for the Day is from Bishop Denis Nulty, Bishop of Kildare and Leighlin and President of Accord, Catholic Marriage Care Service. In this piece Bishop Nulty reflects on Pope Francis' Apostolic Exhortation Amoris Laetitia (The Joy of Love) and the work of Accord. He looks at the some of the modern challenges facing marriage and asks if Amoris Laetitia is for families like the Waltons or The Simpsons! Click below to listen to the audio:
The Words of Pope Francis
Dear families, the Lord knows our struggles: He knows them. He knows the burdens we have in our lives. But the Lord also knows our great desire to find joy and rest! Do you remember? Jesus said, "… that your joy may be complete" (cf. Jn 15:11). Jesus wants our joy to be complete! He said this to the apostles and today He says it to us. Here, then, is the first thing I would like to share with you this evening, and it is a saying of Jesus: Come to me, families from around the world — Jesus says — and I will give you rest, so that your joy may be complete. Take home this Word of Jesus, carry it in your hearts, share it with the family. It invites us to come to Jesus so that He may give this joy to us and to everyone.
Pope Francis' address to the pilgrimage of families during the Year of Faith.
Pope Francis Prayer to the Holy Family
Jesus, Mary and Joseph,in you we contemplate
the splendour of true love,to you we turn with trust.
Holy Family of Nazareth,grant that our families too
may be places of communion and prayer,authentic schools of the Gospel
and small domestic Churches.
Holy Family of Nazareth,
may families never again experience violence, rejection and division:
may all who have been hurt or scandalizedfind ready comfort and healing.
Holy Family of Nazareth,may the approaching Synod of Bishops
make us once more mindful of the sacredness and inviolability of the family,
and its beauty in God's plan.
Jesus, Mary and Joseph,
graciously hear our prayer.
AMEN
Pope Francis on Twitter
One goal for each day: to convey the tenderness of Christ to those who are most in need. – @Pontifex.

Trócaire is working in Serbia, Greece, Syria and Lebanon, to respond to the urgent needs of Syrian refugees. Please support their work this Christmas. Click here for more information and to watch their Christmas TV advert.
Advent Prayer Intentions
We pray for peace in our world;
that enemies may lay down their weapons
and strive to build peace together.
For those for whom Christmas is a time of sadness, darkness
or despair;
that they may receive our love, compassion,
healing and consolation.
We pray for our Holy Father Pope Francis and for
all Church leaders in our country and our community.
Father in heaven, you sent your Son to live among us as a man,
one who understands our needs. Grant us what we need today.
We make these, and all our prayers, through Christ our Lord.
Amen
Advent Music