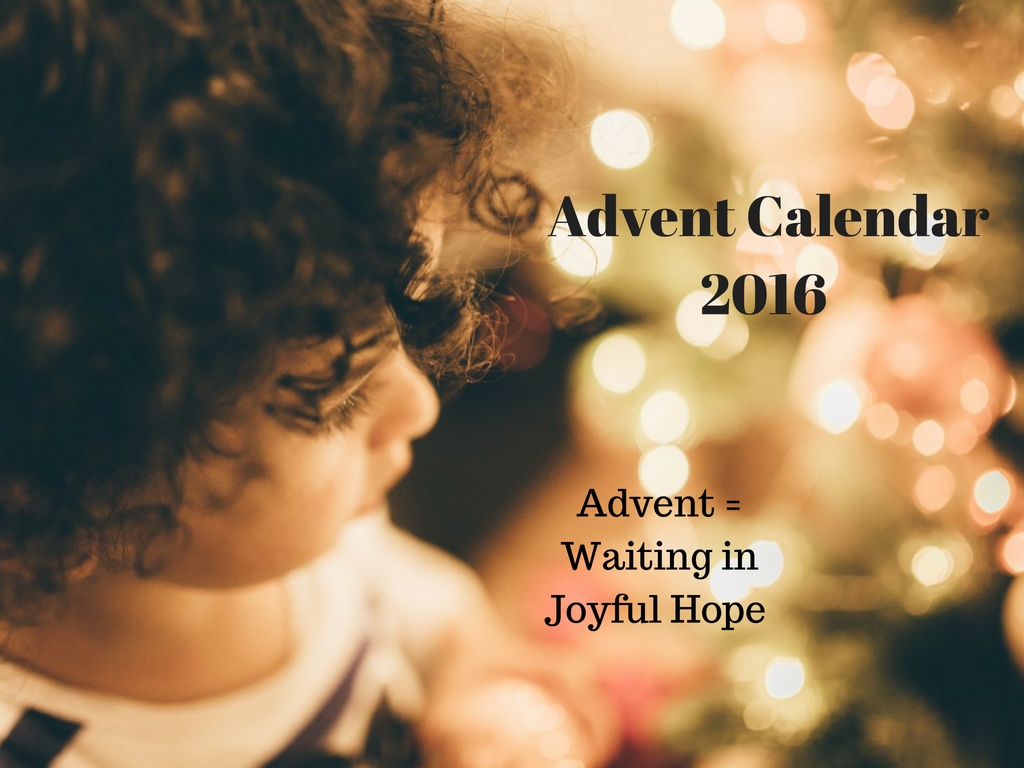 Readings for Thursday of the Second Week of Advent, the Solemnity of the Immaculate Conception of the Blessed Virgin Mary
Gn 3:9-15, 20. Ps 97:1-4, R/ v 1. Eph 1:3-6, 11-12. Lk 1:26-38. www.catholicbishops.ie/readings.
We celebrate Mary, who from the first instant of her existence in the womb of her mother Anne, was 'by a singular grace and privilege of almighty God, and in view of the merits of Jesus Christ, Saviour of the human race, preserved free from all stain of original sin'.
Hail Mary, full of grace.
The Lord is with thee.
Blessed art thou among women,
and blessed is the fruit of thy womb,
Jesus.
Holy Mary, Mother of God,
pray for us sinners,
now and at the hour of our death.
Amen.
Audio: Advent Thought for the Day
Each day during Advent we are bringing you an audio Thought for the Day on a different theme. Today's Thought for the Day is from Bishop Fintan Monahan, Bishop of Killaloe Diocese. In this piece Bishop Fintan reflects on the gift of hope we can receive if we can live Advent, share Advent, if we can give it away. Click below to listen to the audio.
The Words of Pope Francis
Pope Francis' Homily at Daily Mass – December 6, 2016
"God's tenderness is our salvation"
He who does not know the tenderness of God does not know the Christian doctrine. This was the concept at the core of Pope Francis' homily at morning Mass at the Casa Santa Marta, a homily focused largely on the figure of Judas.
Judas, an evangelical image of the lost sheep
Taking his cue from the Gospel reading of the day which recounts the Parable of the lost sheep, Pope Francis spoke of how the Lord never stops looking for us. Describing the Lord as a kind of a judge, a judge who caresses and is full of tenderness, he said God does everything to save us.
"He does not come to condemn, but to save" the Pope said, and he loves each and every one of us personally. He knows us by name and loves us for what we are. And speaking of the lost sheep Francis explained that it did not get lost because it didn't have a compass but because it "had a sick heart" and was running away "to be distant from the Lord and was satiating an inner darkness".
And pointing out that the Lord knows these things and never neglects to go out and look for the lost sheep, the Pope said the Lord's attitude towards Judas is so symbolic:
"Judas is the most perfect lost sheep in the Gospel: a man with a bitter heart, someone who always had something to criticize in others, he was always 'detached'. He did not know the sweetness that comes of living without second ends with others. He was an unsatisfied man!" he said.
The Pope said that because of the darkness in his heart Judas was separated from the herd. He said – more in general – that darkness can lead to living a double life: "a double life that, perhaps painfully, many Christians, even priests and bishops lead…"
Pointing out that Judas himself was one of the first bishops, the Pope recalled a beautiful sermon given by Father Mazzolari in which he described Judas as a lost sheep: "Brother Judas, he said, what was happening in your heart?" Francis said we need to understand lost sheep: each and every one of us has something in us of the lost sheep.
The Repentance of Judas
The Pope went on to explain that is not so much a mistake but a disease of the heart that makes a sheep wander and he said it is something the devil exploits. Just as it was with Judas whose heart was 'divided'. And finally when Judas saw what harm his double life had wreaked in the community, when he saw the evil he had sown because of the darkness in his heart that caused him to run away, looking for a light that was not the light of the Lord, but artificial lights like Christmas decorations, he was thrown into despair:
The Pope said that the Bible tells us that "the Lord is good, he never stops looking for the lost sheep" and it tells us that when Judas hanged himself he had repented.
"I believe that the Lord will take that word [repentance] and bring it with Him" he said. And it tells us that right until the end God's love was working in that soul. He said that this is the message, the good news that Christmas brings asking us to rejoice with a sincerity that brings with it a change of heart that leads us to take comfort in the Lord, and not in other 'escapist' consolations.
God's power is in His tenderness
When Jesus finds the lost sheep he does not insults it although it caused so much harm, the Pope said, and in the Garden of Olives He calls Judas with the appellative 'friend'. These, he said, are God's caresses:
"He who does not know the caresses of the Lord does not know Christian doctrine! He who does not allow himself to be caressed by the Lord is lost!" he said. Pope Francis concluded saying that the consolation that we seek is in God's tenderness that saves us and brings us back to the fold of his Church.
"May the Lord give us the grace to sincerely recognize our sins as we await Christmas, as we wait for the power of God who comes to console us with the tenderness" he said.
Pope Francis on Twitter
Jesus gives meaning to my life here on earth and hope for the life to come. – @Pontifex

Blessing for expectant mothers at Knock Shrine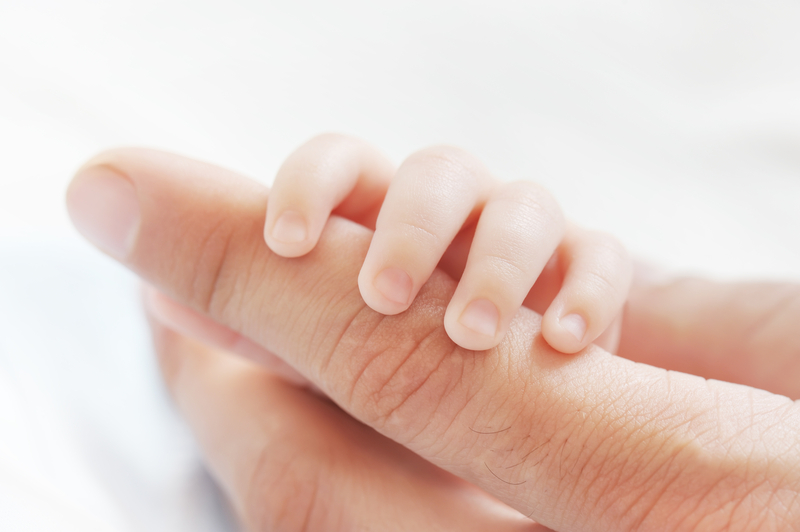 Knock Shrine is to hold a special blessing ceremony for expectant mothers at 12 noon in the Apparition Chapel, Knock Shrine on Saturday 10 December.
The event is being organised by the Family Centre at Knock to coincide with Advent, which is a special time of hope and joyful preparation in the Church calendar. The ceremony will include a short prayer for protection and safe delivery and an individual blessing for each mother-to-be. All expectant mothers are welcome to join us for this lovely event.
For further information, contact the Family Centre, Knock Shrine, on (094) 93 75320.
Advent Faithbytes
Come to the water of life, and be blessed.
Drink deep of the Lord, and be blessed.
Walk with him on Tabor, and be blessed.
Know yourself beloved, and be blessed.
(Excerpt from Meditation: Be Blessed in the Lord by G. Byrne)
Advent Prayer Intention
We pray for peace;
that enemies may lay down their weapons
and strive to build peace together.
A Child's Prayer for Morning
My God, I offer to you this day all I think and do
and say, in union with all you have done fro me
by Jesus Christ your Son. Amen
Dear Lord, I rise from bed to pray: then soon go
out to school or play. Let all I meet along the way
see you in me throughout the day. Amen
Source: Prayerbook, A Catholic Religious Site
Advent Prayer: In times of need and difficulty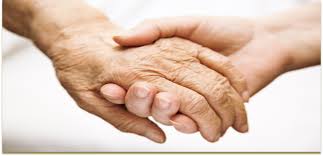 Lend Me Your Hand
Jesus, remember me
at this time.
I have questions and concerns,
I am worried.
As you journey with me, Jesus,
in your promise
of everlasting friendship,
help me to place myself
in your care
as you lend me your hand
through the care of my carers.
Help us, Jesus, to allow God's Light
to shine through our hopes and concerns.
Rev Peter Murphy, World Day of the Sick Prayerbook, 2013.
Advent Book Recommendation – Out of Wonder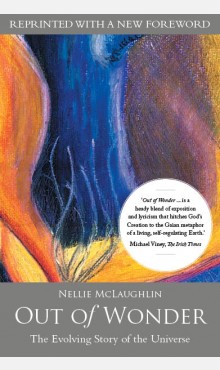 In Out of Wonder, Nellie McLaughlin takes the reader on a journey through life in the universe, from its initial 'flaring forth' to the present day. In so doing, she presents a passionately argued case for the need to live in harmony with the earth, which has supported life for aeons. This updated edition includes a new foreword in which the author explores the context of her work in the light of the publication of Laudato Si', Pope Francis' landmark encyclical on the environment.
For more see www.veritas.ie.
Advent Music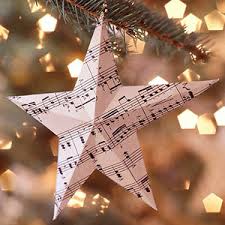 This is an Advent hymn called Watching, Waiting, Longing written by Rick lee James and Ted Rastatter. It is performed here by Shawn Barrett while artist Laura Tappen creates sand art. The song was performed live at Lakeholm Church of the Nazarene on Sunday December 23rd, 2012. Click here to watch the video and to hear the hymn.