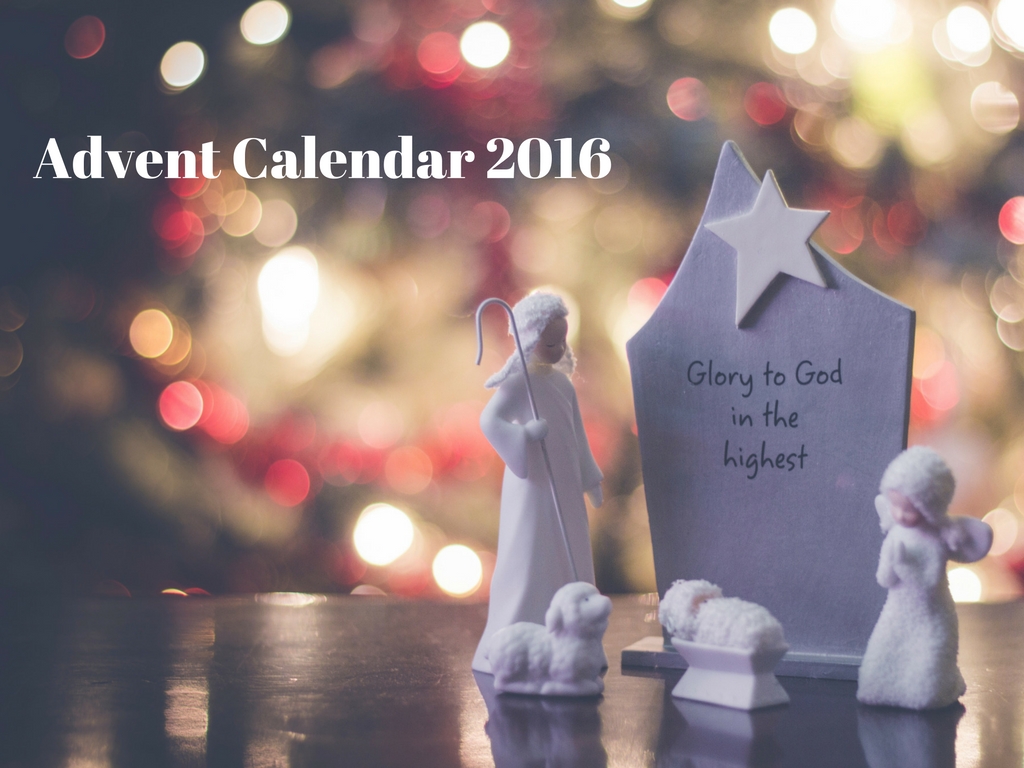 Readings for Tuesday of the Second Week of Advent
Is 40:1-11. Ps 95:1-3, 10-13, R/ cf Is 40:9-10. Mt 18:12-14. www.catholicbishops.ie/readings.
Saints in Advent – Saint Nicholas
Today is the Feast of Saint Nicholas, bishop. Saint Nicholas is a fourth-century Bishop of Myra in modern-day Turkey of whom little is known. He is patron of Russia, of sailors, of pawnbrokers and of children.
Audio: Advent Thought for the Day
Each day during Advent we are bringing you an audio Thought for Today on a different theme. Today's Thought for Today is from Father Vincent Sherlock, a priest of the Diocese of Achonry. In this piece Father Vincent invites us to become Christmas, in what we say and do, in how we live Advent and in how we behave towards the people around us at this time of year.
Click below to listen to the audio.
The Words of Pope Francis
Let us allow ourselves to be transformed by Christ; let us allow ourselves to be able to be re-created, freeing us from our sins. That was the message of Pope Francis at the morning Mass at Casa Santa Marta, centred on the theme of the renewal that the Lord brings. The Pope put us on guard about painting over our sins without truly being ashamed in our hearts. Only by calling sins by their name, he said, will we be able to allow God to make us new women and men.
The desert will bloom, the blind will see, the deaf will hear. The first reading, from the Prophet Isaiah, speaks to us about renewal, the Pope said. Everything will be changed, from ugly to beautiful, from wicked to good." A change for the better: this, he said, is what the People of Israel were expecting from the Messiah.
Pope Francis' Homily at Daily Mass, 5 December 2016
Pope Francis on Twitter
Advent is a time to prepare our hearts to receive Christ, our Saviour and hope.
God loves the lowly. When we live humbly, he takes our small efforts and creates great things.
Follow Pope Francis on Twitter @Pontifex.
Pope Francis' December prayer intention: End to Child-Soldiers
Pope Francis' prayer intention for December is for the End to Child-Soldiers: That the scandal of child-soldiers may be eliminated the world over.
The Apostleship of Prayer has produced the Pope's Video on this prayer intention. Please click here to view the video and please keep Pope Francis in your prayers too.

Advent Prayers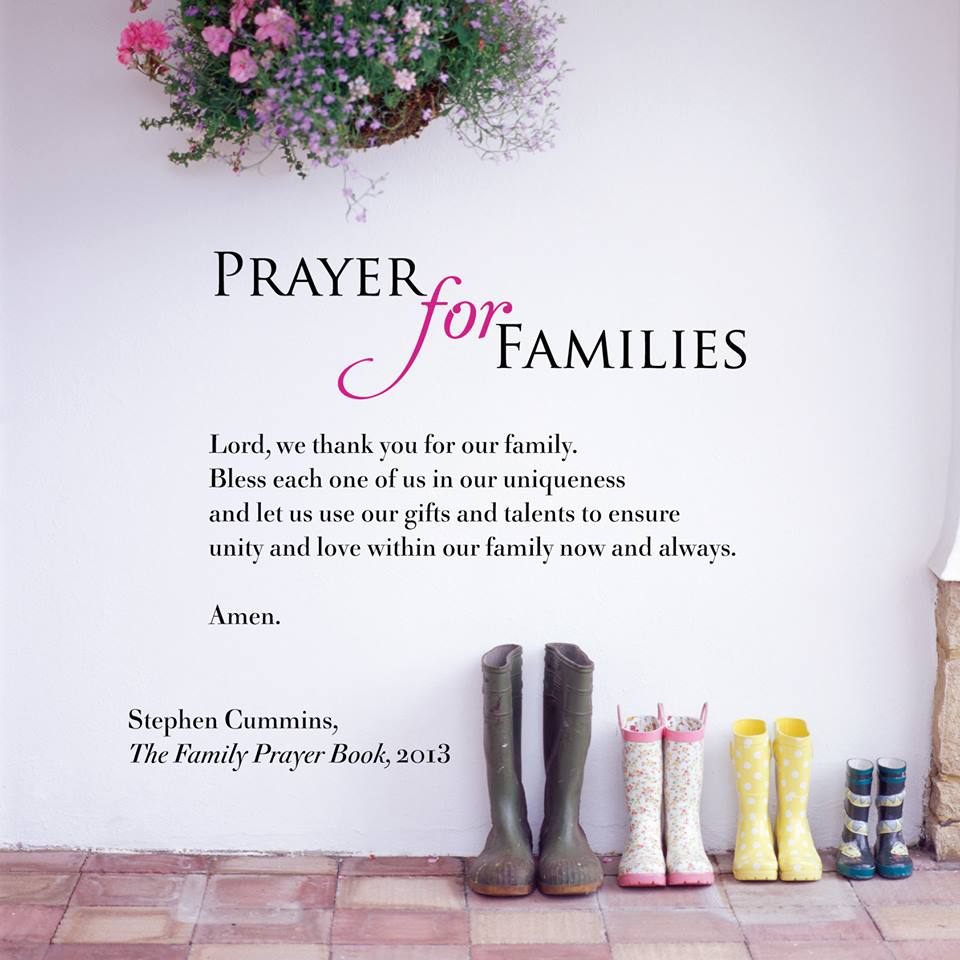 Advent Prayer Intentions
1. We pray for those who mourn;
that the Lord may remove their sadness.
2. We pray for our political leaders;
that they may govern with justice and protect the interest
of the most vulnerable members of society.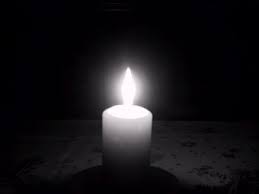 Remembering Missing Persons
Prayer for Missing Persons
God our Father,
your Son Jesus Christ as a child
was lost in the chaos of a great city
and was restored to the love of his family;
watch over (name of person who is missing),
for whom we pray and protect him/her with your love.
Be near to those who are anxious for him/her;
let your presence change their sorrow into comfort,
their anxiety into trust,
their despair into faith,
that they may know your loving purposes.
And this we ask
in the name of Jesus our Lord,
who loves and lives
and cares for all your children. Amen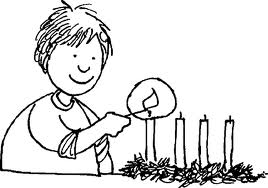 Children's Prayers
A Prayer of Thanks for Family
Lord Jesus,
You also needed a mother and father to grow.
Thanks for my parents.
What would life be without them?
Help me to always be grateful for
the gift which they are to me.
Source: The Family Prayer Book published by Veritas (www.veritas.ie).
Journey Prayer
Arise with me in the morning,
Travel with me through each day,
Welcome me on my arrival.
God be with me all the way. Amen
Paidir Thurais
Éirigh liom, a Dhia,
Fan liom i rith an lae,
Sa bhaile agus ar gach turas,
Ná lig dom dul ar strae. Áiméan.
Advent Music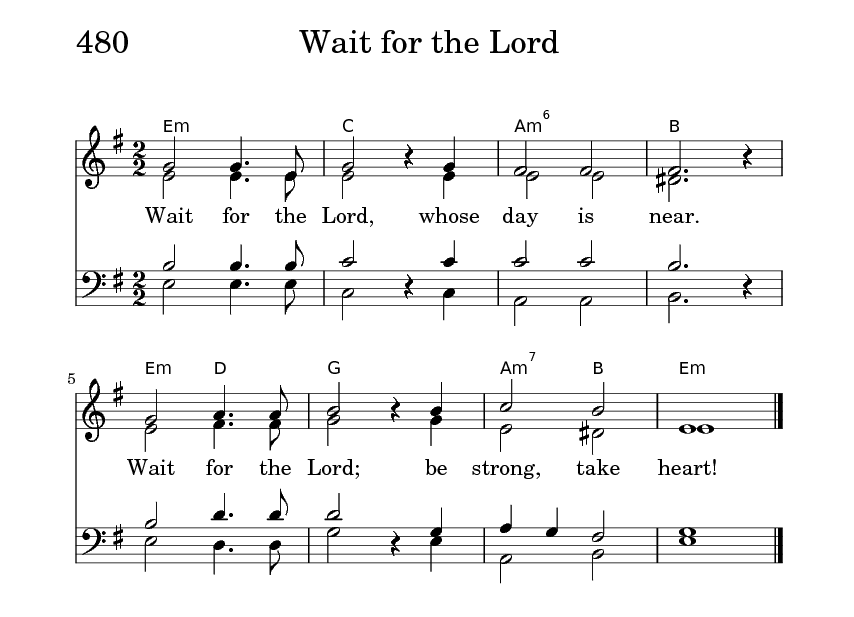 Wait for the Lord is an Advent hymn from Taizé. Click here to listen.