Readings for the Second Sunday of Advent
Bar 5:1-9. Ps 125, R/ v 3. Phil 1:3-6, 8-11. Lk 3:1-6. www.catholicbishops.ie/readings.
God's promises to us are fulfilled in Jesus Christ. We look forward to the Kingdom when, pure and blameless, we will reach the perfect goodness which Christ produces in us.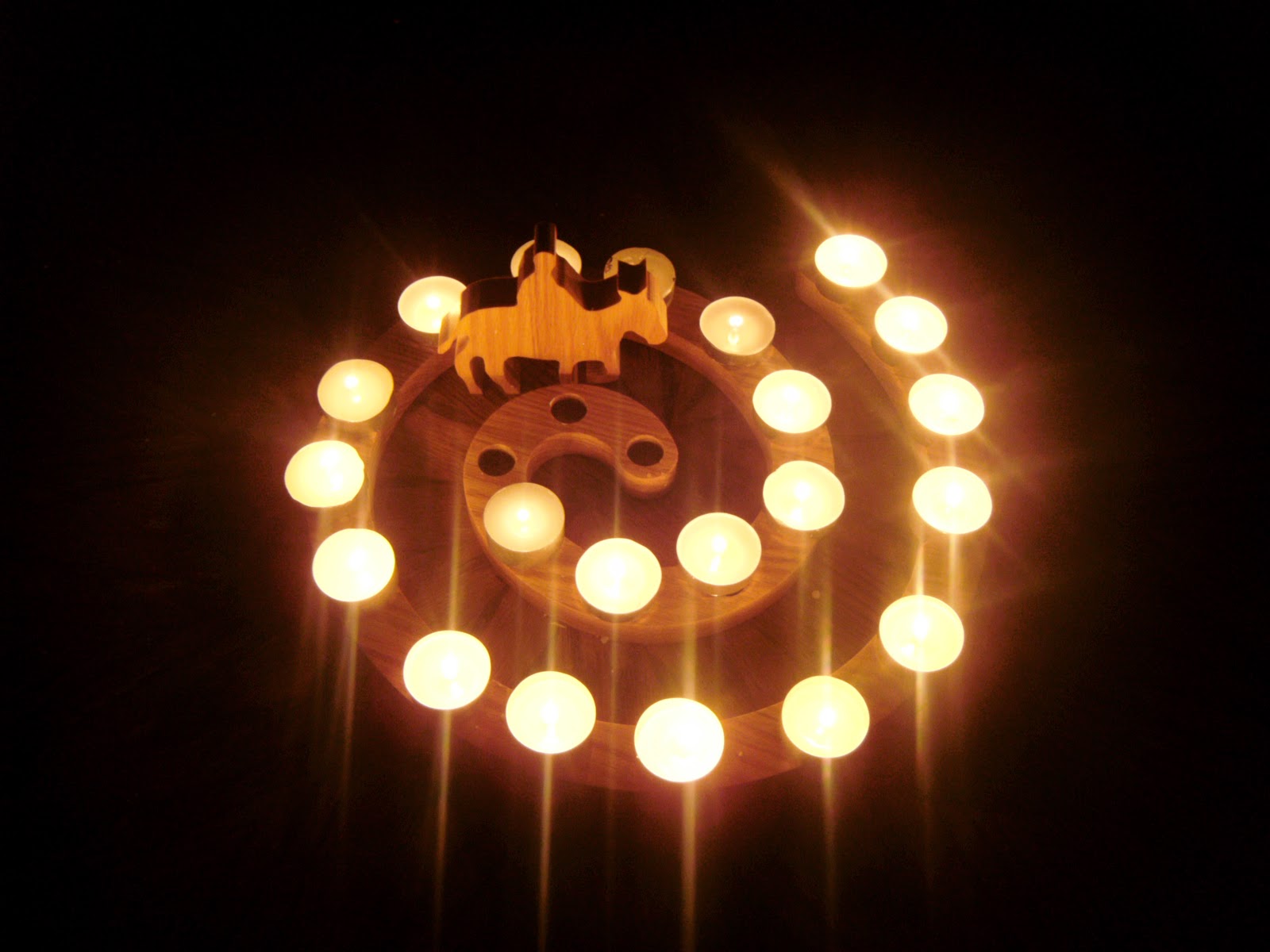 Audio: Advent Thought for the Day 
Each day during Advent we are bringing you an audio Thought for Today on a different theme. Today's Thought for Today is from Bishop Brendan Leahy, Bishop of Limerick. In this reflection Bishop Leahy invites us to make resolutions to observe for the remaining three weeks of Advent. Click below to listen to the audio.
The Words of Pope Francis 
Pope Francis – Evangelii Gaudium (The Joy of the Gospel) 
A Church which "goes forth" is a Church whose doors are open. Going out to others in order to reach the fringes of humanity does not mean rushing out aimlessly into the world. Often it is better simply to slow down, to put aside our eagerness in order to see and listen to others, to stop rushing from one thing to another and to remain with someone who has faltered along the way. At times we have to be like the father of the prodigal son, who always keeps his door open so that when the son returns, he can readily pass through it.
Pope Francis on Twitter 
Advent increases our hope, a hope which does not disappoint. The Lord never lets us down. – @Pontifex
Jubilee Year of Mercy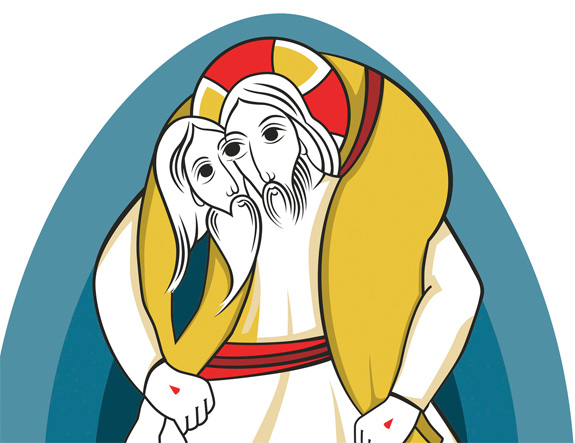 Mercy is part of the season of Advent.  At their recent Winter General Meeting in Maynooth the bishops welcomed the Jubilee Year of Mercy which will begin on the Feast of the Immaculate Conception (8 December) and run until the Solemnity of Christ the King (20 November 2016).  Jubilee refers to a special year of remission of sins and pardon.  During his presentation of the Jubilee Year, Pope Francis invited the faithful to realise the mercy of God as central to their lives.  Following the example of Pope Francis, bishops will open "Holy Doors" in every diocese.  Bishops encouraged the faithful to take part in local ceremonies, to undertake pilgrimage, avail of resources on catholicbishops.ie, and to pray the Year of Mercy prayer from the Pontifical Council for the Promotion of the New Evangelization:
Prayer for the Jubilee of Mercy
Lord Jesus Christ,
you have taught us to be merciful like the heavenly Father,
and have told us that whoever sees you sees Him.
Show us your face and we will be saved.
Your loving gaze freed Zacchaeus and Matthew from being enslaved by money;
the adulteress and Magdalene from seeking happiness only in created things;
made Peter weep after his betrayal,
and assured Paradise to the repentant thief.
Let us hear, as if addressed to each one of us, the words that you spoke to the Samaritan woman:
"If you knew the gift of God!"
You are the visible face of the invisible Father,
of the God who manifests his power above all by forgiveness and mercy:
let the Church be your visible face in the world, its Lord risen and glorified.
You willed that your ministers would also be clothed in weakness
in order that they may feel compassion for those in ignorance and error:
let everyone who approaches them feel sought after, loved, and forgiven by God.
Send your Spirit and consecrate every one of us with its anointing,
so that the Jubilee of Mercy may be a year of grace from the Lord,
and your Church, with renewed enthusiasm, may bring good news to the poor,
proclaim liberty to captives and the oppressed,
and restore sight to the blind.
We ask this of you, Lord Jesus, through the intercession of Mary, Mother of
Mercy; you who live and reign with the Father and the Holy Spirit for ever and
ever.
Amen.
Trócaire Gifts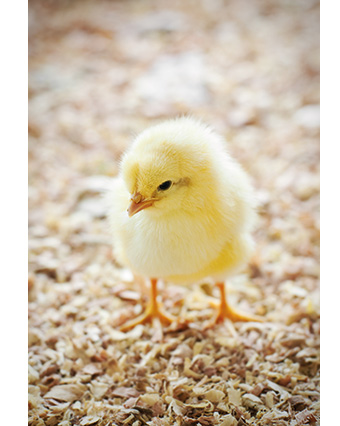 Trócaire recently launched its range of ethical gifts for Christmas 2015, whose purpose is to help families in developing countries build a better future. As Advent begins, we remember in our thoughts, prayers and actions, all those who face injustice, oppression and poverty. Trócaire gifts are one way in which we strengthen people's livelihoods, so that they have more secure incomes, sources of food and better futures.
Check out this year's range of Trócaire Gifts on www.trocaire.org.
Advent Prayer for Peace in our World #prayforpeace
As we approach Christmas, the time when we celebrate the coming of Christ into our world we pray for peace for those in conflict anywhere in the world. At this time of year we pray especially for all Christians around the world who are persecuted and murdered because of their faith.
Lord, make me an instrument of Your peace;
Where there is hatred, let me sow love;
Where there is injury, pardon;
Where there is discord, harmony;
Where there is error, truth;
Where there is doubt, faith;
Where there is despair, hope;
Where there is darkness, light;
And where there is sadness, joy.
Grant that I may not so much seek
To be consoled as to console;
To be understood as to understand;
To be loved as to love.
For it is in giving that we receive;
It is in pardoning that we are pardoned;
And it is in dying that we are born to eternal life.
(Prayer of Saint Francis)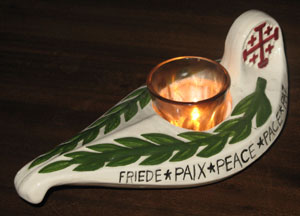 Advent Faithbytes
The mission to evangelise is never to be understood as a personal cause. We undertake it in the name of the Church and of Christ ….. Communion and Evangelisation are of one piece: 'Communion leads to mission and mission itself to communion'. (Share the Good News, 30)
Advent Prayer Intentions
1. We pray for all who spread the gospel;
that they may preach with the zeal and integrity of
John the Baptist, speaking truth to all
who need to hear their voice.
2. We pray for tolerance;
that divisions in society may be broken down
and all people can live in harmony.
Advent Music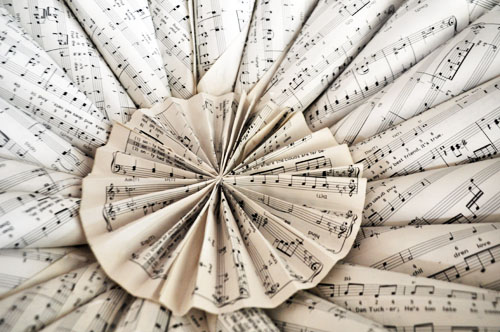 People Look East by Marty Haugen. Click here to listen.