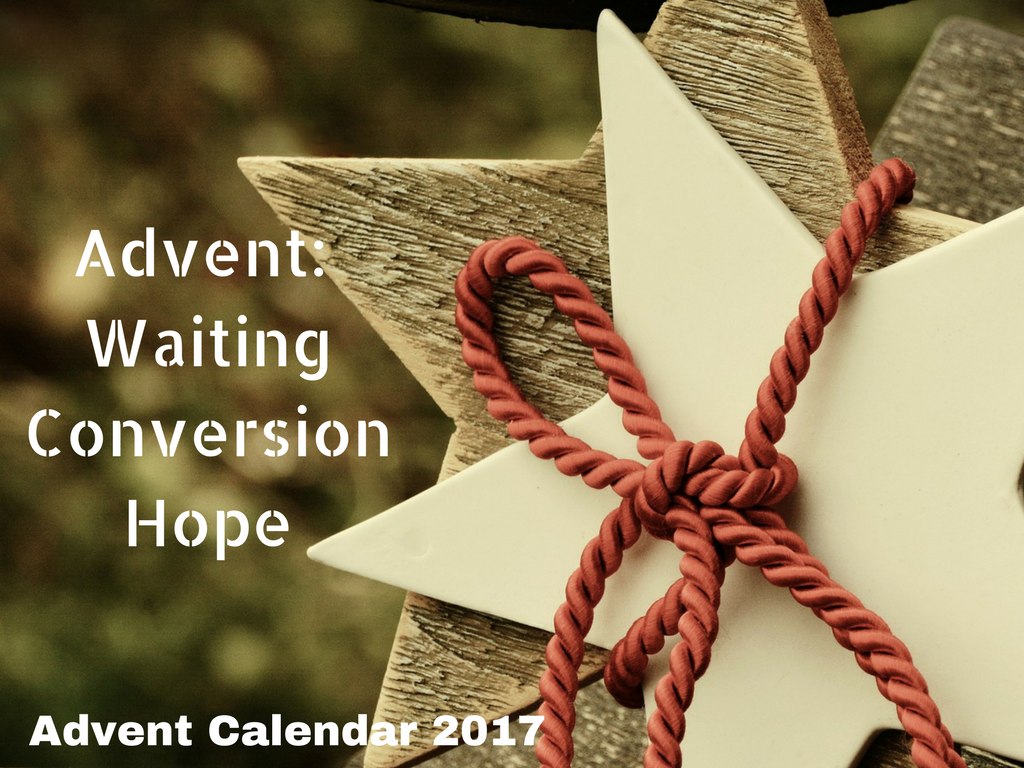 Welcome to Day 2 of our Advent Calendar!
Advent has a twofold character, for it is a time of preparation for the Solemnities of Christmas, in which the First Coming of the Son of God to humanity is remembered, and likewise a time when, by remembrance of this, minds and hearts are led to look forward to Christ's Second Coming at the end of time. For these two reasons, Advent is a period of devout and expectant delight.
Advent begins with First Vespers (Evening Prayer) of the Sunday that falls on or closest to 30 November and it ends before First Vespers (Evening Prayer I) of Christmas. The Sundays of this time of year are named First, Second, Third and Fourth Sundays of Advent.
Readings for Monday of the First Week of Advent
Is 2:1-5. Ps 121:1-2, 4-5, 6-9, R/ cf v 1. Mt 8:5-11.. www.catholicbishops.ie/readings.
On these first days of Advent the Gospel passage is chosen in consideration of the selected texts from Isaiah. For this reason the Church, especially during Advent and Lent, and above all at the Easter Vigil, re-reads and re-lives the great events of salvation history in the 'today' of her liturgy.
Audio: Advent Thought for the Day


Each day during Advent we are bringing you an audio Thought for the Day on a different theme. Today's Thought for the Day is from Marie Therese Coghlan, Co- Chair of Nenagh Parish Pastoral Council. In this piece Marie Therese reflects on those well known words of Saint Teresa of Avila 'Christ has no body now but yours…..' and how they speak to us in this Advent season of waiting and expectation.
Click on the link below to listen to the audio.

Pope Francis believes that in a world where humanity is often wounded, mistreated, and dominated by a lack of love, the family is the "yes" of God as Love. In spite of all the pressures and difficulties it faces, Pope Francis believes that the family is still good news for today's world.
In 2016, he wrote Amoris Laetitia (The Joy of Love), a document about love, marriage and family life, and now he has given Ireland a special responsibility. He has asked Ireland to host the World Meeting of Families in 2018 and to prepare for that event by offering families, parishes and groups a way of thinking about and sharing his message in The Joy of Love: that the Gospel of the Family continues to be a Joy for the World.
The Amoris: Let's Talk Family! Let's Be Family! programme is a response to Pope Francis' request. The programme aims to support families and parishes as we set out on the journey of preparation to the World Meeting of Families, taking place in Dublin from 21st to 26th August 2018, and to continue that journey in the years ahead.
During Advent we will be reflecting on some of the themes from Amoris Laetitia as well as inviting you to 'Let's Talk Family! Let's Be Family During Advent'. We will be offering reflections, a thought for the day, and suggesting practical ways we can be family wherever we are. These will include daily random acts of kindness, charity and love that families, groups, school classrooms and parishes can take on during Advent.
Let's Talk Family – Thought for the Day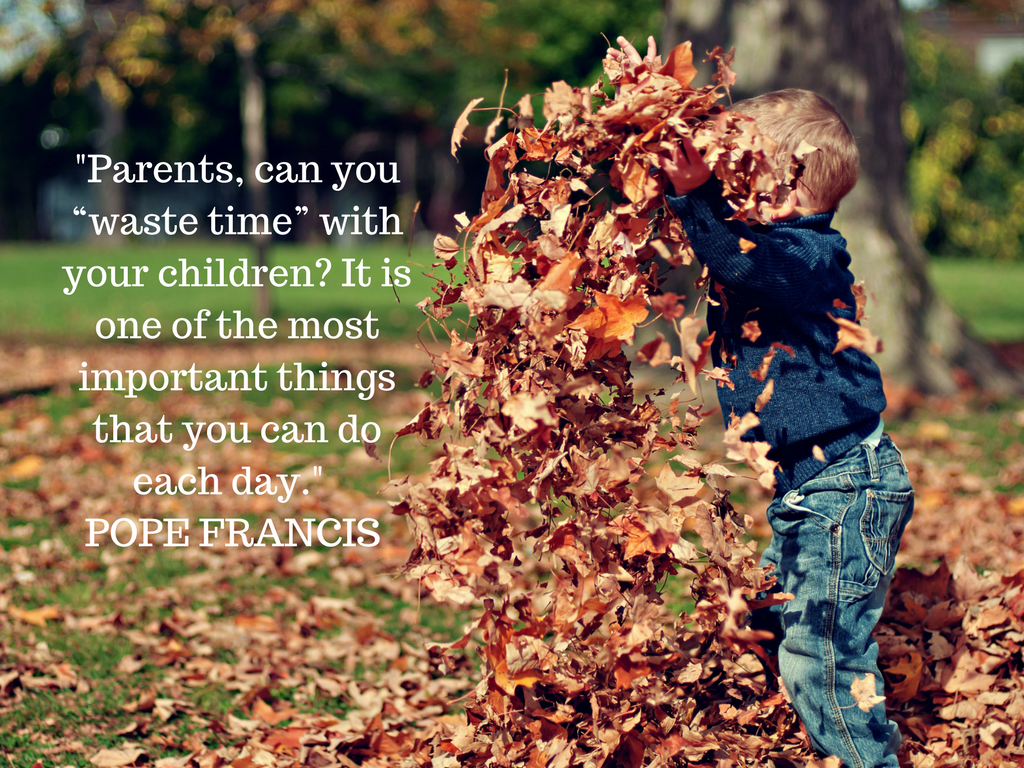 "Parents, can you "waste time" with your children? It is one of the most important things that you can do each day." – Pope Francis
Our family thought for the day for today is from Pope Francis. In this piece he invites parents to waste time with their children.
Pope Francis has said that one of the most valuable things a parent can do is to spend time with their children every day.
Let's Talk Family – Pope Francis' writing in Amoris Laetitia
The Bible is full of families, births, love stories and family crises. This is true from its very first page, with the appearance of Adam and Eve's family with all its burden of violence but also its enduring strength (cf. Gen 4) to its very last page, where we behold the wedding feast of the Bride and the Lamb (Rev 21:2, 9). Jesus' description of the two houses, one built on rock and the other on sand (cf. Mt 7:24-27), symbolizes any number of family situations shaped by the exercise of their members' freedom, for, as the poet says, "every home is a lampstand". Let us now enter one of those houses, led by the Psalmist with a song that even today resounds in both Jewish and Christian wedding liturgies:
"Blessed is every one who fears the Lord,
who walks in his ways!
You shall eat the fruit of the labour of your hands;
you shall be happy, and it shall go well with you.
Your wife will be like a fruitful vine within your house;
your children will be like olive shoots round your table.
Thus shall the man be blessed
who fears the Lord.
The Lord bless you from Zion!
May you see the prosperity of Jerusalem
all the days of your life!
May you see your children's children!
Peace be upon Israel!" (Ps 128:1-6).
(Amoris Laetitia 8)
Let's Be Family – Random Act of Kindness
Share a digital smile online today and resist the temptation to post something negative in response to something that you see online.
Let's Be Family – Act of Charity
Support the annual Christmas Gifts appeal from Trócaire, the overseas development agency of the Catholic Church in Ireland.
This Christmas will be one of fear for millions of families around the world. Whether it is the fear of starvation, violence or disease, at this special time of year, no one should be afraid. That's why Trócaire is asking for your help this Christmas – to offer love and support by providing food, water, shelter and safety to those desperately in need.
Click
here
to read some of the real life stories behind this year's appeal and give what you can.
Let's Be Family – Our Prayer Intention for the Day to Pray Together as a Family
The Lord sometimes hides his face from his loved ones.
May those who seek the face sos Christ have the confidence
that their search will not be in vain.
Amen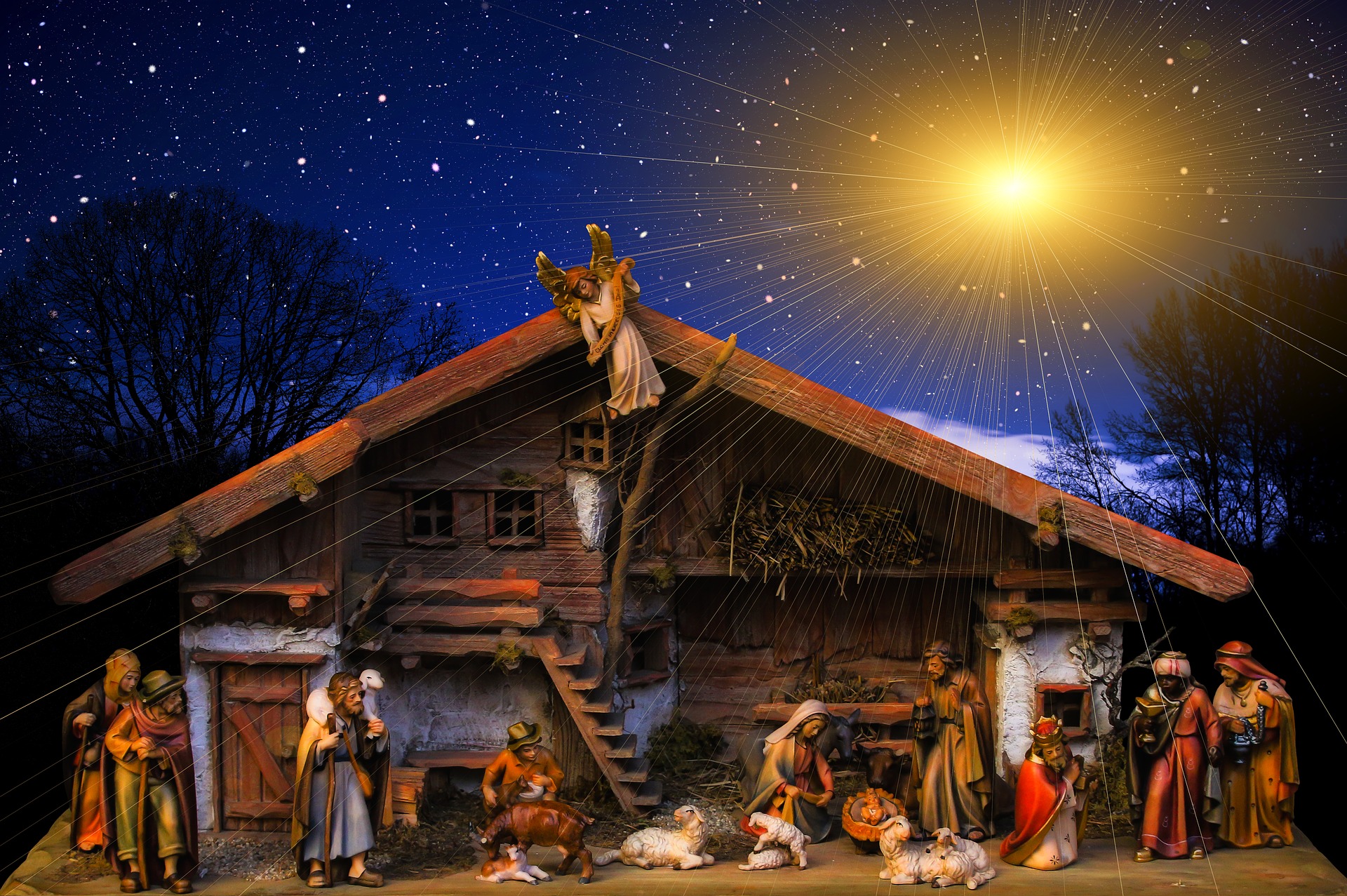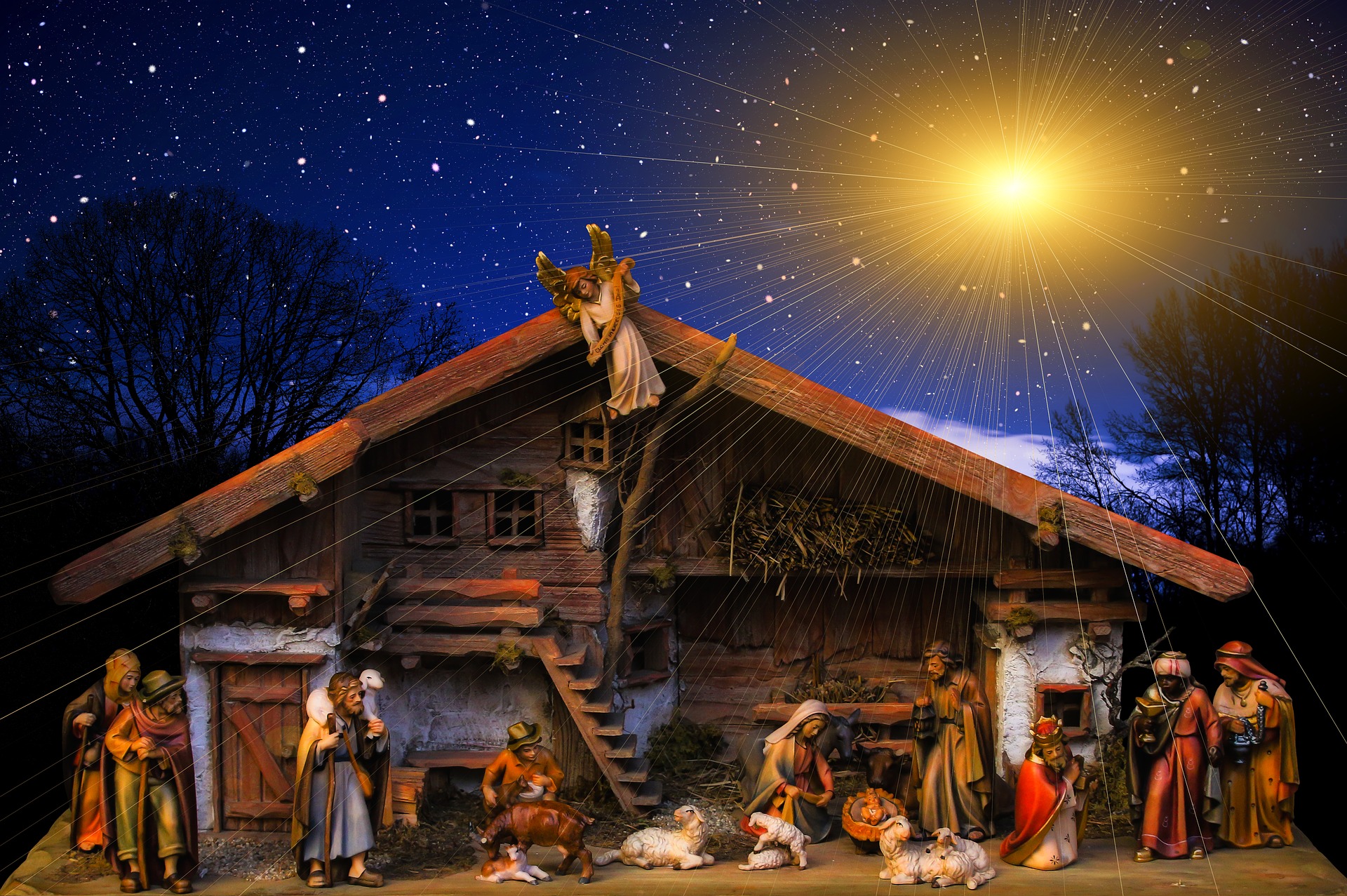 Video: A Blessing of the Crib in the home
This is a short blessing which can be used in the home when the family is putting together the crib. Click here to watch the video
Advent prayers
Advent Prayer by Henri Nouwen
Lord Jesus, Master of both the light and the darkness,
send your Holy Spirit upon our preparations for Christmas.
We who have so much to do seek quiet spaces to hear your voice each day.
We who are anxious over many things look forward to your coming among us.
We who are blessed in so many ways long for the complete joy of your kingdom.
We whose hearts are heavy seek the joy of your presence.
We are your people,
walking in darkness,
yet seeking the light.
To you we say, "Come Lord Jesus!"
Advent Book Recommendation – Waiting in Mindful Hope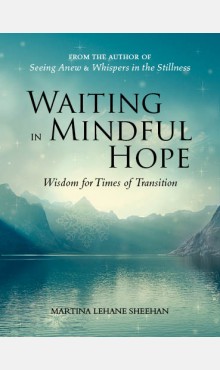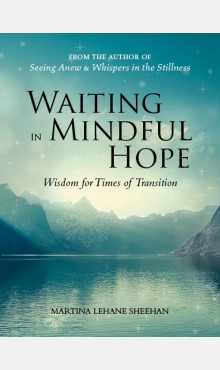 In Waiting in Mindful Hope, psychotherapist and retreat director Martina Lehane Sheehan explores the transformative power of mindfulness, with a particular emphasis on how readers can cultivate a consoling sense of hope in their lives, particularly during times of transition or change.
A book that holds special resonance during the 'waiting' season of Advent, Waiting in Mindful Hope offers wisdom for all seasons and invites the reader to foster a profound sense of watchfulness, acceptance and an awareness of God in the present moment.
This is a book that was published last year but is just as popular again this year.
See www.veritas.ie for more.
Advent Music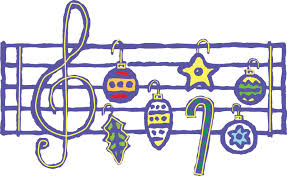 Creator of the Stars at Night was originally "Conditor alme siderum" and written by an unknown author in the 7th Century; It was translated from Latin to English by John M. Neale in the Hymnal Noted, 1852. This version is by by Alex Mejias of High Street Hymns taken from an album "Love Shall Be Our Token".
Click here to listen.
ENDS