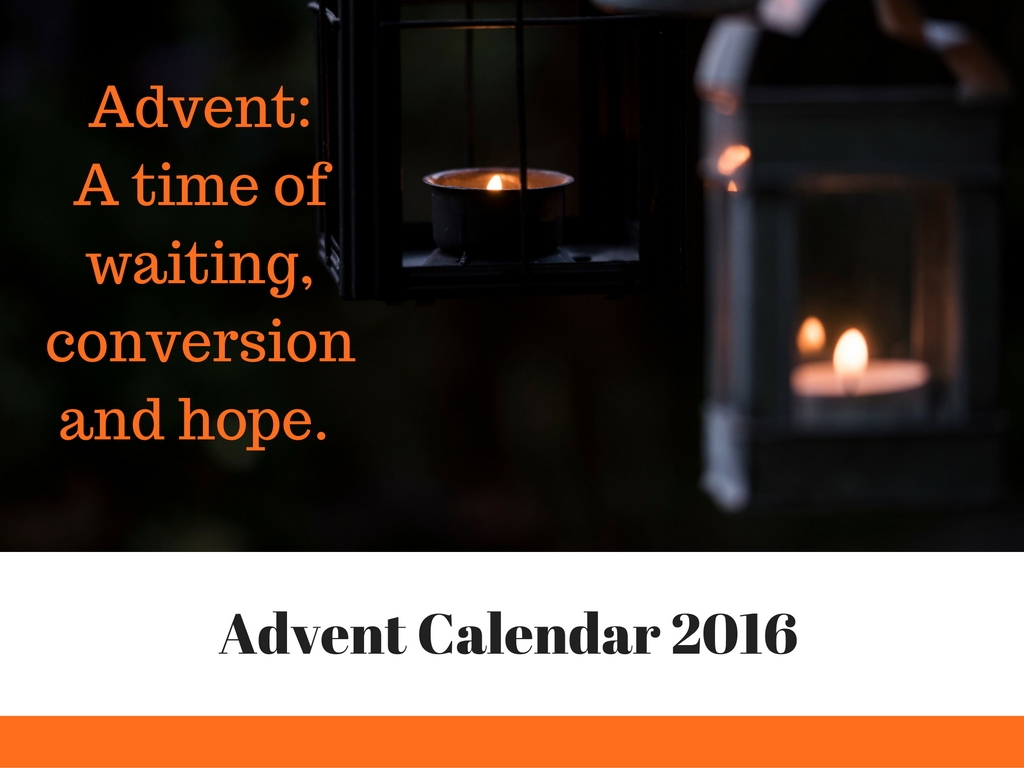 Readings for Saturday of the First Week of Advent
Eccles Is 30:19-21, 23-26. Ps 146:1-6, R/ Is 30:18. Mt 9:35-10:1, 6-8. www.catholicbishops.ie/readings.
God's ears are not deaf to the cries of the needy. Jesus, as a shepherd, feels compassion for those who have lost the way.
Saints and Advent
Memorial today of Saint Francis Xavier (1506-52), one of the first seven Jesuits sent to India by Saint Ignatius. He converted many in Goa and later in Japan. He died as he attempted to enter China. Saint Francis Xavier is patron of the missions.
Advent Thought for the Day
Each day during Advent we are bringing you an audio Thought for Today on a different theme. Today's Thought for Today is read by Clare McEvoy, Digital Communications Producer with Trócaire. Clare shares some thoughts on the plight of migrants and refugees, the desperation of the people of Aleppo, once Syria's most populous city, now a city of tears.
The Words of Pope Francis
In a culture often dominated by technology, sadness and loneliness appear to be on the rise, not least among young people. The future seems prey to an uncertainty that does not make for stability. This often gives rise to depression, sadness and boredom, which can gradually lead to despair. We need witnesses to hope and true joy if we are to dispel the illusions that promise quick and easy happiness through artificial paradises. The profound sense of emptiness felt by so many people can be overcome by the hope we bear in our hearts and by the joy that it gives. We need to acknowledge the joy that rises up in a heart touched by mercy. Let us keep in mind, then, the words of the Apostle: "Rejoice in the Lord always" (Phil 4:4; cf. 1 Thess 5:16)
Misericordia et Misera (Mercy and Misery)
Pope Francis on Twitter
A Christian brings peace to others. Not only peace, but also love, kindness, faithfulness and joy. – @Pontifex

Blessing of the Crib in the Home
In homes across Ireland this weekend Christmas trees and cribs may be put in place in preparation for Christmas. Below are links to two short videos: (i) A Blessing of the Crib in the home and (ii) A Blessing of the Christmas Tree:
Christmas Tree Blessing
Blessing of the Crib
The text of these and other blessings are available in a leaflet from the Council for Marriage and the Family which can be downloaded as a pdf here.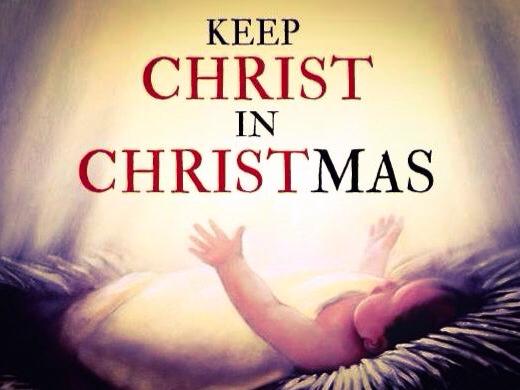 Advent Faithbytes
By our actions, our words, our prayer, our example of love, we can be credible, if imperfect witnesses to Christ. 'The Kingdom of God is now. This is the time for people to extend their hand to take hold of their salvation.' (Share the Good News, 32)
Advent Prayer Intentions
1. We pray for the dead;
that they may enjoy eternal life
rejoicing in the Lord's house.
2. We pray for those who feel lonely at this time of year,
those who mourn and those who are far from
family and friends.
3. Prayer for Hospitality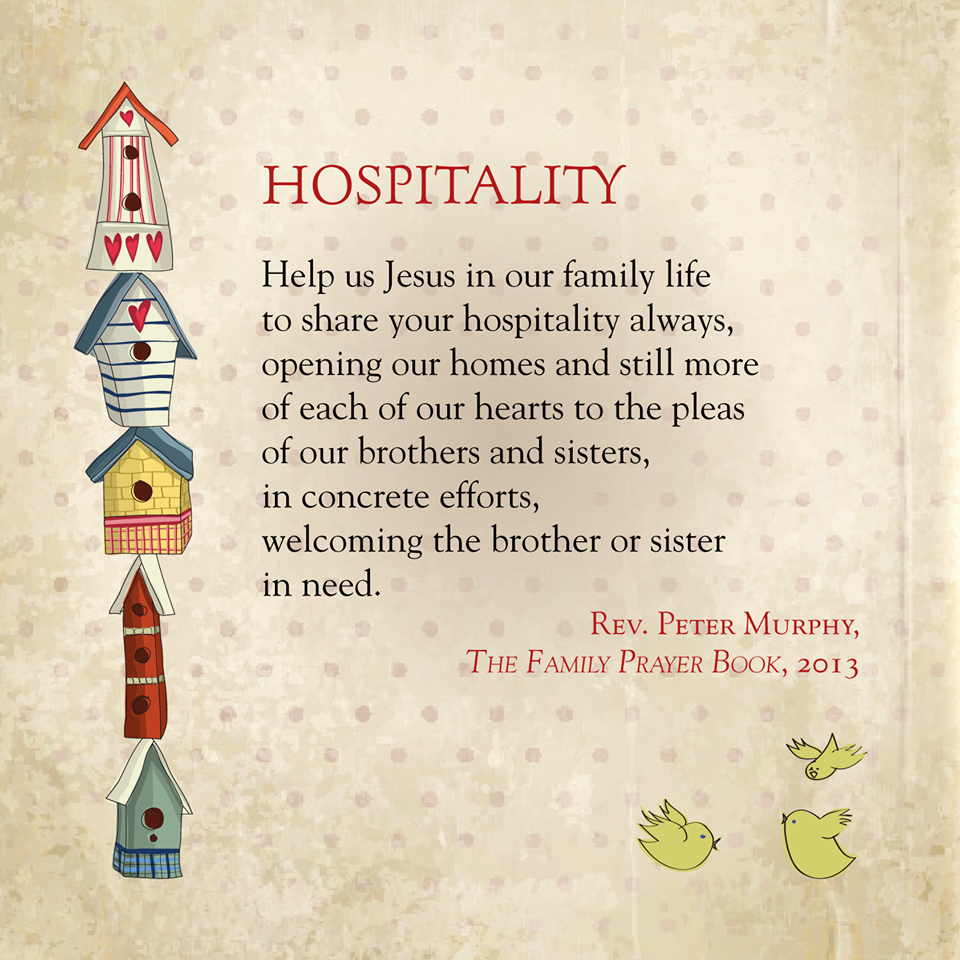 Taken from The Family Prayer Book published by Veritas (www.veritas.ie).
Advent Books for Children
Click here for a selection of children's books for Christmas from Veritas.
Advent Music

O Sanctissima, a Marian hymn from around the 18th century. This particular version, by the Cathedral Singers of Richard Proulx, is highly abridged of the original.
O sanctissima, O piissima,
Dulcis Virgo Maria.
Mater amata, intemerata,
Ora, ora pro nobis
Tota pulchra es, O Maria
Et macula non est in te
Mater amata, intemerata,
Ora, ora pro nobis.
Sicut lilium inter spinas,
Sic Maria inter filias
Mater amata, intemerata,
Ora, ora pro nobis.
Click here to listen.