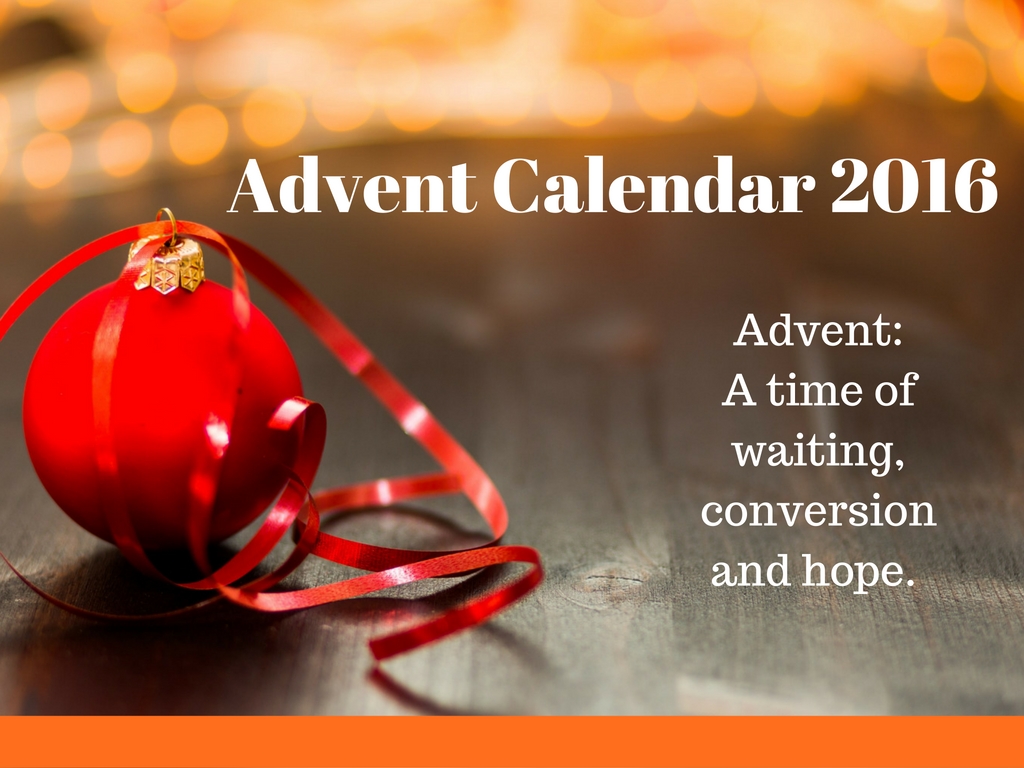 Readings for Wednesday of the First Week of Advent
Rm 10:9-18. Ps 18:2-5, R/ v 5. Mt 4:18-22. www.catholicbishops.ie/readings
The Saints in Advent
Today is the Feast of Saint Andrew, Apostle. Saint Andrew from Bethsaida was a disciple of John the Baptist when he was called by Jesus. He in turn brought his brother Peter to Jesus. He is said to have suffered martydom by crucifixion on this date. He is patron of Scotland, Russia and of fishermen.
Audio: Advent Thought for the Day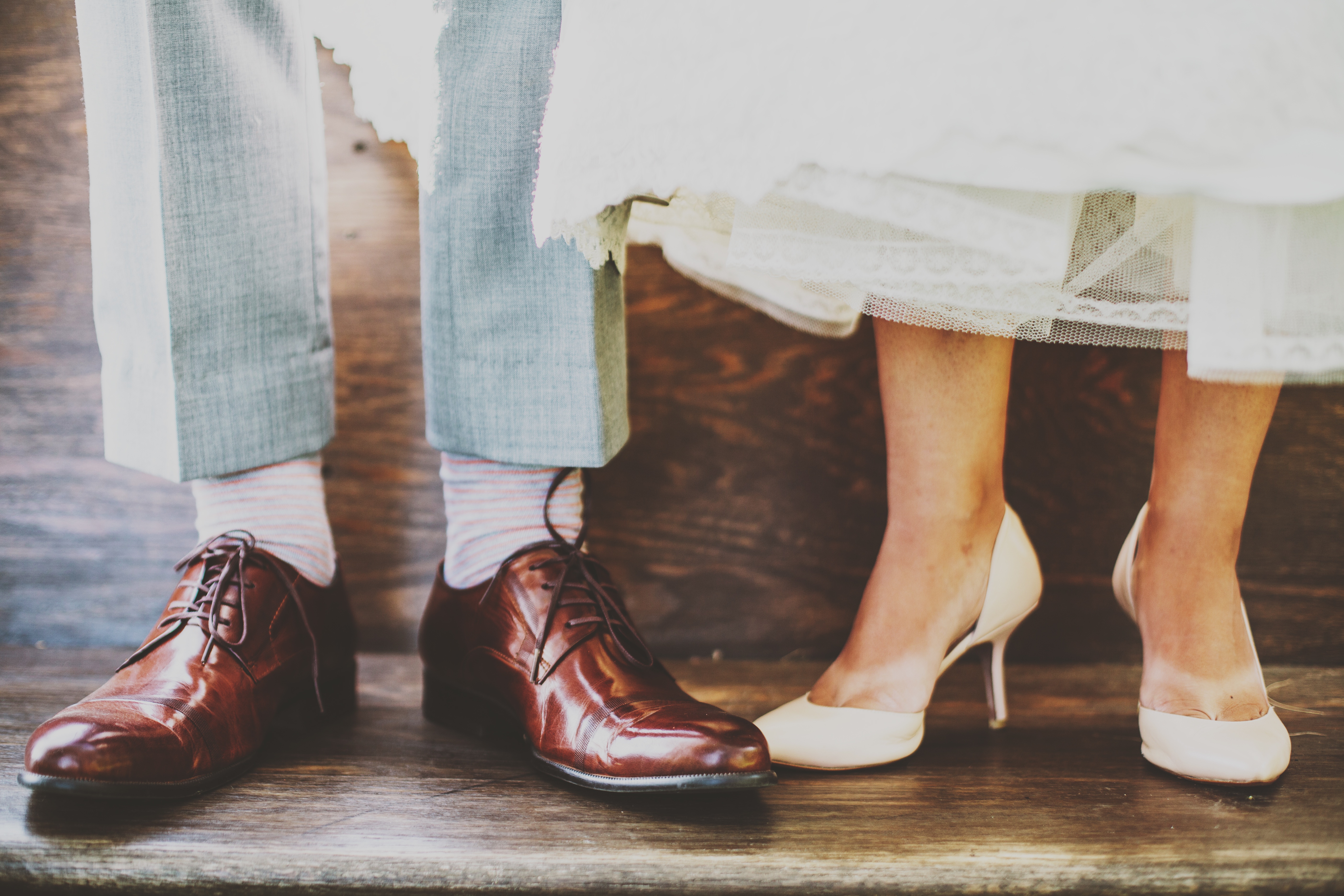 Each day during Advent we are bringing you an audio Thought for the Day on a different theme. Today's Thought for the Day is read by Anne Coleman, specialist in marriage education with Accord Catholic Marriage Care. In this piece, Anne shares a prayer and blessing for couples who are engaged and preparing for their marriage.
Click on the link below to listen to the audio.
The Words of Pope Francis
"Mutual self-giving in the sacrament of matrimony is grounded in the grace of baptism, which establishes the foundational covenant of every person with Christ in the Church. In accepting each other, and with Christ's grace, the engaged couple promise each other total selfgiving, faithfulness and openness to new life. The couple recognizes these elements as constitutive of marriage, gifts offered to them by God, and take seriously their mutual commitment, in God's name and in the presence of the Church. Faith thus makes it possible for them to assume the goods of marriage as commitments that can be better kept through the help of the grace of the sacrament… Consequently, the Church looks to married couples as the heart of the entire family, which, in turn, looks to Jesus".
Amoris Laetitia (The Joy of Love) 73
Pope Francis on Twitter
"The faith is not a gift just for me. Faith is given to be joyfully shared." – @Pontifex

The Christmas Tree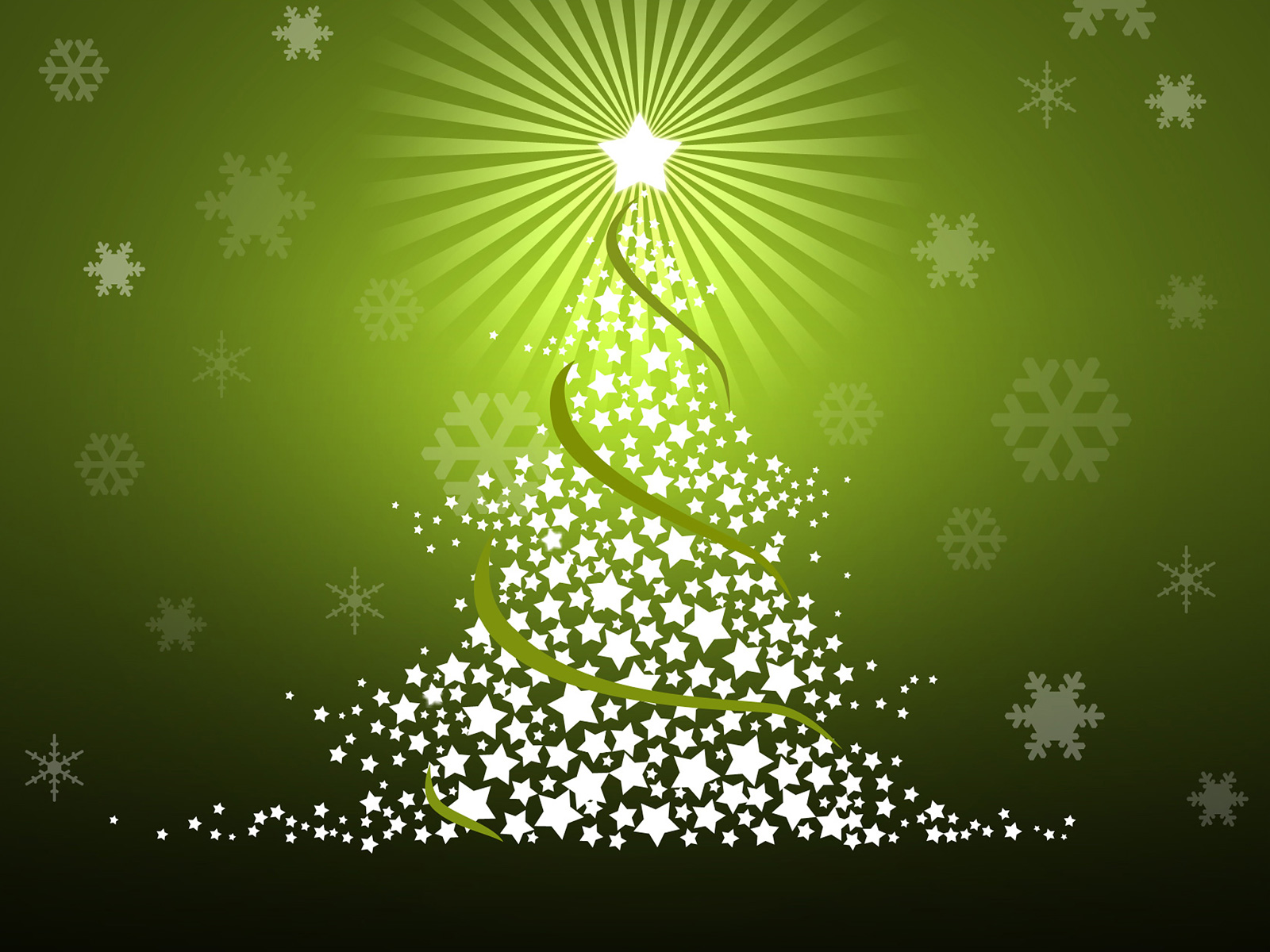 "The traditional Christmas tree is a very ancient custom which exalts the value of life, as in winter the evergreen becomes a sign of undying life. In general, the tree is decorated and Christmas gifts are placed under it. The symbol is also eloquent from a typically Christian point of view: it reminds us of the "tree of life" (Genesis 2:9), representation of Christ, God's supreme gift to humanity. The message of the Christmas tree, therefore, is that life is "ever green" if one gives: not so much material things, but of oneself: in friendship and sincere affection, and fraternal help and forgiveness in shared time and reciprocal listening." – Saint John Paul II
Advent Faithbytes
The Eucharist offers us intimate communion with Jesus Christ and committed communion with one another, a tender but radically life-changing embrace. This 'profound encounter with the Lord Jesus' touches us deep within. (Share the Good News, 54)
Advent Prayer Intentions
We pray for Pope Francis and his prayer intentions for December:
Universal Intention – That the scandal of child-soldiers may be eliminated.
Evangelisation Intention – That the peoples of Europe may rediscover the beauty, goodness, and truth of the Gospel which gives joy and hope to life.
An Advent Prayer
Father, in the wilderness of the Jordan,
you sent a messenger to prepare people's hearts
for the coming of your Son.
Help me to hear his words and repent of my sins,
so that I may clearly see the way to walk,
the truth to speak,
and the life to live for him,
Our Lord Jesus Christ.
AMEN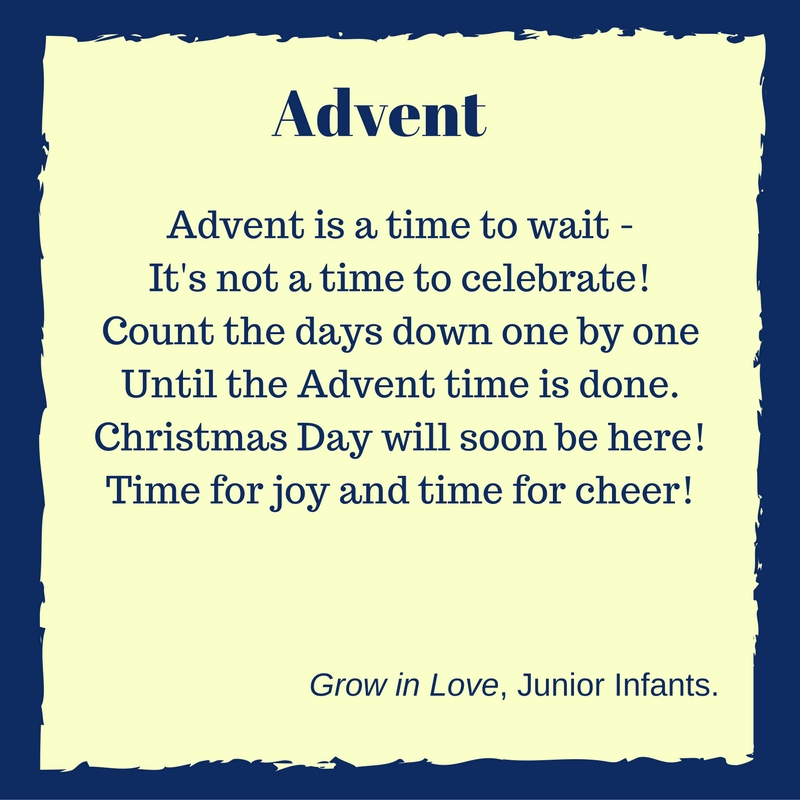 Advent Book Recommendation – Sacred Space The Prayer Book 2017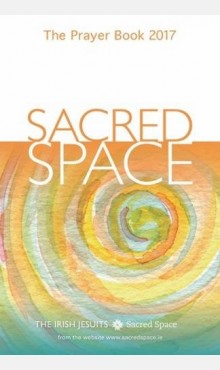 Prayer is the raising of our hearts and minds to God. We are able to speak to and listen to God because He teaches us to pray. Prayer is also one way we can recognize and respond to God's presence. Sacred Space: The Prayer Book leads us into a life of prayer and in doing so, it inspires new expressions and depths of prayer.
The Scripture, prayers, and reflections in Sacred Space: The Prayer Book will inspire you to a richer daily spiritual experience throughout the liturgical year and invite you to develop a closer relationship with God.
Each day of Sacred Space: The Prayer Book includes Scripture reading and points of reflection, as well as a weekly topic enhanced by six steps of prayer and reflection: The Presence of God, Freedom, Consciousness, The Word, Conversation, and Conclusion.
Sacred Space: The Prayer Book is designed to help you stay faithful to your intention to deepen your spiritual journey. It is the perfect gift for your parish, campus ministry program, small group, friend, family member, or yourself.
For more see www.veritas.ie.
Advent Music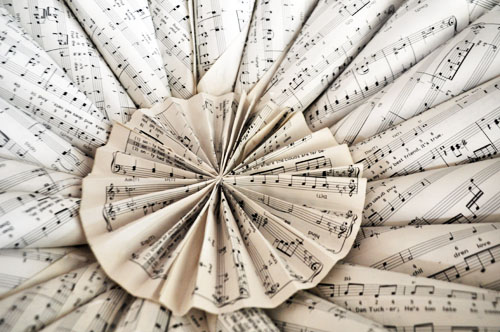 Rorate Caeli is a traditional Advent chant. Click here to listen to it.