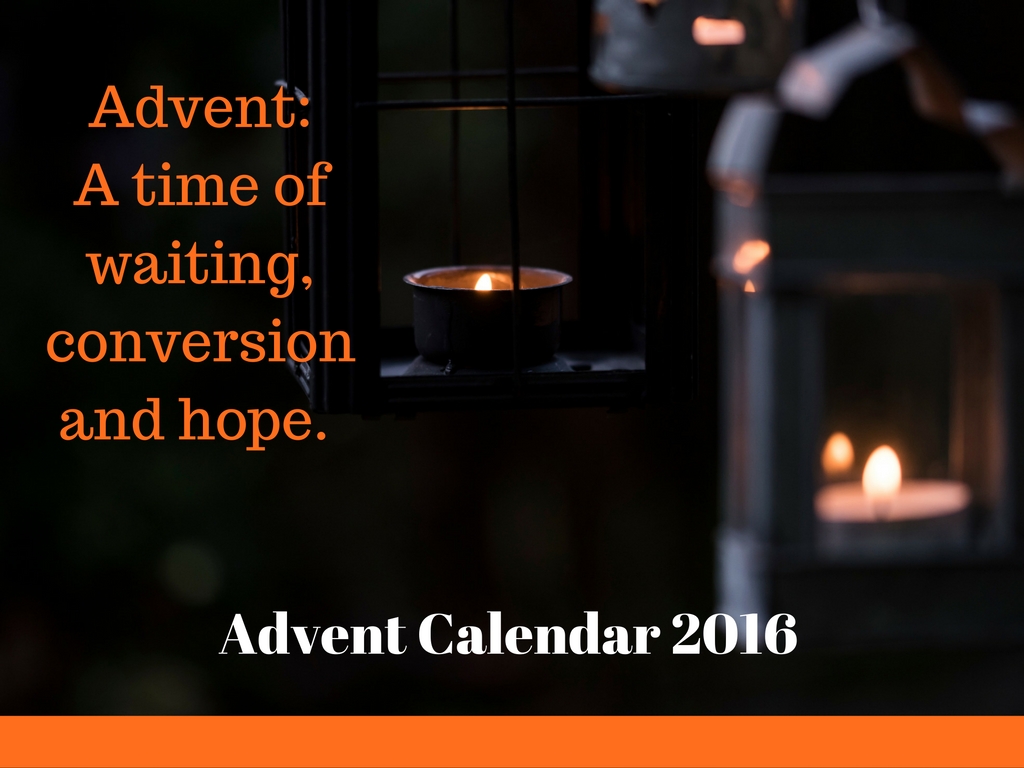 Advent
Advent has a twofold character, for it is a time of preparation for the Solemnities of Christmas, in which the First Coming of the Son of God to humanity is remembered, and likewise a time when, by remembrance of this, minds and hearts are led to look forward to Christ's Second Coming at the end of time. For these two reasons, Advent is a period of devout and expectant delight.
Advent begins with First Vespers (Evening Prayer) of the Sunday that falls on or closest to 30 November and it ends before First Vespers (Evening Prayer I) of Christmas. The Sundays of this time of year are named First, Second, Third and Fourth Sundays of Advent.
Readings for Monday of the First Week of Advent
Is 4:2-6. Ps 121:1-2, 4-5, 6-9, R/ cf v 1. Mt 8:5-11. www.catholicbishops.ie/readings.
On these first days of Advent the Gospel passage is chosen in consideration of the selected texts from Isaiah. For this reason the Church, especially during Advent and Lent, and above all at the Easter Vigil, re-reads and re-lives the great events of salvation history in the 'today' of her liturgy.
Audio: Advent Thought for the Day
Each day during Advent we are bringing you an audio Thought for the Day on a different theme. Today's Thought for the Day is from Anna Keegan, Church Officer with Trócaire, the overseas development agency of the Catholic Church in Ireland. In this piece Anna gives an insight into how those who support Trócaire's annual Global Gifts are helping to save lives through the gift of safe motherhood in places like Somalia.
Click on the link below to listen to the audio.
The Words of Pope Francis
Pope Francis on The Joy of Love
The Bible is full of families, births, love stories and family crises. This is true from its very first page, with the appearance of Adam and Eve's family with all its burden of violence but also its enduring strength (cf. Gen 4) to its very last page, where we behold the wedding feast of the Bride and the Lamb (Rev 21:2, 9). Jesus' description of the two houses, one built on rock and the other on sand (cf. Mt 7:24-27), symbolizes any number of family situations shaped by the exercise of their members' freedom, for, as the poet says, "every home is a lampstand". Let us now enter one of those houses, led by the Psalmist with a song that even today resounds in both Jewish and Christian wedding liturgies:
"Blessed is every one who fears the Lord,
who walks in his ways!
You shall eat the fruit of the labour of your hands;
you shall be happy, and it shall go well with you.
Your wife will be like a fruitful vine within your house;
your children will be like olive shoots round your table.
Thus shall the man be blessed
who fears the Lord.
The Lord bless you from Zion!
May you see the prosperity of Jerusalem
all the days of your life!
May you see your children's children!
Peace be upon Israel!" (Ps 128:1-6).
(Amoris Laetitia 8)
Pope Francis on Twitter (@Pontifex)
"Parents, can you "waste time" with your children? It is one of the most important things that you can do each day."

Video: A Blessing of the Crib in the home
This is a short blessing which can be used in the home when the family is putting together the crib.
Click here to watch the video
Advent Faithbytes
Christ has set our hearts on fire. Like so many in the gospel stories, we too have heard Jesus Christ calling us. he continues to reach out, drawing near to us in our particular places. he is conscious of each person in their need and he addresses us personally. This is his way. (SGN, 1)
Advent prayers
Advent Prayer by Henri Nouwen
Lord Jesus, Master of both the light and the darkness,
send your Holy Spirit upon our preparations for Christmas.
We who have so much to do seek quiet spaces to hear your voice each day.
We who are anxious over many things look forward to your coming among us.
We who are blessed in so many ways long for the complete joy of your kingdom.
We whose hearts are heavy seek the joy of your presence.
We are your people,
walking in darkness,
yet seeking the light.
To you we say, "Come Lord Jesus!"
A Prayer for Emigrants
At this time of year we remember and pray for our Emigrant population.
Loving God,
we pray for those whom we love,
but who are absent from us.
Keep them safe from all harm,evil and danger.
Bless them with peace, laughter, wisdom, love and joy.
Grant that we may be reunited in the fullness of love:
in Christ's name we pray.
AMEN
Advent Book Recommendation – Waiting in Mindful Hope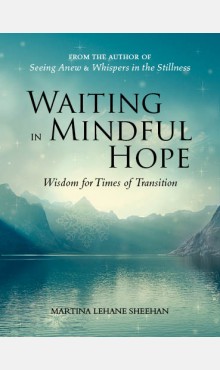 In Waiting in Mindful Hope, psychotherapist and retreat director Martina Lehane Sheehan explores the transformative power of mindfulness, with a particular emphasis on how readers can cultivate a consoling sense of hope in their lives, particularly during times of transition or change.
A book that holds special resonance during the 'waiting' season of Advent, Waiting in Mindful Hope offers wisdom for all seasons and invites the reader to foster a profound sense of watchfulness, acceptance and an awareness of God in the present moment.
See www.veritas.ie for more.
Advent Music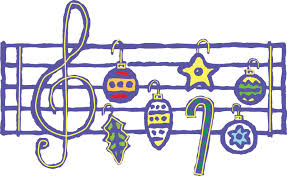 Creator of the Stars at Night was originally "Conditor alme siderum" and written by an unknown author in the 7th Century; It was translated from Latin to English by John M. Neale in the Hymnal Noted, 1852. This version is by by Alex Mejias of High Street Hymns taken from an album "Love Shall Be Our Token".
Click here to listen.
ENDS